How does the travel industry actually work?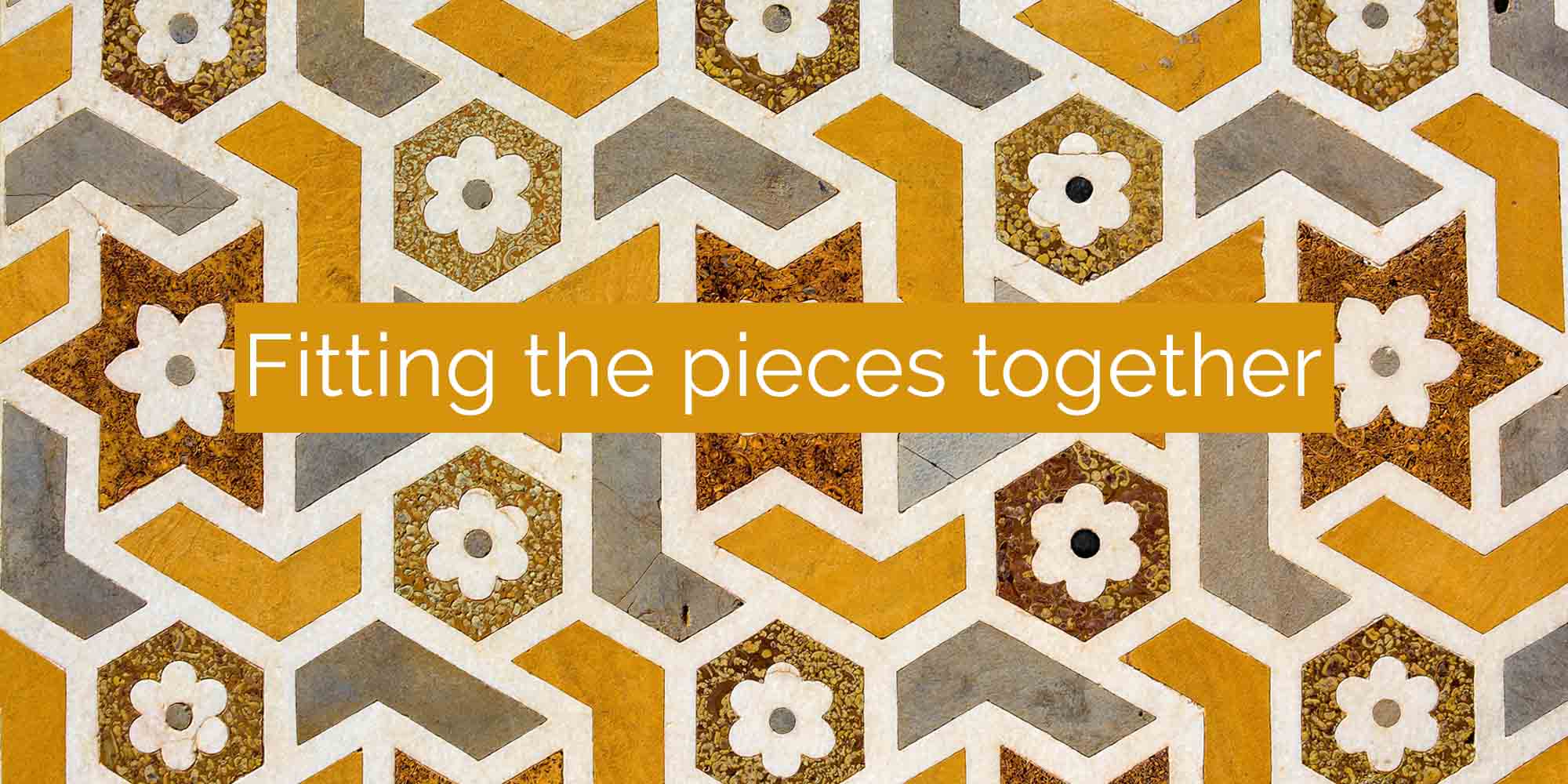 So what has changed in the last 15 years? Or should we ask what hasn't changed? The way that people travel, who has access to travel and what the travel industry looks like for those employed in it, is very different from what it was just 15 years ago.
You may be new to the travel industry, investigating a career in travel or just trying to research a bit about the industry ahead of your next adventure. There's a mass of information out there and it can be overwhelming to wrap your head around. Lucky for you, our team of travel experts have been hard at work to give you a bird's eye view of the travel industry as a whole.
A few important travel industry statistics
Let's start by setting the scene…the travel industry is HUGE and the numbers certainly prove it.

A brief history of the travel industry
It's 2018 and we are fortunate to live in a globalised world meaning that travel is reasonably accessible. At the press of a button, most people are able to book a flight and jet off to wherever our wallets will take us. 
But, it hasn't always been so easy. To help you understand how the industry has developed to the point it has today and where it might head in the future, check out our travel industry timeline.
Timeline of the travel industry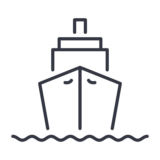 Pre 1950's
Before the mid 20th century, travel was reserved for the extremely wealthy. It was expensive and it was time-consuming (can you imagine having to travel on a boat for 3 weeks…. or 3 months!). The concept of a 'travel industry' had not yet formed; it was more a collection of hotels, restaurants and coachlines who all operated independently from one another.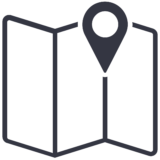 1950's – 2000's
After the Second World War, travel suddenly started to become accessible for many more people due to the development of commercial airlines. Although they were originally still very expensive, costs started to reduce over the years and more people were able to invest in seeing the world.
The industry grew and grew, and many saw a gap in the market for people wanting to travel but not having the knowledge, or time to organise it themselves – travel agents and tour operators started to establish themselves!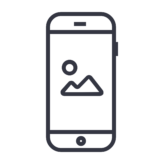 In the last 15 years
The travel industry has undoubtedly boomed, and the way that people travel is almost unrecognisable from the early 20th century. With smartphones, we now have unlimited apps at our fingertips, specifically designed to make every aspect of travel easier. 
For travellers, there are websites and apps to help them plan their travel, help them while travelling and to give them inspiration for their next trip! For travel agents and tour operators, itinerary software has streamlined much of their processes, from itinerary planning to customer relationship management. Now all this technology is amazing, and helps our lives in many ways, but has also resulted in fragmentation of the travel industry with travellers choosing to plan and manage their trips themselves or online increasingly.
How does the industry actually work?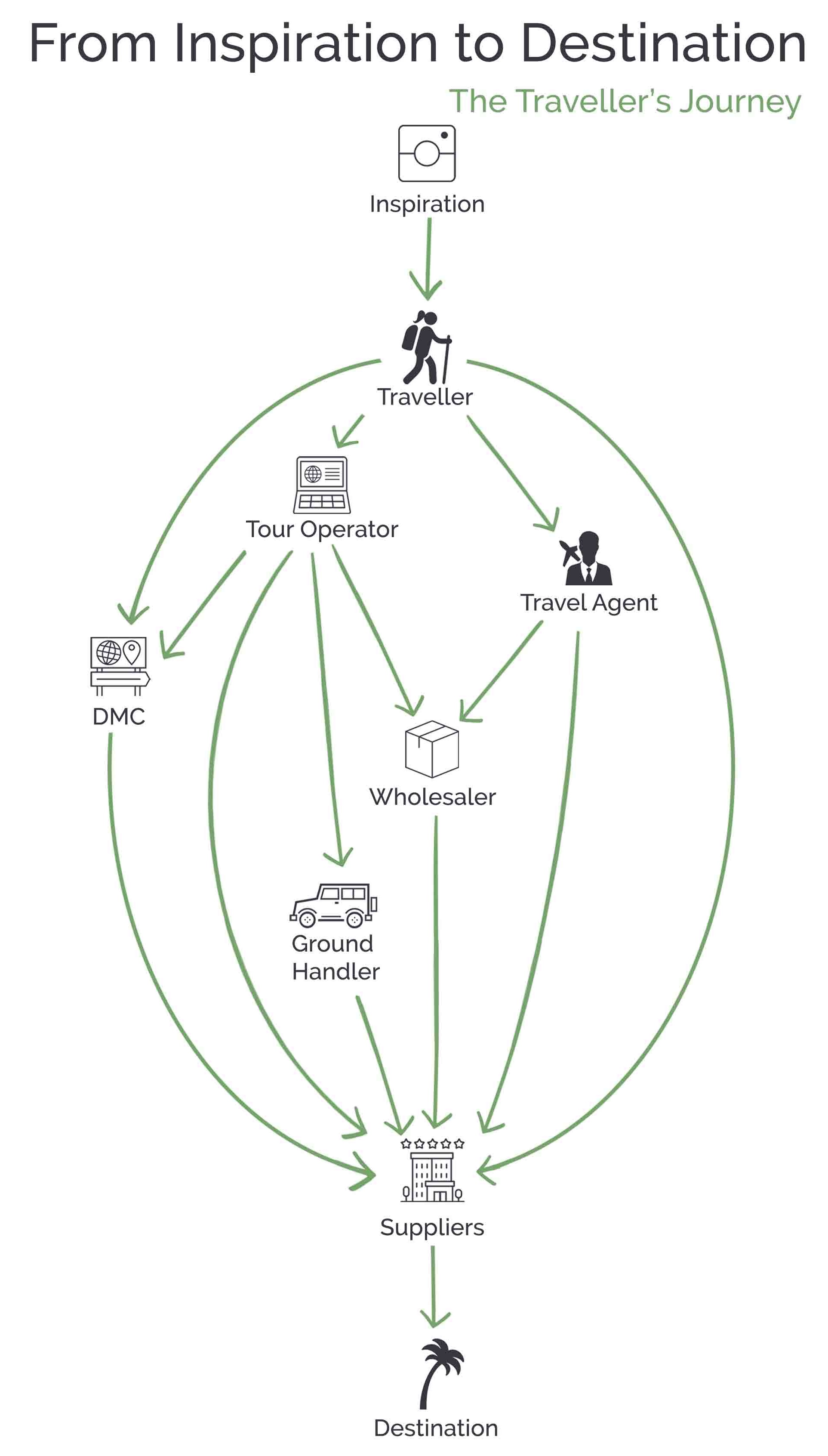 You may be thinking to yourselves, how does travel actually function as an industry. How does it all fit together? You are not alone, it's a complex industry notorious for its jargon, terminology and abundance of acronyms!
As you can see there are a few key players to remember:
Tourism Boards and Government organisations: Usually run or overseen by local or national governments. These boards set in place regulations for the other players in the industry. They also market countries or cities as tourist destinations for potential travellers
Suppliers/Vendors: Suppliers (or Vendors) are the hotels, the restaurants and the activity providers that travellers eat, stay and partake in on their travels. Travellers may liaise with and purchase from suppliers directly if they are organising their own travels, or communications with suppliers may be managed entirely by a middle-man (AKA, the tour operator, travel agent, travel wholesaler or DMC).
Tour Operators: Tour Operators design itineraries, often tailor made, for their customers, liaising with suppliers to organise and book the travel itinerary (partially or start to finish)
Travel Agents: Travel agents liaise with tour operators to book packages and tours for their clients. As such, tour operators will often focus on a certain destination or market area, whereas travel agents can focus on selling the whole world – with a comprehensive list of suppliers in their books
Destination Management Companies (DMC's): Organisations that specialise in offering tours, logistics, and planning services for a particular destination. They often re-sell their services to tour operators
Ground Handlers: A ground handler takes care of some day to day operations and tour management such as picking customers up from the airport and arranging sightseeing tours
Associations and Memberships: These organisations exist to provide support, promotion, and opportunity to other players in the travel industry. All of them operate with a slightly different mission, whether it's to promote sustainable business practices, celebrate the luxury travel market or to connect travellers with LGBTQ friendly travel businesses
Travellers: Arguably the most important cog in the wheel. Everyone in the tourism industry sets out to meet travellers' needs – to ensure they keep coming back for more!
The beauty of the travel industry supply chain is how all of these key players work together creating one of the worlds biggest industries.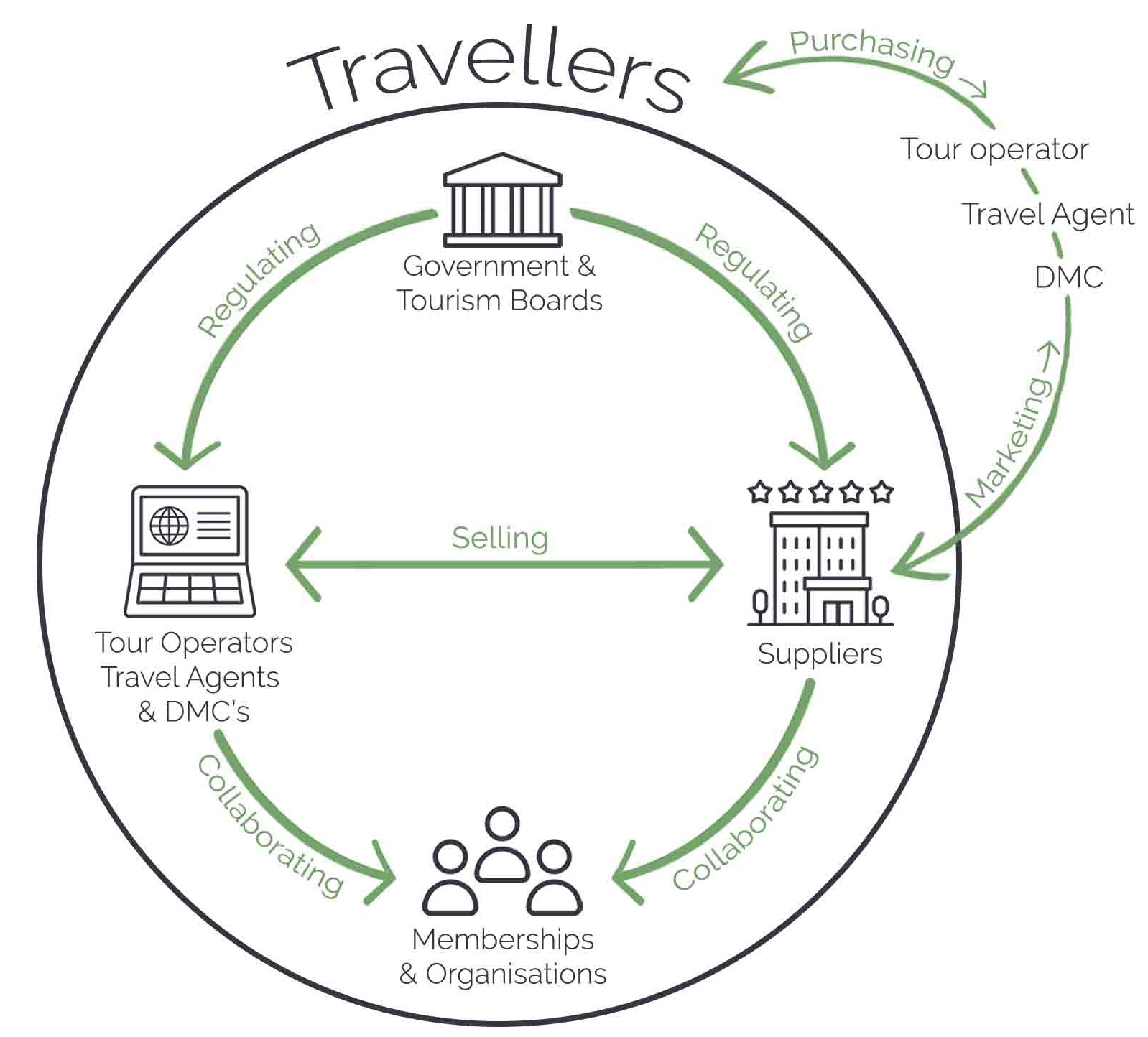 The ultimate A-Z glossary for the Travel industry. Understand the different terms, jargon and acronyms.
Get to know the different associations behind the travel industry
For a taste of the luxury end of travel, explore our list of Exclusive luxury travel communities