Exclusive luxury travel communities: opening doors for your travel business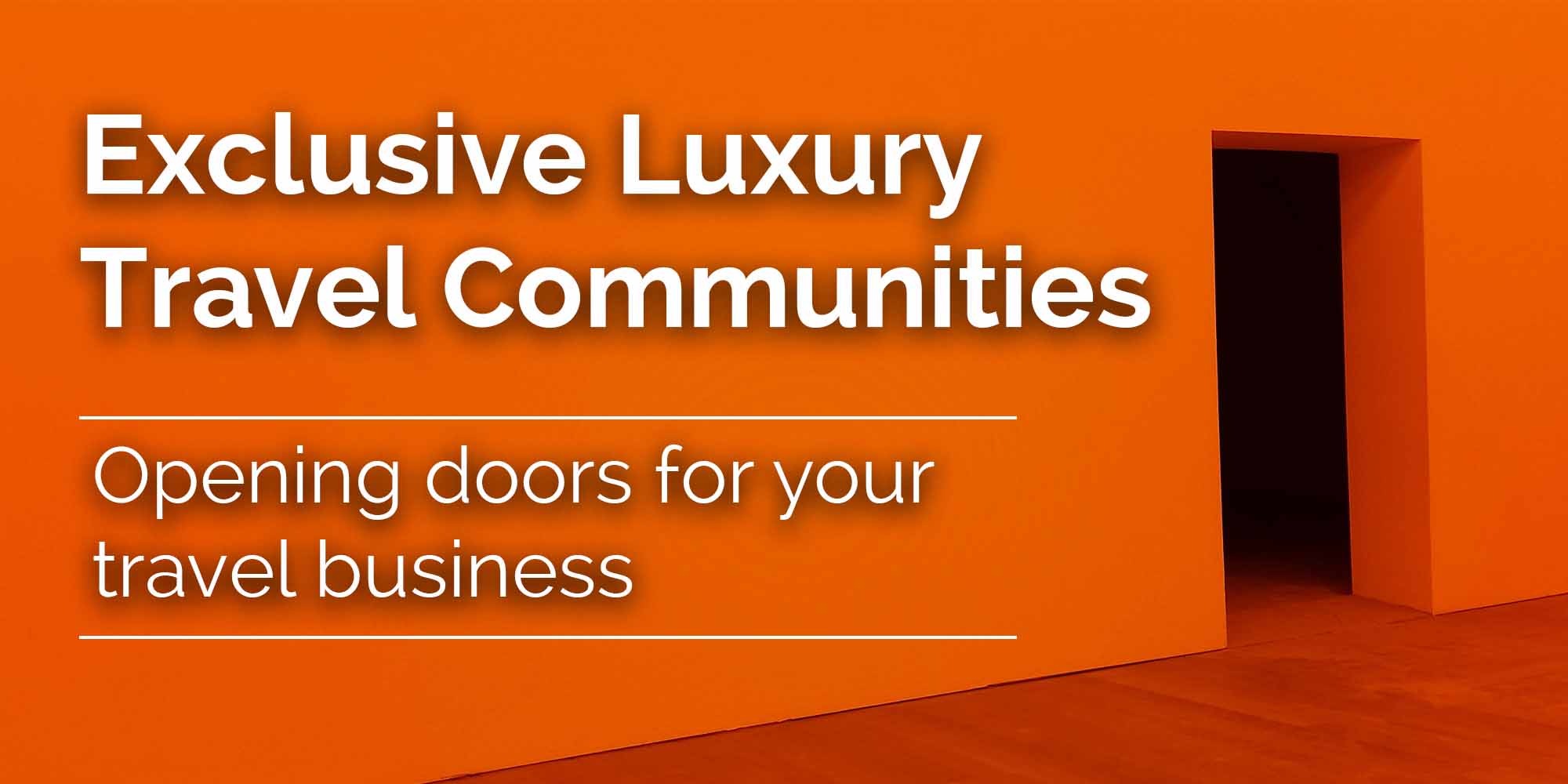 We've said it before, and we'll say it again…The travel industry is fiercely competitive! This statement is all too true for those of you that occupy the luxury tailor-made space. Being recognised as exceptional is important for a number of reasons, but most notably so that your prospective customers can find you and associate your brand with the quality and value that is synonymous with the luxury tailor-made experiences you craft for them.
We've explored the world of membership organisations (and more specifically, why you should be a part of one!) and this time we're taking a deeper look into another subset organisation that we think are worth your attention and consideration: Online exclusive luxury travel communities.


The critical point of difference that sets these types of organisation apart from other travel membership associations is that they can't be joined at will. Instead, your business usually needs to be hand-picked to become a member. Belonging to these communities comes with a number of fabulous benefits all designed to raise your business up and give your prospective customers assurance that your business is, in fact, one of the best.
Although you have to be invited to join many of these organisations, the first step to being recognised is to know who the key players are in this space. We've compiled a list of some that come to mind when we think of exclusive luxury travel communities – have a look around and if any pique your interest, reach out to them to find out how you can get involved.


Wendy Perrin is a travel expert with over 25 years of experience. Her online community and forum wendyperrin.com provides travellers with tips, advice and recommendations to help make their next trip extraordinary. Wendy is most notably recognised for her WOW list, a collection of tour operators, activities and other services from the tourism industry that she and her team have hand-picked to promote to their followers. Businesses that are honoured on the WOW list are all those that have been recognised for their extraordinary, expert and finely tuned attention to detail.
Although induction to the WOW list isn't promised to everyone, we recommend reaching out to this fabulous organisation. At their heart Wendy Perrin and her team are passionate about travel,  why not give them the opportunity to see what makes your business so special. You might even find yourself on the next WOW list…

Pure Life Experiences is one of the world's leading communities for promoting their collection of hand-picked experiential travel designers. High-end suppliers, travel designers specialising in high net worth clientele and renowned members of the travel press are amongst those that belong to this exclusive community. A Pure Life membership gives tour operators access to their annual conference, with opportunities to attend workshops, network, and collaborate with the leading minds in exclusive, high-end travel. The Pure Life guest list is open to the public and known as a directory for luxury, experiential travel. Therefore, a place on the list is a valuable asset for a tour operator to have.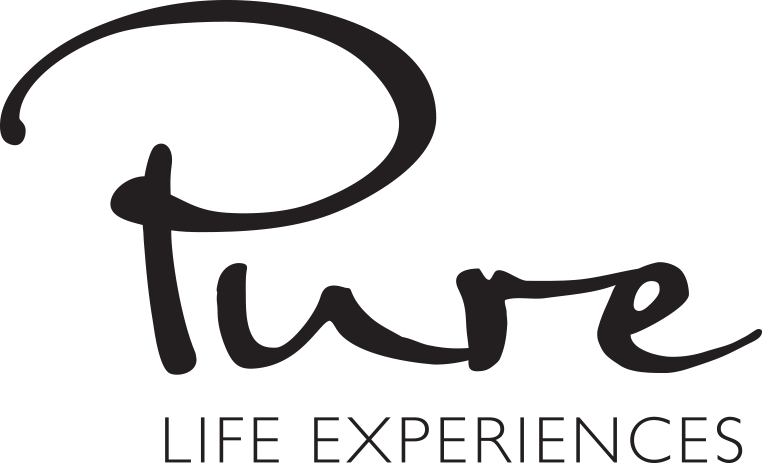 Zicasso connect travellers with the world's best in boutique travel agencies. Two or three tour operators are recommended to a customer, giving them the opportunity to compete for business by creating a stunning quote that will delight their customer! All members are handpicked by Zicasso and membership is invitation only. Becoming a member comes with considerable benefits including extra coaching to help you maintain the world leading creativity and expertise you are known for. We also love the fabulous recognition they give to smaller luxury tour operators.

Traveller Made is a community for luxury travel designers to promote their offerings to potential new customers. The community is invitation only, with two committees pre-selecting potential member agencies. Because of their in-depth selection process, making the Traveller Made list and something for travel designers to aspire to! They also host the annual Luxury Travel Industry Awards; a prestigious event where tour operators and suppliers can be recognised for their success.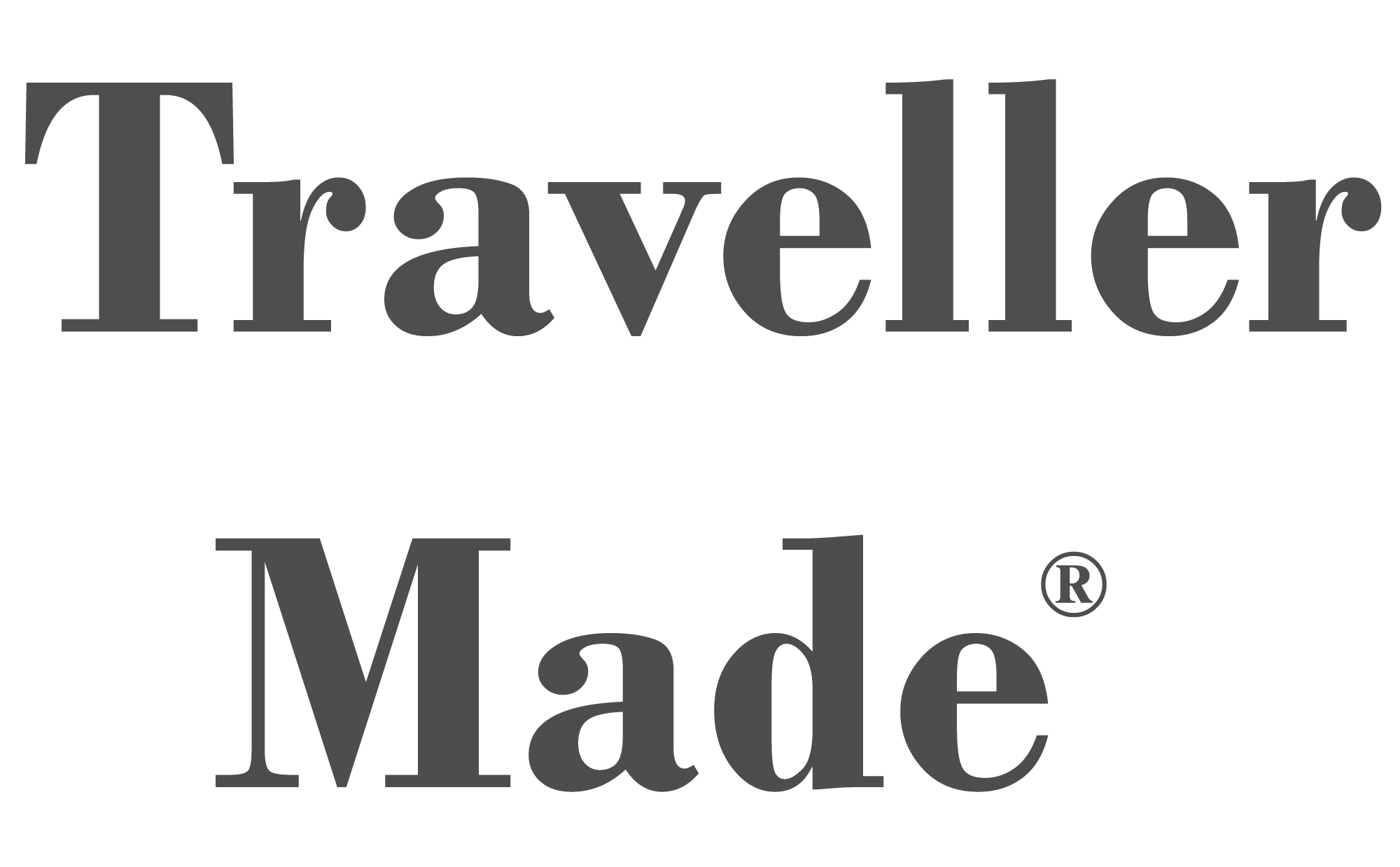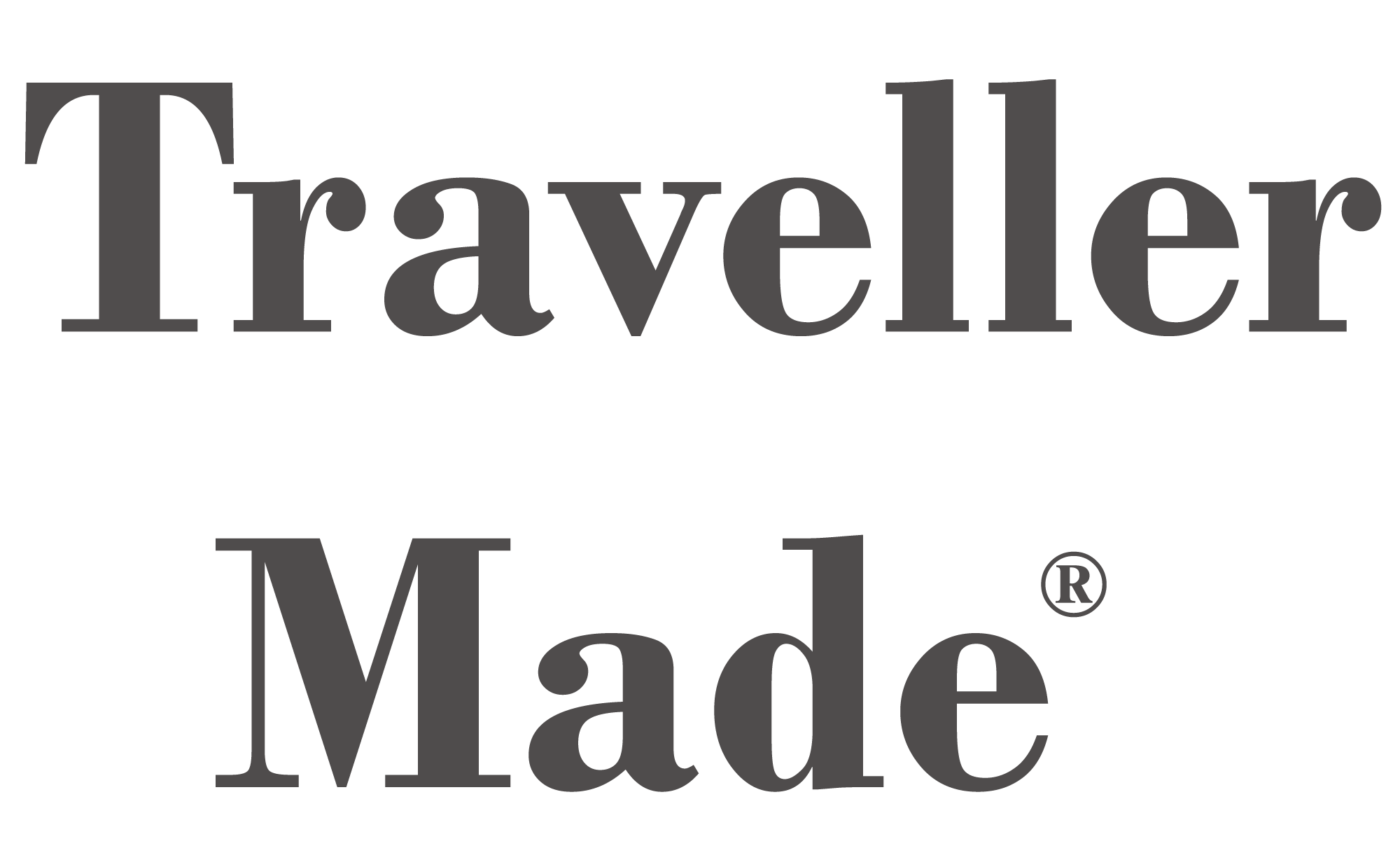 Virtuoso is a luxury network, connecting travellers to the world's best travel advisers. With a portfolio of more than 17,500 advisors, Virtuoso is well established as the go-to for travellers seeking luxury travel. This membership organisation is a fabulous way to align your business with prestige and get fresh new prospects exploring your offering.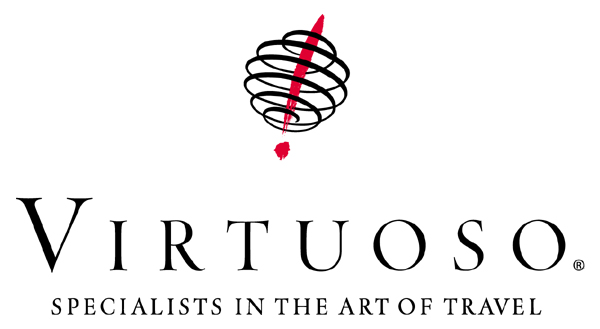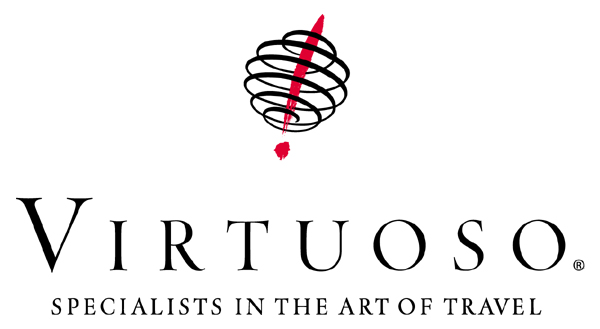 A cooperative for travel professionals. Signature Travel Network strives to help tour operators drive sales, grow their businesses, and promote their brand. Signature Travel Network is slightly different to the other membership organisations we've mentioned in that its focus is on growth and partnership in the travel industry rather than connecting potential customers to businesses. As a member, you will have access to training programmes, technology solutions and marketing to promote your brand.


This organisation matches travellers with travel agents through their comprehensive directory of partner companies. Travellers choose their travel interests, travel style and destination, then receiving the opportunity to talk to a travel advisor that matches those specifications. Ensemble Travel Group's travellers know that the travel agents featured are top-tier travel designers who are experts at creating extraordinary experiences. Members get access to global visualisation as well as comprehensive marketing programmes and training. Membership is by application. 

In our recent blog we talked all about the world of membership organisations and how (and why!) you can join them.
Promotion via a membership organisation is a great way to enhance your tour operator website visibility. Click here to read more about this topic
Just like these luxury travel communities, we value the companies we work with too! Read some of their stories here