The pivotal role travel influencers play in tourism.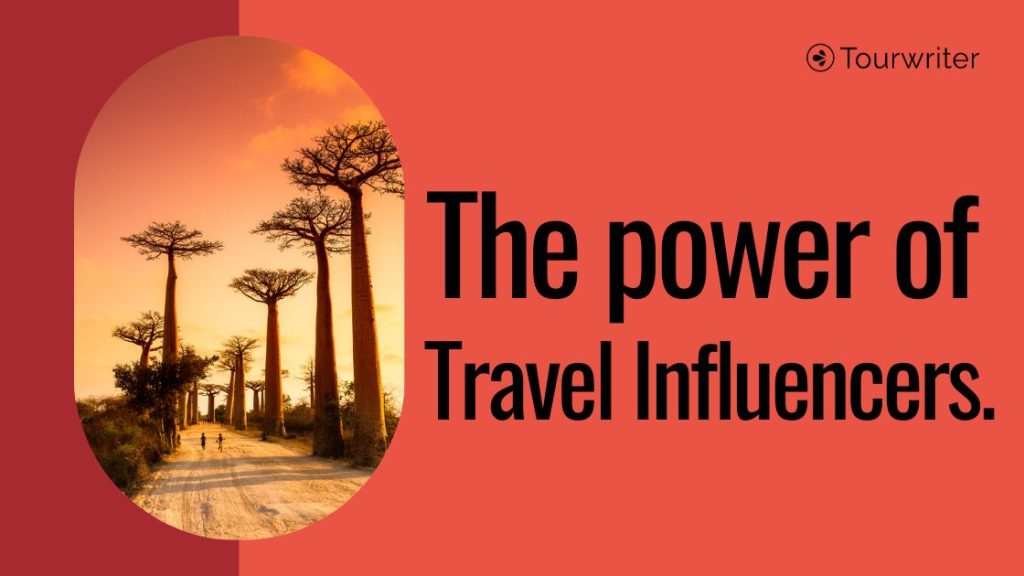 In the ever-evolving landscape of the travel industry, staying ahead of the curve is not just a strategy—it's a necessity. Travel influencers play a pivotal role in shaping trends, amplifying destination appeal, and inspiring consumers to explore. As a result, it's become imperative for travel designers to immerse themselves in the travel influencer space, to get a glimpse into the experiences and perspectives of their customers.
In this blog, we delve into the world of travel influencers, exploring why consumers are drawn to them, outline why they can be invaluable allies, and share some of our top influencers to get you started.
Why are travel influencers important?
New research released this year by Expedia shows that on average, travellers spend 33 days in the "inspiration" phase, before they even start researching or planning a trip. Travel influencers, as a result, serve as a powerful source of inspiration for your customers, before you even enter their radar. Influencers wield the ability to share narratives that are not only personal, but authentic—weaving tales that resonate deeply. They showcase breathtaking destinations, and recount unique anecdotes and challenges, making them more relatable than polished promotional material in the early stages of planning.
Collaborating with travel influencers can offer numerous benefits to travel designers, both in direct partnerships and by simply staying informed about influencers' activities. Here's why travel designers should consider working together with influencers
Direct collaboration
Many influencers possess engaged and dedicated followings, but it's important to partner with those whose audience closely aligns with your ideal customer base. By partnering with influencers, your tours and services can gain exposure in an authentic and personal manner, building trust and credibility among potential customers. Additionally, influencer endorsements serve as valuable social proof, impacting the decision-making process of potential customers.
Indirect collaboration
Even if partnering with influencers doesn't align with your brand, maintaining an awareness of relevant travel influencers in your niche or destination can bring a host of indirect benefits to your business. Keeping abreast of their content helps designers gain valuable insights into the latest travel trends, destinations of interest, and evolving consumer preferences. By closely following influencer narratives, travel designers can nimbly adapt to shifts in consumer interests, ensuring the ongoing relevance of their offerings. This awareness also provides a window into the strategies of competitors and which aspects of their tours and services are resonating with consumers.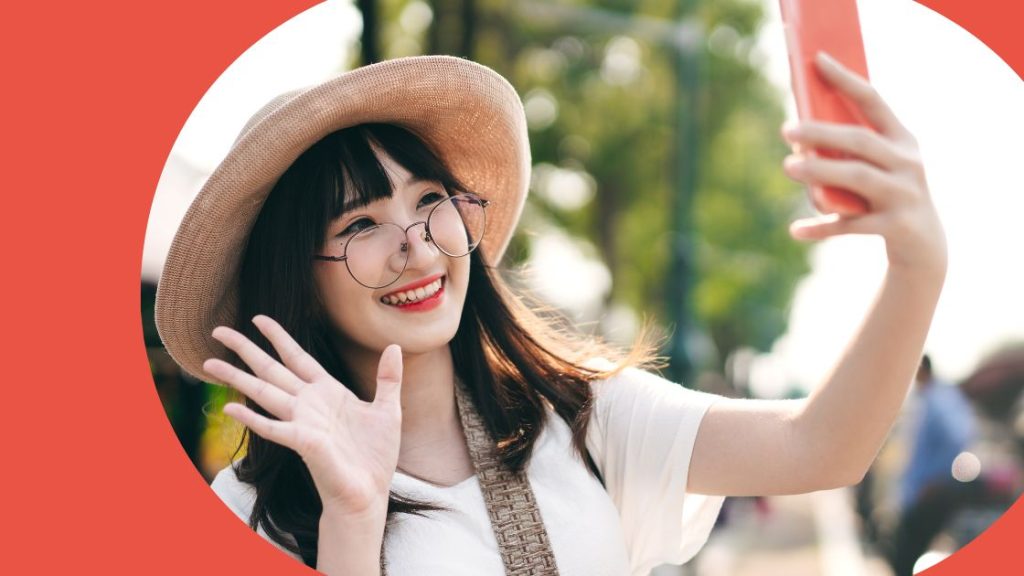 Travel influencers you should start following now
In the domain of travel influencers and the dynamic landscape of social media, personal preferences are vast and ever-evolving. Social media trends can shift in an instant, impacting the rise and fall of particular influencers in response to viral content surges. Amidst this, the algorithms driving platforms like TikTok and Instagram are finely attuned to your preferences. Below, we have compiled a beginner list of a few popular travel influencers to get you started. As you begin to engage with their content, the platforms refine their recommendations and you will be shown more content gems tailored to your interests.
Luxury travel: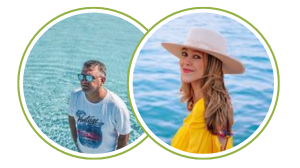 @izkiz 2.7M followers and @iamtravelr 1.5M followers
Jennifer Tuffen is based in the United Kingdom, but showcases luxury travel experiences around the world along with her husband Umit Yoruk.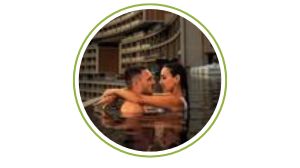 @Terplanet 1.7M followers and 24.9M likes
a.k.a. Karen and Terence, an Italian couple in their mid 30's, make captivating TikTok videos about 5-star Hotels, acclaimed restaurants, and luxury escape.
Sustainable tourism: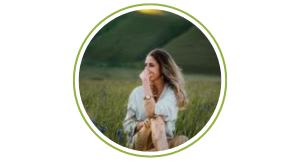 @Veggiewayfarer 48K followers
Caroline runs the Veggie Wayfarer Instagram account, focused on authentic and meaningful travel experiences, and her journey into sustainability.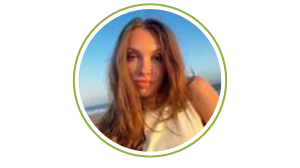 @Sophiaxverde 42K followers and 1.9M likes
Sophia is a TikTok account run by Sophia and her husband Sam, an American couple travelling around Europe and focusing their content on low-impact travel.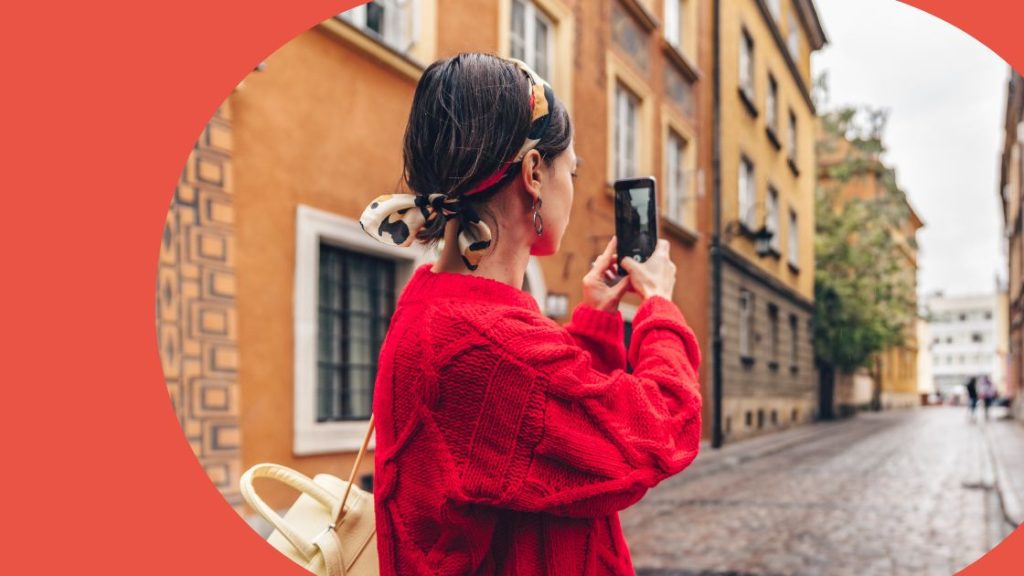 Off the beaten track and eco-tourism: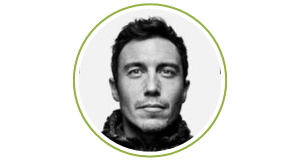 @chrisburkard 4M followers
Chris embarks on amazing adventures in all corners of the globe, showcasing destinations through his stunning photography.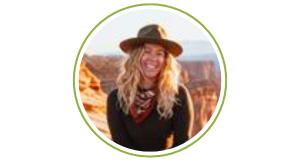 @quingable 1.1M followers and 24.3 M likes
Quin is based in the USA, documenting her unique adventures in her van with her cat, Atlas.
Adrenline and adventure travel: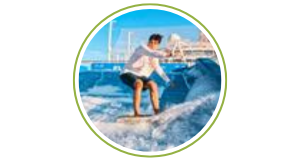 @alexojeda 8.4 followers and 326.5M likes
Alex makes content for the thrill-seekers out there, promoting adrenline-fuelled experiences world-over.
Local and cultural experiences: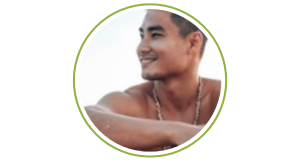 @theglobewanderer 2.8M Instagram followers, 1.5M Tiktok followers and 16.6M likes
Mikki Tenazas a.k.a the globe wanderer focusses on storytelling; making content about unique destinations, experiences, cuisines & animals from around the world.
Want to understand more about creating a strategy for social media? Have a read of, The tour operators guide to a digital marketing strategy: