Plans & pricing
Designed for designers.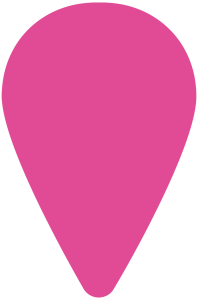 Pay annually to save 15%
The complete creative toolkit and analytics solution for travel designers
USD$249 /month per licence
$299 Save 15% by paying annually
USD$299 /month per licence
Set yourself up for the future with the travel design essentials
USD$99 /month + 1% success fee
Available for up to 2 users
Excellent

Based on 85 reviews



"Tourwriter is my most reliable, accurate and efficient member of staff!" 
---
Madeline, Co-Founder, Tour Designer in UK


"Sending the booking request to the vendors is now a process that only takes a minute"
---
Kathy, Operations Manager in US


"The most beautiful and efficient tour itinerary online editor I have ever seen"
---
Antoine, Travel Designer in South America


"We are delighted to be part of a company that progresses so regularly."
---
Jolly Bikes, Travel Designer in New Zealand
Do it all with one platform.
Tourwriter's full suite of tools is designed to take care of the complete customer journey.

Efficient itinerary creation

Send multiple bookings with one click

Reliable CRM solution

Task management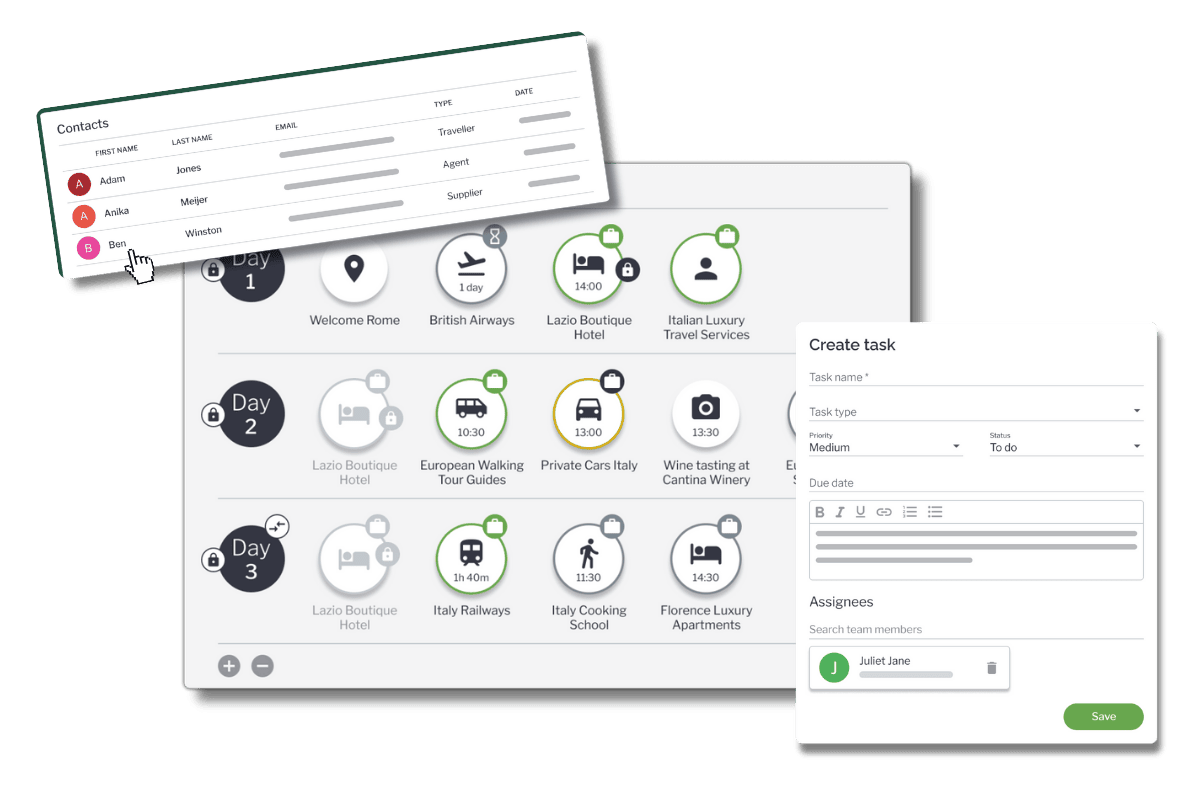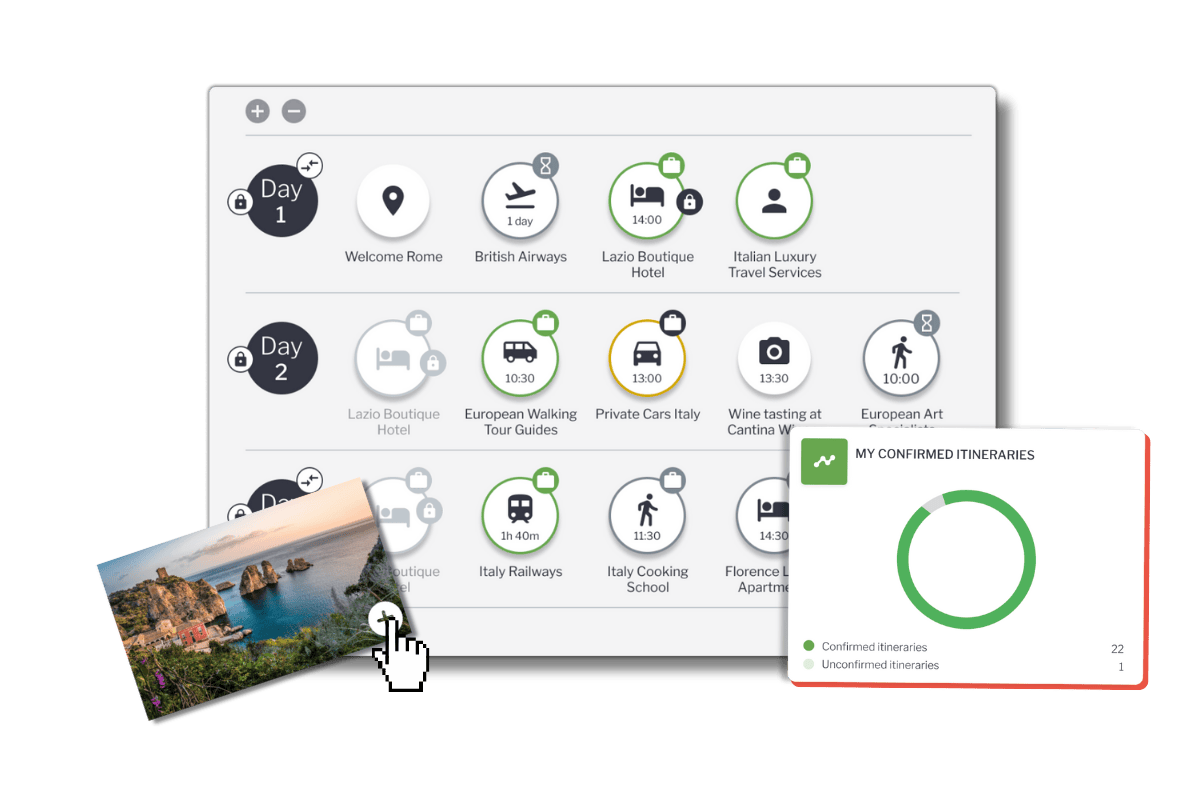 Intuitive and effortless.
A simple but powerful toolkit. Giving you the freedom to be truly creative.

Streamlined supplier management

Accurate quotation generation

Record payments and generate invoices

Capture enquiries on your website
Yours to create the magic.
Our fine-tuned software lets your expertise take center stage.

Customisable itinerary templates

Personalised media library

Create routine workflows

B2B agency management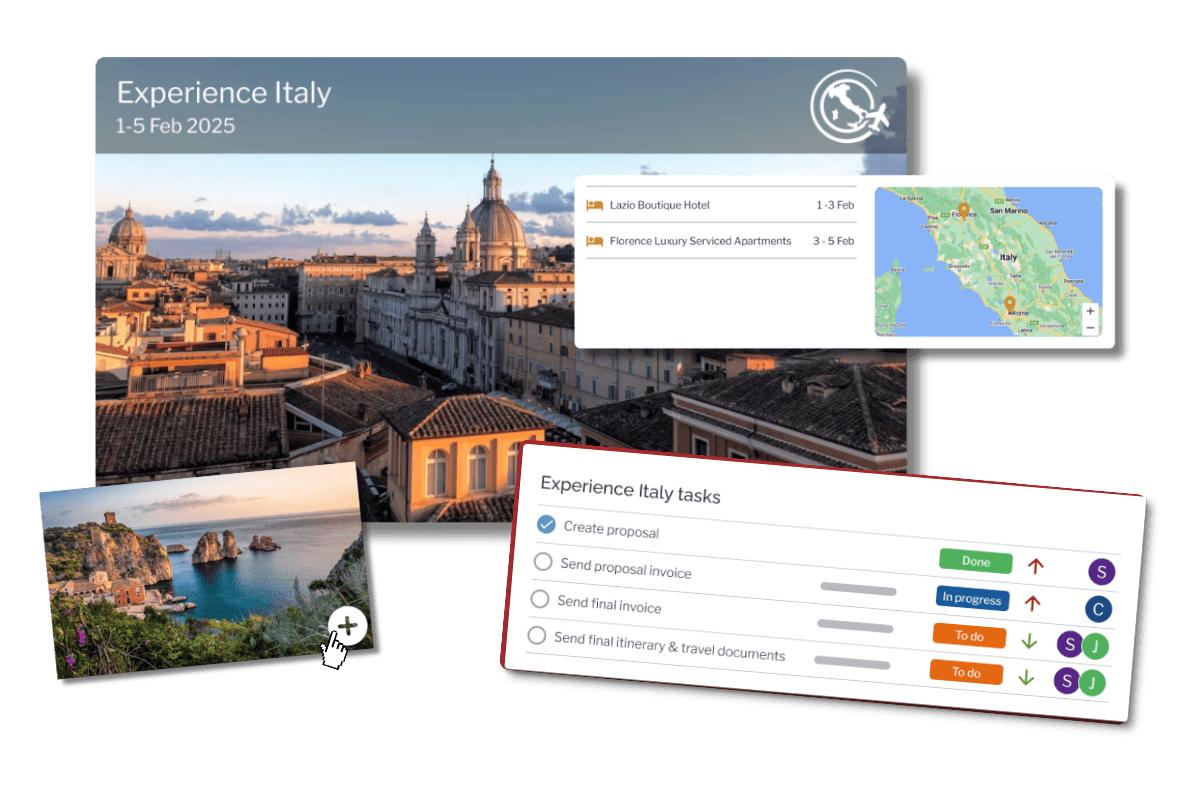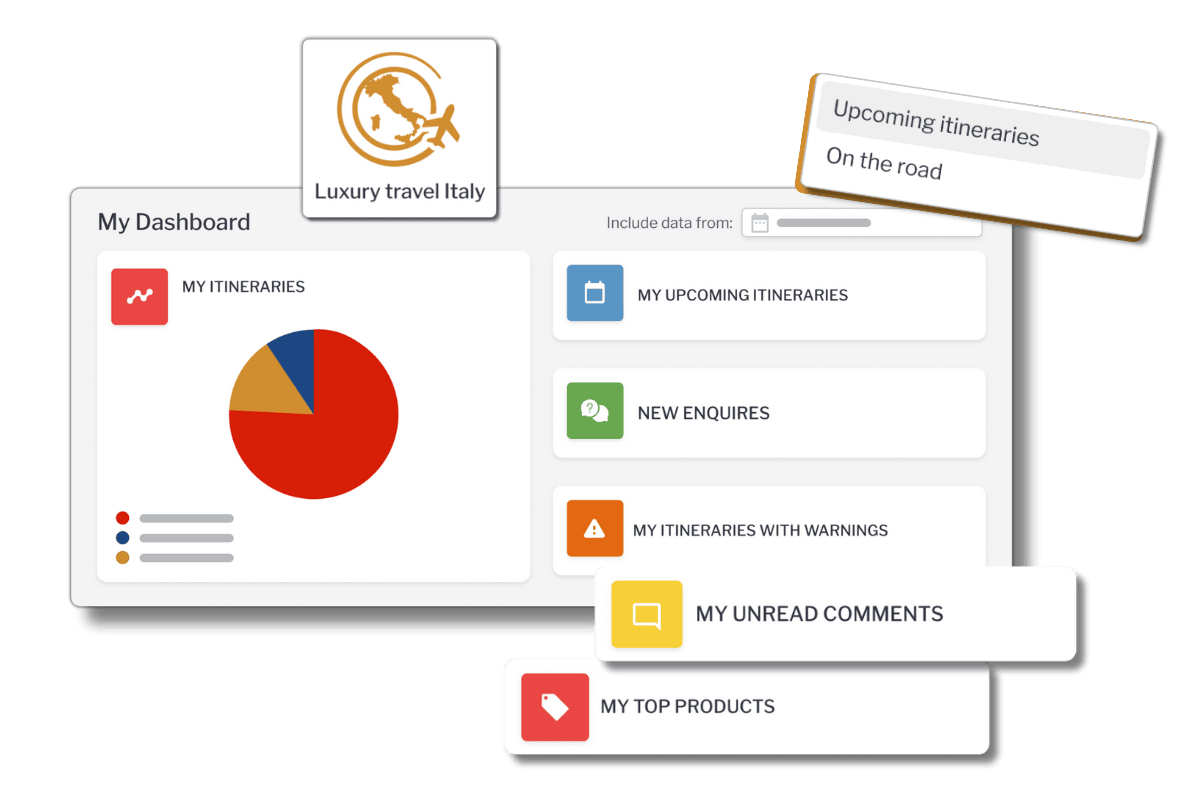 We join you on the journey.
We are laser focused on your number one metric: sold itineraries. Together we design the memories of a lifetime.  

Comprehensive reporting

Dedicated support team

Training and resources
Let's explore more, together.
Frequently asked questions.
How does the 1% success fee in the Expert plan work?
You will only pay for itineraries you have sold and earned an income from. In addition to the base cost of USD$99 you will pay a 1% success fee, on the 1st day of every month, for every confirmed itinerary that has a travel start date within that month. 
What happens if I need to change my team size?
Expert: You can add up to 3 licences at no additional charge to your monthly base fee or success fee. If you require more than 3 licences you will need to upgrade to Premium.
Premium – charged monthly: You can add or remove licenses at any time. You will be charged for additional license at a prorated amount based on your monthly renewal date. 
Premium – charged annually: You can add a license at any time. You will be charged a prorated amount for the months remaining in your annual plan. You will not be able to remove licenses until your anniversary date.
What are my payment options?
The easiest way to pay for your Tourwriter subscription is via credit or debit card. This can be managed in the application.
We also offer international money transfer options on a case by case basis. Contact us for further details.
Are there any tax charges?
All prices displayed are exclusive of New Zealand Goods and Services tax (GST). If your company is registered in New Zealand you will be charged GST.
Crafted for the world's best travel creators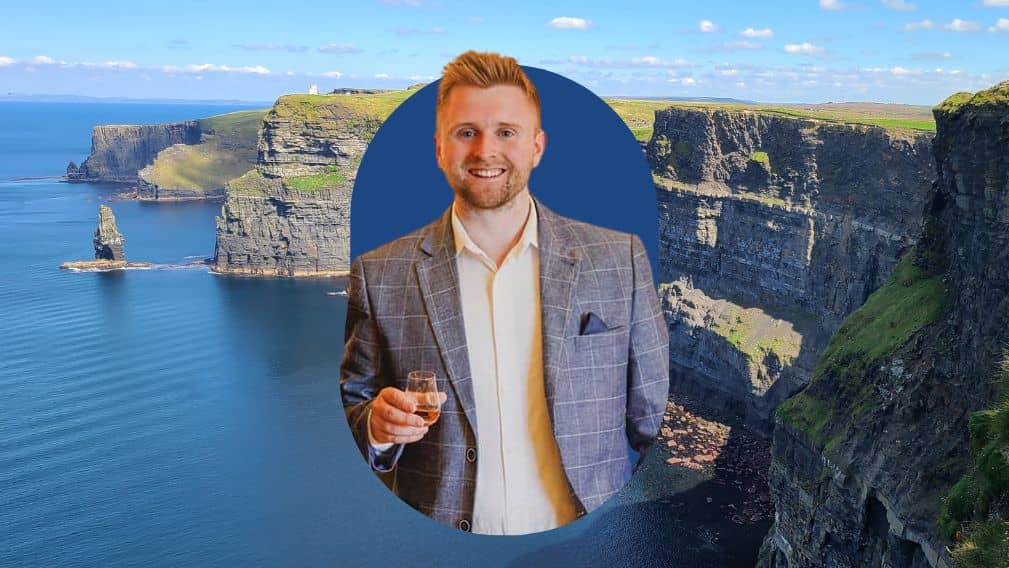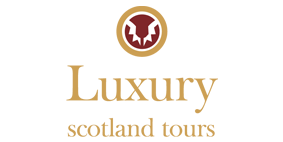 MV luxury creates tailor-made tours through Scotland, Ireland and England. Learn how they used Tourwriter from the start to expand their business and create memories for their travellers.