Tourism news websites you can trust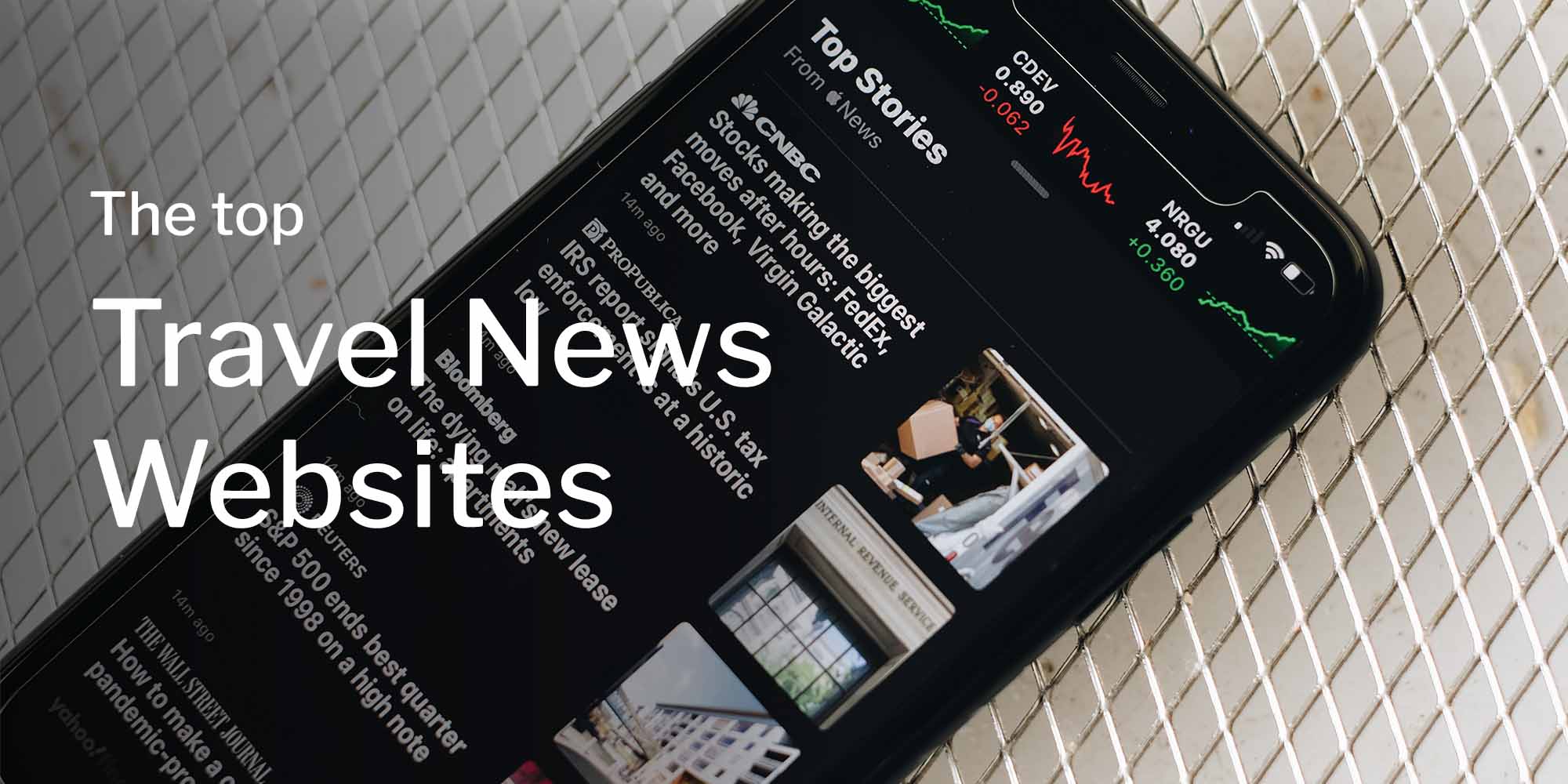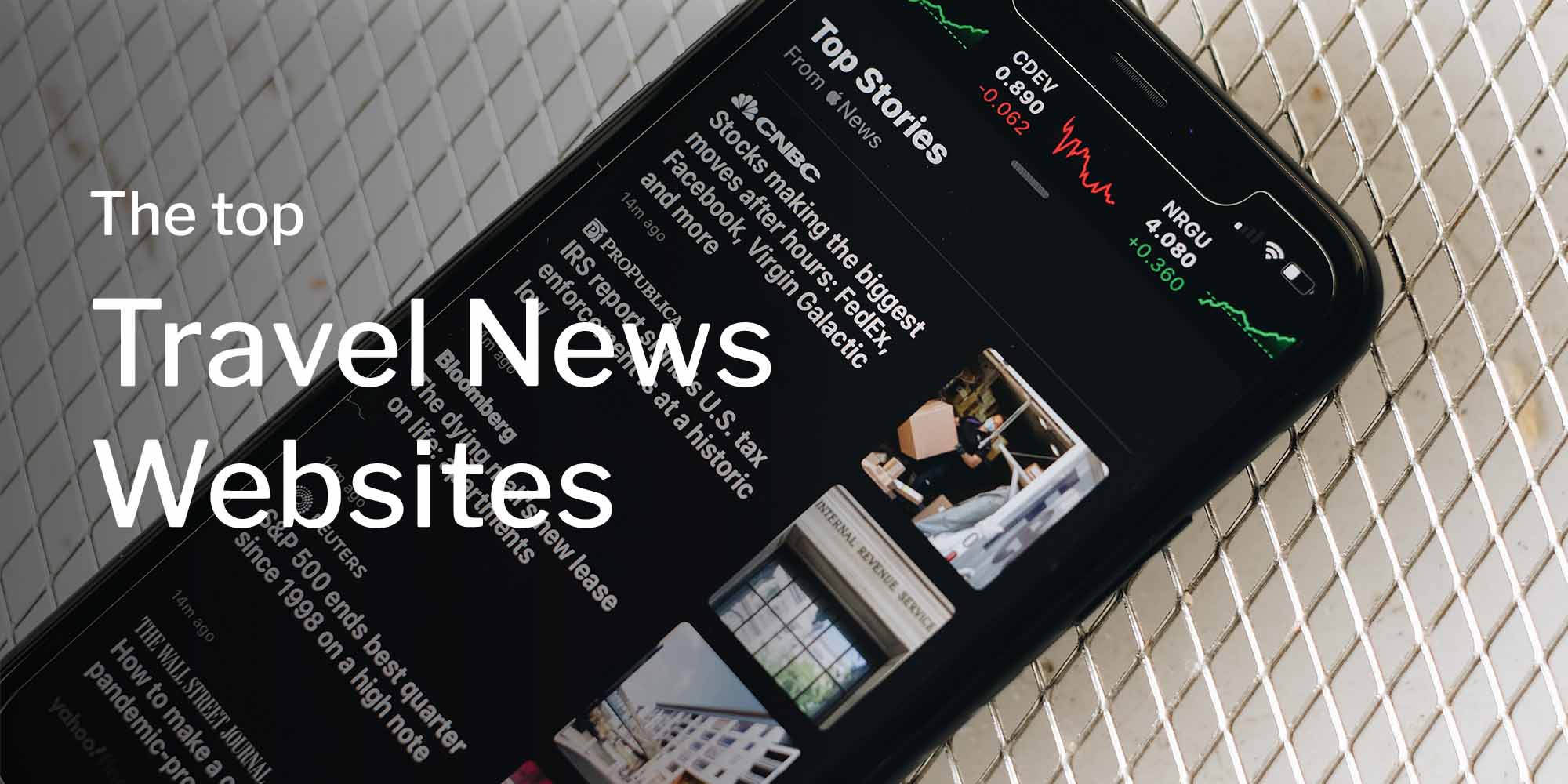 The world of online news media is noisy. It can be hard to differentiate the trustworthy sources from the not-so-reliable ones and this is all too true in the tourism industry. It's more important than ever to have reliable travel news sources that you can trust to keep you on the pulse of the rapidly evolving tourism industry. In this blog we're doing the digging for you and detailing the top travel news websites that you can rely on.
Skift
Arguably one of the largest and most credible news and tourism research sites in the world, if there is one source you bookmark out of this list, make sure it's this one. Not only is Skift always on the cutting edge of trustworthy tourism news, but they produce some of the most thoroughly researched and future focussed reports in the industry. 
World Tourism Organisation
The World Tourism Organisation (UNWTO) is a United Nations agency that exists to guide, support, inform and advance the global tourism industry. Naturally, their position of influence means they are looked at as an authoritative source of carefully vetted information that tour operators and travel agencies can rely on.  
Phocuswire (formerly known as Tnooz)
Phocuswire is the travel news division of the leading global tourism research authority, Phocuswright. The news on this website specifically looks at technology and its role in the tourism, meetings and incentives, airline, travel agency and hospitality industries.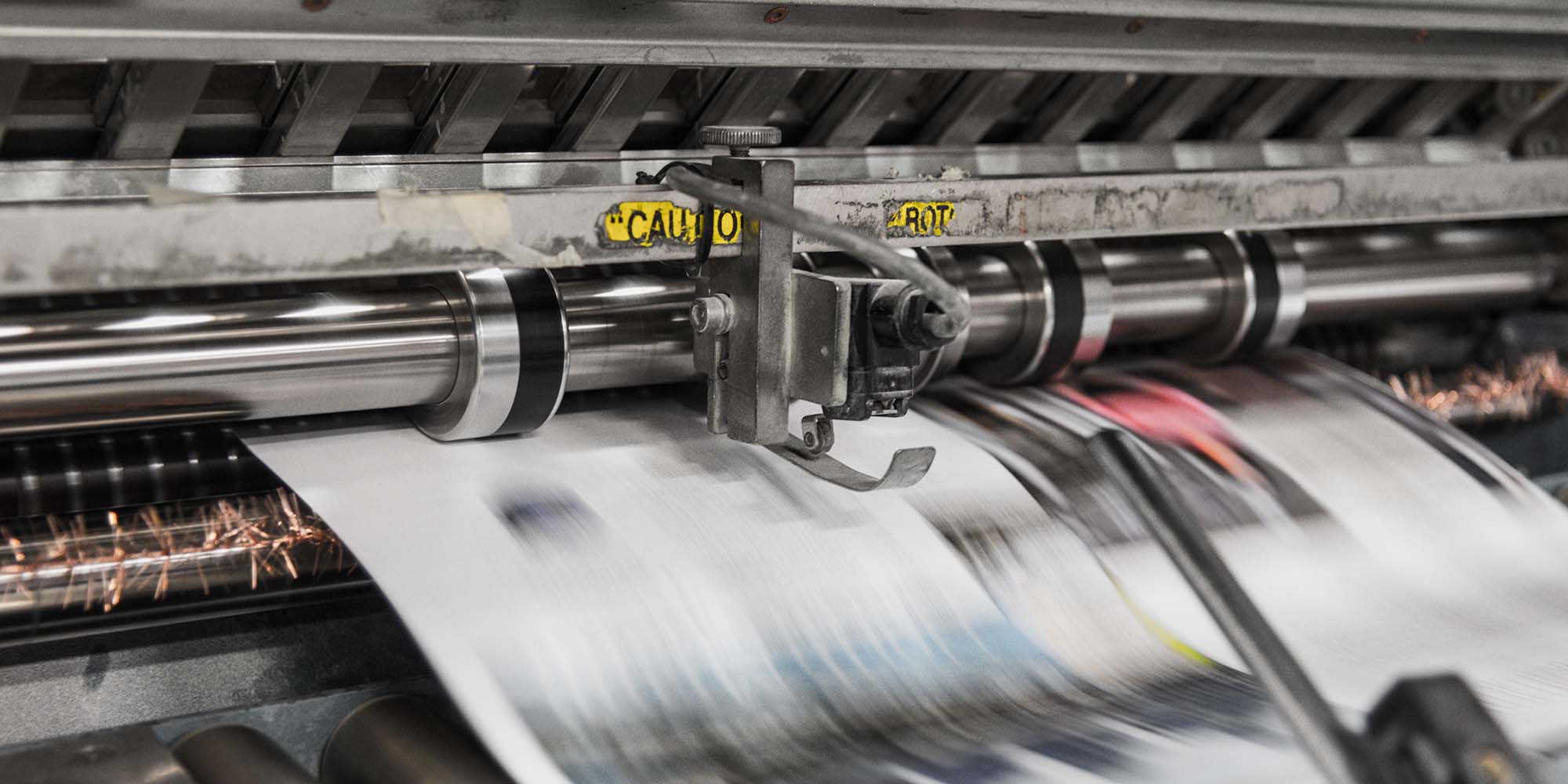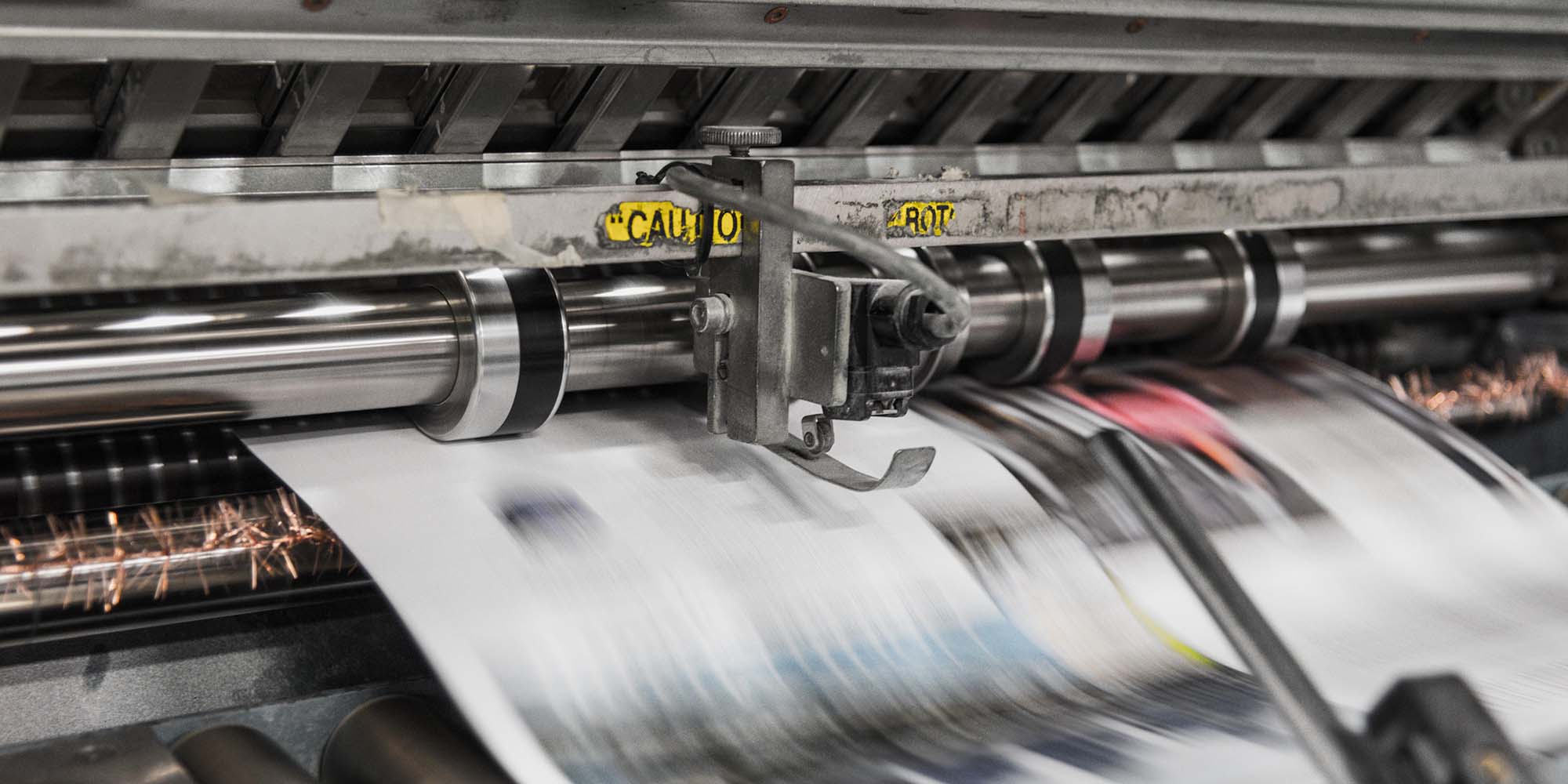 Travel Weekly
Owned by the same travel media conglomerate as Phocuswire, Travel Weekly is a travel news site that specializes in breaking news, columns, destination showcases and podcasts for the business-to-business segment of the tourism market.  
Travel Daily News
https://www.traveldailynews.com/
Travel Daily News is a news portal similar to Travel Weekly, however it is focussed on both B2B and B2C market segments. It's articles, breaking news, editorials and columns are highly international, meaning you can feel confident you will find content specific to your travel agency business on this news site.  
BBC Tourism
The BBC is widely regarded as one of the world's most credible and trusted news sources. Their travel division is a fabulous source of global news relating to the tourism industry. You are less likely to find  the deep dive tourism related content here that you would otherwise find on tourism exclusive news sites, however BBC is a great place to get reliable global news that you can feel confident in.
Eye for Travel (Reuters Events)
Similar to the BBC, Reuters News & Media is a global news source that is highly regarded for its credible, non biased content. Reuters tourism and events news division (Eye for Travel) is a travel specific extension of that strong and credible reputation. Less focussed on breaking news, this website is instead, a fabulous source of exposé's, whitepapers and feature articles that take a deeper dive into some of the most topical and important news items in the global travel industry.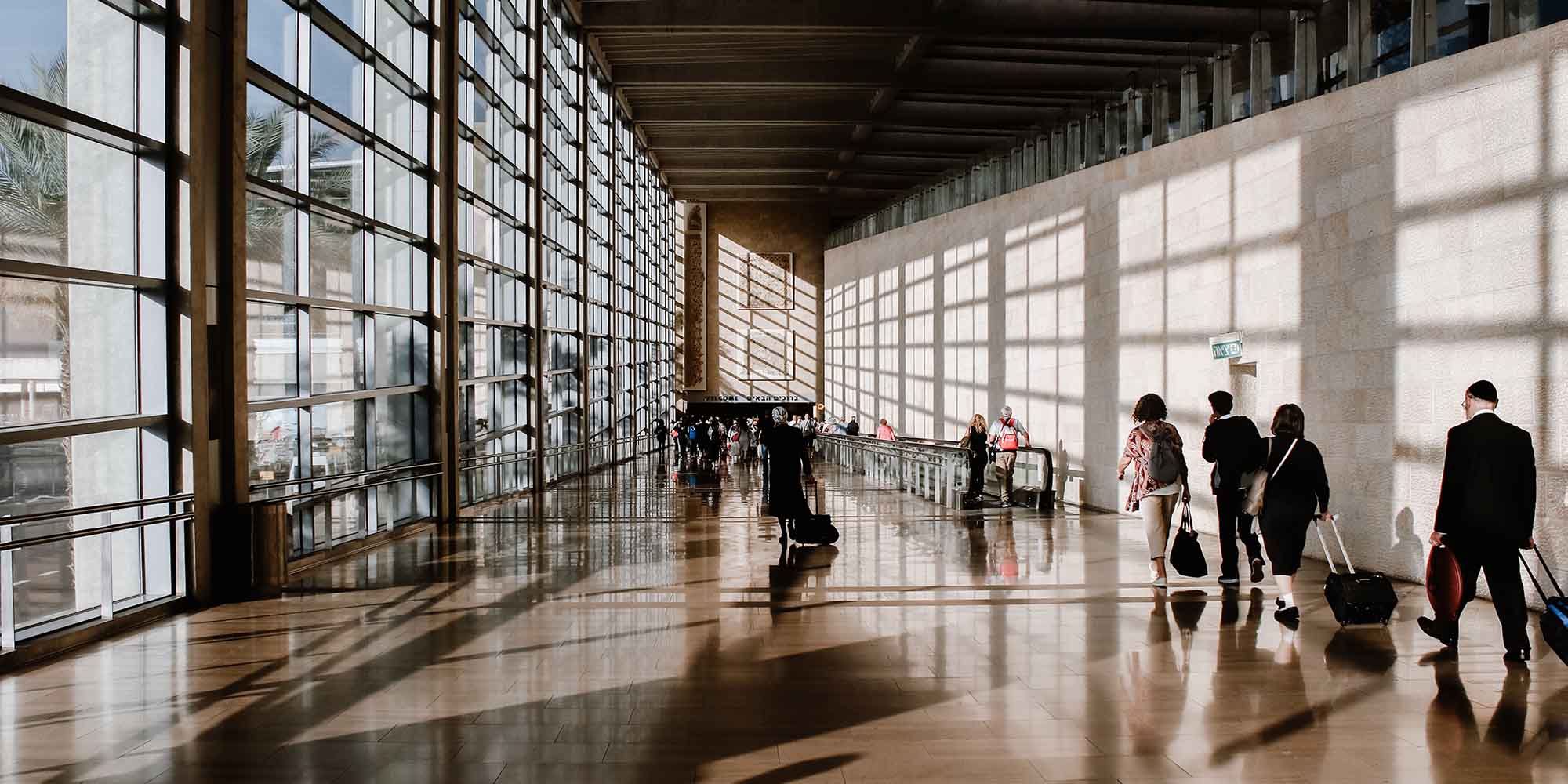 The Local
Daily tourism news specifically focussing on Europe, written and published by English speaking journalists. Thelocal.com is a general European edition, and deeper dives into countries such as Germany, Austria, Italy, Sweden etc are available via their own respective editions.
FVW Medien
Germany's leading tourism media publication, FVW, is an independent publication that provides travel business news, research, events and job postings. While their content is predominantly German focussed, they also provide an alternative perspective on international tourism news. 
Etourisme.info
This is a French travel media site that primarily focuses on offering benchmarking data, business resources, tourism studies and topical news to french speaking tour operators.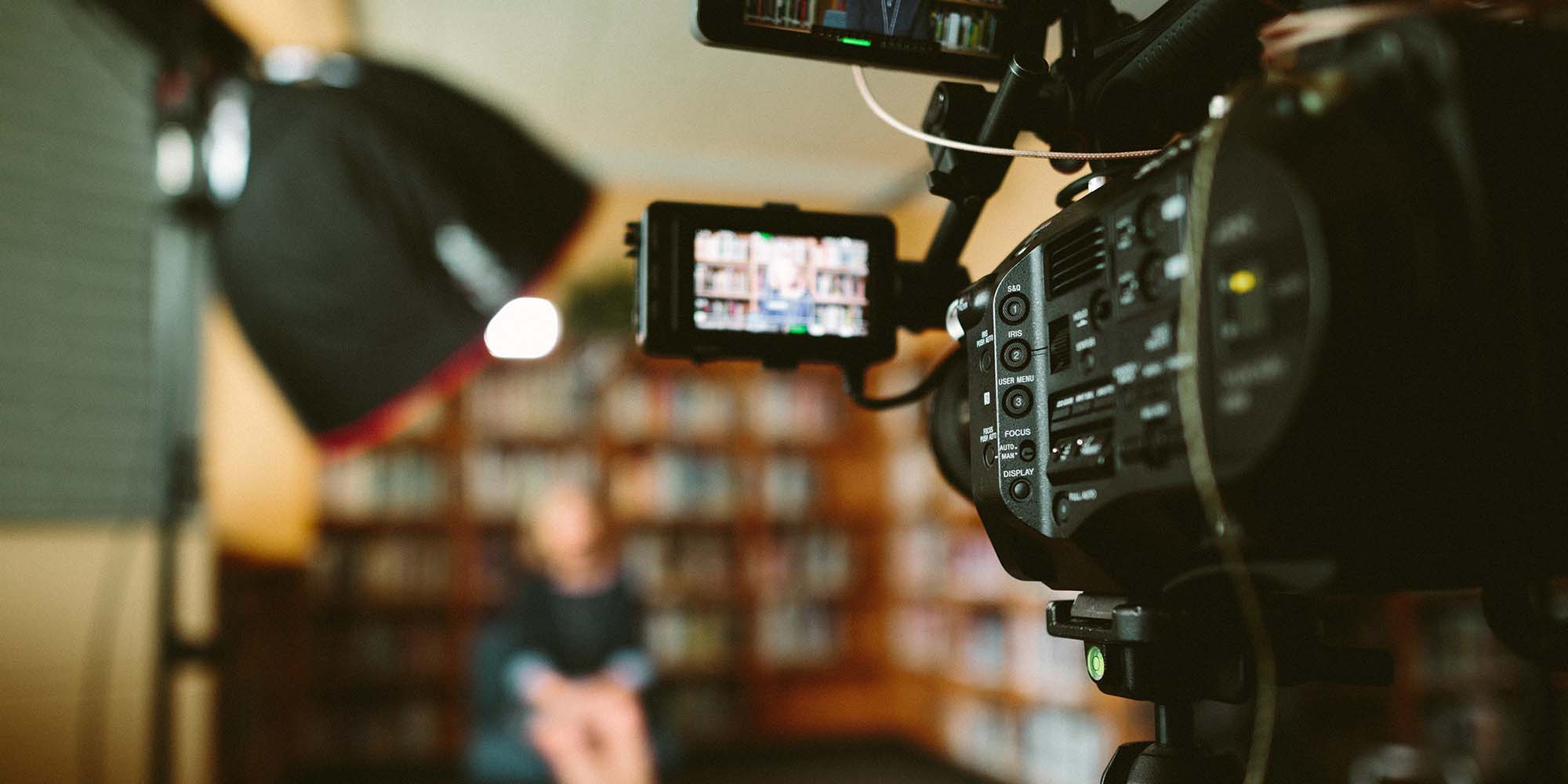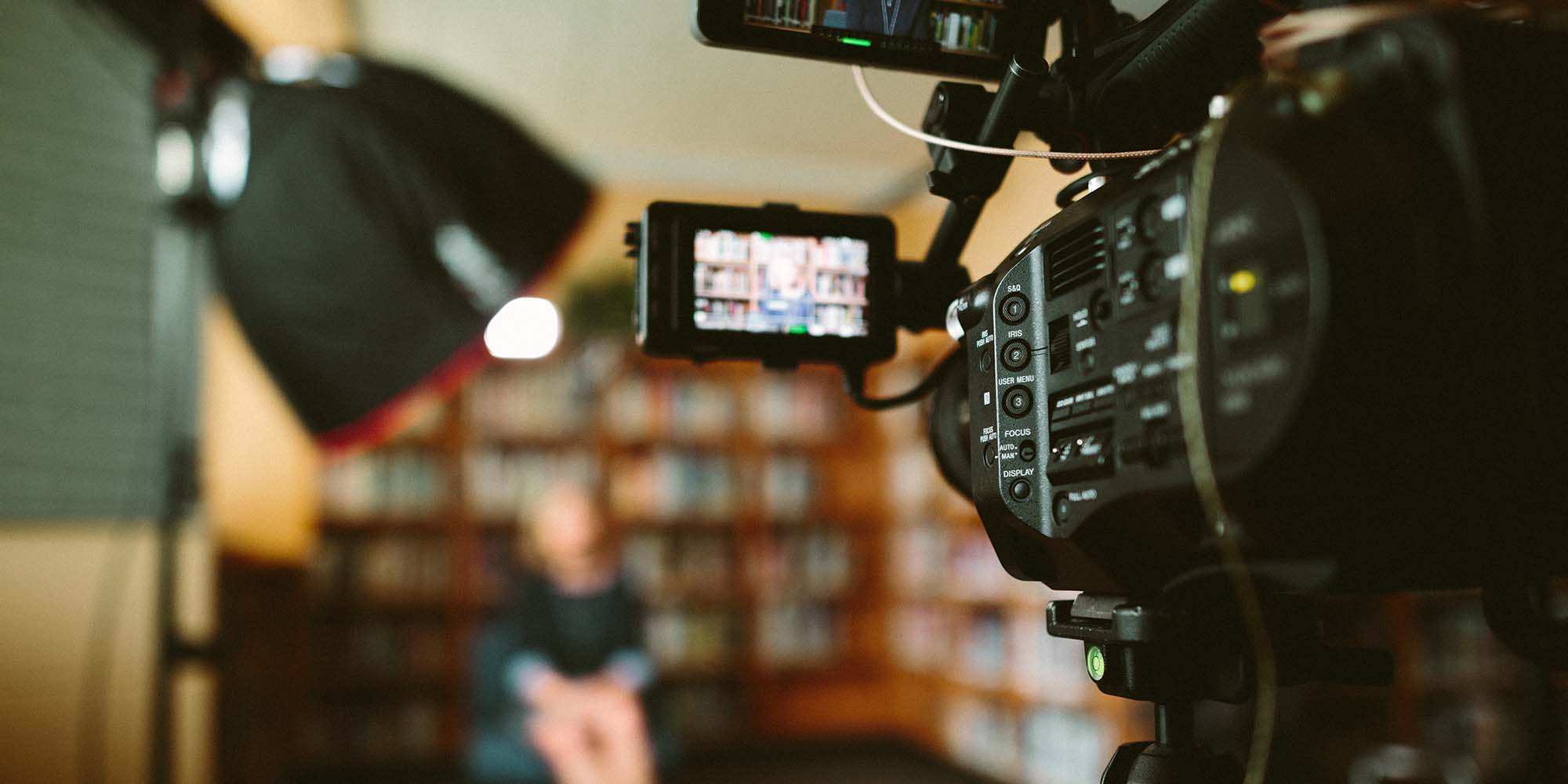 Entorno Turistico
https://www.entornoturistico.com/
Based in Mexico and in operation since 2015, Entorno Turistico is a spanish tourism news website that exists to keep tour operators, travel agencies, students, and entrepreneurs informed on the latest travel news relating to Mexico. As well as providing breaking news, this website also produces high quality articles that provide readers with information about the economy, local travel trends, travel marketing and more.
CounterCUBE
CounterCUBE is a German publication which provides members of the tourism industry with highly researched feature articles on travel locations, trends and niche markets. They focus less on the fast news cycle, and more on producing quality resources that are designed to upskill and inform German tour operator businesses. 
Your local tourism export council or travel association
Travel associations exist all throughout the tourism industry; across all regions, niche markets and travel styles. They are all unified by their dedication to helping tour operators, travel agencies and DMC's advance and service their customers. One of the many ways they do this is to curate and share relevant news with their members. The beauty of utilising your chosen association for tourism news is that a lot of the noise that is less relevant to your business, will have already been filtered out. 
Click here for a comprehensive list of travel associations and memberships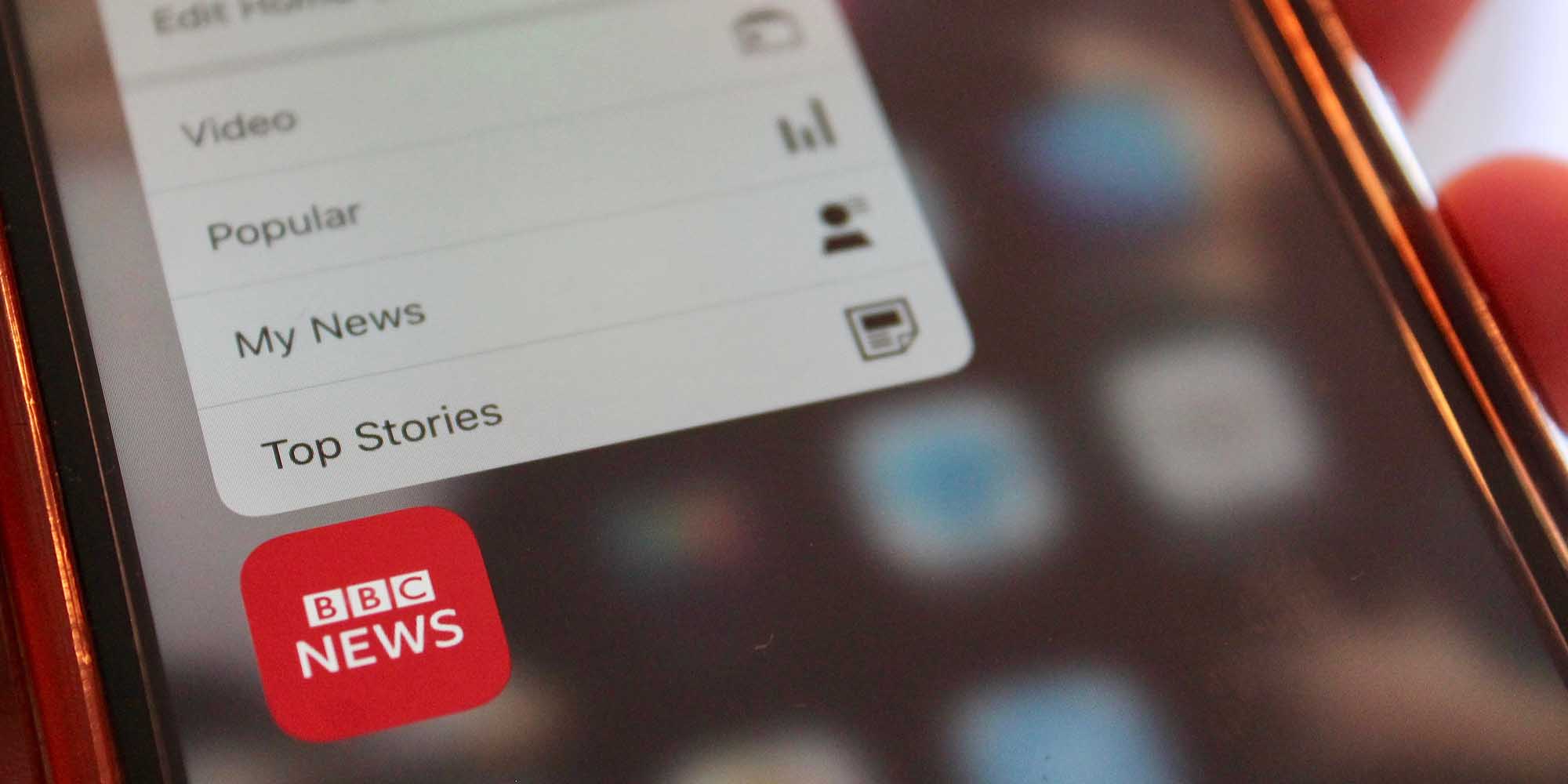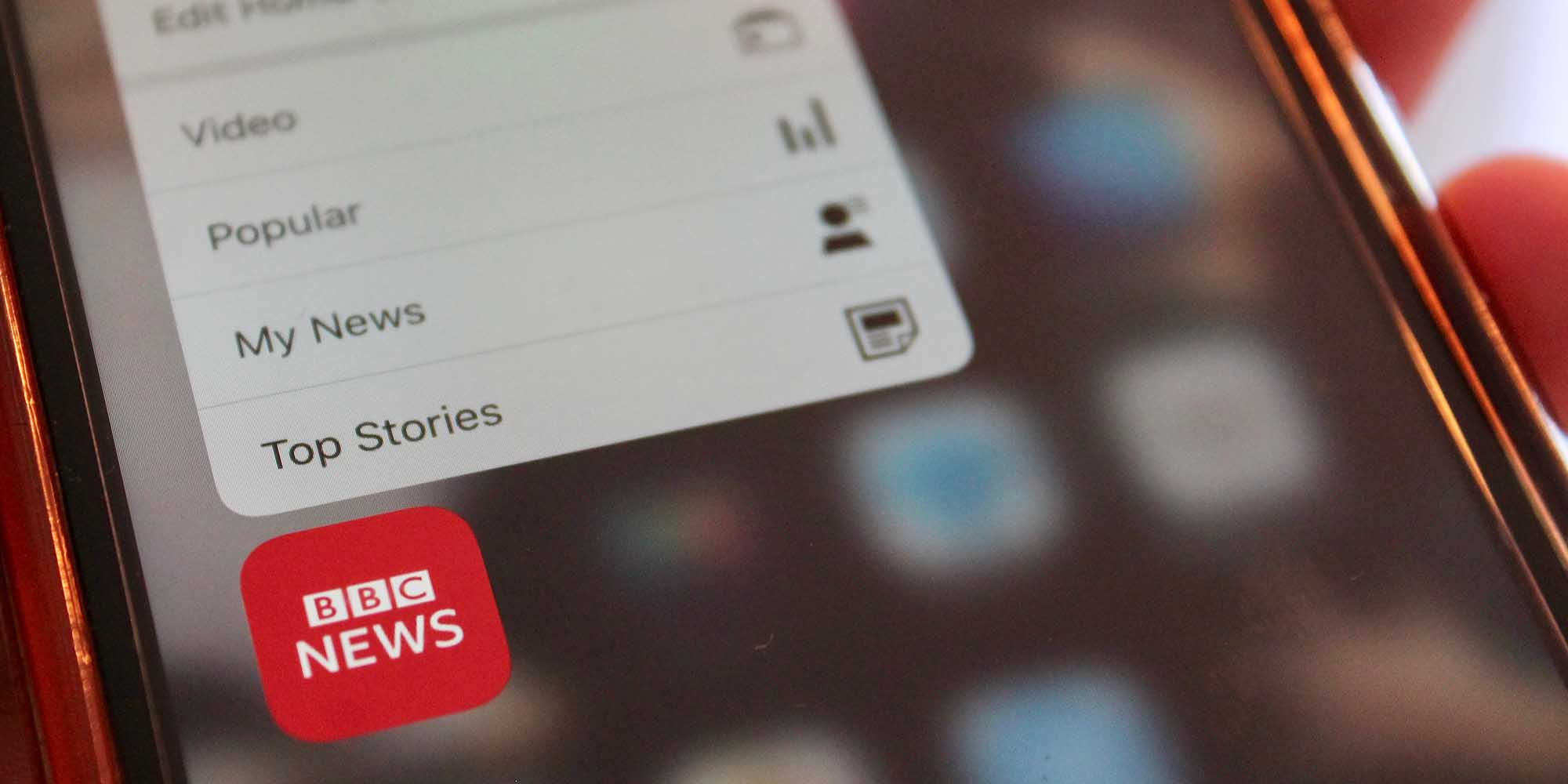 Where are your customers getting their travel intel? 
Equally as important is understanding the news sources that your customers are relying on as they research the ever changing tourism landscape. The information shared via these sources is likely to influence travel demand, so it pays to keep a close eye here too.