As Online Travel Agents Get Bigger and Stronger, What Does 2014 Hold for DMC's and Tour Operators?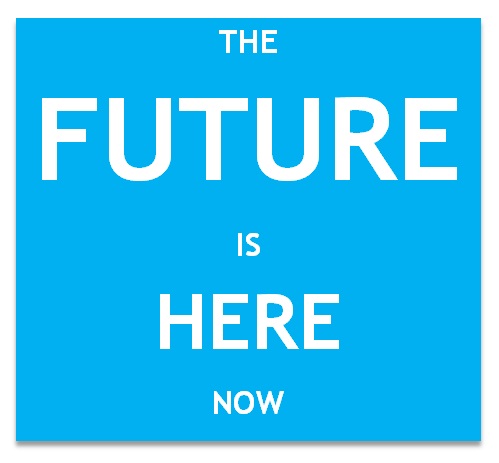 Tourwriter thinks the future looks bright with smart tour operators continuing to be successful.
But hang on.
Small travel agents and tour operators are struggling to compete with the pricing and availability of online resellers like Expedia and Booking.com.  How are they/you supposed to compete against the high volume, low margin business model?
You can't so don't.
You can but it makes no sense. Your business model should be low(er) volume/high(er) yield to ensure a decent Return on Investment (ROI).
Travel agents and Tour Operators that successfully work within their business model tend to provide a high level of service and charge a reasonable fee, thereby ensuring profitability. It's the old adage, work smarter not harder.
The team at Tourwriter meet with successful tour operators every day. From our experiences, we have identified key business traits that many successful tour operators share.
Define and Target a specific market
The world is a big place and you need to put your flag in the sand so people can find you. The internet means potential clients can find you anytime online from anywhere. With so much choice why should they choose you? Consumers are easily confused so make things easy by clearly 'selling' your business and your product.
Clearly define your niche.
Don't be afraid to turn down business with poor ROI. Why focus on building online hotel bookings when Expedia will always have better margins. The strength of small travel operators is an ability to focus on details like package customization and value adds. Your customized quotes should go out within the hour looking better than your competitors'. Good quotes sell, bad quotes are forgotten.
Offer a premium service and value for money
It amazes me how much emphasis is placed on trying to be the cheapest. Cheap travel to me means smelly hotel rooms and missed connections. Research shows that mid-range sells best. It's about value for money – so add value. As a travel agent, you know the variables that make up a travel package so once again ensure you are getting ROI.
Be as efficient as possible.
Profit = Revenue – Expenses. Highly customised itineraries can be time-consuming when using Word and Excel to manage your client and supplier data. Time-consuming itineraries are therefore expensive.  Labour costs are most likely your biggest business expense. By saving time you can save money and increase the profit margin on individual itineraries. You (or a 3rd party software specialist) should analyze your current business setup, identify weaknesses and then action improvements.
Ride the innovation wave as software companies continue developing travel industry-specific solutions.
Your small size is a strength here. The larger a company the slower change takes. Act like a speedboat searching for that great picnic site that an ocean liner will sail right past. Innovate before your competitors to ensure you retain and grow market share in your chosen niche.