Inspiring Workplaces: Tourwriter's office in Wellington, New Zealand
The following article was first published by WellingtonNZ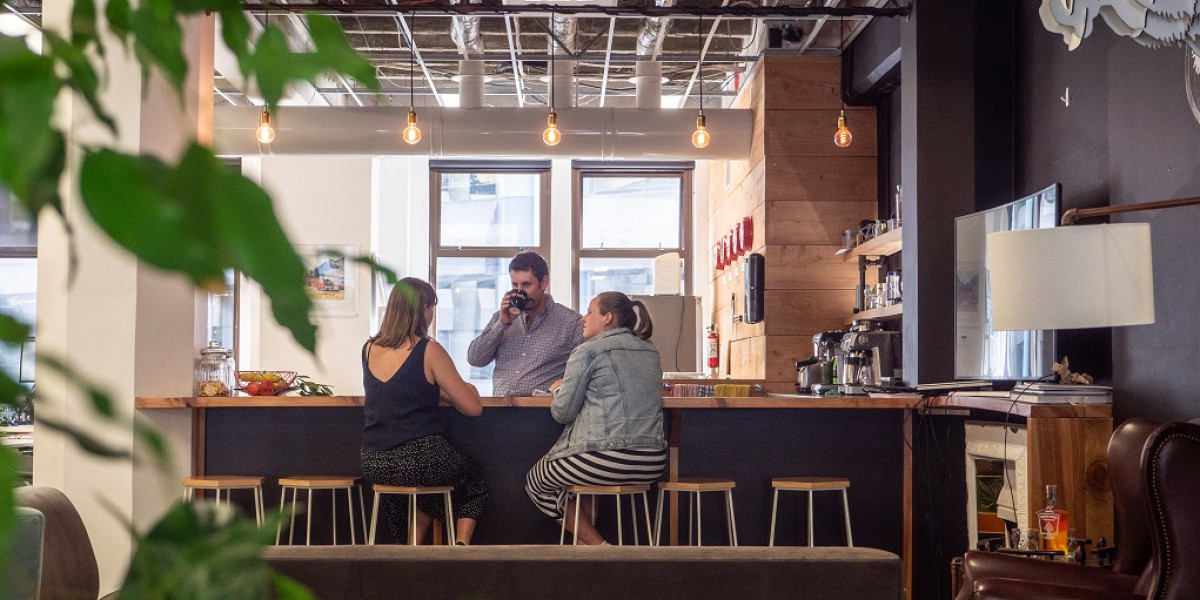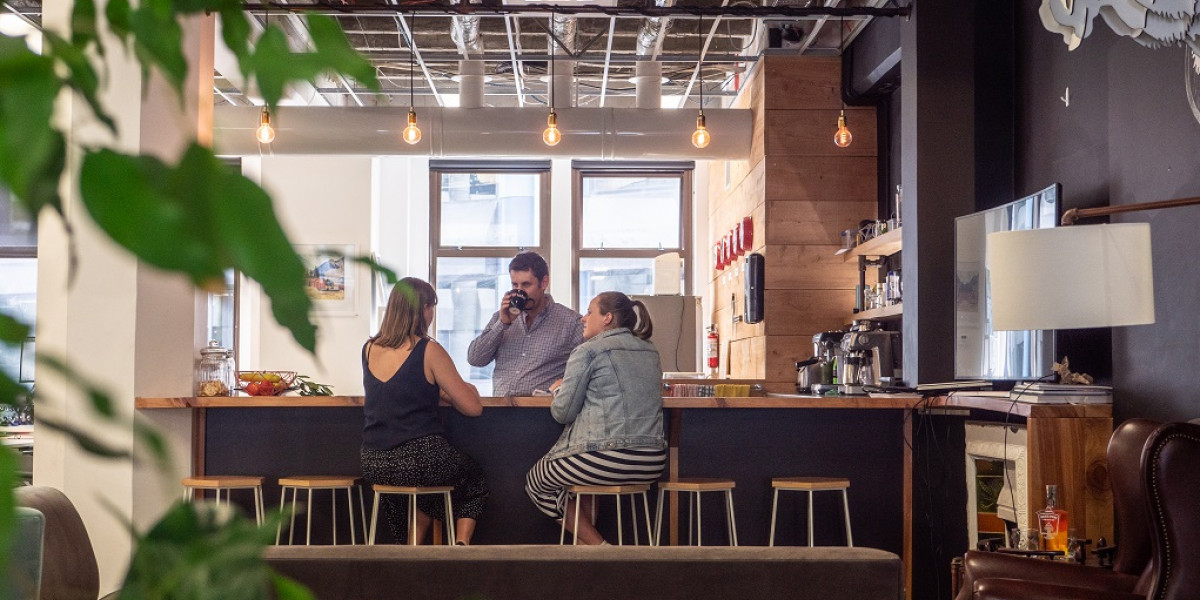 When the tourism software company moved offices in 2019, CEO Glenn Campbell says one of their key priorities was more open-plan space.
Tourwriter was founded in 2004, by Glenn and Denise Campbell, Seba Illingworth and two fellow New Zealand based inbound tour operators, who together realised the need for software to help them scale their respective businesses. Since then, travel designers have created more than 1 million itineraries using the software. Its sister product, Minim, an online itinerary builder, was launched in 2019.
As the company grew rapidly, it was clear they needed a dynamic new space for the team, as well as the opportunity to host events and potentially share the space with other tech companies.
Tourwriter has a global team of 45 staff, with most based out of Wellington. "In our last office, we were in two separate offices that were closed off by doors. It made it hard to collaborate," says Glenn.
With modern furnishings, a healthy smattering of plants and some statement art pieces, Tourwriter's Wellington office has the capacity to host their annual conferences where remote staff join the ranks. They also share space with digital advertising service provider Postr.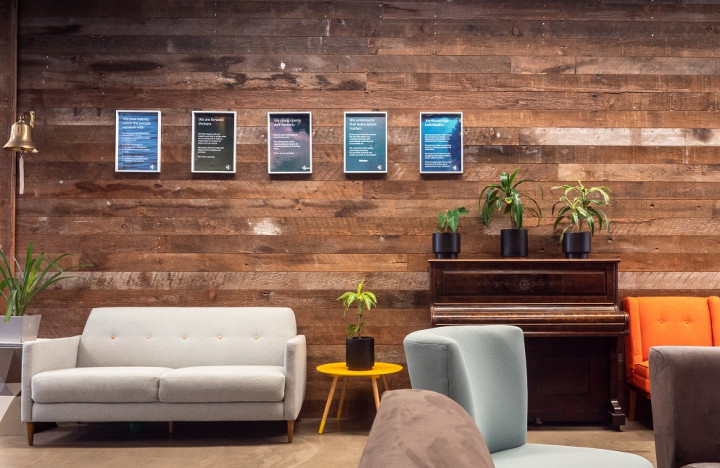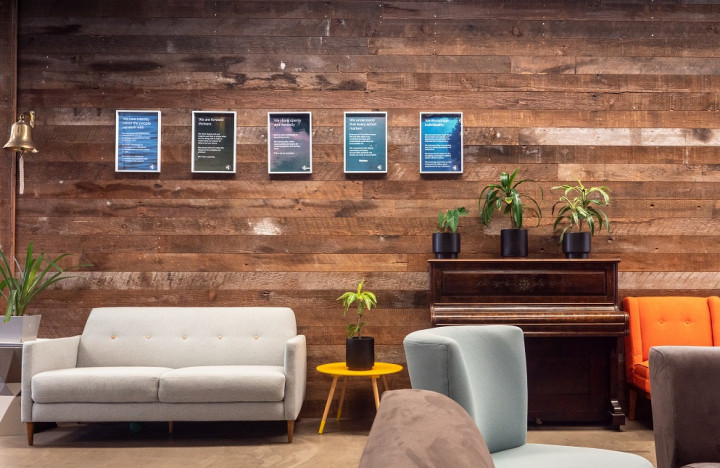 Following suit of many modern offices, the kitchen is a key space in the office with a state-of-the-art coffee machine and Wellington roastery Havana coffee beans delivered regularly. There are a range of Wellington brands also represented in the "beverages" fridge. Staff have noticed they socialise more with others in the new office, says Glenn.
The pool table is a central focus, with some playing a game before heading home from work or challenging the CEO for some friendly one-on-one time.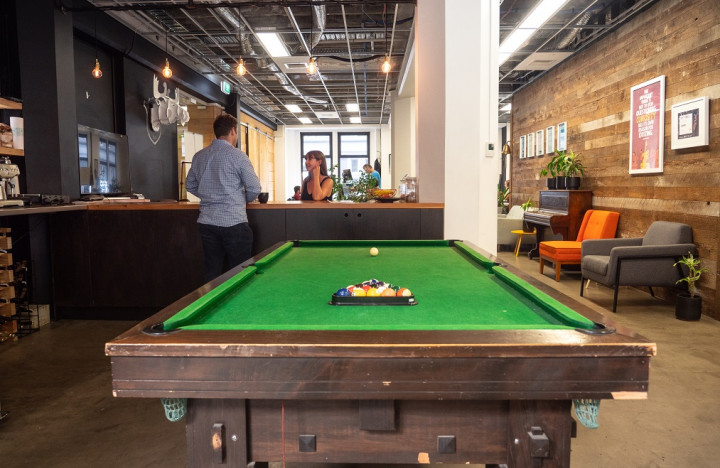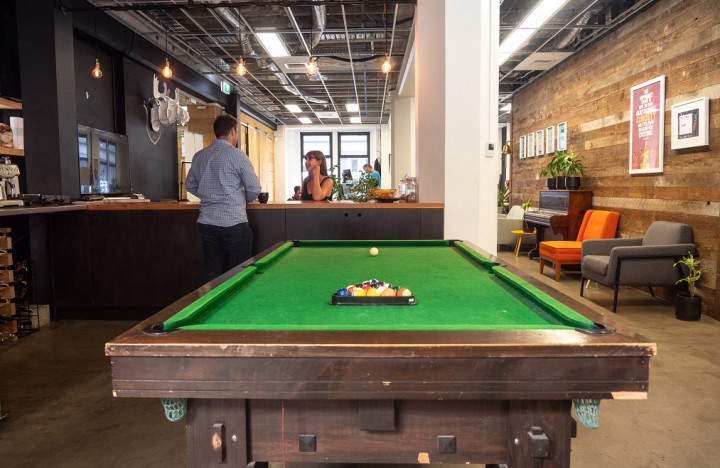 The team also socialises with the Wellington SaaS community with regular meetups (Kiss my SaaS), combined football team (Kick your SaaS), and joint PT sessions at Frank Kitts Park.
Food brings the office together, with a monthly breakfast offered where people can choose to take some time to come in and eat together or grab a pastry on the way to their desk. In a fitting metaphor, there is also a Tourwriter sourdough culture which staff take turn feeding before baking a loaf together once a week.
"Getting to know one another is extremely important to us," says Glenn.