Report reveals travel designers are thriving post-covid.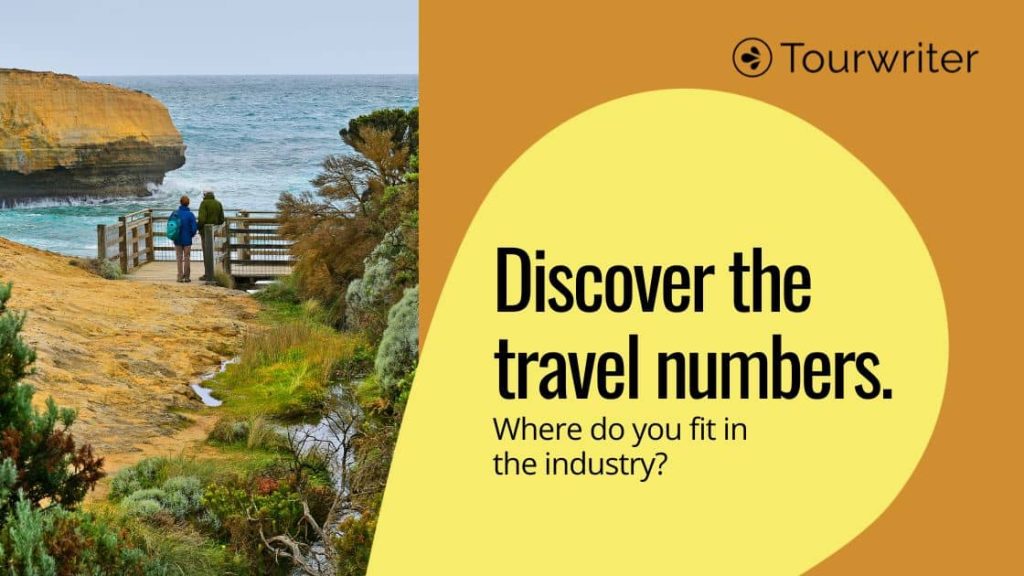 30 OCTOBER 2023 – Tourwriter today has released a special report for travel designers and tour operator owners to benchmark their business in a post-Covid world. Tourwriter's report, titled 'The Travel Designers Benchmarking Report', is the most comprehensive whitepaper produced for the high-end travel market since Covid. It comprises data from more than 10,000 tour operators across 195 countries and over 30 niche markets.
The report shines a light on how the industry has set new benchmarks for business as they rebound from the pandemic. It marks the long awaited return of their industry leading annual report, which Tourwriter paused during the pandemic related downturn. "Naturally, it wasn't right for us to continue with this initiative as our industry grappled with the devastation it left in its wake" they state in the reports introduction.
"Our industry is in a unique position with travel businesses at various stages of rebound, and no real frame of reference as to what a new normal should look like for those operating in the high-end of the travel market," said Tourwriter's Head of Growth, Lisa Gardiner.
"We saw a real need for travel designers to have a reliable source of information during this transitional scale up period. When we couldn't find that source, we set out to create it ourselves," explained Gardiner. Tourwriter is one of the industry's longest standing tour operator software providers. They have become renowned for sharing industry resources and thought leadership content over the past two decades.
Tourwriter's report reveals high-end travel consultants in a post covid market are selling, on average, USD $1.02m, worth of travel per year, a twofold increase compared to pre-Covid data released by Tourwriter in 2019. "This figure is a promising sign that tailor-made travel has well and truly rebounded," said Gardiner. The report also uncovers a substantial boom in sustainability lead travel businesses post covid, up by almost 9% compared to pre 2020 levels.
Tourwriter's Marketing Manager, Lara Simmons believes a strong industry is a knowledgeable one. "We are more determined than ever to understand and share our insights into the world of tourism, so that travel designers across the globe can grow, learn and focus on sharing creative, imaginative travel with the world," finished Simmons.
Tourwriter's 2024 Travel Designer's Benchmarking report is available to download for free on their website now.