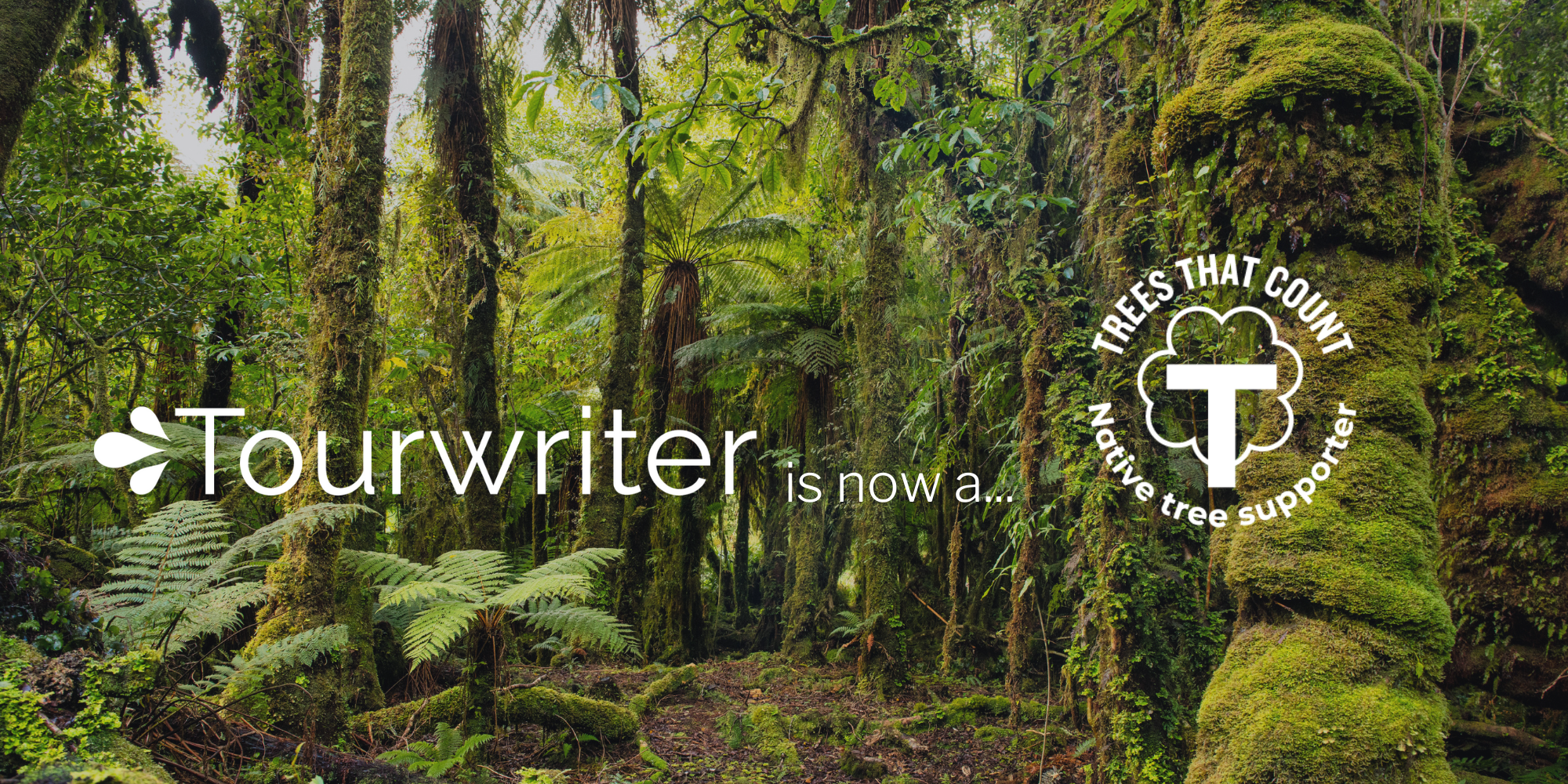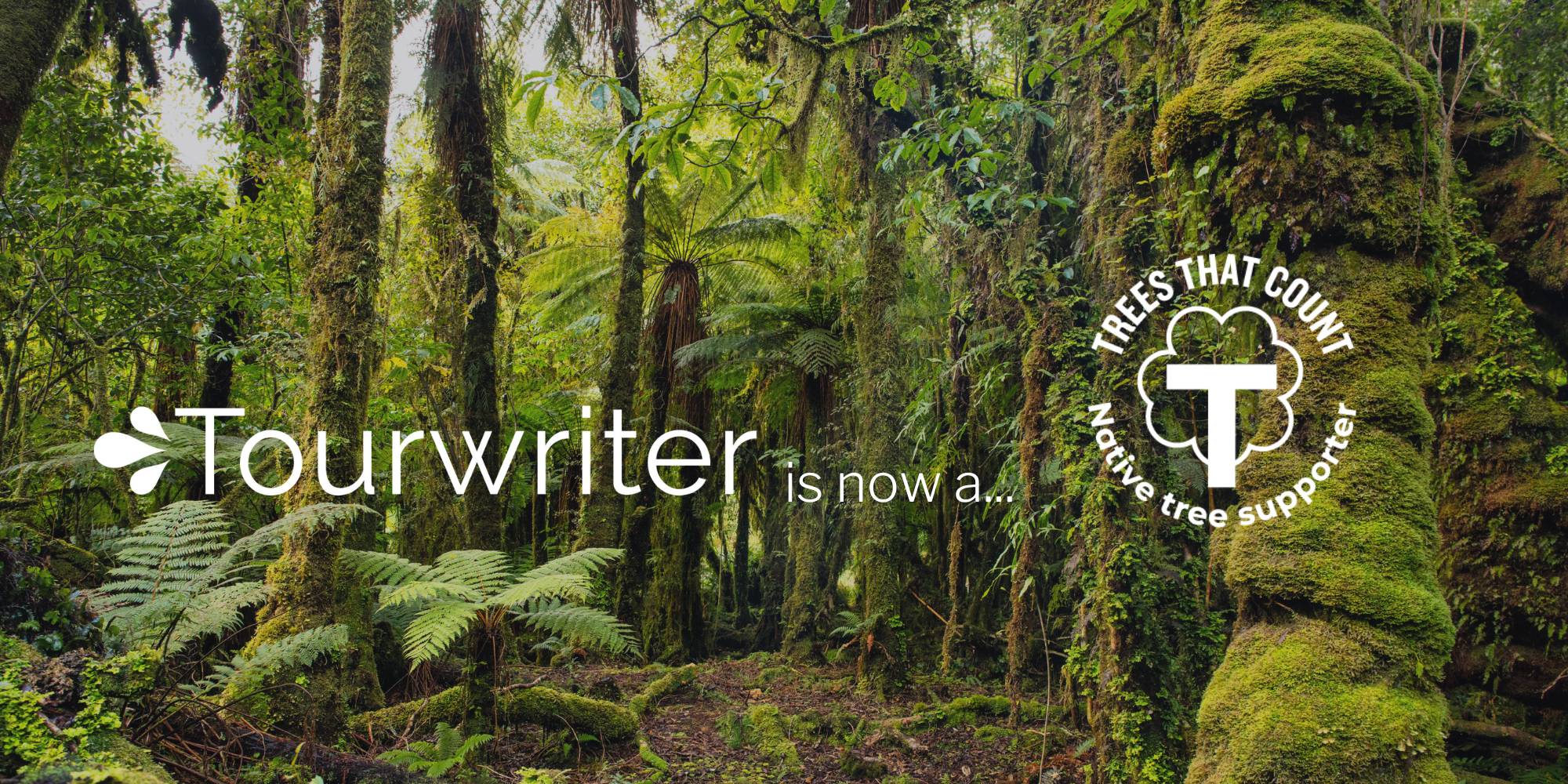 Tourwriter announces new native tree funding initiative
Today, on Earth Day, Tourwriter has announced a new initiative that aims to benefit local communities and natural environments around New Zealand, with the hope that the initiative will expand to include locations around the world that travellers also visit. Tourwriter is committing to donate $1 to Trees That Count for every travel itinerary sold by their Tourwriter customers within their SaaS software platform, starting now and continuing year-round.
This initiative aligns with Tourwriter's Better Travel Manifesto and is a way of ensuring their customers are actively participating in the creation of responsible travel. Furthermore, it enables them to demonstrate their dedication to the betterment of the tourism industry as it restarts and into the future. 
Tourwriter CEO, Glenn Campbell, is passionate about ensuring global travel is a "net contributor" to the planet, and after seeing the extremely positive response to their vision for the future of travel they realised the idea resonated with people and they needed to take action to help make that future a reality. 
On top of the new initiative, Tourwriter has also set up a Tree Registry to encourage their customers, employees, investors and anybody else who would like to make a contribution to Trees That Count directly during the week of Earth Day, and beyond. For this additional initiative, Tourwriter has set a goal of raising NZ$2,500, which will fund 250 native trees ready for planting in the Wellington region, where their head office is located.