How and why you should secure your website now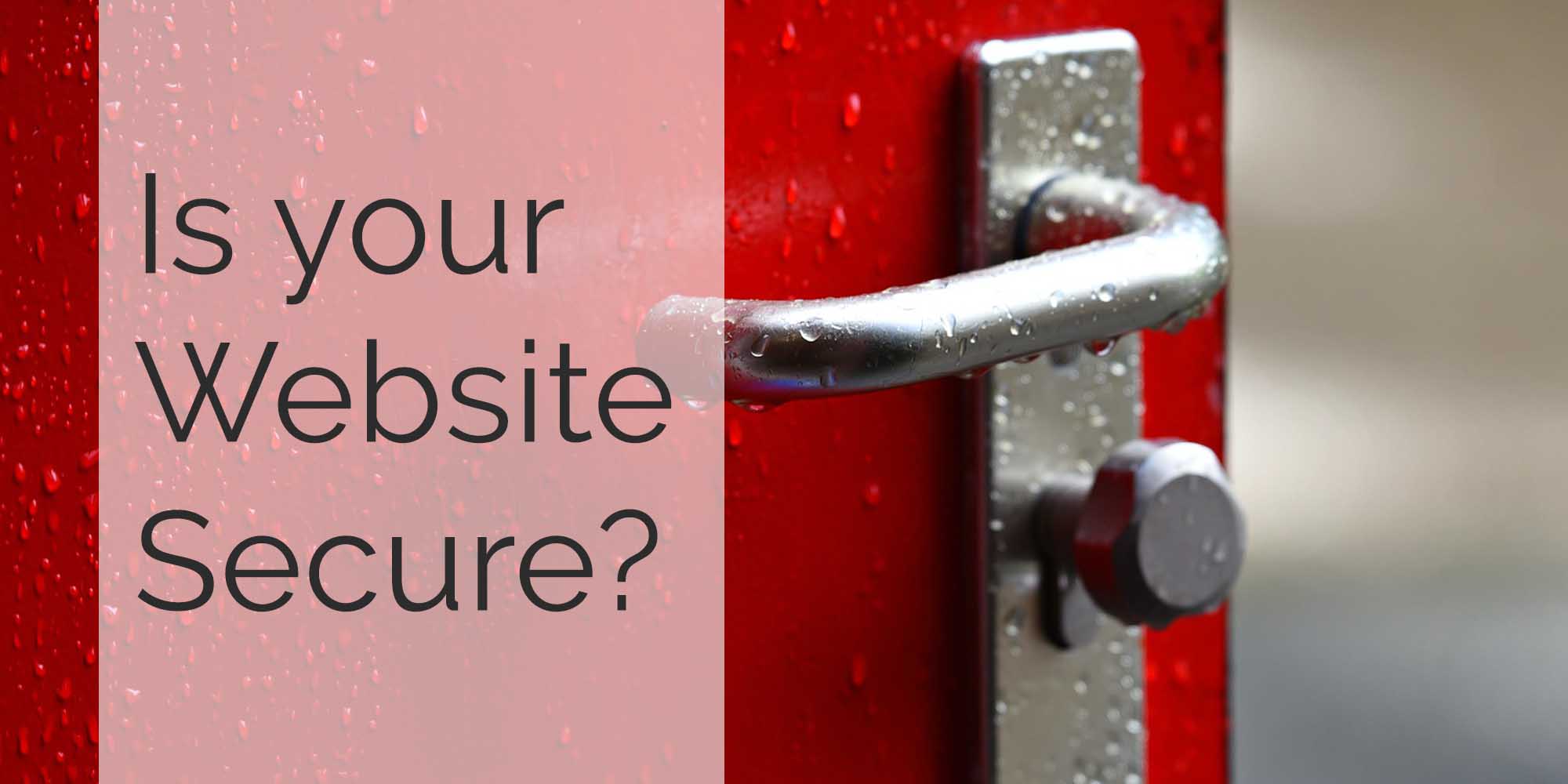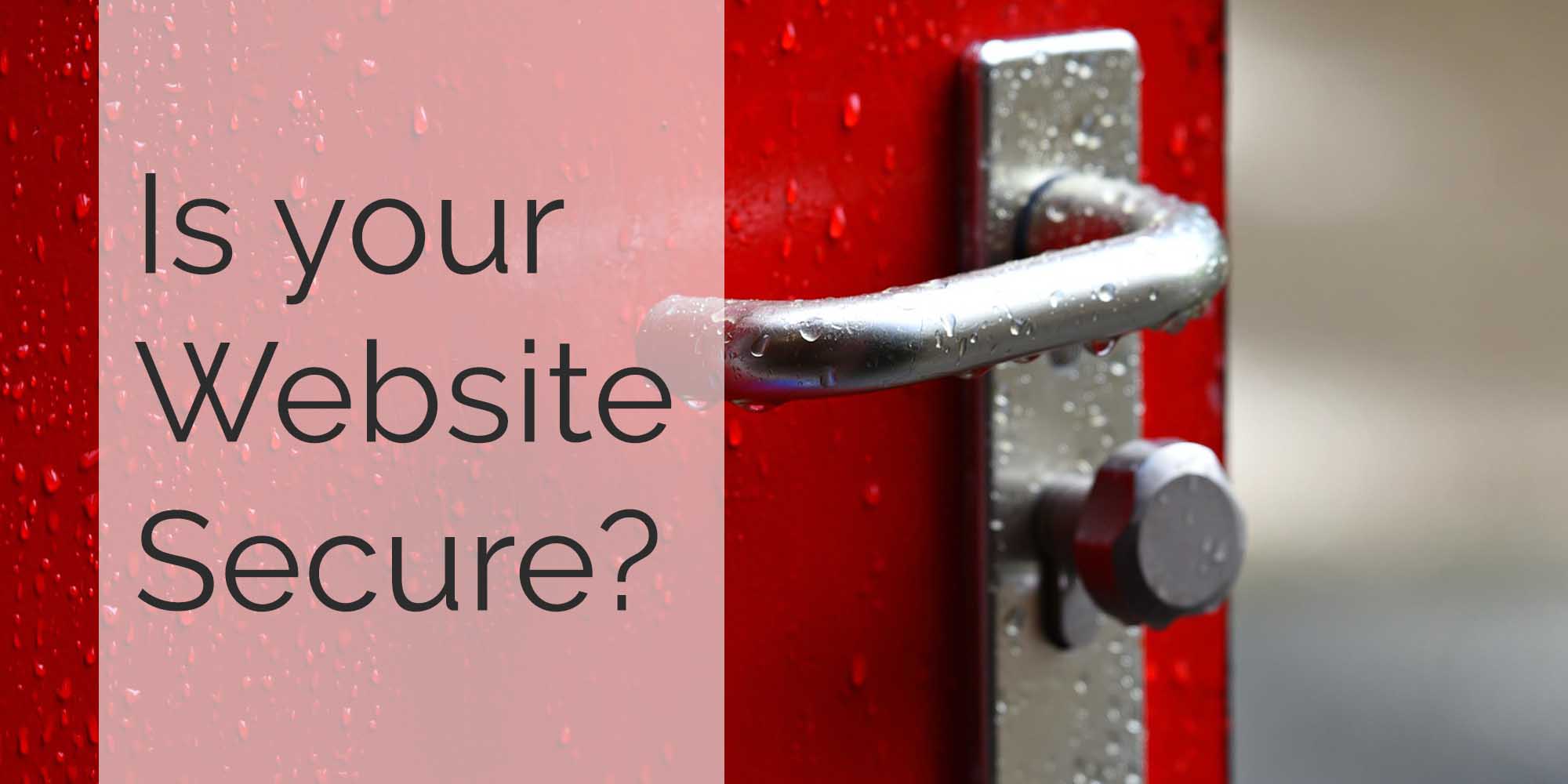 As a tour operator, your website is your 'virtual shop window'; it is often the very first impression that prospective customers get of your company and like it or not, first impressions stick. Most people are reasonably tech-savvy these days and will judge your website within seconds. They expect a well-designed travel website that is easy to find, visually pleasing, enjoyable to navigate and above all, secure.
Google has been talking about security for years, but until now, there was no urgent reason to make any changes to the way we treated data online. With extremely high profile cases such as the Facebook – Cambridge Analytica data scandal, and the advent of GDPR, the world's most comprehensive data privacy legislation, being blasé about your website security is simply not optional any more. 
In the first of this two-part series, we outline the steps that Google has taken to make the internet more secure, along with the simple steps that you can take to ensure you aren't losing valuable enquiries because customers are uncertain about the credibility of your business. 


In the words of Google themselves "a secure web is here to stay". What this means, is that Google will be continuing their strategy of moving towards a more secure browsing experience by marking all HTTP sites as 'non-secure'. In 2019, Google has taken it a step further by visually adding red lock symbols to the URL, and in some cases blocking the site entirely upon first entry, making it very obvious to visitors when a site is not secure.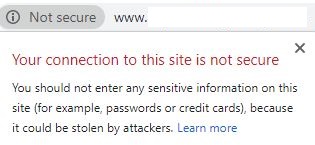 In July 2018, rolled out an update to their ranking algorithm, meaning having an insecure website is now going to mean these sites will attract notably less organic traffic. As with all Google updates, it can sometimes take time to see the impact on your SEO. One year on, and it's confirmed that there is a definite link between HTTPS and organic rankings. 
So why does all this matter? As you may know, Google rules everything. With more than 80,000 employees, over $100 billion in revenue and billions of users on every continent, Google has control over just about everything digital. So when Google announces changes to their search algorithm and the Chrome user experience, it absolutely will affect your business. 

The first thing that you need to do is to purchase and install an SSL certificate, it's that simple!  SSL stands for Secure Socket Layer and is part of a larger framework for securing information on the Internet. SSL creates an encrypted connection between two computers so that any information transferred between them cannot be intercepted. An SSL certificate attached to your website will protect data transmitted to your customer's web browser. Having a secure website works to ensure that the user's data is secure, and prevents both yours and their connection from attacks (aka. 'viruses'). This will also mean that your website's URL will change from http:// to https:// and your website will be marked as 'secure' with a little green lock symbol. 
This step by step guide will show you how to install an SSL certificate on your website. You'll need to find a similar guide specific to your website provider. 
There are, of course, many other ways you can increase your digital security. But installing an SSL certificate is one of the easiest and most significant ways to ensure you are keeping up with modern digital security expectations. 


With Google pushing towards a more secure web, and other browsers and search engines following suit, there's no downside to jumping on this bandwagon. Below are the three main ways that an SSL certificate will help to ensure your tour operator business is the best it can be: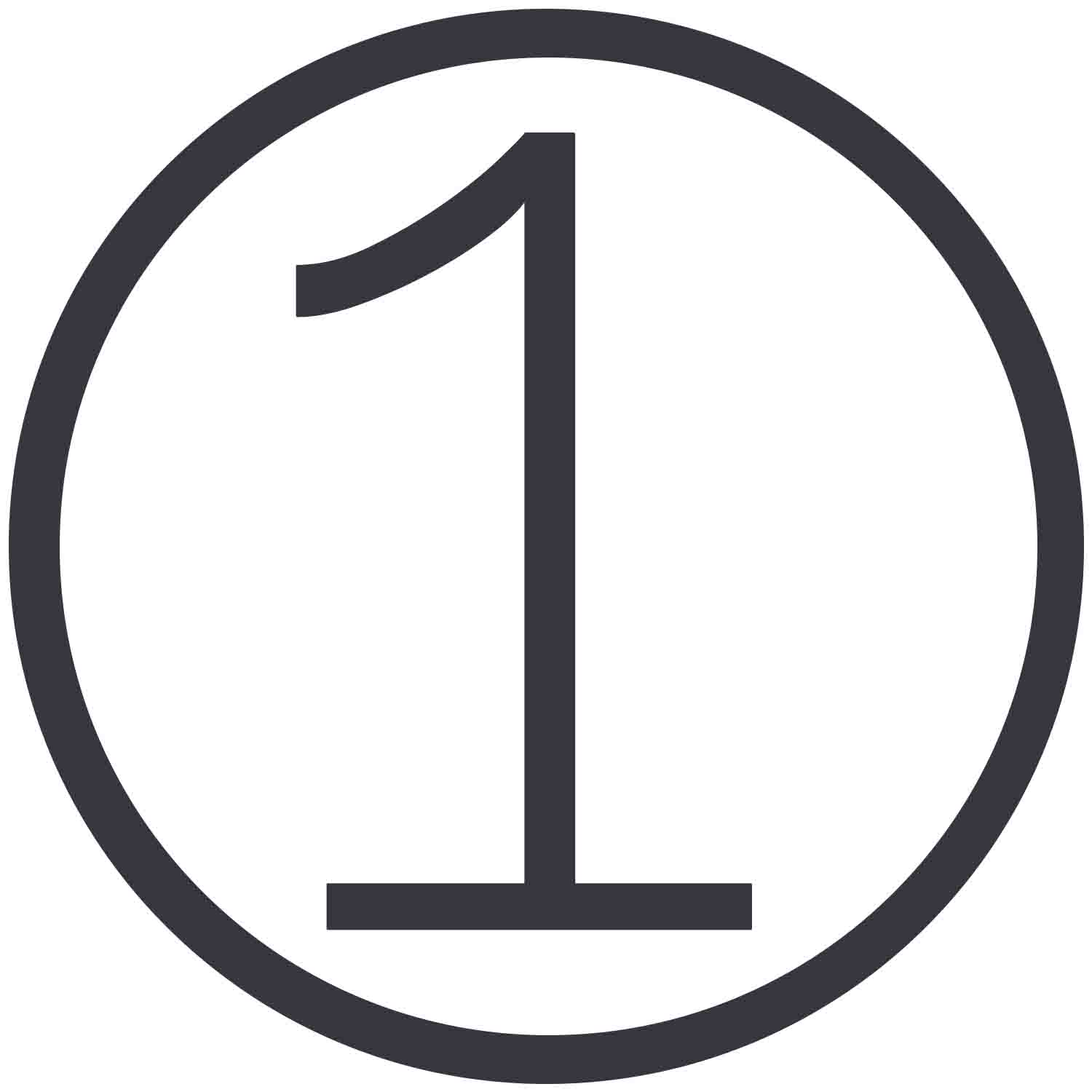 Increasing your lead numbers.
If visitors are trying to access your website and receive a pop-up warning them of potential danger, there's a high likelihood they will leave and look elsewhere. In fact, a recent study estimates that 84% of people abandon a purchase if a site is not secure.  Removing these pop-ups by purchasing an SSL certificate, will result in your website visits and lead numbers significantly increasing; sound good?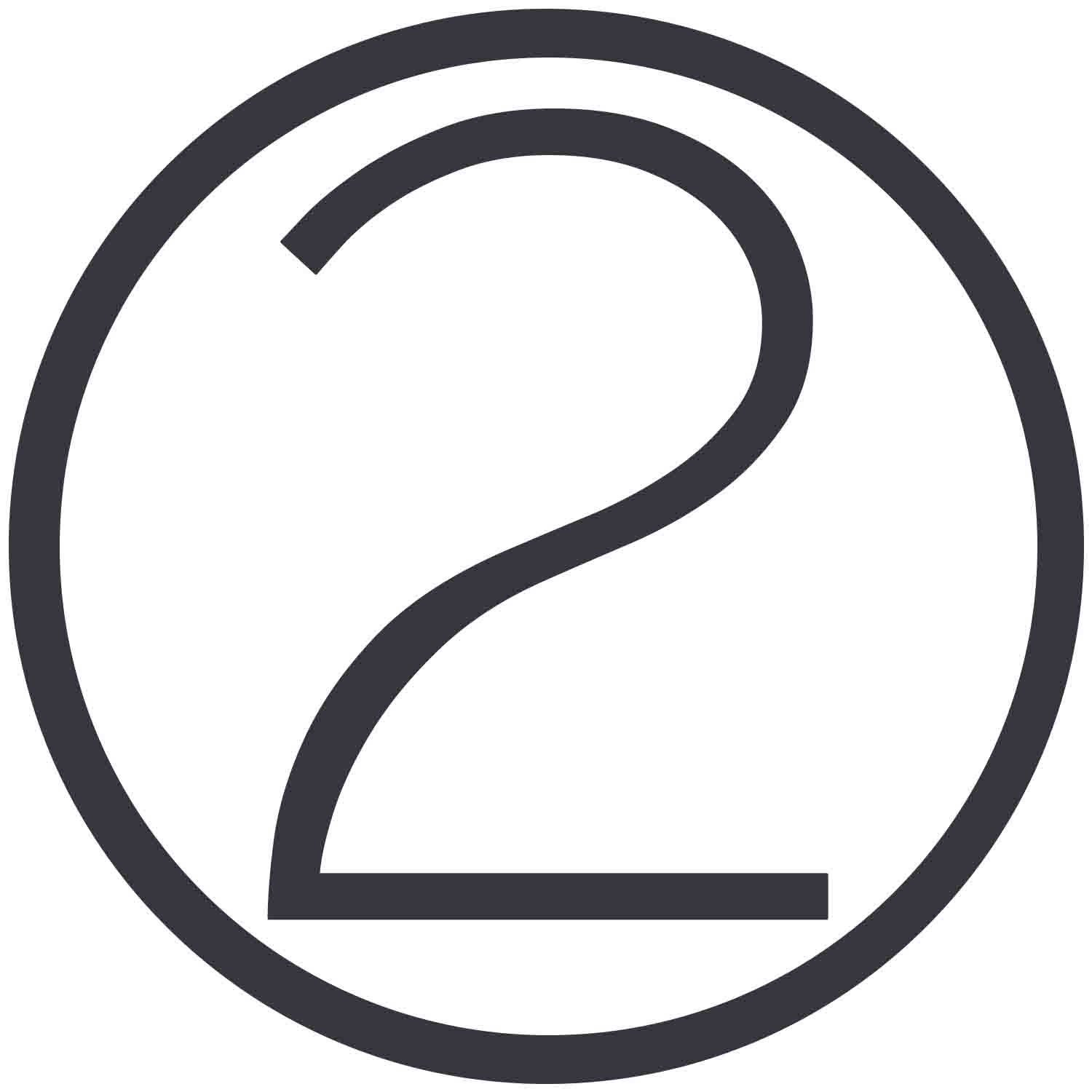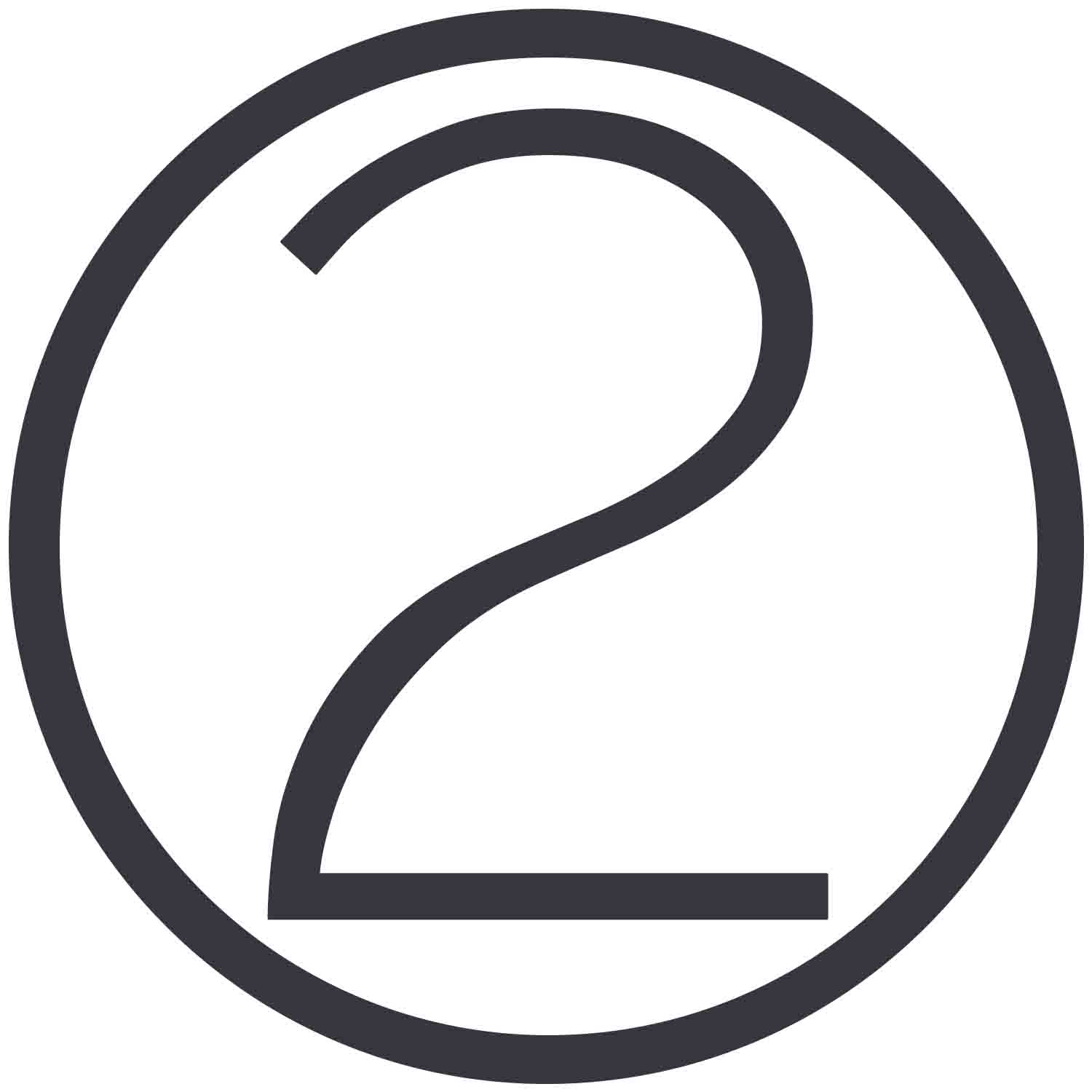 Giving you more organic traffic.
Multiple SEO experts have analysed the link between HTTPS sites and first-page organic rankings, finding a moderate to strong correlation between the two. It really pays to be secure, with the majority of front page results on average being HTTPS. Having a secure website will aid you in your goal to increase organic traffic to your website.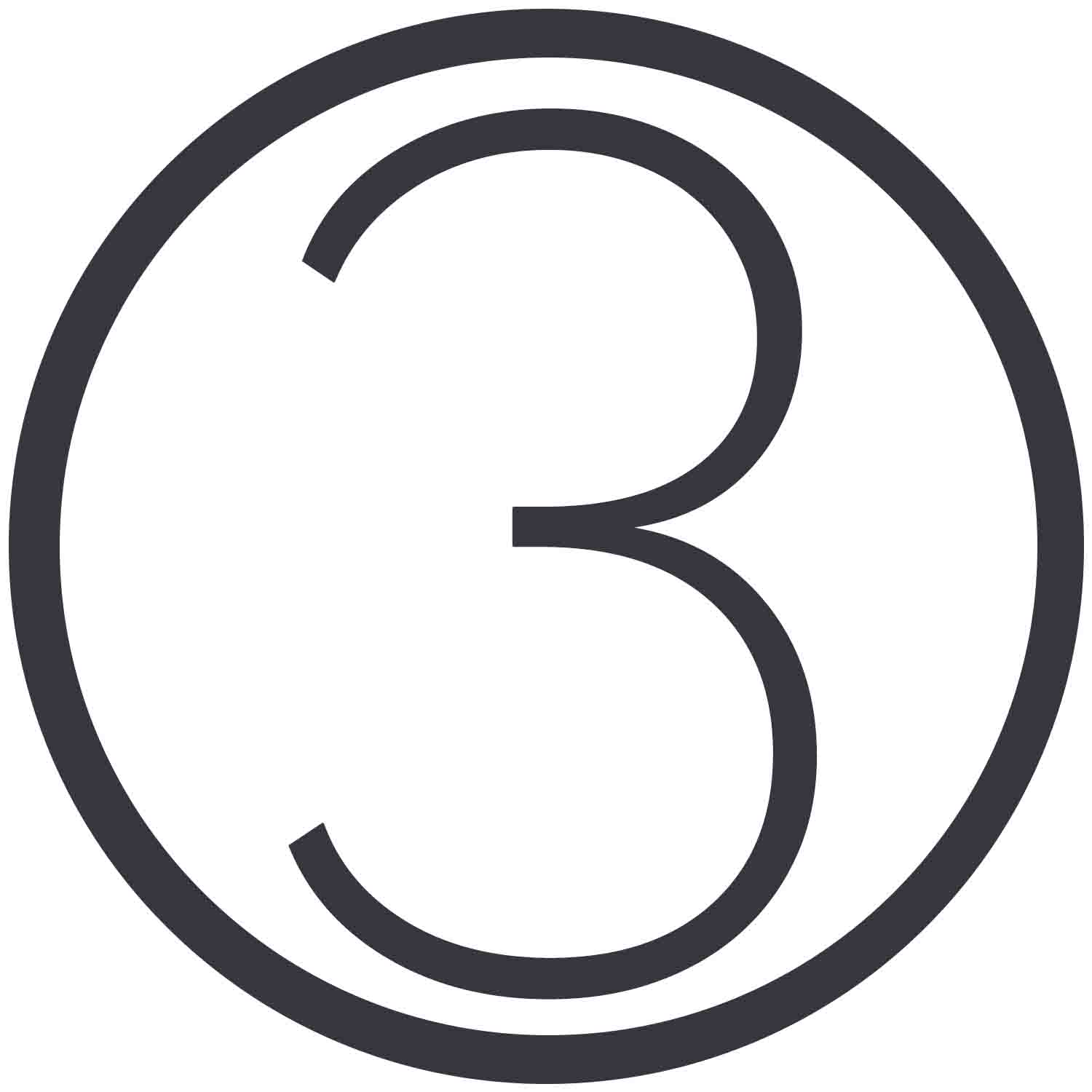 Adding credibility to your brand.
As a tour operator, competing with countless other companies for the same customers, it's imperative to maintain a strong, likeable and credible brand. Consumers are more security conscious than ever; over a third of users will look for the green security icon on a website, and over 90% of users consider a secure website to be more trustworthy. Having a secure website shows your visitors that you take their digital security seriously. That care and consideration will undoubtedly also reflect on your prospective customer's view of the sort of tour operator you are.


We know that navigating the world of domains, hosting and security certificates can be a complicated experience. Hopefully, these articles will be useful in providing some more specific information. 
A helpful comparison of price and features of various SSL certificates. 
A rundown of certificate types
Further in-depth details about what an SSL certificate is and how it works.