7 Steps for Successful Travel Software Implementation
As you will know if you saw my previous blog, I'm new to Tourwriter. I've spent the past month being well and truly indoctrinated into all aspects of the company. As well as getting to know the Tourwriter team (who I would describe as a mixture of dedicated, crazy and fun!), I've been doing my own training (listening to webinars, viewing training modules, reading help documentation), sitting in on training sessions for some of our clients, and getting to know Tourwriter myself by creating and playing with suppliers, bookings and itineraries.
It has quickly become apparent to me that Tourwriter is an incredibly powerful tool for tour operators and travel agents – but like everything, it's only as good as the effort you put in. In the words of the legendary Billy Blanks (never heard of him? Shame on you – google him as soon as you've read this article!), "You gotta give some to get some".
Implementing Tourwriter (that is, getting it up and running properly in your travel business, thus adding value and saving you time and hence money) can take as much or as little time as you want it to. It's an inverse relationship – the more time you throw at it, the less time your implementation will take. We generally say implementation will take three months, but we've had clients who have taken 2 weeks, as well as some who have taken longer. What's the key? Preparation, of course.
You don't have to wait until you've signed up with Tourwriter to start the preparation. In fact, the best time to start is right now, while you're doing things in the same old way you're used to (does copy & paste from Excel sound familiar to anyone?). There are always advantages to thinking about the structure of your business and how you do things. If you are able to clearly think things through now, not only will your implementation be faster and more efficient, it'll also be done right because you will have really considered what you want out of it, rather than having made decisions in haste.
So, where do you start?
Here Are 7 First Steps for Successful Travel Software Implementation
How do you talk about your suppliers?
You need to make sure you have a consistent way to categorize product throughout your database – e.g. Accommodation, Transfers, Activities, Tours, Attractions… Think about the wording – an 'excursion' could also be called 'sightseeing', or a 'tour', for example. What's the difference between an activity and a tour? Do you sell guided tours, or overnight ones? How would you categorize those? Come up with a list of all the product categories you would need – and make sure all the services you book will fit into one of those categories.
Words you may want to include in your list: accommodation, activity, attraction, sightseeing, tour, excursion, transfer, coach charter, seat in coach, rental car, motorhome, campervan, flight, charter flight, tour guide… You get the idea!
Categorising your suppliers
Once you've thought about supplier categories, consider whether these need to be categorized further, and if so, how. Would it be useful to you to categorize accommodation by star-ratings, or type (hotel, motel, apartment, b&b, farmstay, etc; or perhaps by hotel chain) or maybe by environmental rating (in New Zealand we have the Qualmark scale of environmental assurance)?
What are the various processes, or stages, you use in your business?
What is the process of working with a client from start to finish? For example, you might 1) provide a quotation, 2) receive a booking request, 3) confirm the booking to the agent, 4) present a final confirmed itinerary, 5) prepare vouchers. One of the great things about travel management software like Tourwriter is that it can make it really easy to see, and to report on, what's happening within your business at any time – but only if you have your various processes in your system.
How do you segment your contact lists?
Think about how you might want to segment your information so you can pull lists for marketing purposes. For example: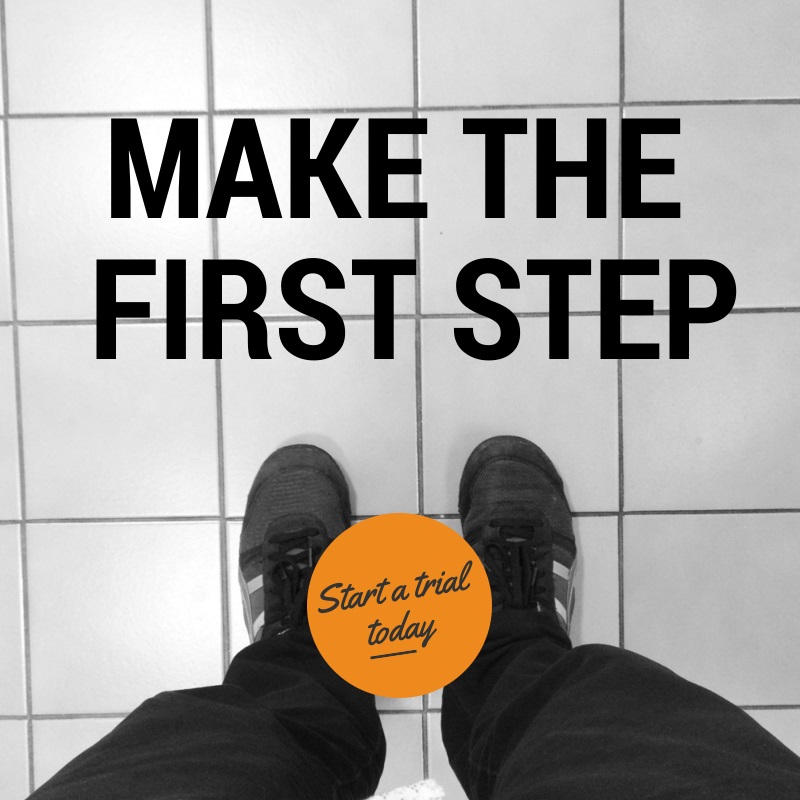 Agents – do you want to be able to extract a list of a particular group of suppliers so you can email them newsletters and specials? Perhaps from a particular region/country, or with specific interests? If you work directly with clients, you can also segment your client list so you can create targeted marketing campaigns for them.
Suppliers – you might want to have some suppliers on a mailing list so they receive newsletters from you, or reports, or rate requests.
How do you organize your business?
Think about your departments. Do you organize these by type of tour – Inbound, Outbound, Domestic, FITs, Groups, Packages, etc – and/or by Market – Europe, Americas, Japan, etc? What do you want to be able to report on? Make sure you are clear on this before you start.
Where does your business come from?
Do you currently track, or report on, the source of your business? Tourwriter can easily create reports on source (e.g. referral, direct customer, repeat customer, trade show, website, social media etc) which can be used to help you monitor the effectiveness of your marketing activities.
What languages do you use and when?
Tourwriter is used by clients in over 20 countries and of course, many of our clients are multilingual. You might use one language for making bookings with (and producing vouchers for) suppliers, and another for producing documents for your clients, and maybe even a different language again for your own private notes or comments. This is no problem to set up in the system – but you do need to think about it in advance and give our implementers clear instructions of what language you would like used where. We will then create a list together to make sure all the words you need appear in the correct language and in the right place.
Your standard formats
This seems obvious, but if you don't get it right your documents can look amateur if not downright messy. Think of the standard formats you use for set information, for example phone numbers (do you use the + sign? How about area codes? Do you include spaces in the phone number or not?), flights (e.g. airline, flight number, departure/arrival airport – do you use codes or full names? arr/dep time). How about naming itineraries – do you use Last name, First name? Or Initials and then Last name? Come up with a consistent format that will work for your whole team.
This may seem like a lot of information to get your head around – but you will already be using particular systems and lists in your current business. Now is the perfect time to think about the systems you're currently using and how these are working for you. If you have staff, it would be a good idea to involve them in this process as well, to make sure you are all on the same page. It really won't take that long – and the time you spend thinking about your business now will reap benefits in the long run by ensuring you have a robust, logical foundation on which to implement your new travel software.