Create more meaningful tours with these four socio-cultural initiatives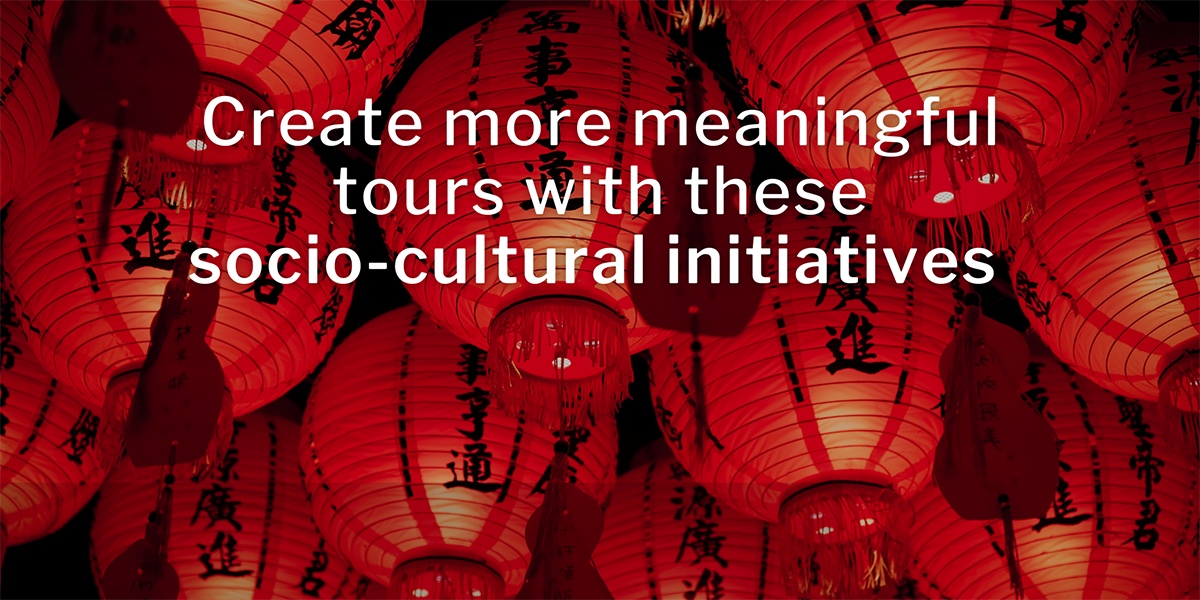 When it comes to sustainable tourism, there's much more to it than just protecting the physical environment. When an area is visited by tourists, there are bound to be some social and cultural impacts on the host community; socio-cultural sustainability is all about reducing those impacts. 
Locals may experience congestion and overcrowding in towns and cities, an increase in crime, and the arrival of migrant workers to fill tourist industry jobs may reduce employment opportunities from locals. In addition, an increase in visitor numbers beyond a destination's natural carrying capacity can put a strain on its infrastructure and services, thus negatively impacting the experience of both locals and visitors.
The goal of socio-cultural sustainability is to minimise these negative impacts while promoting positive ones, such as preserving local traditions and promoting cultural exchange – all of which lead to more meaningful travel experiences. In order to maintain social and cultural sustainability in tourism, local interests must be protected and supported and community living conditions must be given the same priority as the development of tourism. It is only through local participation that tourism can develop sustainably for years to come.
Here are some key statistics that support the need and want for socio-cultural sustainability:
As tour operators, it's important to recognise that all tourism has an impact on communities. Collectively, it is our responsibility to reduce or eliminate the negative impacts and boost the positive. Not only does this enrich the destinations you are showcasing, but it also ensures they are sustained and maintained for your travellers to gain meaningful experiences from in years to come.
So what are some initiatives that your business can take to promote socio-cultural sustainability in tourism?
Learn about the local ideas and practices
Commodification is when traditions and culture are commodities for tourists to consume. If not managed cautiously, this takes away from the significance of the cultural practices and may be disrespectful to the people of which these practices belong to. Even though tourism can be majorly beneficial for host communities, there are still several things to take into consideration when it comes to their cultural heritage. 
For this reason, it's important to thoroughly research the local culture and norms before attempting to impose Western culture on a developing country. Then, educate your travellers so that they know how to adopt local customs and traditions. This will help ensure that the local culture not only stays alive but thrives.
Hire local workers
One of the main ways that tour operators can be more socially sustainable is to work to alter their supply chain management to include the local people residing in a destination. Sustainable supply chain management (SSCM) encapsulates the trend to use purchasing policies and practices to facilitate sustainable development at the tourist destination. In order to preserve the culture and ensure money goes directly to the people who work hard to keep the area beautiful, hire as many locals as you can. 
A great way to do this is by hiring local guides. They are more likely to know the hidden gems and will facilitate a truly authentic and immersive experience for your travellers. Doing so also supports the economy of your host community and reduces economic leakage; it's a win-win for all!
Book tours in more remote areas
A great way to solve the issues of culture clash and social stress is to encourage trips to more remote areas instead of inside bustling cities, and ensuring your travellers are educated about the customs within those remote communities. 
Instead of an influx of tourists in one spot, booking trips in neighboring areas and villages will result in much less congestion and stress in the city. Tourists can make day trips into the city and then disperse to other locations to keep the noise and traffic to a minimum. Taking travellers off the beaten track is a growing trend in tourism, and experts believe will provide guests with a more fulfilling and enriching overall experience.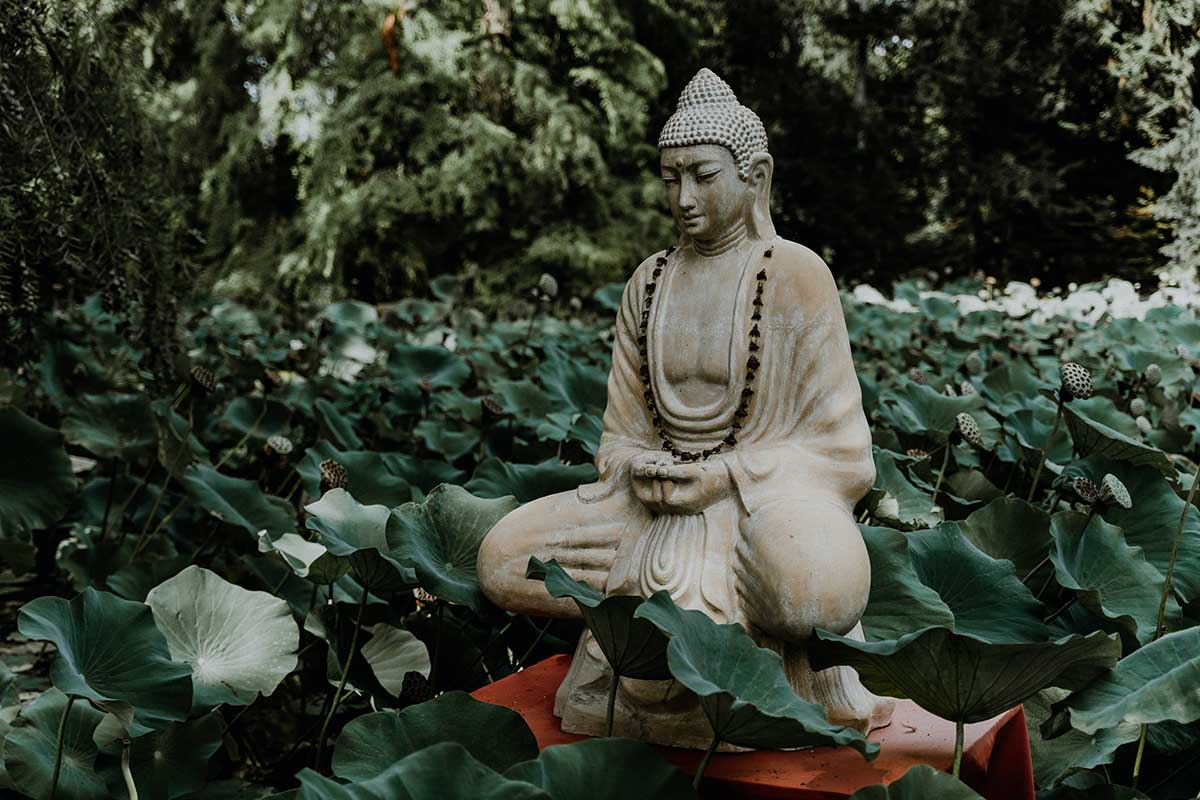 Treat people with kindness and respect
The easiest way to be socially responsible abroad is to be kind to those who let you into their world. Be mindful of your presence, support local businesses, be considerate of the suppliers you choose and treat the destination as if it were your permanent residence. 
The importance of this pillar of sustainable tourism is often overlooked, but it is vital to remember that when a community welcomes tourists into their homes, it deserves to be treated with respect. We understand that change may not happen overnight, but we encourage you to consider how your business can maximise its positive impacts on host communities, create mutually beneficial social and cultural situations, and offer aid and support to the residents and cultures of host communities. By adopting these practices, not only do we benefit the destination, but we also make travel better for everyone involved. So why not start implementing them into your business practices today?