The tour operator's guide to the cruise industry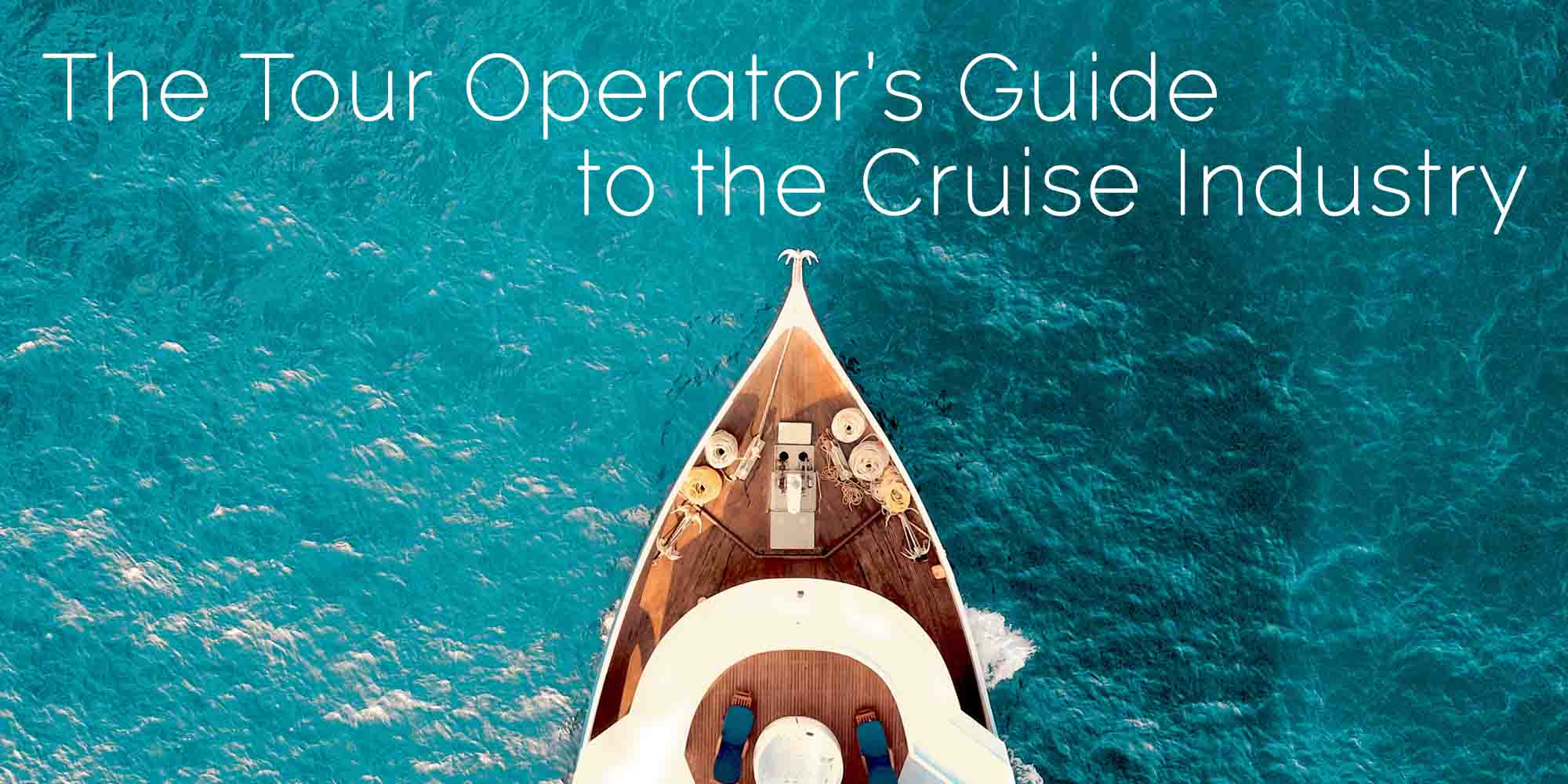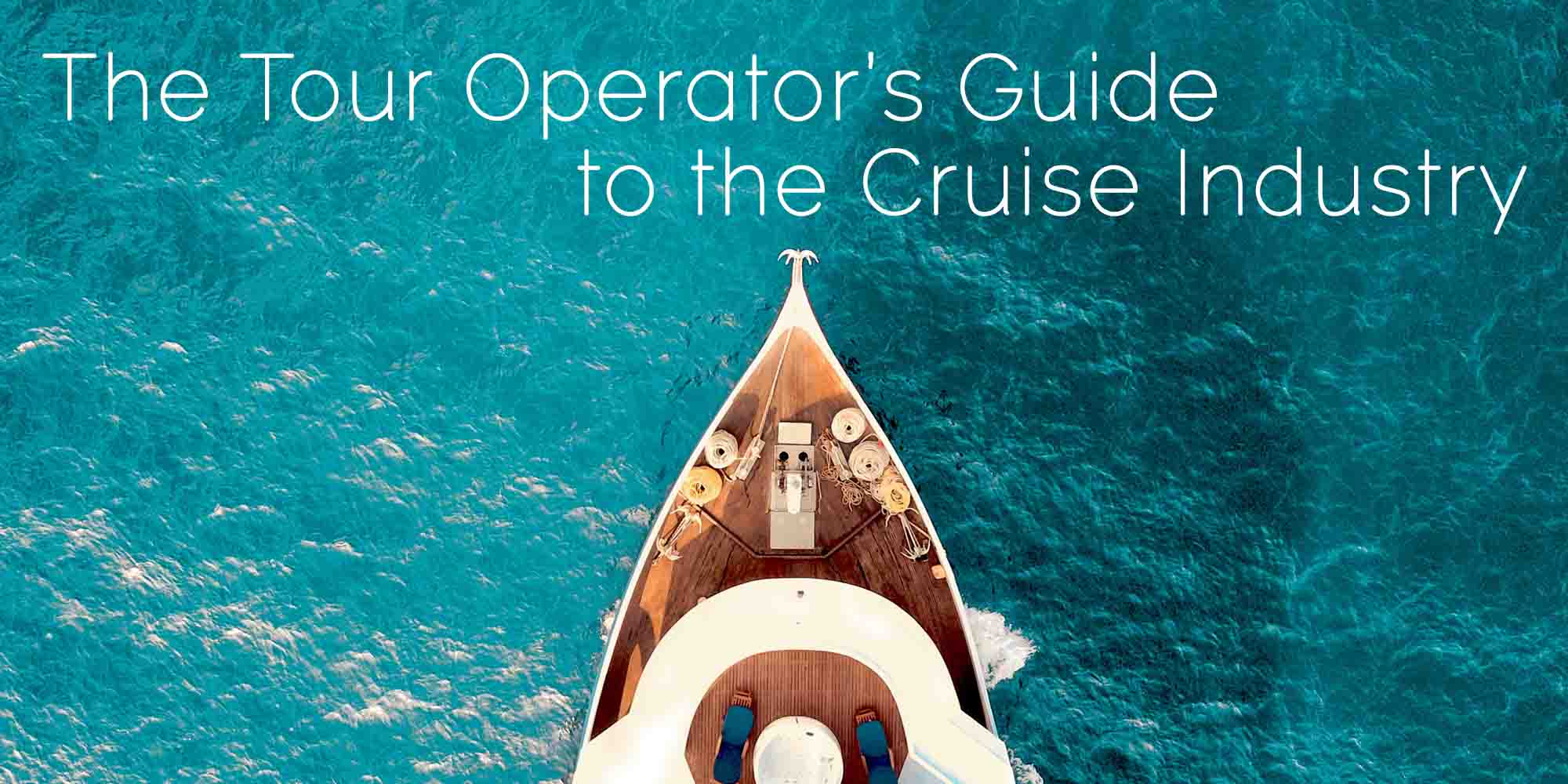 Like most sectors of the travel industry, the cruise industry is rapidly expanding and changing as travel becomes accessible to an ever-increasing number of people. In fact, the cruise industry has become the fastest growing tourism industry, increasing at a rate double that of any other land-based tourism sector.
It's a market that appeals to people of all demographics, locations, and budgets. The opportunity to visit numerous destinations within a short space of time, with all the logistics taken care of is appealing to lots of people. Because of this, the industry is only going to keep on growing, meaning it's worth getting involved in. Learn a bit about how the industry has expanded, how a tour operator can get involved and what the cruise industry will look like in the future. 
The growth of a billion dollar industry
The cruise industry has undergone growth on a massive scale since the development of the first cruise ship in 1900 (the Prinzessin Victoria Luise). Originally, cruise ships were reserved for the wealthy upper class of the early 20th century, providing an alternate luxury way to travel from one destination to another. In the 1950's, the development of commercial airlines meant ships were no longer the preferred way to travel long distances. Cruise ships began to be purpose-built for the traveller – cruising for the sake of cruising was born. 
Over time, demand has meant that the cruise industry has expanded from the traditional locations of the Caribbean and Mediterranean, into all continents of the world. Technological advancements have also meant that they have dropped significantly in price, becoming accessible to a broader range of demographics.
The range of services offered and types of cruises have also expanded. In 2018, travellers have an endless choice; Disney cruises, cruises for singles or the elderly, small river cruises of 50 people and super 'floating cities' holding 6000 passengers. These modern cruise ships often offer everything that land-based resorts offer and more, from restaurants, shopping centres, entertainment, spas, pool and sport facilities. Making a cruise holiday an appealing 'all in one' holiday for many people.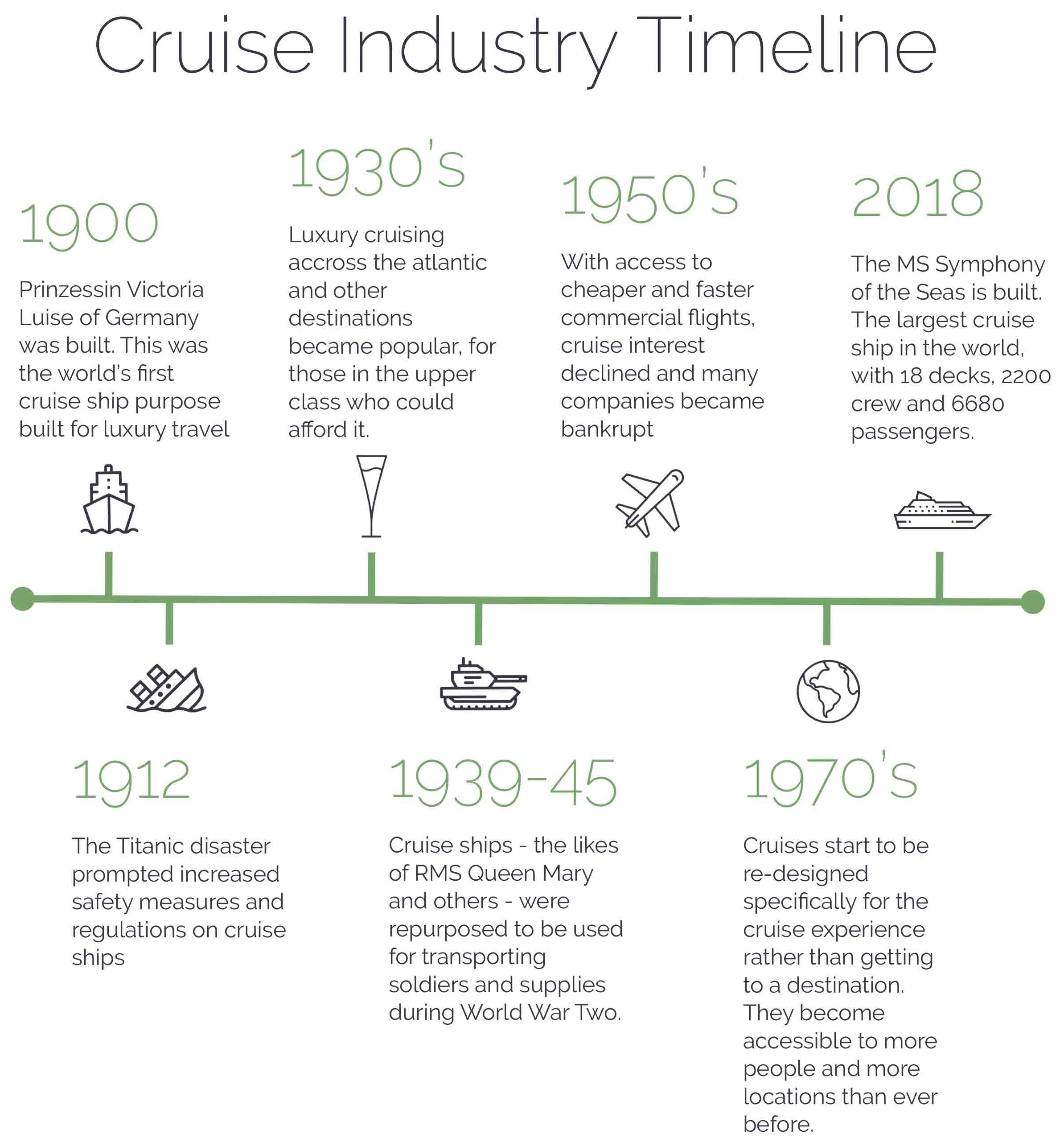 How tour operators can get involved
They say success breeds success, and as this exciting industry continues to flourish, more and more travel agents, tour operators, DMC's and ground handlers are wanting to get involved…here's how:
Become a direct part of the industry
Modern cruise ships carry anywhere from 100-6000 passengers, all interested in exploring and continuing to enjoy their holiday when the cruise ship is in port. The opportunities for a tour operator based in these port towns are endless. Network with cruise companies to become a preferred 'shore excursion' supplier for their passengers, or provide an alternate option for those guests who prefer not to go with the crowd.
Know your market
A cruise in 2018 looks very different to one 20 years ago. With an increase in passengers comes a broader range of target markets. From a family orientated Disney cruise in the Caribbean to an exclusive luxury yacht cruise in the Greek Islands, the cruise industry offers something for everyone.
As a tour operator or DMC operating within a port town, it's important to recognise that there are different target markets for different cruise lines and adapt your offering (or not!) to suit these demographics. Some passengers only have a limited time off-board and want a quick and memorable half day tour. For others, the cruise is only part of their larger holiday and are interested in taking multi-day tours before getting back on the boat at the next port.
Expand your offering   
Since 1990, there has been a 6.55% increase in cruise passengers each year, the total expected to reach more than 25.3 million passengers by 2019.  If your business isn't operating in one of the port towns there are still plenty of opportunities to get involved in the growth that this sector brings.. Considering that 70% of cruise bookings are still made through agents, becoming a fountain of knowledge about everything cruise related will be a sure-fire way to help your tour operator or travel agency business grow!
Join an association
Whether you are trying to break into the cruise industry space or looking to expand your offering, industry associations are the place to start. Like any travel association, joining a cruise industry association will help you to keep track of industry developments and develop relationships with suppliers and other players in the cruise industry. The Cruise Lines International Association (CLIA) is an excellent place to start, with thousands of members, a worldwide presence and a reputation for educating, promoting and advocating for members of the cruise industry – they represent 95% of the global cruise capacity.\


What the future holds for the cruise industry
The industry is predicted to expand, and with expansion typically comes waves of new trends, innovations, and exciting developments. Here's what experts are predicting to see arise over the next ten years: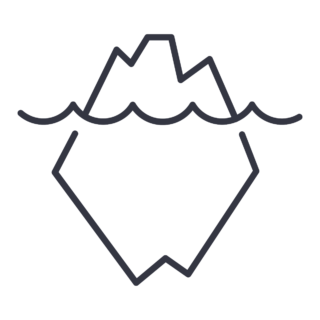 The cruise industry is seeing a rising interest in 'once in a lifetime' experiences rather than the traditional tropical island cruises previously offered. These cruises visit places like the glaciers and wildlife in Alaska, or remote locations in South America or Asia. This trend also expands to passengers choosing to incorporate their cruise into a larger holiday.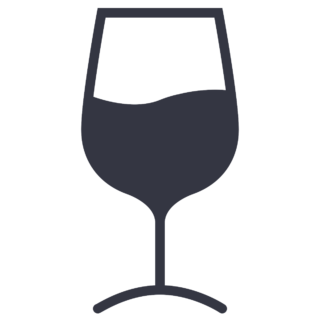 Thematic cruises are gaining popularity, for people who have a particular interest they would like to enjoy with a group of similar people. Wellness, Food and Wine, Diving, Art – the opportunities are endless and diverse.
Ecotourism, a niche market that has developed in recent years, is starting to impact the cruise industry. With a growing interest in environmental sustainability, much of the public is demanding a more eco friendly and conscious approach to cruise lines. Some companies have adapted to this market demand and updated their ships to reduce their environmental impact.

Still researching? Get to know the in's and out's of the travel industry here
Thinking of expanding your business and working with cruise lines? Here's how to maximise your profitability throughout the year
Have our cruise industry trends got you curious? Read more industry trends and predictions here