Why your customer's next holiday might be a bike tour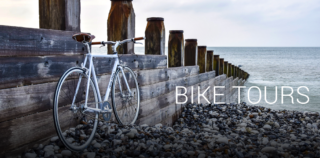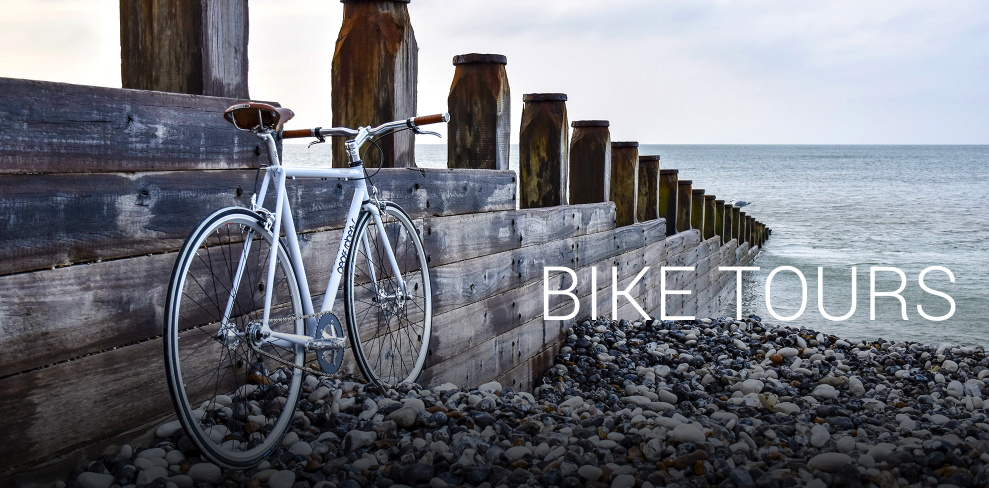 When you think of cycling tours, the image that often comes to mind may be one of lycra clad athletes cycling for hours every day. The reality is that an increasing number of travellers across a wide array of demographics, interests, and cycling abilities are opting to embark on bike tours as a way to explore the world. In this blog, we look into why cycle tours are gaining popularity, and how tour operators can get involved in this rapidly expanding niche market.
Read on to learn about the driving forces that have contributed to the growth in popularity for this unique travel trend and what you can do prepare your business for this phenomenon.


Cycling in itself is growing in interest; in the UK, more than 2 million people cycle at least once per week and this trend seems to be reflective of the general attitude towards biking elsewhere. The market is growing, and is forecasted to keep doing so with a projected market size of US$62 billion in 2024. This interest naturally extends to travel, resulting in a widening market opportunity for tour operators interested in servicing this growing trend.


Often a holiday goes hand in hand with eating amazing food, sunbathing and enjoying a relaxing getaway. For some, this sounds like an ideal escape, whereas others are after a bit more activity and adventure in their travels.
Health and wellbeing is top of mind for many, and with the $87 billion dollar fitness industry forecast to continue growing, it's not surprising to see the impacts of the booming fitness trend ripple into tourism.
Bike tours are an ideal combination of both these types of travel and there is often something for everyone. While some bike tours focus mainly on the workout along with itineraries covering large distances and varied terrain, others focus on biking as a way to visit wineries or experience the local culture. Either way, bike tours are an excellent way for travellers to stay active on their holiday.


It's all too easy to pass through cities and towns, catching glimpses out the car window but continuing on your way to the next destination. Of course, you can cover a much wider area when using faster means of transportation, but on a bike the travel experience is often richer.
Travellers will experience small towns and areas much more intimately; removing the constraints of cars, buses, and airplanes opens up opportunities to connect with people and get more embedded in the local culture. Travellers taking part in a bike tour have the opportunity to stop when and where they want to take pictures, have a chat with locals or sit down for a relaxing drink. It's a more participative way of travelling that many people crave.


With the impacts of climate change and pollution becoming more and more apparent there has been a shift in the way many people travel. Taking time to consider and reduce our environmental impact is a growing consideration for many travellers from all demographics – sustainable travel is the tourism industry's response to this growing concern. In recent years more travellers, businesses and governing bodies are embracing the ethos of sustainability in travel.
The consideration of their own environmental impact is leading tourists to seek alternative methods of travel, which has resulted in a growing interest in bike tours. Touring by bike significantly decreases the carbon emission per person when compared to travelling in a car or on a bus. Some bike tours also opt to have a van on-call as opposed to one following behind the group for the entire journey, thus reducing emissions even more.
Many governing bodies are coming to the same conclusion and investing resources into promoting and developing the cycle trails in their area. Often these cycle trails revolve around historic, environmental or culturally significant spots; encouraging more travellers to explore these attractions via cycle touring also limits the chances of disturbance that other more destructive modes of transport may have expedited.
In the United States, the Idaho Hot Spring Mountain Bike Route covers over 500 miles (800km) through wilderness areas and hot springs that are only accessible by bike or four-wheel drive vehicles. Routes such as these are attracting tourists in their droves to experience different regions in a new, exciting and environmentally friendly way.


The eBike is not a moped or a motorbike, but a push bike with electrical assist. This means that the battery kicks in and compensates when you pedal less, keeping the rider at a steady pace even when they are tired or unable to pedal as hard.
This opens up a whole world of opportunity for cycle tours, expanding the what, the where, and the who that can access them. Cycle tour operators who take advantage of the opportunity that eBikes provide can broaden their targeted marketing to a significantly wider traveller demographic. An eBike can meet speeds of up to 32 km/h and have the power to assist a rider going up a hill, meaning they also open up opportunities for tour operators to explore new routes and go greater distances with their travellers.
Looking for inspiration?
Here's a selection of a few bike tour operators that we think will get you inspired.
Bikeiberia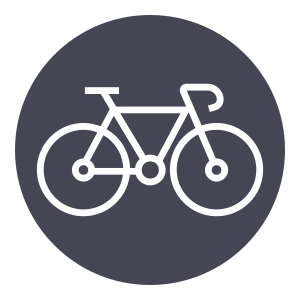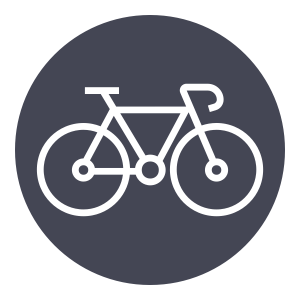 is a tour operator with almost 20 years experience crafting bike tours throughout Portugal and Spain. We especially love this tour operator's special focus on eBikes.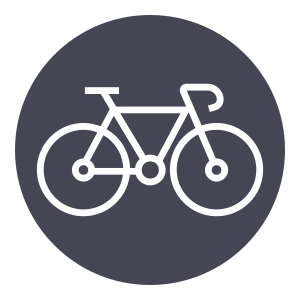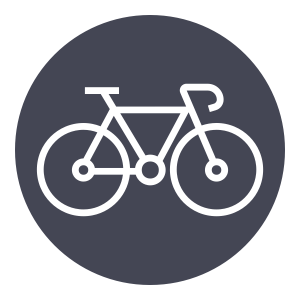 Based in the UK, Ride Strong's website features breathtaking imagery, offering a glimpse into the luxury guided tours they craft for their travellers. This tour operator categorises their packages based on difficulty levels, a small but excellent way to make bike tours accessible for travellers from a broad array of skill levels.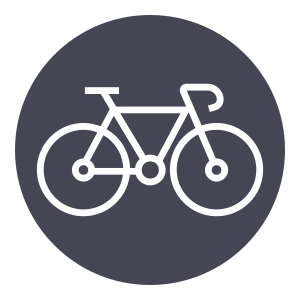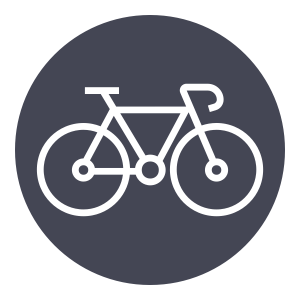 Seasonal changes can be a big reason why many travellers are reluctant to take the plunge into a cycling holiday. Lafuga has crafted tours for every season across a range of stunning locations including, Sri Lanka, Italy, Norway and more.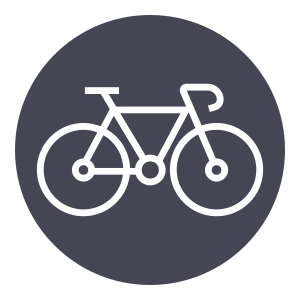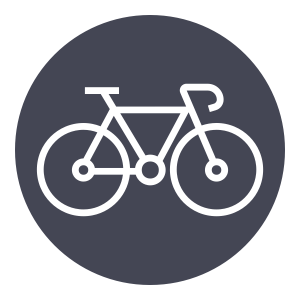 One of Tourwriter's very own customers are specialists when it comes to bike tours through the pristine South Island of New Zealand. They use tour operator software to craft itineraries and keep track of the whereabouts of their travellers, bikes, and luggage. Check out the Bike it Now! story.