How we are helping to heal our planet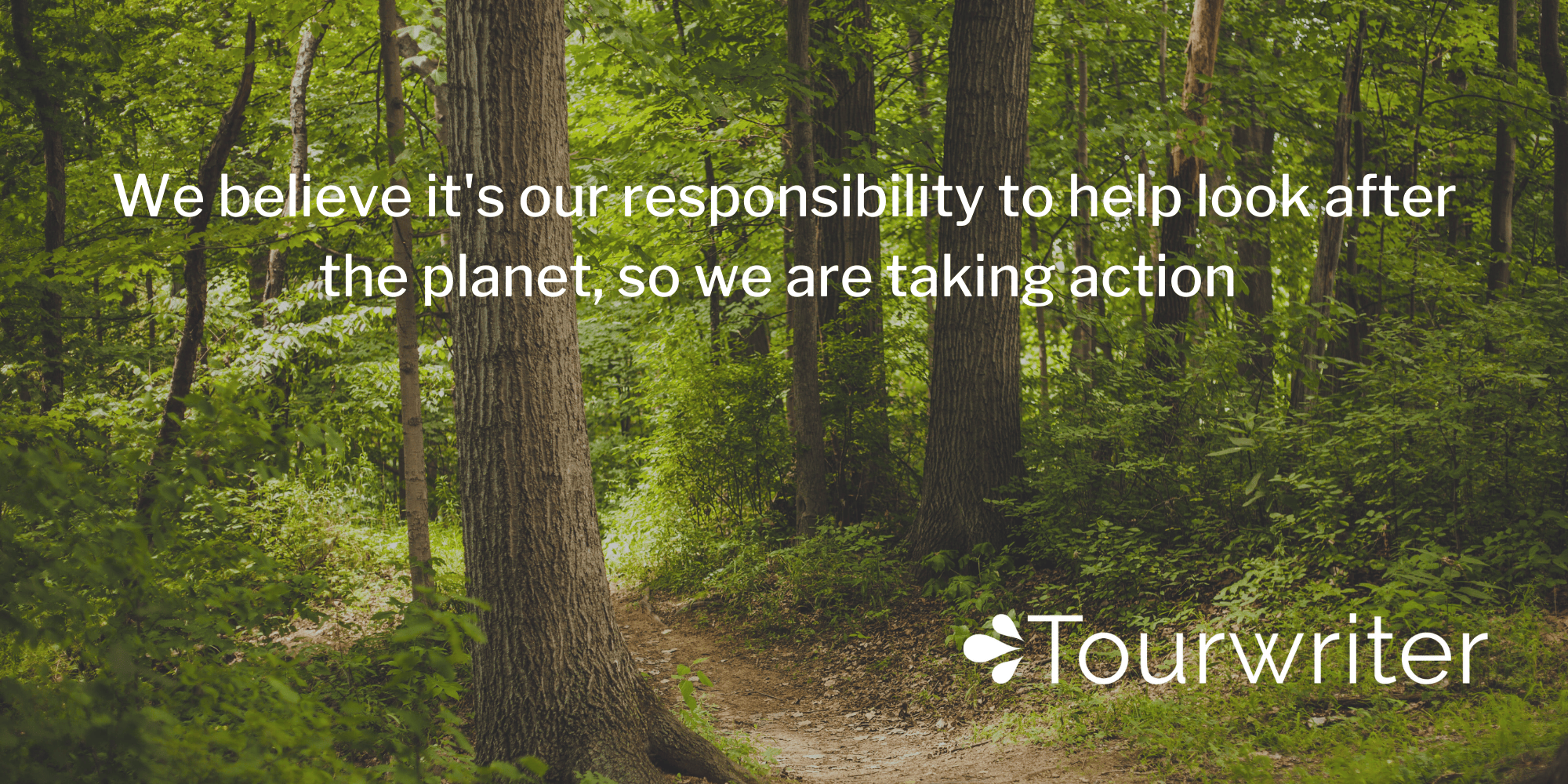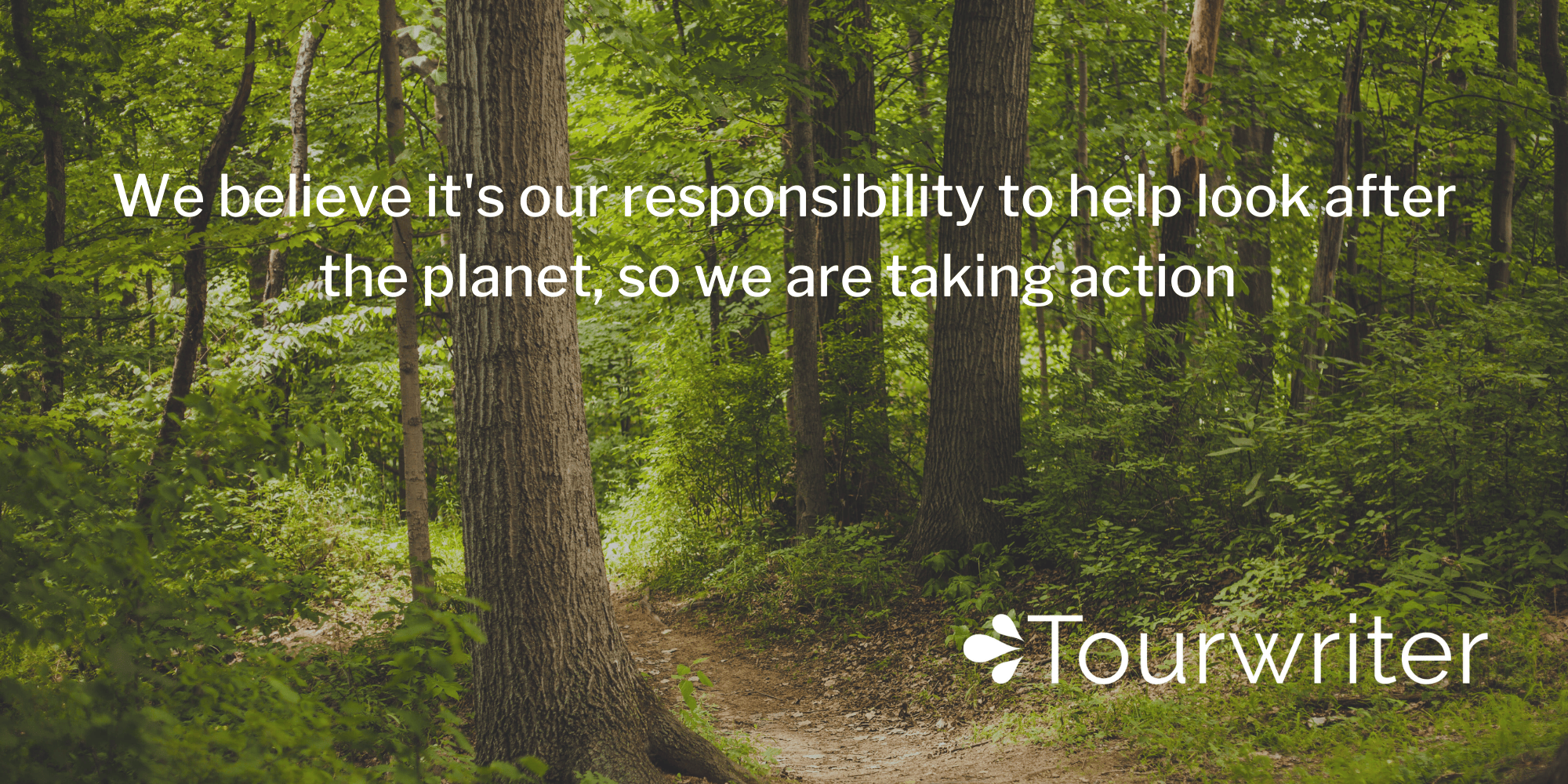 We are proud to announce the launch of our year-round global sustainability initiatives that aim to benefit local communities and natural environments around New Zealand, with the hope that we can expand the initiative to include other countries around the world.
These initiatives align with our Better Travel Manifesto, which we released in March 2022. After seeing the positive response to our vision for the future of travel, we realised the idea resonated with people and we needed to take action to help make that future a reality. We know that our work has just begun and are excited to continue expanding our efforts to include more sustainability initiatives in the near future.
Tree funding with each itinerary sold 
We are committing to donate $1 to Trees That Count  for every travel itinerary sold by our Tourwriter customers within our platform starting from Friday 22 April 2022. This means our customers are actively participating in the creation of responsible travel, as the more itineraries they create and sell, the more we will donate to fund native tree plantings. 
We will be confirming the number of trees we donate to Trees That Count through this initiative at the end of every month. For each monthly donation, we will select a different local community or environment around New Zealand, starting with a focus on areas where our employees live and work before moving on to the rest of the country. 
Tree registry for all 
To ensure everyone has a chance to support the work that Trees That Count do, we have also set up a Tree Registry. This is to encourage our customers, employees, investors along with anybody else who would like to make a contribution to Trees That Count directly throughout the year. This year, we have a goal of raising NZ $2,500, which will fund 250 native trees ready for planting in the Wellington Region, where our head office is located.
Sponsoring a Beehive
With the aim to educate our staff and others on the importance of bees and the role they play in supporting our natural environment, we have committed to sponsoring a beehive throughout the season. The beehive will be located in the Wellington region so that we can follow the bee's journey and gives our staff the opportunity to help with maintenance of the hive and the environment around the hive.
Better Travel Manifesto and Pledge 
To support our sustainable initiatives and demonstrate what kind of travel we want to encourage people to take, we created the Better Travel Manifesto. It details how we want travellers to have meaningful, responsible, refined and tailor-made experiences. To show your support for our vision we invite you to take the Better Travel Pledge. 
We appreciate your support of our mission to not only create better travel, but a better world. We're busy working on our next project, so stay tuned for what's to come.