How to select the best tour operator software for your business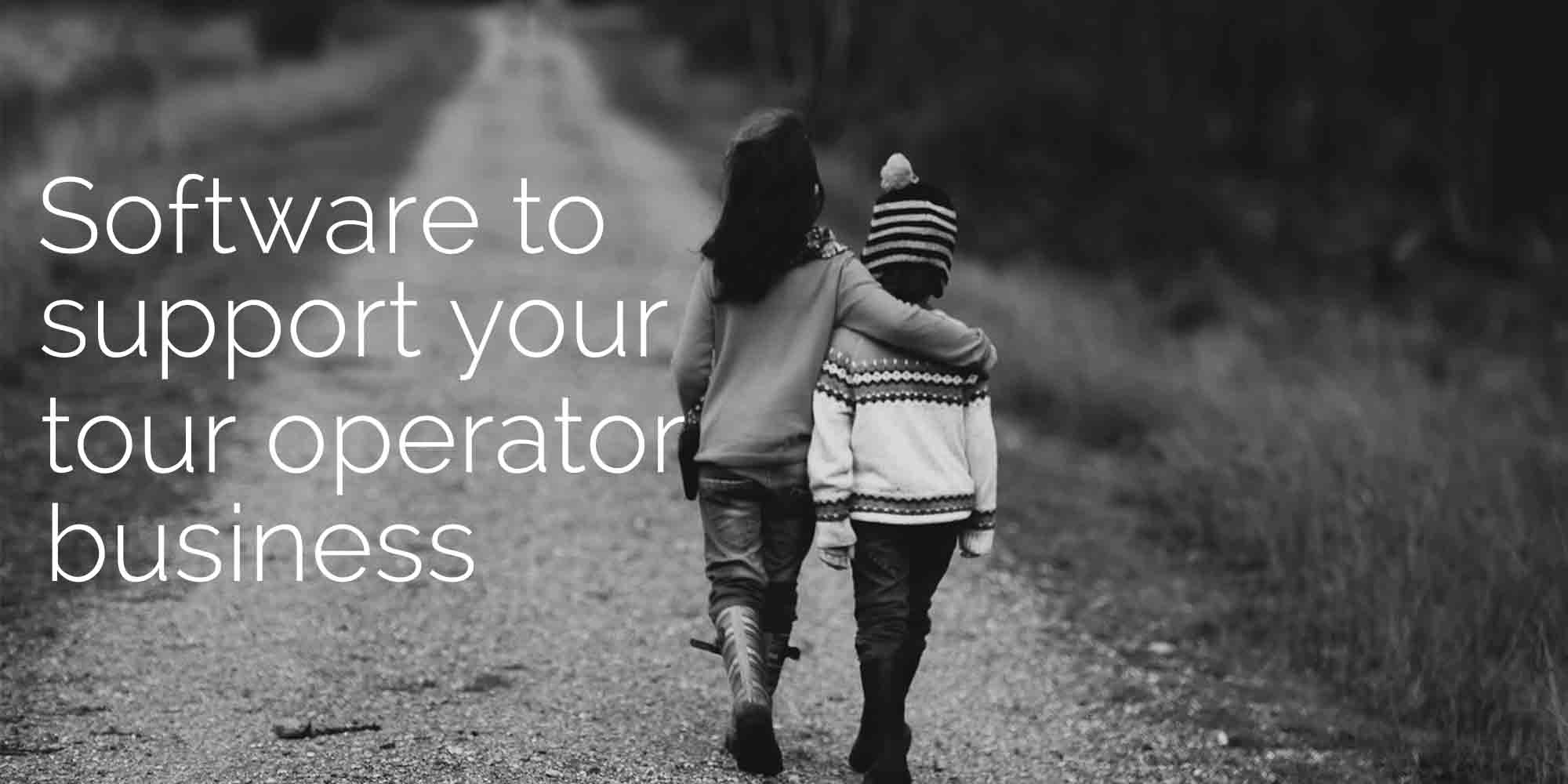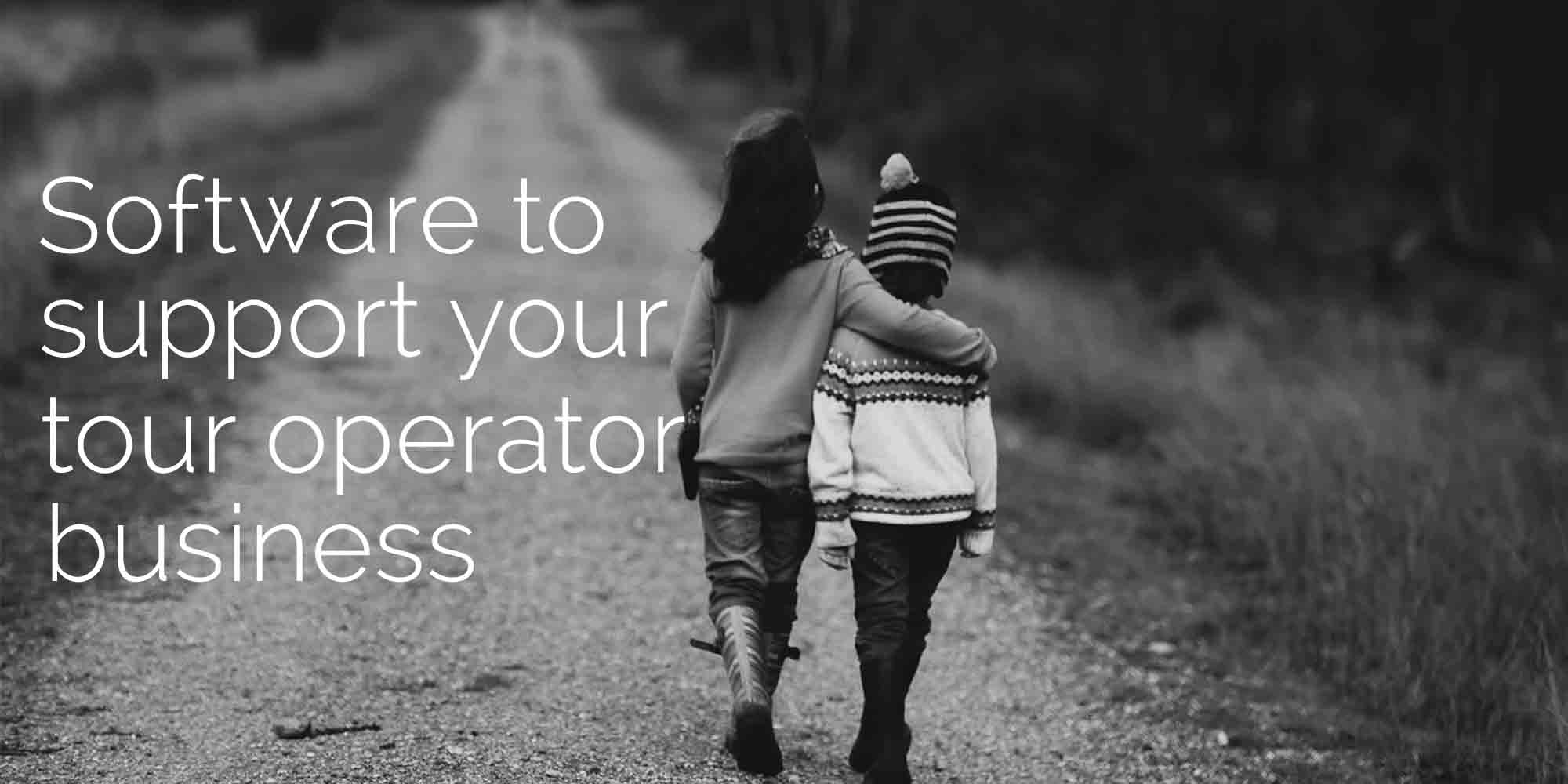 Over the past 10 years, Tour Operator software has become a busy space. Supplier management, booking tools, itinerary creation, and back-office systems are all fundamental parts of what it means to be a tour operator, and technology companies are working hard to provide software that best fulfills those needs in your business.
Naturally, as the market develops, so do the offerings provided by different tour operator software providers. That means there will be some solutions that fit your business like a glove and others that just don't quite work for you. In this article, we're exploring all of the different facets that make up excellent tour operator software and by doing so helping you to find the best one for YOU.
Cost
Let's be honest, budget is more than likely a big factor that you (and your company) will be considering when searching for tour operator software. There's no rulebook when it comes to deciding how much you should be spending – it really depends on your budget, your needs, and your expectations. Lucky for you, we've taken some of the guesswork out of budgeting. Here are our top 4 things to consider when calculating how much your business should be investing to find the best tour operator software:
1. What software and tools are you currently using?
Understanding and taking stock of all of the different tools your business has adopted will help you start to calculate how much you're currently spending. More often than not, businesses will adopt several different tools to fulfill different needs. Before you know it there are 10 tools in circulation that don't integrate with one another, your data exists in a different format in several different platforms and you have multiple subscriptions charging your credit card every single month.
2. How much time do you currently spend?
Time isn't as easy to measure as money; but taking a moment to think about just how much resource you're investing in your existing processes will help you create a software budget and compare costs with your actual current spend, i.e. in subscriptions and in staff hours.
3. How much are errors costing you?
It's the last thing tour operators ever want to imagine…but unfortunately, errors do happen, and can cost businesses like yours tens of thousands. What's your average itinerary value? Now imagine that amount being jeopardised because of an avoidable error in Excel. It sounds like an extreme case scenario but costly mistakes can and do happen.
4. What are your future plans?
Finally, think about your plans going forward. Are you expecting to grow your team, scale your operations to a new location or launch new packages? Knowing what's in the pipeline for your business will help you start to prepare for it now. Your future self will thank you for it!
Click here to dive deeper into the cost of tour operator software, and how much your business should be budgeting.
What do you want to solve? The "Why"!
It's pretty unlikely you are going to be looking for a new system unless there is something wrong with your old one (or your system doesn't yet exist!). The trouble is, it's often hard to recognise something as an issue, or something that could be better until you have a solution. If you've been encountering the same problem time and time again it may start to become less of a problem and more of an accepted part of your day to day operations. Nonetheless, eliminating these 'quirks' or 'workarounds' can save your business a huge amount of time and reduce errors in the long run.
To help you identify what you may need to solve, we've put together a list of pain points and general annoyances that our customers commonly encounter before switching to one of our software solutions: Tourwriter.
Frustration with time-consuming itinerary creation.

A lack of automation resulting in simple and sometimes costly errors.

The booking process is too slow.

Quote

response time is too slow.

The current process is too manual and needs to be more automated.

Their current processes aren't working for them.

They struggle to monitor their representative's activity level

They would like to grow but do not have the processes in place for scale.

There isn't enough time to focus on the area of business that they want to.

Using an accounting program that exists in isolation to your other software
Notice a common pattern? A lot of these annoyances are due to using manual processes such as Microsoft Word and Excel. Although these programs are undoubtedly handy tools, they significantly slow down your processing time and increase the chance of otherwise avoidable errors in your itineraries. Excel also no longer cuts it as a data storage tool under European data laws (also known as GDPR) as the information is not encrypted. Unfortunately, the days of Excel and Word are numbered, which may be another reason to look into new tour operator software for your business.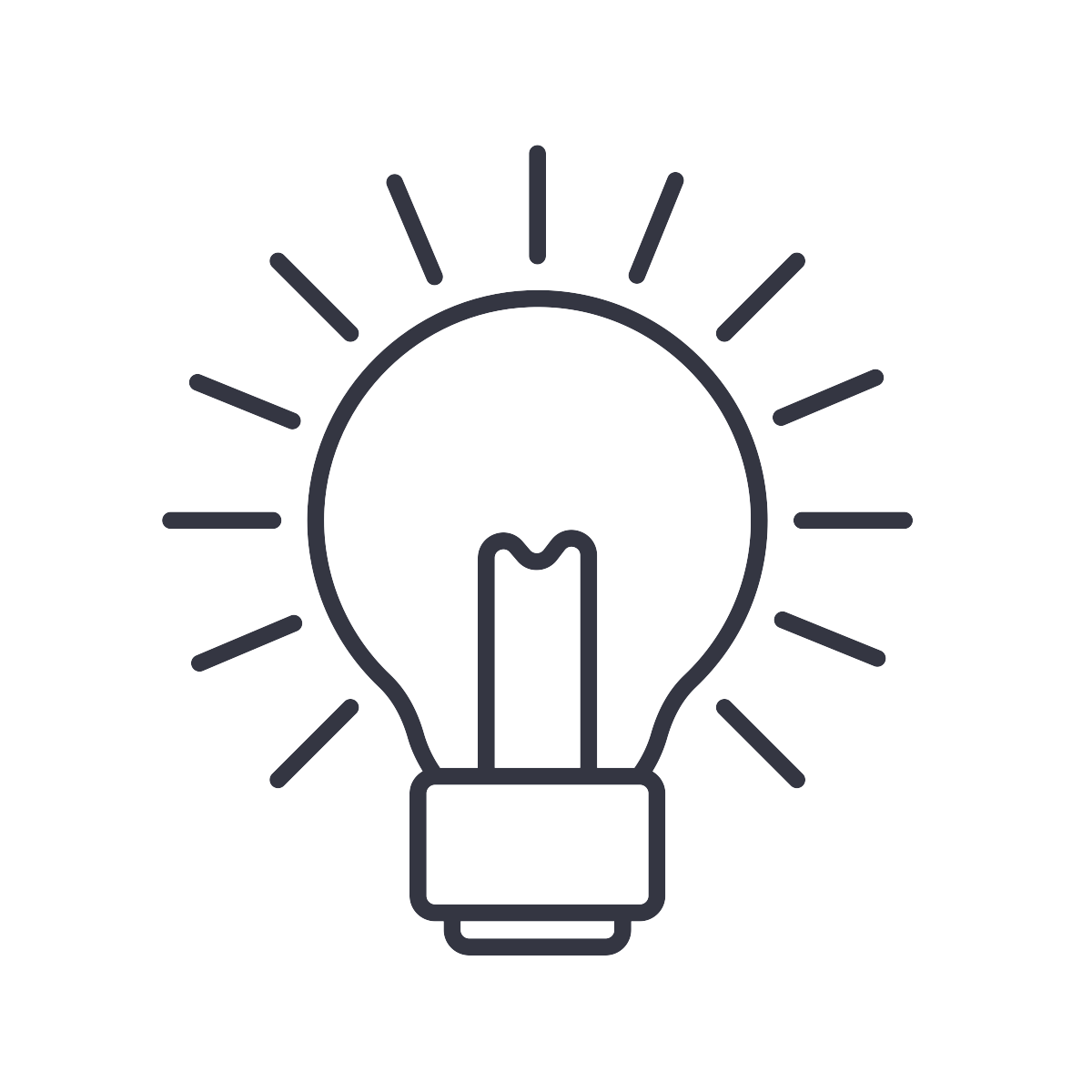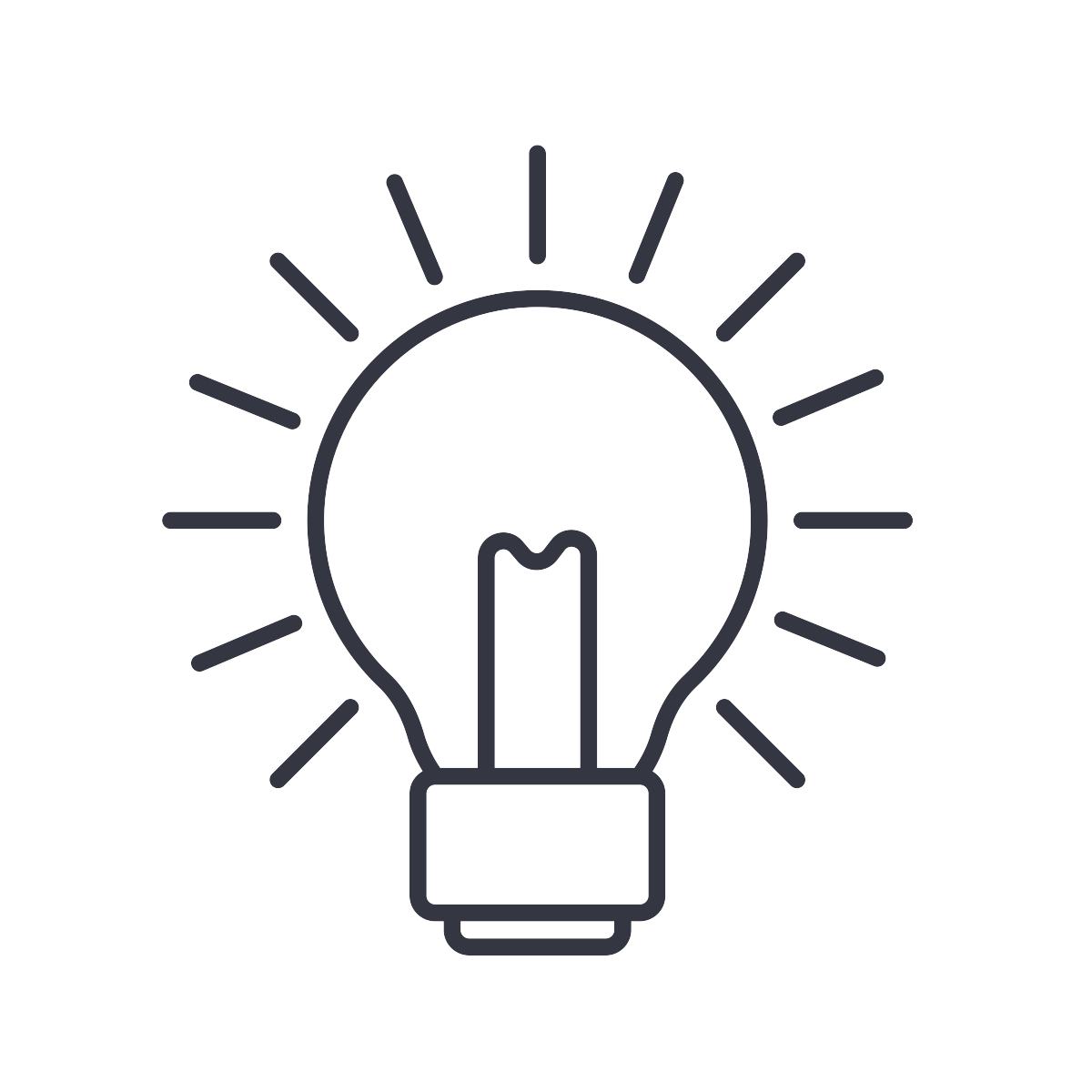 How the right tour operator software can solve these issues
You may have guessed by now, but the issues that we discussed above (and more) can be easily solved, more often than not, with one software. We mentioned earlier that using multiple different bolt-on tools can quickly skyrocket the price you are paying for your back-office processes. A single software solution can often offer you most, if not all, of what you need in one package. You'll be able to cut back costs as well as gain a single programme that automates all of your data nicely.
We've listed some of the common features to look out for in your search for the best tour operator software. Bear in mind that some companies will also be able to tighten or tweak some of the features they offer to suit your tour operator business perfectly!
Itinerary Creation Tools
Using a tool that pulls everything together for you will allow you to make beautiful tailor-made itineraries more efficiently, cost-effectively, and accurately.
Pricing Features
These types of features access and store pricing information from your suppliers so that you can easily manage changes in rates and quote more accurately – reducing simple mistakes.
Supplier Management
Manage your supplier details, payment and booking information through one central platform. This will allow you to speed up your quote and booking response time significantly.
Customer Relationship Management
The right software will give you a place to store and manage your customer information securely and in a GDPR compliant way.
Business Report Creation
Creating automatic reports from your data will give you more insight into your business and make changes where necessary. 
Support expectations
The quest to find the best tour operator software shouldn't just be limited to the system and its features. Selecting a software company who offers the full package when it comes to customer service and support is a big factor – in fact, for some it's the most important!
At Tourwriter our support is influenced by our roots in the travel industry. Before starting Tourwriter our founders ran tour operator businesses. Their innate understanding of what it means to be a tour operator has influenced the way we interact with our customers, in both of our products.
When looking for the 'best tour operator software' you and your team should take some time to determine what you value when it comes to support. Every tour operator company will offer something slightly different, whether it's a hands-on training service, local support in your country, or maybe even specialist knowledge in your niche. Whatever it is, take the time to get to know the tour operator software provider you're planning on working with to confirm that your expectations are aligned.

So, what does Best Tour Operator Software really mean?
By now you've probably gone through a journey of exploration. Uncovering what you value when it comes to customer service, noting down the features that are most important to your business, and feeling more comfortable with a well-informed budget. Congratulations! You're a whole lot closer to identifying the best tour operator software for your business…you're just missing one final oh-so-important piece of the puzzle: The magic.
There are great tour operator software providers, and then there are extraordinary ones that go above and beyond to not only be a service provider, but also a partner.
Just like when you've found an excellent supplier, it's the little things that lie outside the rule book that turns good tour operator software into 'the best'. Maybe they reach out to you with some helpful business advice (check out our tour operator resources page!), their account executives congratulate you on your recent award, or perhaps it's a feeling you get when you've found a provider that just gets you and what you stand for.
Think you might have found the best tour operator software but still not 100% sure? Here's a checklist to help make sure you've covered all of your bases:
Ultimately, the best tour operator software for you will allow you to:
a) manage your back office processes efficiently and easily
b) reduce the likelihood of errors occurring
c) allow management to make core decisions based on reliable data
d) enable your tour operator business to spread your wings and grow! Expand into new areas or start projects you've been thinking about for years.
With the right software supporting you, the opportunities are limitless.


What happens if you get stuck with the wrong one?
Like a bad relationship, sometimes it just doesn't work. Rest assured all is not lost. Moving on to a new provider is an opportunity for a fresh start and finding a provider that makes the move a little easier will be like a breath of fresh air during your time of transition.
No doubt you've probably invested a lot of time in your old system – uploading suppliers, adding contacts and storing crucial information. Being able to transfer that information to your new, better-suited system will help take the sting out of that break-up and get you on the road to a better relationship with your new software.
Equally as important is the sales and onboarding process. We all know that break-ups can be hard, but your new software team should be there to hold your hand and get you feeling excited about the possibilities that your new platform, and all of the tools it comes with, can bring.