The definitive guide to tour operator software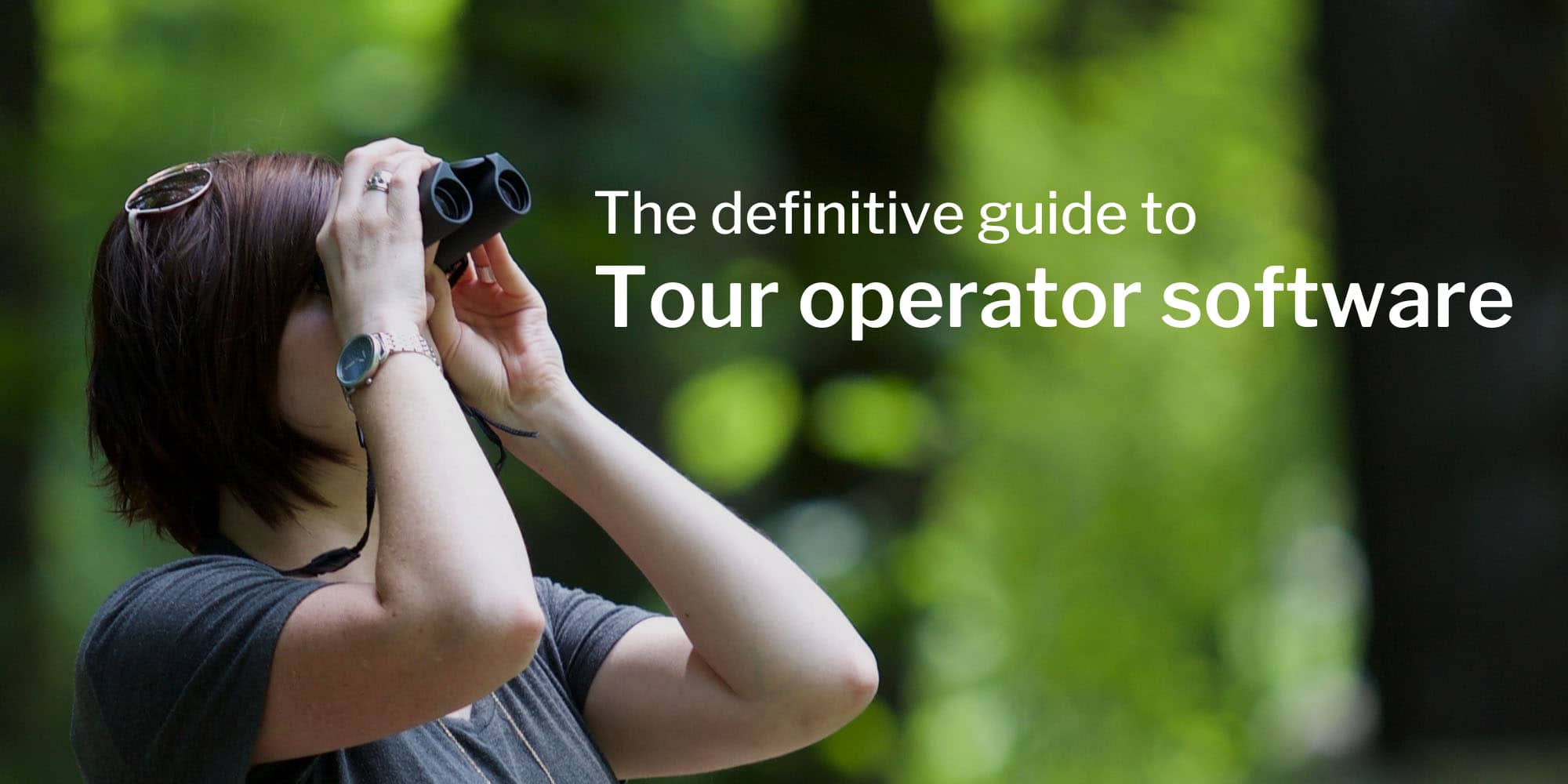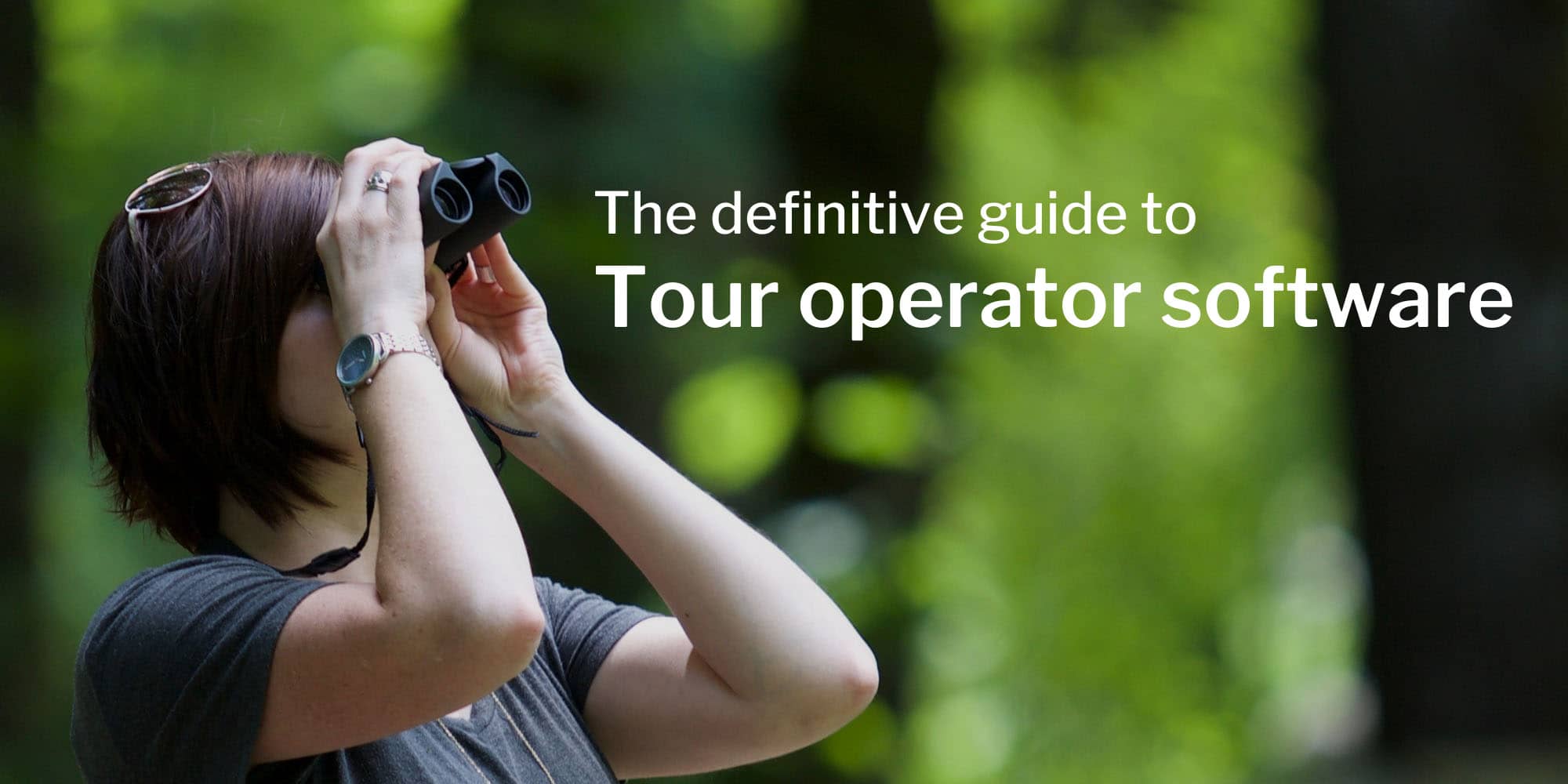 For every tour operator business there comes a time when the need for software becomes so apparent it can no longer be ignored. That time differs for everyone – for some it's a 'must-have' from day one; while others get by with Excel and other DIY solutions until their business reaches a critical size or point in its growth journey. 
If you're reading this page, chances are you have recently come to a similar junction in your business journey. You may have also already noticed that the tour operator software market is a noisy one that has been operating and evolving for more than 20 years. 
From light-weight itinerary builders, to custom enterprise solutions; there really is something for everyone. Continue reading, or skip ahead to a section of your choosing to get an in depth overview of the wild world of tour operator software. Understand what it involves, how much it should cost and how to pick the best tour operator software solution for your business. 
What is tour operator software? 
Tour operator software is a general category used to describe the array of software solutions that enable tour operators to run and manage their business. More often than not, these solutions will be bundled up to cover multiple 'areas' or 'processes' within a travel specialist's business. At a minimum, all tour operator software solutions should enable the following: 
Building itineraries

Generating itinerary outputs (digital and/or printable documents such as PDFs) 

Setting and calculating itinerary pricing

Managing services and rates
Depending on the size of your business, or the journey you anticipate your business going on in the coming years, there are a number of other key functions a good tour operator software platform can do for you. Not all of the options on the market will cover this breadth, and those that do will have different standards. Understanding what other business problems you hope your software will solve is an important part of the decision making process. 
CRM for storing and managing contact details of travellers, agents etc

Analytics and reporting

Payment management

Automatic booking management

Accounting tools

Website integration

Let's dive a little deeper into these features. 
The basics of tour operator software
Itinerary building
The heart and soul of your tour operator software platform is itinerary building. It's arguably what you'll be using the software for the most. If you are currently managing this process manually, it is also likely where you will see the most significant improvement in efficiency. 
For some tour operator software providers, itinerary building is the only thing they enable, however it's advisable to look for a platform that can grow with your business with the help of other features mentioned below. 

There are many ways tour operator software companies have implemented the itinerary building portion of their platform, from drag-and-drop solutions, through to more tabular styles that mimic a spreadsheet. When it comes to deciding which one is best for you, it really comes down to personal preference. 
Itinerary output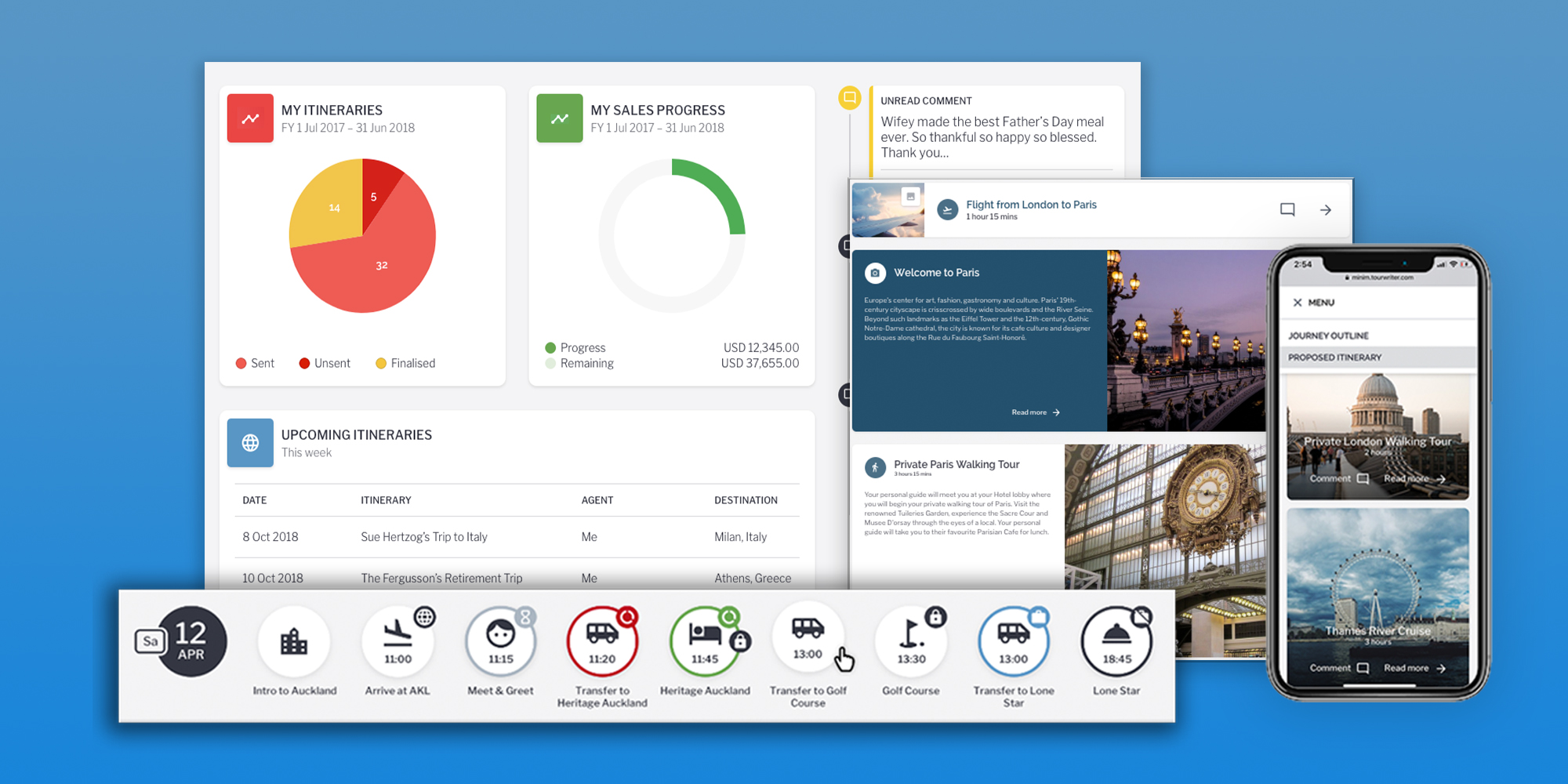 Whether it's a digital itinerary, or a printable PDF document, for your potential customers this is where the magic happens! Loving the look and feel of the itinerary output that your chosen software produces is so important. 

Similar to the itinerary builder, your decision here should really be guided by personal preference. That being said, there are a few factors or considerations to keep in mind that might help your review process. 
Consistency with your brand
Whether you're selling high value excursions to the top 1%, or you're creating detailed schedules for an academic group; understanding your brand and who you're selling to will ultimately help you select the most appropriate itinerary output. 

For luxury clientele, you may prefer a chic, image rich itinerary that oozes a luxury feel. For your academic groups, you may find more success with an output that focuses more on providing vast amounts of in-depth detail. 

Digital vs printable
Regardless of whether your travellers are digital natives or not, it's important to consider the flexibility that comes with having the option to select your itinerary output format. The best tour operator software providers should allow you to have either. 
Mobile friendly
For those travellers that will be interacting with your itinerary digitally, ensuring that it can be easily viewable on a mobile device is paramount. This doesn't necessarily mean you need to find a software provider that has a mobile application, instead, just make sure the digital version of the itinerary looks and interacts well when viewing on a mobile device. 
CRM
Although many businesses are familiar with selecting a CRM (customer relationship management software) provider for their business, in the tourism industry it is not uncommon to have a tour operator software solution which has CRM functionality built in. After all, for travel designers, the customer (be it the traveller and/or the agent) is at the center of everything you do. Having a CRM in the heart of your tour operator software solution can be advantageous to keeping your business operations seamless and streamlined. 
A built in CRM should be capable of categorising, segmenting and sorting groups of contacts such as travellers or agents. Ultimately, this allows you to provide unparalleled tailored levels of customer service. Whether it be in the way of dietary requirements, personal interests, demographics or travel preferences, travellers will appreciate the level of detail that you have on hand to create highly curated experiences and service, in a fraction of the time it would typically take. 
Managing your services and rates
Some tour operator software solutions will offer integrations that import a standard set of services and pricing from online sources like Booking.com and Expedia. For traditional and online travel agents, this is often the ideal solution, however for those more bespoke travel specialists, it's not so simple. 
In our eyes, a higher level of trust will be forged with travellers when a tour operator has the utmost control over their content. As human beings, we navigate each day, and every interaction, with differing levels of trust – whether we are doing so consciously or unconsciously. This means finding a software solution that gives you that ultimate control to tailor the services and resources that make up your itinerary.  


Support levels
The quest to find the best tour operator software shouldn't just be limited to the system and its features. Selecting a software company who offers the full package when it comes to customer service and support is a big factor – in fact, for some it's the most important!

When looking for software you and your team should take some time to determine what you value when it comes to support. Every software provider will offer something slightly different; whether it's a hands-on training service, local support in your country, or maybe even specialist knowledge in your niche. Whatever it is, take the time to get to know the tour operator software provider you're planning on working with to confirm that your expectations are aligned.
How much should you pay for tour operator software?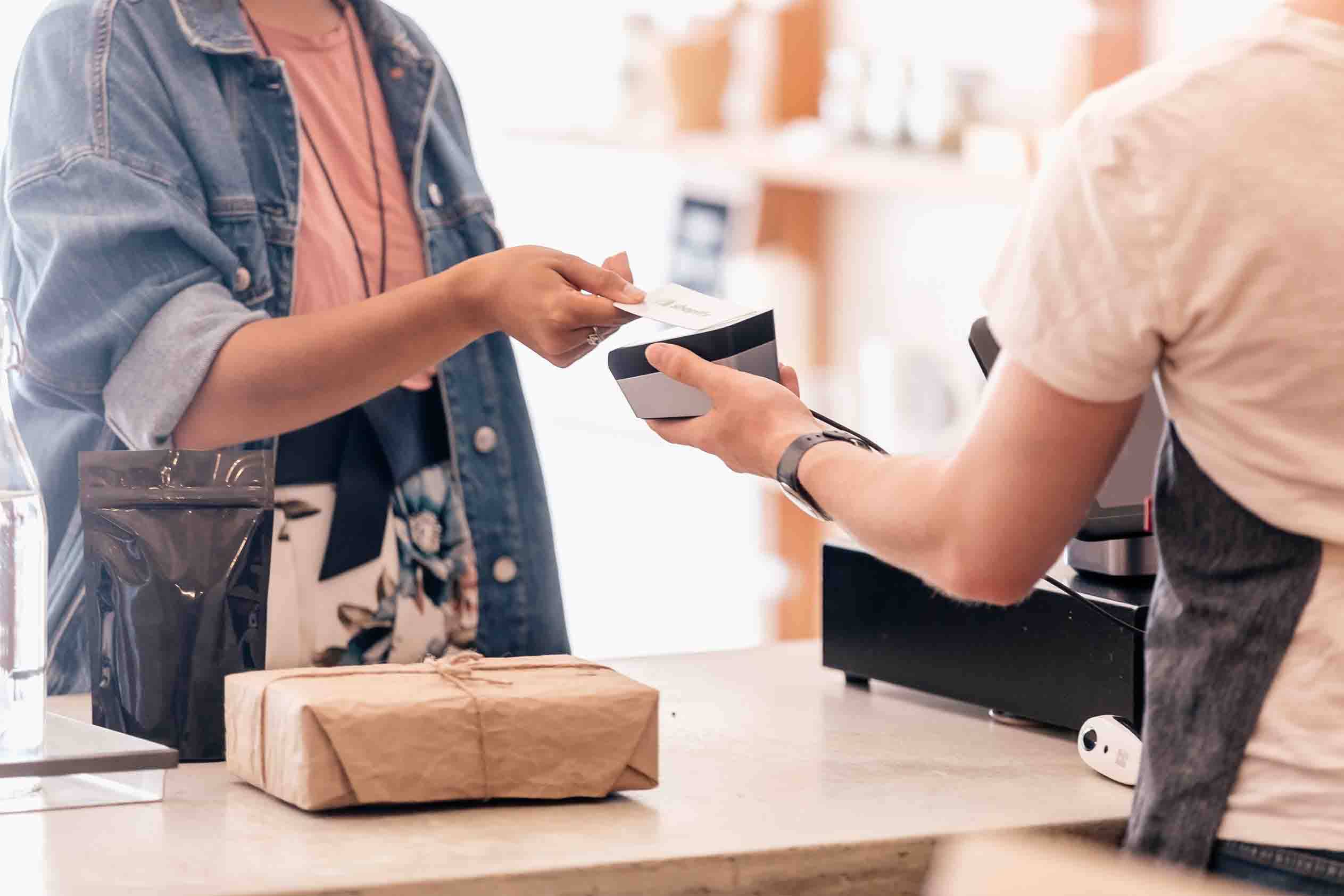 Let's be honest, budget is more than likely a big factor that you (and your company) will be considering when searching for tour operator software. There's no rulebook when it comes to deciding how much you should be spending – it really depends on your budget, your needs, and your expectations. Lucky for you, we've taken some of the guesswork out of budgeting. Here are our top 4 things to consider when calculating how much your business should be investing to find the best tour operator software:
What software and tools are you currently using?
Understanding and taking stock of all of the different tools your business has adopted will help you start to calculate how much you're currently spending. More often than not, businesses will adopt several different tools to fulfil different needs. Before you know it there are 10 tools in circulation that don't integrate with one another, your data exists in a different format in several different platforms and you have multiple subscriptions charging your credit card every single month.
How much time do you currently spend?
Time isn't as easy to measure as money; but taking a moment to think about just how much resource you're investing in your existing processes will help you create a software budget and compare costs with your actual current spend, i.e. in subscriptions and in staff hours.
How much are errors costing you?
It's the last thing tour operators ever want to imagine…but unfortunately, errors do happen, and can cost businesses like yours tens of thousands. What's your average itinerary value? Now imagine that amount being jeopardised because of an avoidable error in Excel. It sounds like an extreme case scenario but costly mistakes can and do happen.
What are your future plans?
Finally, think about your plans going forward. Are you expecting to grow your team, scale your operations to a new location or launch new packages? Knowing what's in the pipeline for your business will help you start to prepare for it now. Your future self will thank you for it!
Reducing stress amongst your team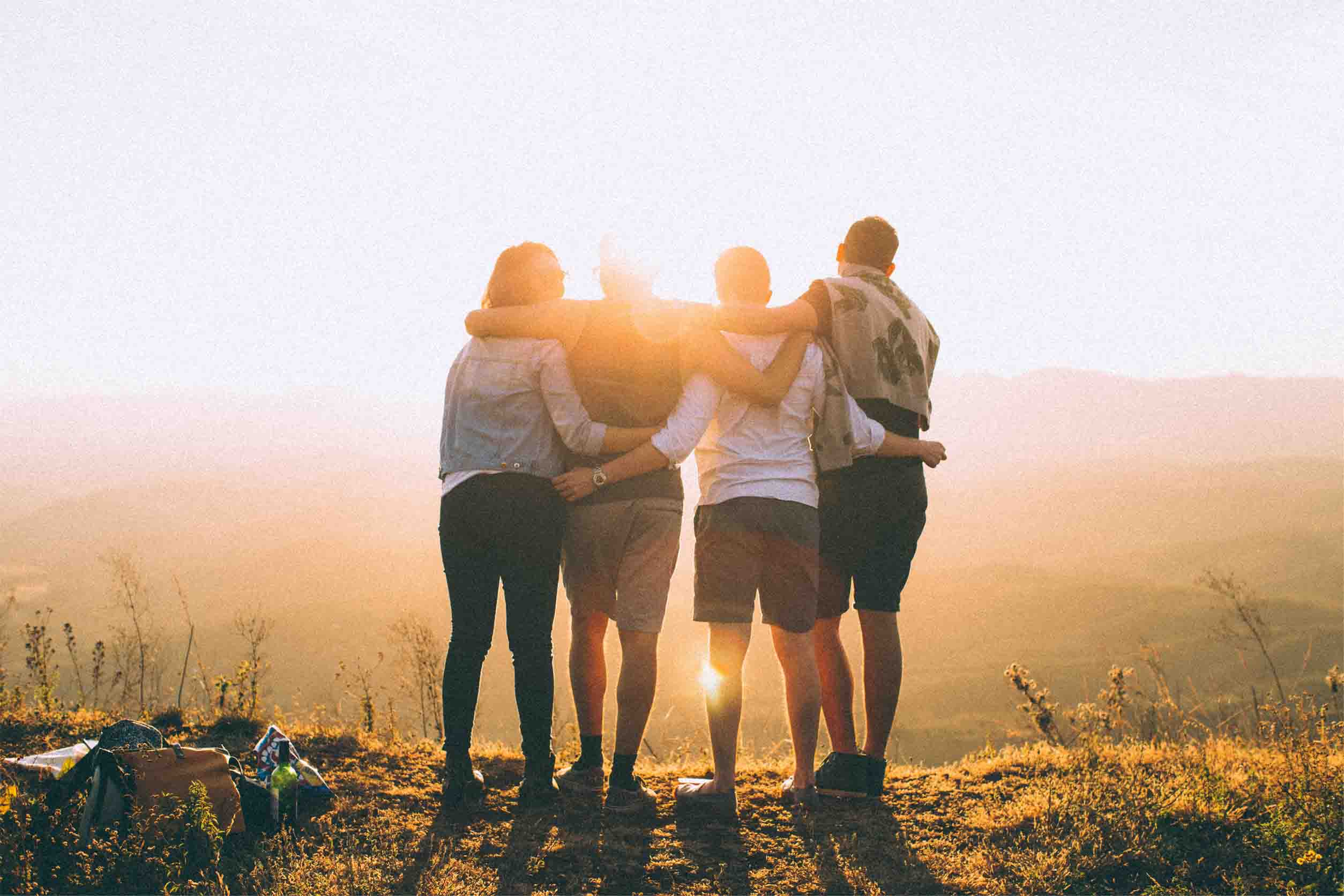 COVID-19 did many things to our industry, including thrust the mental health of our teams into the spotlight. Finding a software solution that fits in well with your wider team can massively improve inefficiencies throughout your business, and ultimately give your staff greater satisfaction in their respective roles. 
Your staff are extremely valuable assets. They have a wealth of knowledge and are the key to relationships with your customers. Ultimately, the traveller's desire to interact with real people is why they are choosing to come to you in the first place. Opting to invest in tour operator software will ultimately allow your staff to focus on adding value for your travellers, while the software does the grunt work in the background. It's a win-win for you and your customers.
Taking some of the pressure off of your human employees really can improve their productivity and profitability. Research states that increased stress directly results in lost time from work, reduced levels of engagement and decreased productivity. Unsurprisingly, doing monotonous tasks like data entry and spending hours tediously creating quotes, proposals and itineraries are all the types of tasks that are more likely to invoke feelings of stress, unfulfillment and job dissatisfaction.

Fostering a working culture where staff can enjoy their work without a high level of stress means that your employees are more likely to go above and beyond for your organisation and for your customers. Using software to take away the burden of those tedious jobs will ultimately free up your team to spend their time working on more meaningful, value-adding jobs.
How to find the best option for your company
Understanding what functionality your business needs, your support and pricing expectations you will be in a better position to start cutting through the noise and shortlisting a few software providers that most closely align with your goals. 
Make sure to trial your preferred options, and ask questions whilst in that trial period. Some things you might want to better understand are: 
Subscription cancellation options

Support channels and hours

Access to self-help content such as videos and articles

Frequency of updates
And finally, take time to understand the culture and the values of the software company you are potentially going to be working with. If it goes well, it could be a partnership that sees your business through many years. Making sure you are aligned will be sure to serve you well going forward.