The 2020 Travel Trade Show and Conference Glossary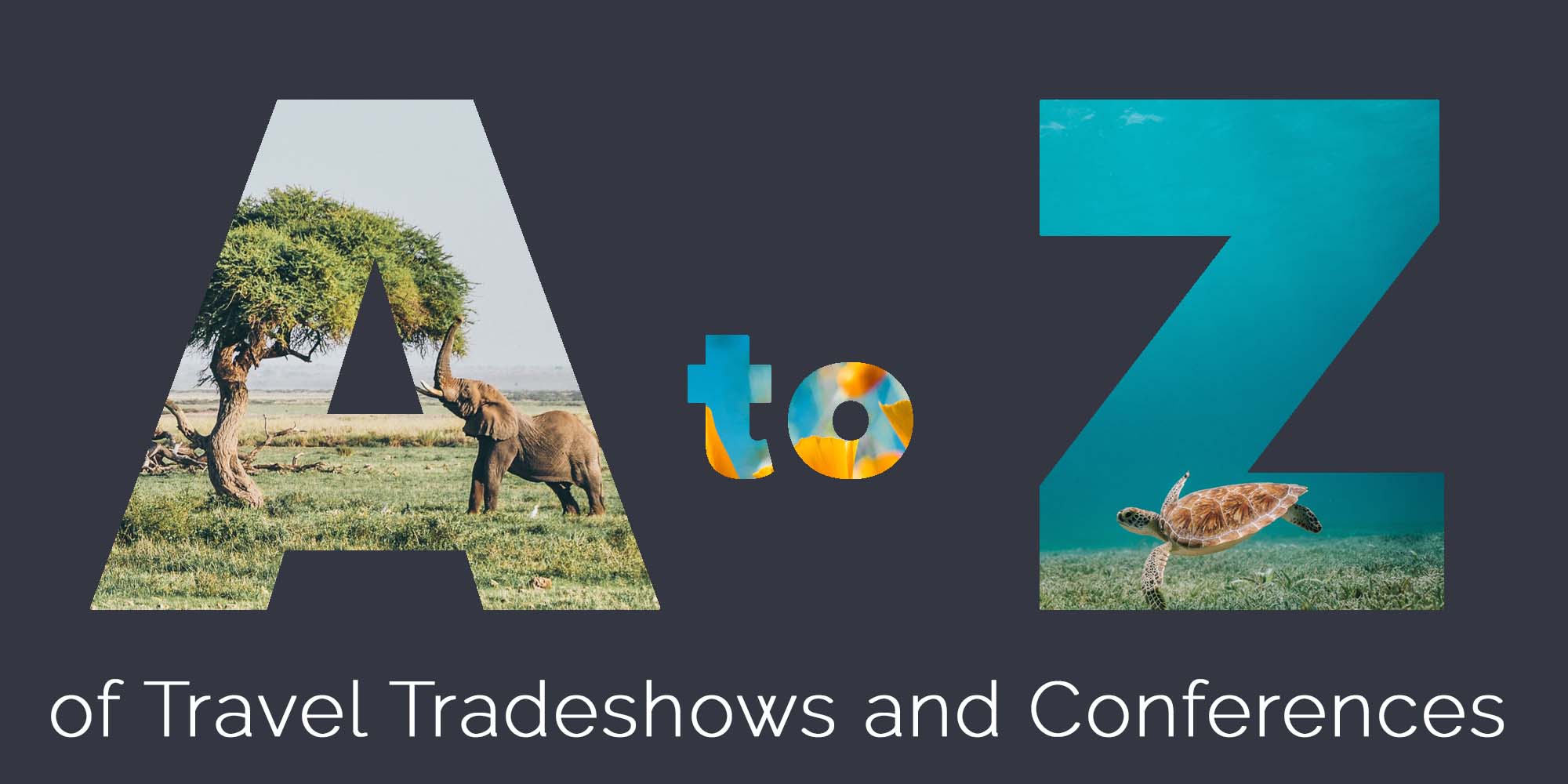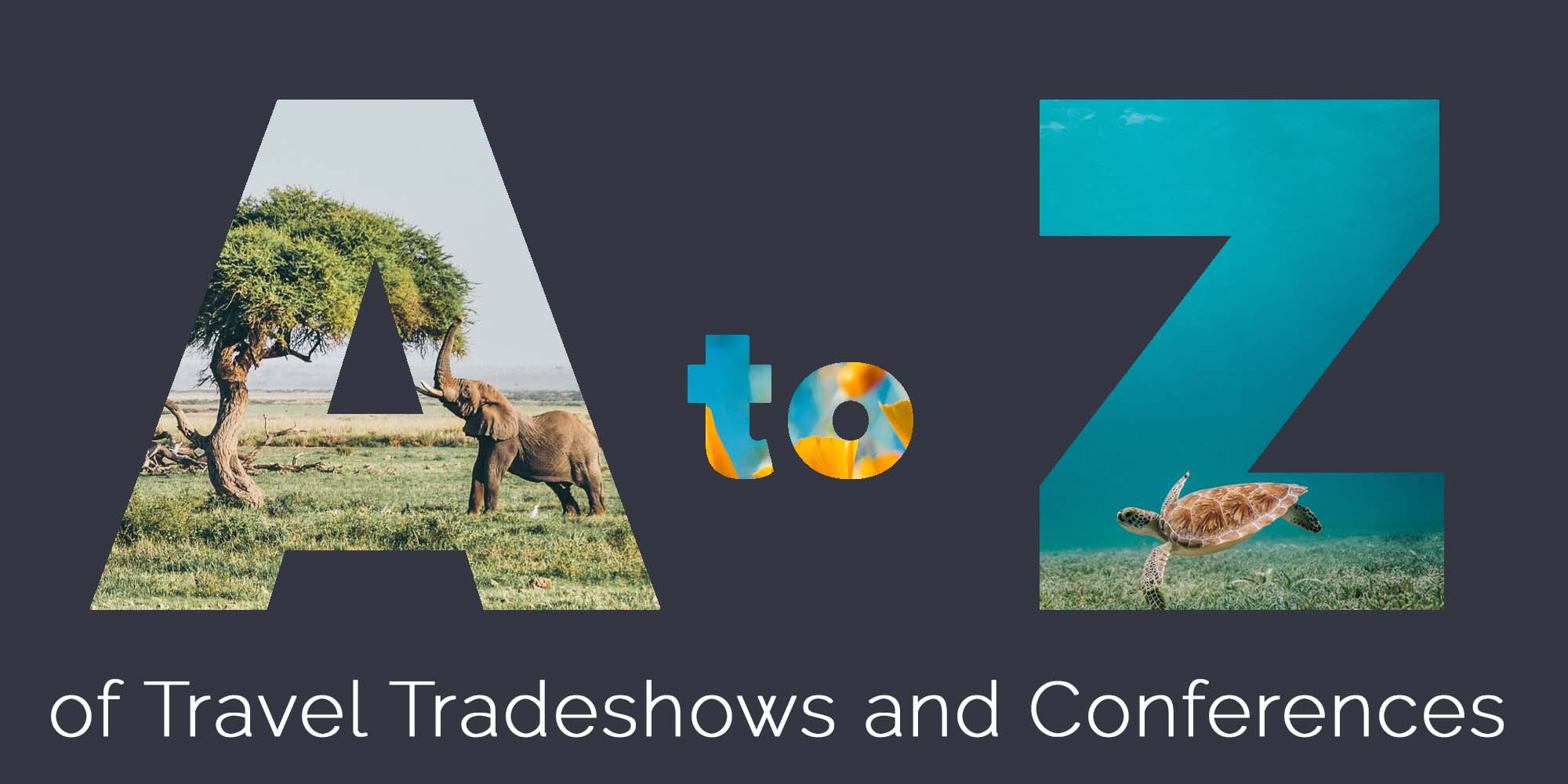 Every year, thousands flock to trade shows around the world to share knowledge, meet industry experts, build business relationships and of course, sell their products and services. Whether you have something to show, someone to meet, or something to learn, trade shows can be an excellent way to achieve your objectives. 
Attending a travel trade show, conference or industry event can be an excellent way to build your brand, establish and foster industry connections, learn a bit more about your competitors and of course keep up to date with your industry. 
Not every travel trade show is equal and it can be exhausting deciding which ones are worth your time and investment. That's why we've done some of the heavy lifting for you, creating a glossary of events to keep an eye on in 2020 and beyond. Every tour operator business is different so this list is yours to peruse and find the events that suit you best.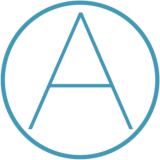 ATTA World Summit
6-9th October 
Adelaide, Australia
The theme of the 2020 world summit is 'Boundless', fittingly encapsulating the Australian culture and the world of adventure tourism. This four-day summit is filled with networking opportunities, one on one meetings, keynote speakers and of course a day of adventure. A fantastic event for adventure travel professionals.
Asia-Pacific Incentives and Meetings Expo
17-19 February
Melbourne, Australia 
Specifically for the meetings and events industry, AIME is one of the largest exhibitions of its sort in the Asia Pacific Region. This is a varied event, part conference, part exhibition with carefully curated knowledge sessions, buyer sessions and networking opportunities across three days.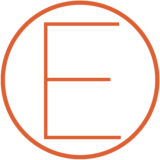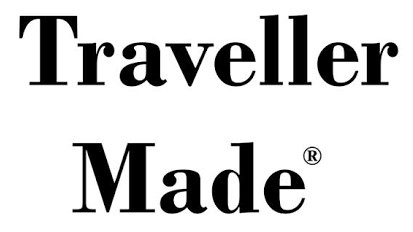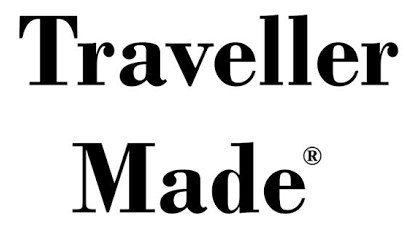 Essence of Luxury Travel 2020 by Traveller Made
23-27 March 
Marbella, Spain 
This is the annual trade show exclusively for Traveller Made members. Attendance is strictly invitation only for selected guests that specialise in crafting travel for Ultra High Net Worth Individuals (UHNWI). Invited guests experience the opportunity to network, collaborate together and learn about the latest the luxury travel industry has to offer.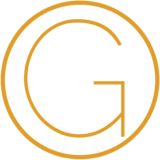 Global European Marketplace
30 October
London, United Kingdom 
This event is exclusively open to ETOA members and aims to provide an opportunity for worldwide buyers to meet and network with European suppliers. With a personalised agenda of pre-scheduled meetings, attendees will be able to establish and re-ignite relationships with over 800 other global members. 

Global Sustainable Tourism Conference 2020
19-22 November
British Columbia, Canada
The Global Sustainable Tourism Council contributes towards establishing and managing global sustainable tourism standards, provides certification for tour operators as well as a whole lot of valuable resources when it comes to investing in sustainable tourism. Their global conference brings together industry professionals from many sectors, to discuss key challenges and opportunities for sustainable tourism. This is a key learning event for those tour operators dedicated to sustainable practices.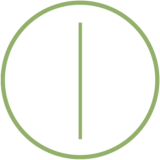 International Luxury Travel Market 
Dubai, UAE – 20-21 April
Sao Paulo, Brazil – 5-8 May 
Singapore – 18-21 May
Riviera Maya, Mexico – 21-24 September
Shanghai, China – 28-30 October
Cannes, France – 7-10 December
With locations world-over, there is bound to be an International Luxury Travel Market near you in 2020. This trade show provides an opportunity for the best of the luxury travel community to get together, network, collaborate and learn.
ITB
Singapore – 21-23 October
ITB is one of the most well-known travel exhibitions and is an excellent entry into the world of travel trade shows. Originally established in Berlin in 1966, this travel trade show has now established satellite events in India, Singapore and China. ITB Berlin is the largest of them all, with more than 1000 top buyers, 10,000 exhibitors and 160,000 total visitors in 2019, giving attendees plenty of opportunities to network, learn and sell travel! ITB Berlin has a fantastic programme of events, with every topic under the sun, from artificial intelligence (AI) to sustainable tourism.
International Golf Travel Market
19-22 October 
Newport, Wales
This event is the only global gathering of golf travel professionals and is the must-do for tour operators specialising in golfing travel. This event focuses on pre-scheduled meetings with over 1300  buyers or suppliers to network with, providing an opportunity to make lasting connections and learn more about your industry. 
IPW 2020
30 May – 3 June 
Las Vegas, USA
Powered by the US Travel Association, this trade show's aim is to drive inbound travel to the US, connecting international buyers with US-based suppliers and travel exhibitors. With plenty of fantastic opportunities to create industry connections, this trade show is expected to drive $5.5 billion in future travel to the United States.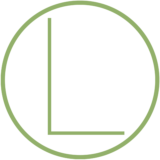 Luxury Travel Fair by Condé Nast
5-8 November 
London, UK 
This travel fair brings together high net worth individuals with the very best in the high-end, luxury travel market. Exhibiting at this fair will confirm your brand as one of the best in the market, while you network and discover other amazing industry professionals along the way.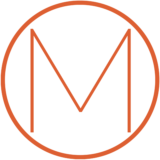 Masters of LXRY 
10-14 December 
Amsterdam, The Netherlands 
Whilst not specifically for travel, this exhibition is where all the big names from the world of art, interior, fashion, design, gastronomy, jewellery, watches, travel, boats and cars come together. The event sees more than 60,000 visitors across the five days, bringing in more than US$250 million in transactions in 2019.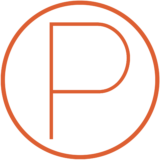 PURE Life Experiences
6 – 10 September 
Marrakesh, Morocco 
A Pure Life membership gives tour operators access to their annual conference, with opportunities to attend workshops, network, and collaborate with the leading minds in exclusive, high-end travel. This conference is all about sustainable luxury, from conservation to sustainable communities and business practices. The Pure Life guest list is open to the public and known as a directory for luxury, experiential travel. Therefore, a place on the list is an attractive and valuable asset for a tour operator to acquire. 
The Phocuswright Conference 
Amsterdam, The Netherlands  – 18-20 May 
Phoenix, USA – 16-19 November
The focus of this conference is to embed yourselves in the state of the travel industry, network with other industry professionals and enjoy the electrifying atmosphere this conference is known for. The biggest names in the travel industry take the stage to discuss what's hot in travel, and how to innovate for the coming years.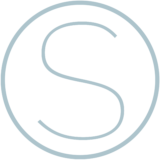 Scottish Golf Tourism Week 
5-11 November 
Fairmont St Andrews, Scotland
The name says it all. This week is all about meeting representatives from Scotland's top golf venues and accommodation suppliers. With a B2B focus, attendees are given the unique chance to significantly grow their business and immerse themselves in the 'world' of golf travel.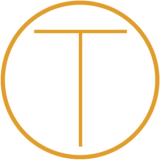 TRENZ
18-21 May 
Christchurch, New Zealand 
Where Tourism connects. Tourism is a significant sector of the New Zealand economy, and this B2B travel trade event brings together the very best in NZ tourism, with buyers from all corners of the globe.. TRENZ provides the opportunity to discover new and unique products and suppliers, or make connections with buyers, all while experiencing the New Zealand culture and all it has to offer. 
Tourism Expo Japan 
29 October – 1 November 
Okinawa, Japan 
This expo consists of a combination of symposiums and pre-scheduled business meetings on the first two days, followed by a general exhibition targeted towards the general public. Meet with key players from the Japanese tourism industry, share insights create contacts and, of course, feature your travel brand amongst the best.
TTG Travel Experience 
14 – 16 October 
Rimini, Italy. 
TTG is arguably the gateway to the Italian tourism market. This event consists of over 2,000 exhibitors, 300 events, seminars and training courses, across three days of B2B negotiations and meetings.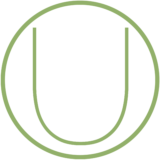 USTOA Annual Conference
30 November – 4 December
Washington, USA
This is the members-only national conference for The United States Tour Operator Association. USTOA represents some of the biggest names in USA travel, and this conference is an excellent opportunity to network with other tourism suppliers and destinations from around the globe in an intimate and exclusive setting.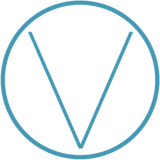 Virtuoso Travel Week
8 – 14 August 
Las Vegas, USA  
Virtuoso is a luxury network, connecting travellers to the world's best travel advisers. With a portfolio of more than 17,500 advisors, Virtuoso is well established as the go-to for travellers seeking luxury travel. This members-only event is an excellent chance to meet with Virtuoso advisors and re-establish connections within the luxury travel space. 
Vancouver International Travel Expo 
19 September 
Vancouver, Canada
This one-day event brings together over 200 worldwide exhibitors, 400 travel agents and 6000 Canadian consumers. Brand awareness is a key driving factor for many attending this expo and a fantastic opportunity for your company to meet key members of the Canadian travel industry.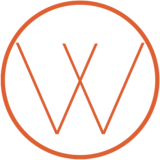 World Travel Market 
São Paulo, Brazil – 31 March – 2 April 
Cape Town, South Africa – 6-8 April 
Dubai, UAE (Arabian Travel Market)  – 19 April – 22 April 
London, UK – 2-4 November 
WTM Responsible Tourism – Discover responsible tourism events throughout 2020 at all four of the above travel shows.
Since 1980, the World Travel Market's plethora of events for travel industry professionals have been helping tour operators and suppliers, network, create connections and grow their businesses with over 5000 exhibiting companies and 51,000 attendees. Discover a world of opportunity with WTM.

World Youth and Student Travel Conference
22- 25 September
Lisbon, Portugal
This conference is in its 29th year and is the leading trade event for the global youth, student and educational travel industry. A whopping 92% of its attendees are senior management, meaning it's the ideal place to make connections, learn and network with a combination of scheduled business appointments, seminars and workshops.
Web in Travel
Dubai, UAE – 7 April
Seoul, South Korea – 22-23 April
Cape Town, South Africa – 28 May
Tokyo, Japan – 2-3 July
Singapore – 28-30 September
The theme of these conferences is '2020 and beyond: A bird's eye view'. Innovation, technology and changes in consumer behaviour will be explored alongside trends and policy expected to impact the industry in future. A stellar list of speakers and attendees, from established players to emerging start-ups will be key to building partnerships with other industry movers and shakers.

WIT Indie
13 March
Penang, Malaysia
Specifically for independent operators, this conference focusses on helping indie companies grow revenue and profitability, taking a bigger piece of the travel industry pie! Get tech and marketing savvy, while learning about new opportunities such as the big world of food and the necessary world of sustainability.