Tourwriter's successful 2017 a sign of more to come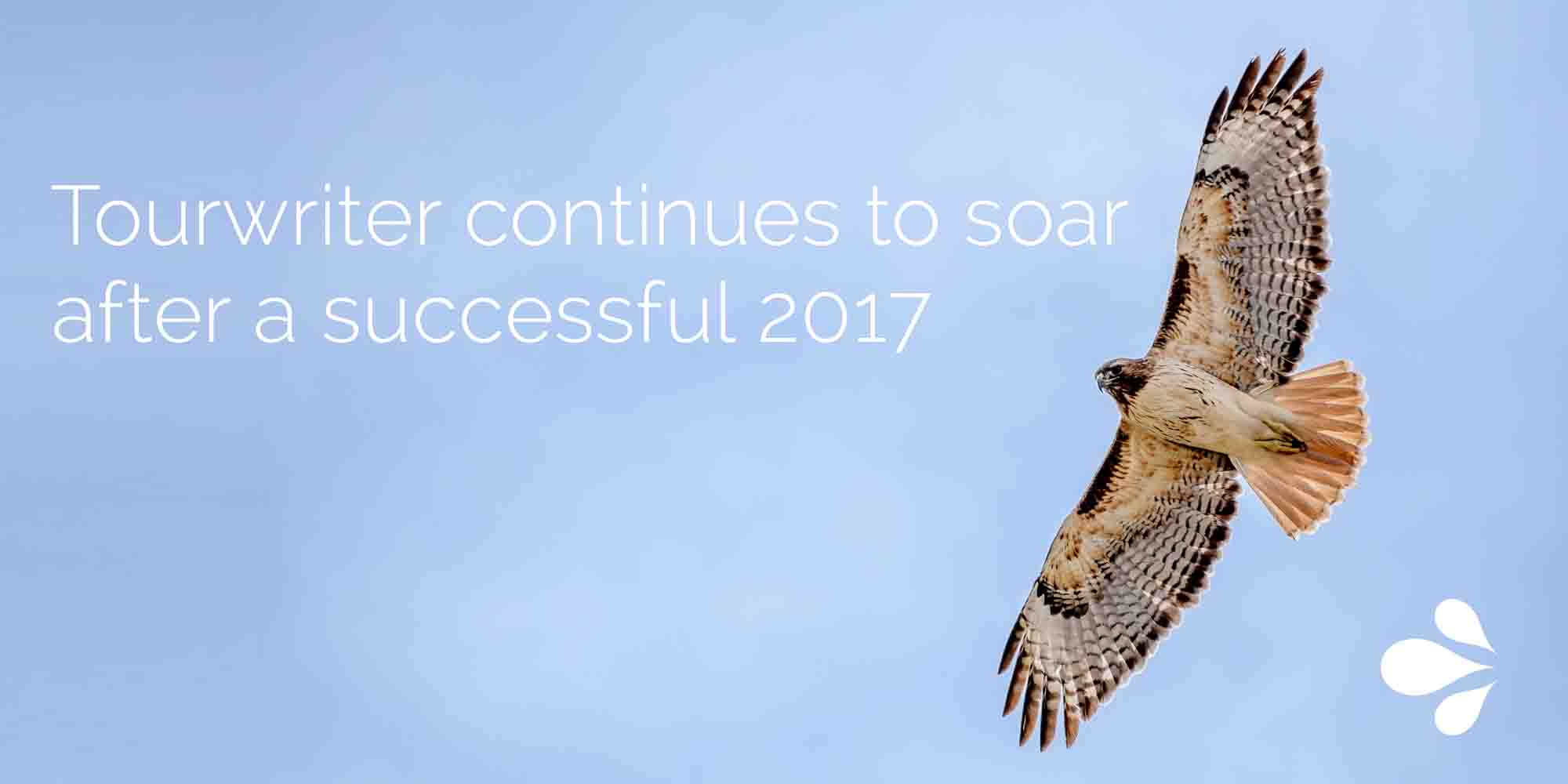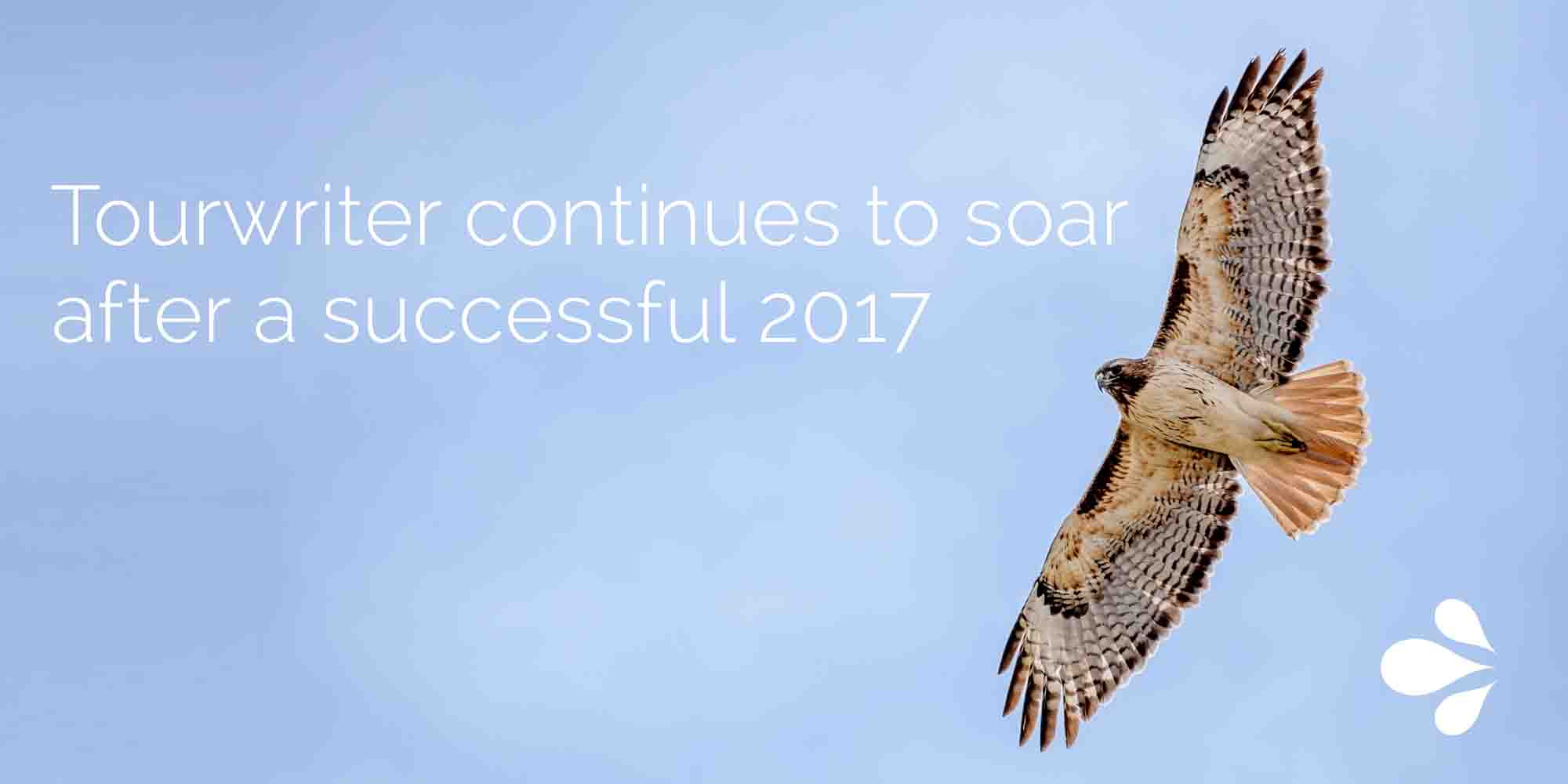 Tour operator software designer, Tourwriter is starting 2018 on a high note following a year of solid growth and expansion throughout new markets. Founded in New Zealand over 13 years ago, Tourwriter specialises in creating back office software that helps tour operators become more efficient through the power of automation. Tourwriter's platform is now used by over 145 tour operators and travel agents throughout the world, and the business isn't planning on slowing down their operations anytime soon.
Now with almost 40 employees, recent hires have helped the Wellington based tech company as they expand their customer base and establish a truly global team throughout Europe, Asia-Pacific, and North America. "Tour operators across the globe all need a comprehensive solution backed by experience, which is exactly what we've got! Our growth in these markets means we've got people on the ground to support our customers better than ever before," explained Managing Director, Glenn Campbell. The company's growth has touched all sectors of the business, from customer support, and sales through to marketing, product development, and management.
Tourwriters stellar year was topped off when they were listed in the Deloitte Fast 500 for the Asia-Pacific region. "It's a huge achievement to make it onto the list again, and great to be close alongside other great Wellington companies," said Glenn Campbell. It's the 4th time Tourwriter has made the list, which recognises innovation, growth, and entrepreneurship in tech companies and is a sign of more to come for this Kiwi software company.
Tourwriter's growth hasn't just been internal, "We're serving more tour operators than we ever have, and our customers are using Tourwriter to create more itineraries, faster than they ever have," explained Tourwriter's Head of Marketing, Denise Campbell. Glowing customer success stories and reviews of Tourwriter's platform echo the company's dedication to service and their mantra, 'Your success is our success.'
Tourwriter also spent time in 2017 preparing for further expansion in 2018; in November they raised additional funds in an oversubscribed investment round, bringing the total amount raised in 12 months from existing and new investors to $700,000. "The capital raised will be deployed in a relentless focus to further develop a product that solves real problems for tour operators, and works seamlessly for those tour operators and their clients, who are using Apple Macs and Tablets" said Glenn Campbell.
The company plans to continue their streak of successes into 2018. "We're working with some amazing tour operators, our team are extremely passionate about our mission and the year ahead is looking bright," finished Glenn Campbell.
This article was also published by Inside Tourism. You can read it here