How website security can impact your marketing efforts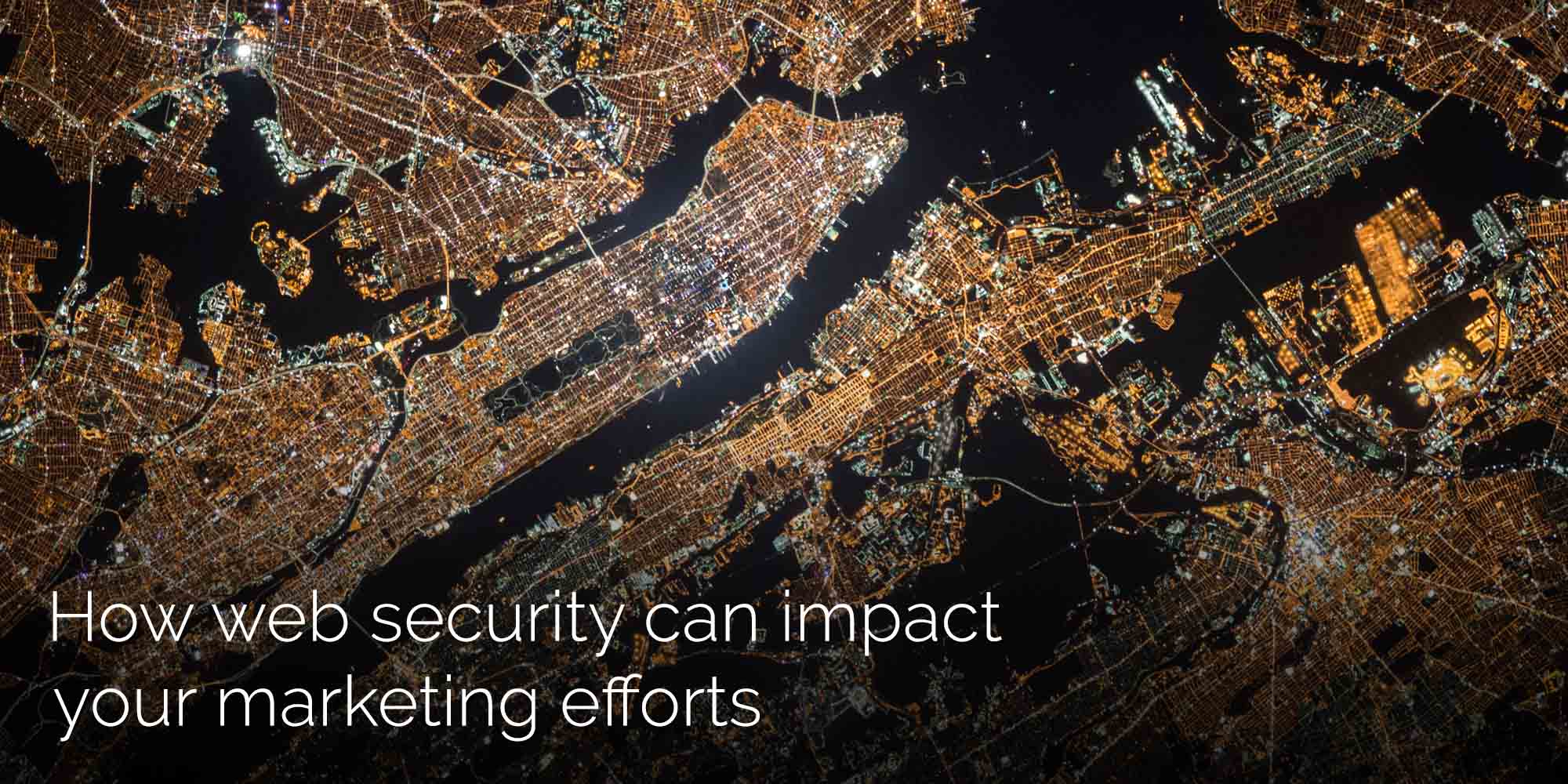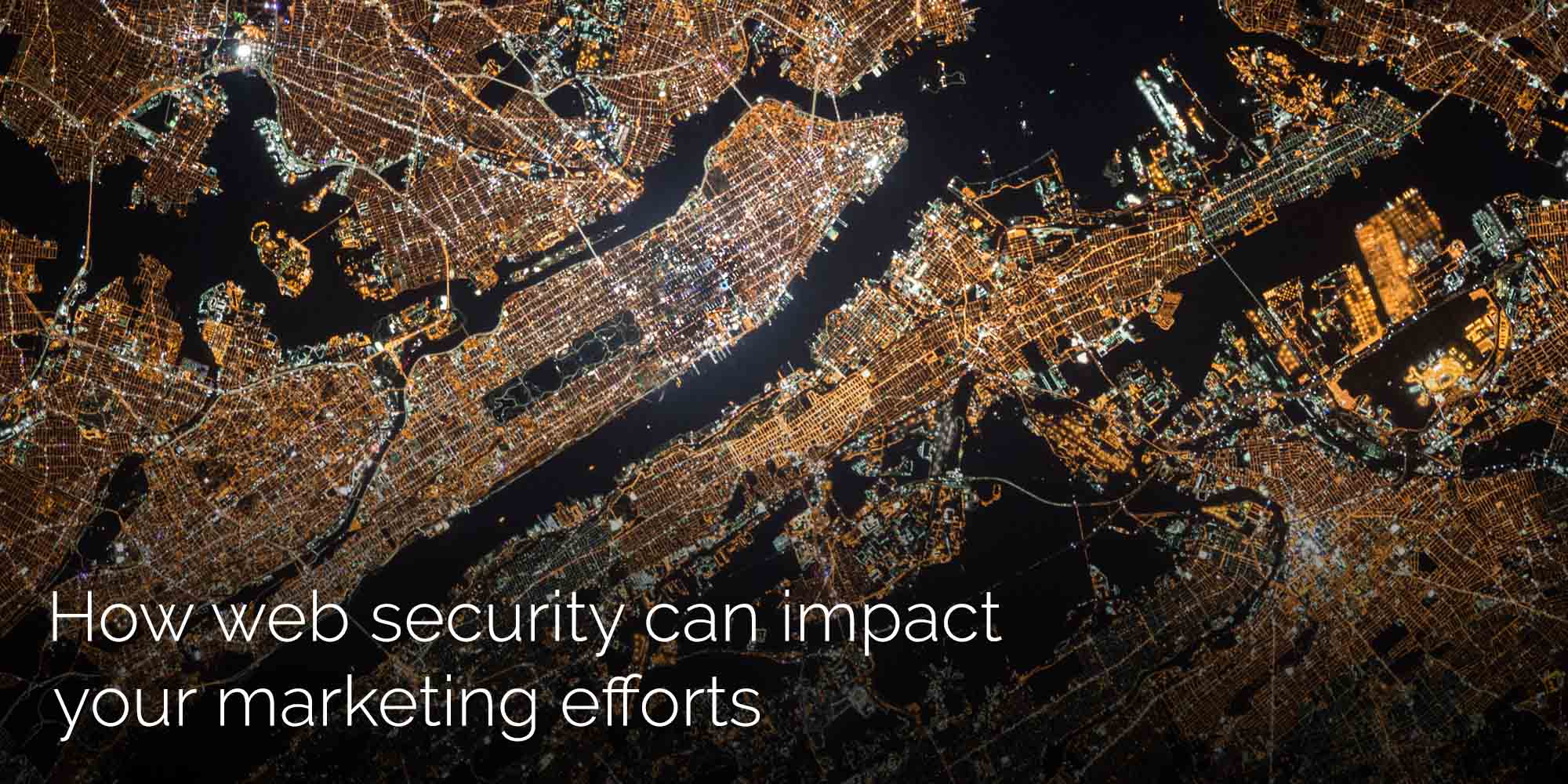 We've come a long way since dial-up broadband and floppy disks. Nowadays, it's estimated that over 70% of all businesses have a website and that number is expected to rise to 80% by the end of 2018. As a tour operator, the question on everyone's mind should no longer be "do I need a website?" but rather "how can I enhance my website?"
In this blog we're looking at the World Wide Web; introducing you to the big players and providing you with some simple ways to ensure your tour operator business is found by the right people amongst the 1.9 billion (and counting) other websites that exist online today.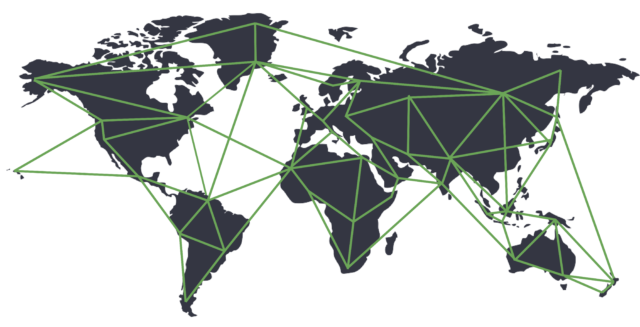 Google rules everything
With more than 80,000 employees, over $100 billion in revenue and billions of users on every continent, it doesn't come as a surprise to hear that Google has control over just about everything digital.
Most of what you see online; your email systems, GPS and mobile phone software are all managed by Google. If you're really in deep, then chances are the lights in your house, your television, digital calendar, and stereo speakers are also touched by the multinational conglomerate.
When it comes to your business, understanding Google and how it operates is a must. Not only does it influence your presence in the marketplace, but Google's crowning glory: Google Search has a massive impact on your business's ability to get new customers.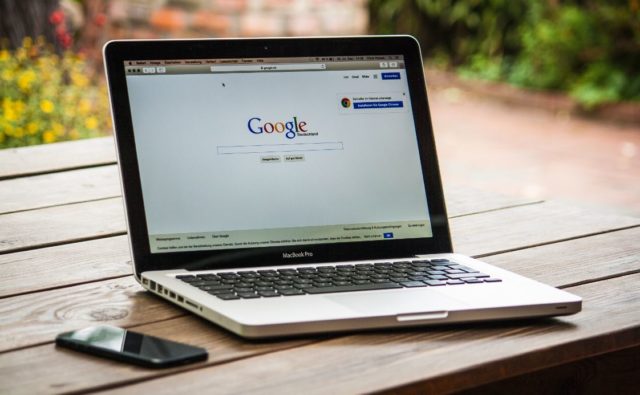 Data security: why you should care
There's been no shortage of news surrounding data security lately with Facebook getting hit hard by the Cambridge analytics data breach which, in 2018, subsequently lost the company $37 billion in market value… With recent changes to European privacy laws, the security of data is now more important for businesses of all shapes and sizes than ever before.
For tour operators, the way in which you store your traveller's information needs to be secure – simply put, Excel and Word do not cut it any more. When it comes to your website, the face you show to the world is equally as important; your website needs to be secure. Without adequate security online you're not only putting yourself and your visitors at risk, but you're also aligning your brand with out-of-date practices.

So, what does a secure website actually mean? The crux of it is that you must have a valid security certificate for your site. Websites that can be accessed with the https:// prefix before the URL are secure. If your site can only be accessed with the http:// prefix then it may pay to take a look at this post where we detail how to go about updating your website's security certificate.
How your web security can influence your marketing efforts
In February 2018, Google announced that from July 2018, they will mark all HTTP sites on Chrome as 'not secure', which is currently approximately half the websites worldwide. This is part of their aim to make the world wide web more safe and secure for their 1.17 billion users. If that's not enough of a reason to secure your website, Google also just rolled out an update to their ranking algorithm, meaning having an insecure website is now going to mean these sites will attract notably less organic traffic.
Search Engine Optimisation explained
Search engine optimisation (SEO) is the science of making sure that your website collects as many organic visits as possible. As we mentioned earlier, Google rules everything, and this includes the traffic you are able to get to your website. Almost 75% of the world's internet users use Google to search, so ensuring that your website appears on the front page for as many relevant keywords as possible will put your tour operator business first and foremost in the minds of your potential customers.
Aside from directly increasing web traffic, having a healthy web presence will benefit your brand. Your website is often the first impression that customers get from your company, and like it or not, first impressions stick. Most people are reasonably tech-savvy these days, they expect a well-designed website that is secure and easy to find. This ultimately means that getting an SSL certificate and working on your SEO should be at the top of your list!
The algorithm that Google uses to determine what website ranks highest is elusive and ever-changing, but we have a pretty good idea of what it entails. These three simple steps are the starting blocks for improving your SEO.

Keywords: Placing relevant keywords in the content and headings on your website where possible is the easiest and more important way to increase your SEO. Don't forget the metadata either!

Backlinks: These are links that direct readers from another page (not owned by you) to a page on your website. This often involves collaboration with other websites, so industry connections are a must have!  

Consistency: There is a precise balance between updating your website regularly and keeping the prevalence of keywords consistent. Nailing this will be sure to have a positive impact on your SEO.

Learn more about the importance of web security for your business
Explore more strategies for increasing your SEO and get more traffic.
Read the announcement about HTTPS from Google themselves