Best practice tips to get the most out of your CRM
It certainly is CRM season at Tourwriter! We're hot off the back of our latest product update, where we added tonnes of new features designed to give Tour Operators more flexibility – all the tech excitement got us thinking, using Customer Relationship Management software in your Tour Operator business shouldn't be this confusing!
In part 1 of this Tourwriter CRM guide, we talked about our favorite CRM features for Tour Operators and why they'll help you manage your client relationships better. This time around we're providing you with our best practice tips to getting the most out of your CRM.
So whether you're just starting out with your CRM, or you're wanting to power up the way you're using your existing software – the following blog is designed to help you optimize your software to it's fullest potential.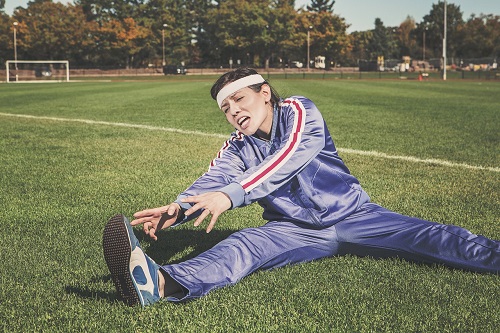 1. Get Trained Up
If you're just starting out, talk to someone at your CRM provider about organizing a training session. If you've been using your CRM for a while try and get refresher training, there's bound to be several new features that you aren't yet taking full advantage of.
2. Set Goals
Work with your team to decipher what you want to achieve with your CRM – understanding what's most important for you and your business will inform your set-up process and help keep you on track.

 3. Give It Some TLC
There's no harm in dedicating an hour every few weeks, or month, to maintain your CRM. Whether that's cleaning data, implementing new custom fields, or getting up to scratch on the latest feature updates – we promise you'll feel better for it!
We recommend using a tool like Trello to gather and triage CRM related requests from your team.
4. Minimise the Number of Free Text Fields
Free text fields are helpful for additional client information, but when it comes to pulling reports it's virtually impossible as the resulting data set is so large. As a basic rule of thumb – if the field can work as a drop down or multi-select field always opt for that format first. Only when the information needs to be detailed and/or client specific should you resort to free text fields.
5. Sometimes, Less Is More
CRM's are always innovating and bringing in new features and functionalities – this can be great, but can sometimes be irrelevant. This can particularly be the case if you opt for a generic CRM that isn't travel industry specific – some features simply won't apply to you and your business.
Don't be afraid to switch off some functionality that you feel is less relevant or distracting from your CRM goals (see #2).
6. Don't Put It Off
We've all been there, sometimes it's easier to put your data entry aside and upload information into your CRM all in one go at a later date. Inputting data as-you-go means important customer information isn't forgotten, and the database is up to date for the rest of your team.
Try to get yourself into a habit of doing it as you go, it might feel like a chore at first, but after some time it will become second nature.
Further Reading