Guide to Sustainable Travel Events in 2020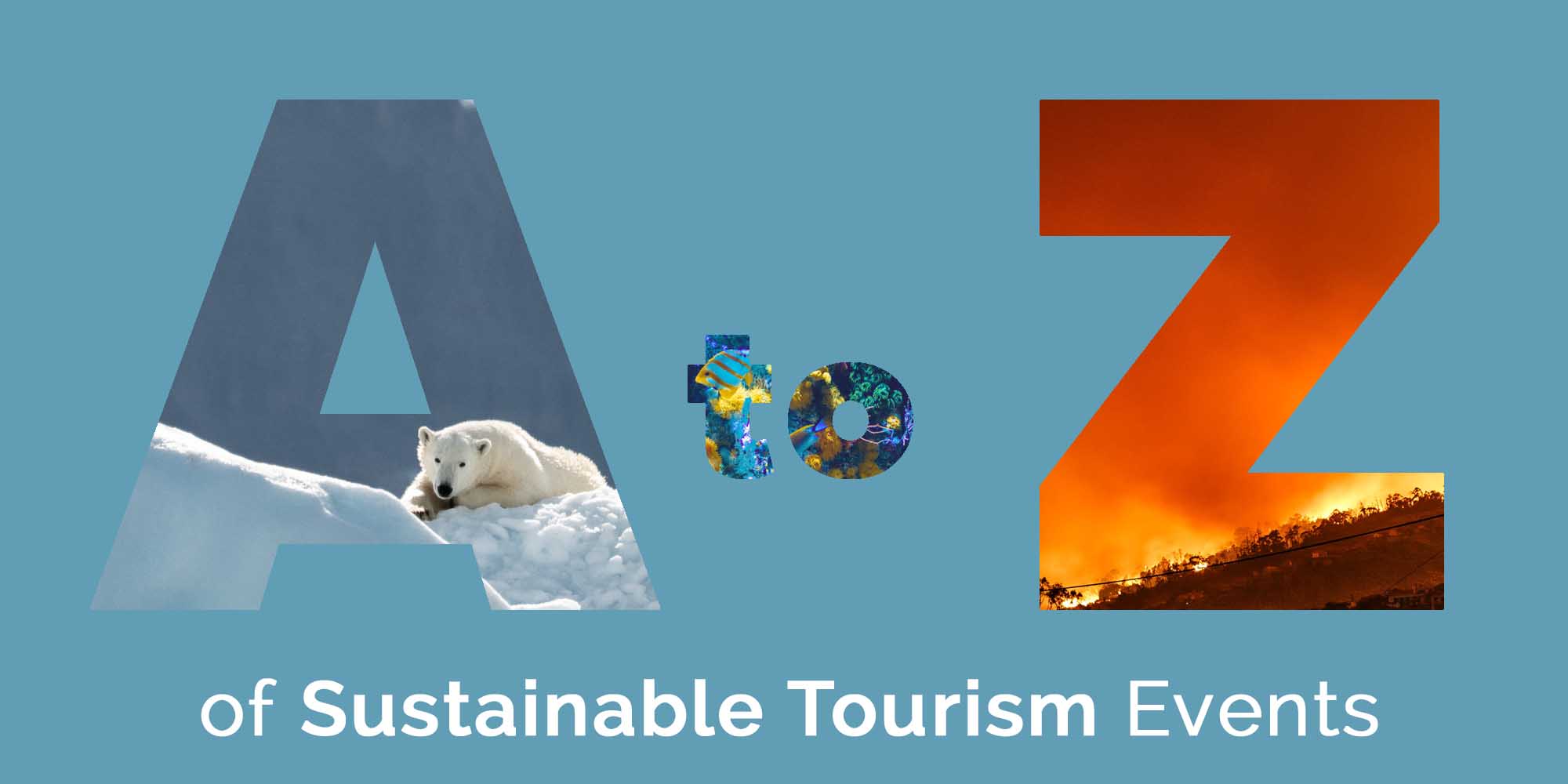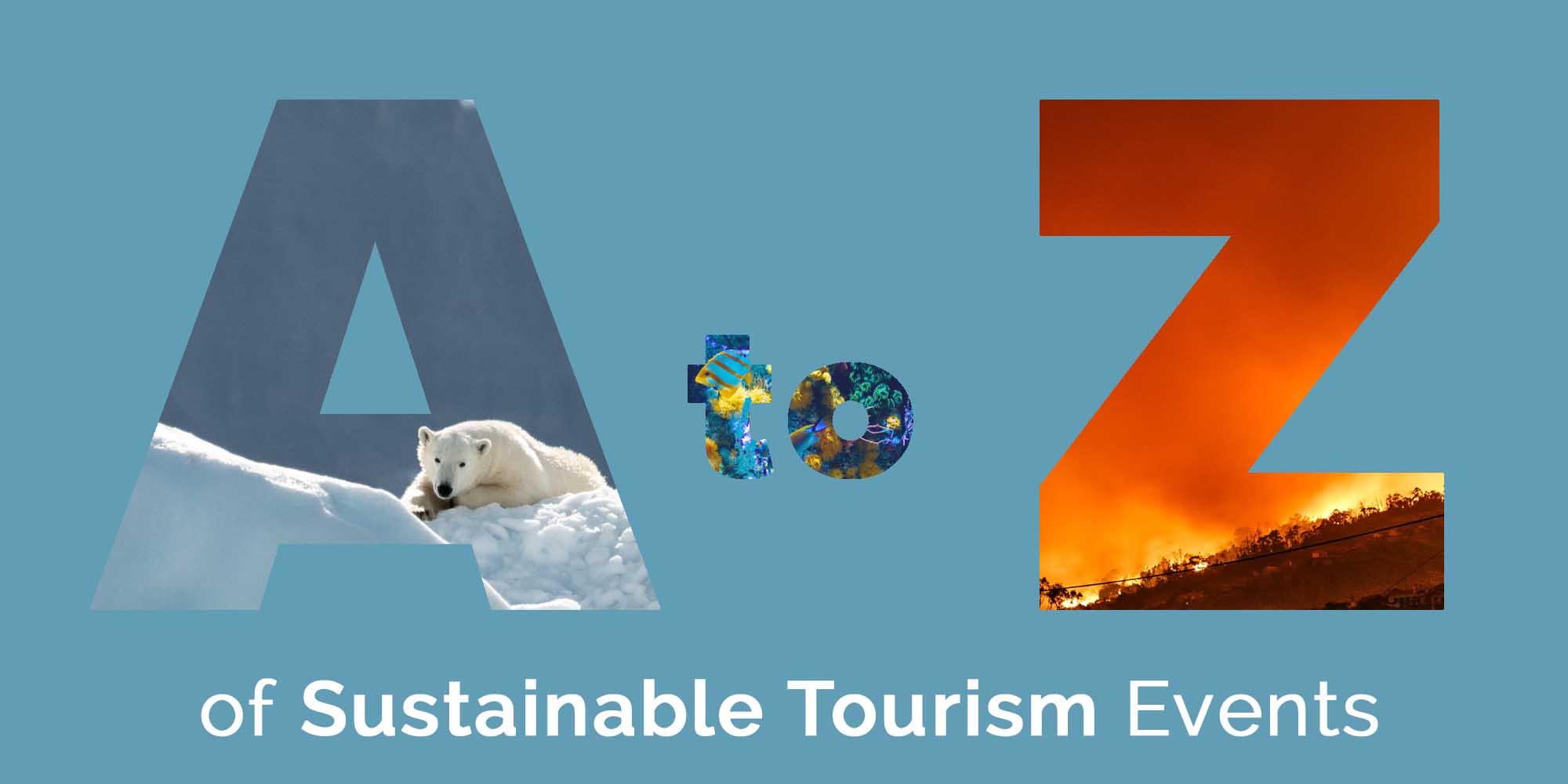 The tourism industry's relationship with sustainability is continually improving. As we enter a new decade a growing number of influential tourism businesses are realising how important their contribution is and are adapting their practices as a result. 
Responsible practices also continue to take a higher place on the priority list of travellers when they are choosing, how, where and with whom to travel. Now, more than ever is a fantastic opportunity for your tour operator business to knuckle down and play your part to ensure the tourism industry continues to thrive and grow for years to come. 
Sustainable tourism is defined by the UN World Tourism Organisation as "Tourism that takes full account of its current and future economic, social and environmental impacts, addressing the needs of visitors, the industry, the environment and host communities". What this means is that while reducing our environmental footprint is one aspect, supporting local communities, investing in small business, and advocating for ethical tourism practices is just as crucial for the sustainability of the travel industry. 
Thankfully, there are thousands of tour operators, travel agents, suppliers, and organisations already working hard towards the same outcome. One way you can get involved is by attending one of the many sustainable tourism events lined up for 2020. These events offer excellent ways to learn, gather resources and network with like-minded industry professionals. Staying true to our commitment to this cause we've curated a glossary of events for you to keep an eye on in 2020 so that you can easily find the ones that suit you best.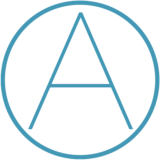 ATTA World Summit
6-9 October 
Adelaide, Australia 
Sustainability is a core focus of ATTA and naturally, this ethos is encapsulated fully in their annual conference. The theme of this year's world summit is 'Boundless', fitting for a country currently facing the damaging effects of climate change head-on with bravery, optimism and energy. This summit will cover the ways that tourism professionals around the globe can map the future of adventure travel with networking sessions, keynote speakers and collaborative sessions.


ABTA Sustainable Travel Conference 
17 June
London, United Kingdom
If you are interested in learning about the realistic actions you can make to become a more sustainable tour operator business, this one-day event is for you. The agenda is jam-packed full of speakers passionate about sustainable travel, actionable insights into carbon offset,  sustainable cruising and more, as well as networking opportunities with other like-minded players in the industry.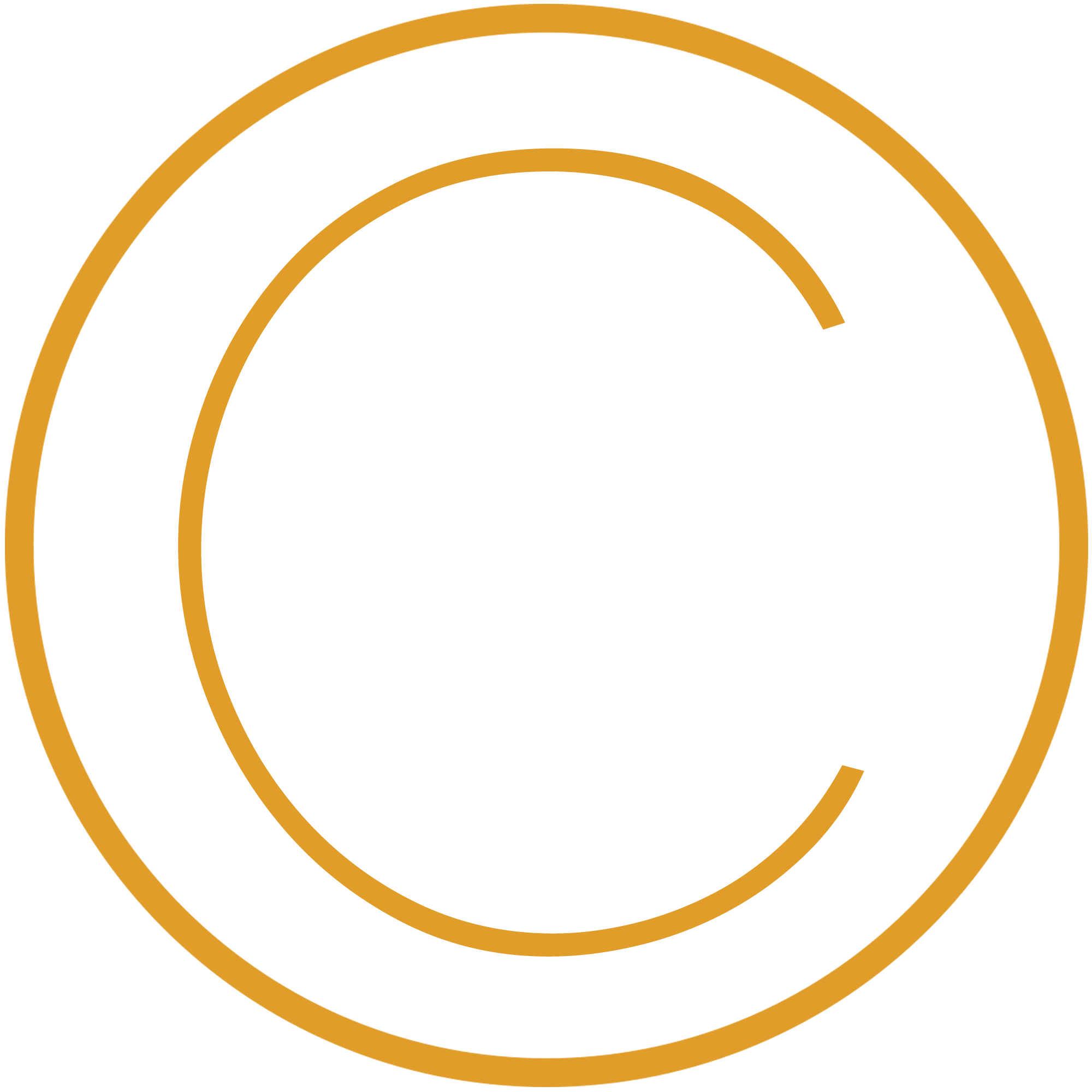 Conservation Lab
15-17 May 
Stellenbosch, South Africa 
They describe themselves as an 'un-conference', where creative minds from all over the conservation world meet to democratically discuss ideas and take part in collaborative workshops. While not exclusively for the travel industry, the Conservation Lab hosts over 150 people from a range of different sectors, sharing perspectives and experiences to tackle conservation challenges.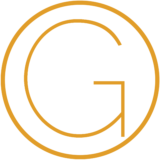 Global Sustainable Tourism Conference 2020
19-22 November
British Columbia, Canada
The Global Sustainable Tourism Council contributes towards establishing and managing global sustainable tourism standards, provides certification for tour operators as well as a whole lot of valuable resources when it comes to investing in sustainable tourism. Their global conference brings together industry professionals from many sectors, to discuss key challenges and opportunities for sustainable tourism. This is a key learning event for those tour operators dedicated to sustainable practices.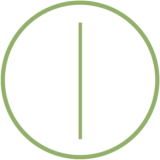 ITB
4-9 March 
Berlin, Germany 
At ITB you can get the best of both worlds: meeting suppliers and potential customers while also learning about the future of sustainable tourism. ITB Berlin has a fantastic programme of events, with every topic under the sun. Use their 'event search' feature to find the topics that interest you.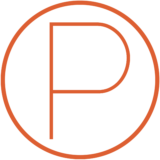 PURE Life Experiences
6-10 September 
Marrakesh, Morocco
A Pure Life membership gives tour operators access to their annual conference, with opportunities to attend workshops, network, and collaborate with the leading minds in exclusive, high-end travel. This conference is all about sustainable luxury, from conservation to sustainable communities and business practices. The Pure Life guest list is also open to the public and known as a directory for luxury, experiential travel. Therefore, a place on the list is an attractive and valuable asset for a tour operator to acquire.

PATA Adventure Travel and Responsible Tourism 
February 2021 (TBC) 
The Pacific Asia Travel Association holds an annual travel conference all about sustainability and responsibility in the adventure travel industry. This is a two day event comprised of a one-day 'Travel Mart' where buyers and sellers meet in pre-scheduled appointments, followed by a one day conference exploring the nuances of the industry with invigorating discussion and presentation from people across the sector. Check out their events page for more details on the upcoming 2021 event and past conferences.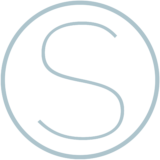 Sustainable Tourism Africa Summit 
6-8 May 
Mombasa, Kenya
This summit is committed to the promotion and support of sustainable tourism practices in Africa. Attendees take part in masterclasses, present sustainable solutions and business models while creating long-lasting networks with others in the community. A 'must-attend' for African tour operators interested in improving sustainable tourism throughout Africa.

Travel Daily Sustainability Summit 
April 22
Sydney, Australia
A fantastic networking and learning opportunity for members of the Australian travel and tourism sector. The summit will give attendees the opportunity to share their experiences, discuss ideas and learn from one another in the sustainability space.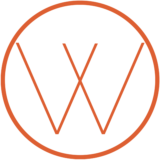 World Travel Market 
2-3 November
London, United Kingdom 
WTM is one of the largest travel trade shows worldwide. With over 5000 exhibiting companies and 51,000 attendees, there is no shortage of opportunities to network, create connections and grow your business. As an added bonus, there is a fantastic list of events specifically related to responsible tourism. Check out their events programme and filter by 'responsible tourism' to find the panel discussions, presentations and workshops that suit you.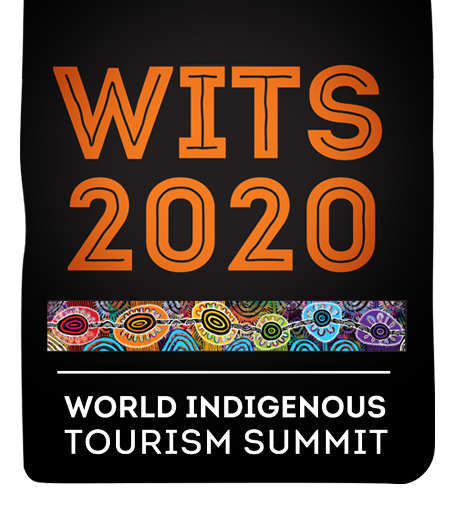 World Indigenous Tourism Alliance 
April 6-9 
Perth, Australia
Sustainability isn't just about protecting planet Earth. It's about protecting the communities and cultures that inhabit it. The World Indigenous Tourism Alliance focusses on connecting local Indigenous cultures with the travel industry to help inspire, create, and support authentic, meaningful adventure travel experiences. Their annual summit will be a fantastic learning opportunity for key players of the tourism industry to learn about the value of indigenous cultures in tourism and how tourism can promote and benefit both those communities and the planet.

Below we have compiled a helpful list of resources to get you started on your sustainable tourism journey. 
Useful resources and articles:
Our house is on fire: How your tour operator business can get involved in sustainable tourism 
How can tour operators contribute to sustainable tourism? 
Organisations doing great things: 
The International Ecotourism Society 
Global Sustainable Tourism Council 
Sustainable Tourism & Market Access for Tourism SMMEs (Facebook Group) 
Center for Responsible Travel (CREST) 
Travellers against plastic (TAP)