See Italy Travel



Meet See Italy Travel
See Italy Travel have been crafting tailor-made Italian tours since founder, Laura Massoni, established the business in 2011. With offices in both the USA and Italy, this tailor-made tour operator specializes in selling exceptional Italian experiences to travel agencies based in the USA. "We build remarkable itineraries that give our agency partners a world of clients. We care about our partners' reputation and we do everything to ensure it's protected," they explain on their website
Born and raised in Italy, Laura Massoni migrated to San Diego in the early 90's. Her Italian heritage and fond childhood memories of Italy have built a foundation of passion and authenticity for her tour operator business, "We personally know the hotel managers, the chefs, and the tour guides. They have become our friends because they have the same passion and desire to share our wonderful country," Laura explained in an interview.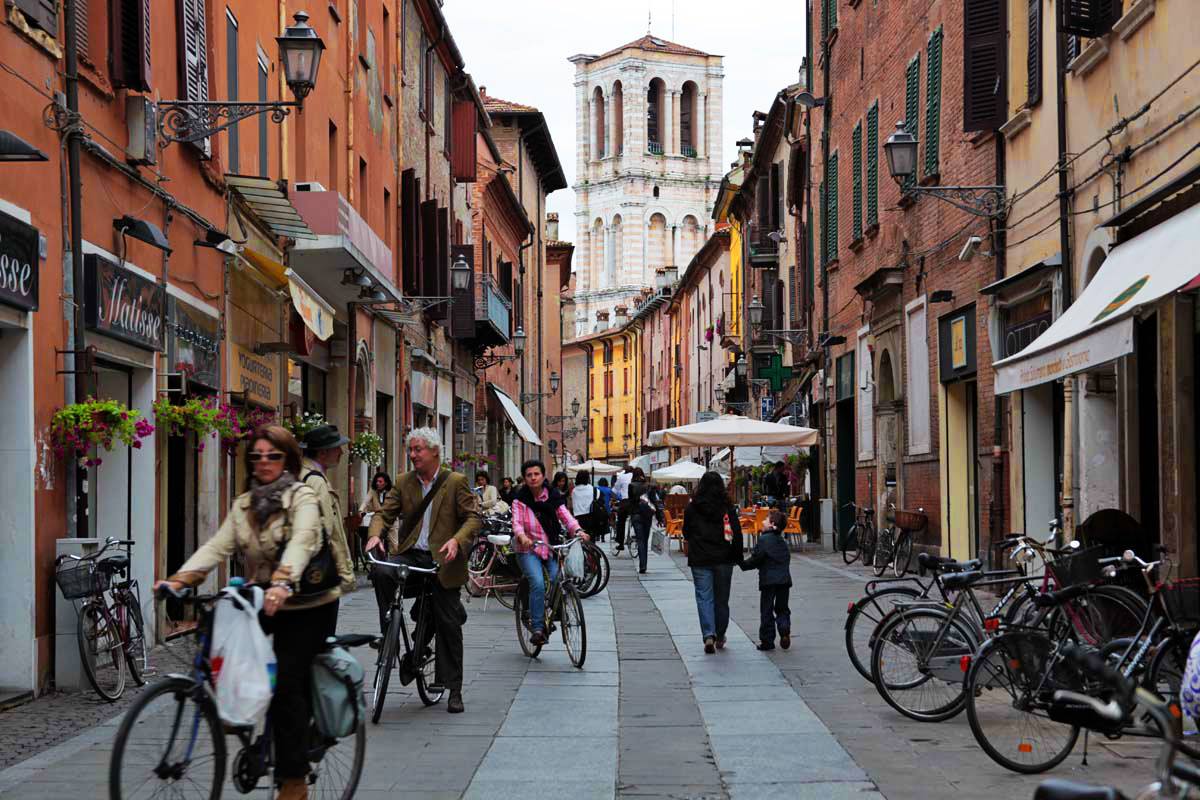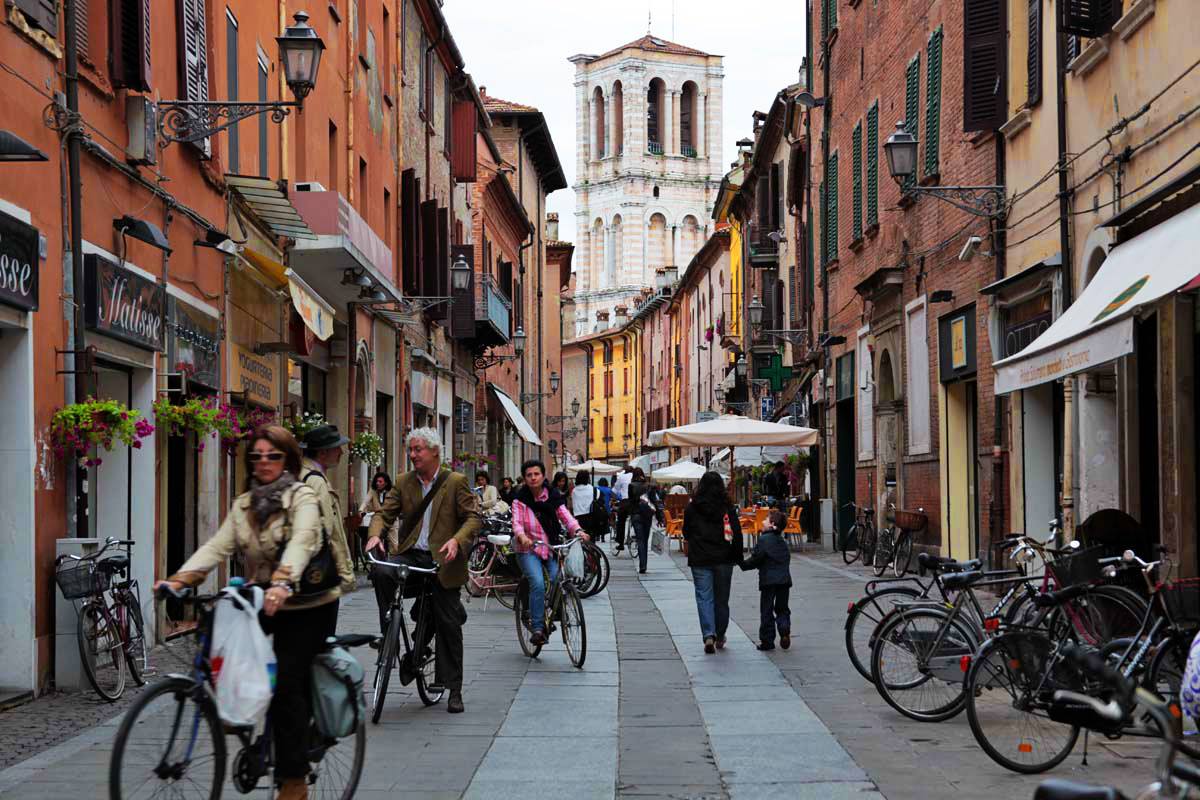 Laura's intimate appreciation for the 'true Italy' has won the hearts of tour operators and travel agencies throughout the USA, Laura prides herself on making her clients look great, "we care about your reputation and we will do everything to protect it," they explain on their website.
Her efforts are certainly paying off with clients like Doria Gomez from tba-travel.com explaining, "Laura Massoni has planned a variety of Italy FIT trips for my clients. Her knowledge of Italy is very helpful in planning not only an Italian vacation but an Italian experience. From hand-picked hotels to cooking classes, private tours, balloon rides and more. I always receive compliments from my clients on what a wonderful Italian vacation they had."
Their Tourwriter story
See Italy Travel began using Tourwriter in 2016 to automate and speed up the way their Travel Designers produced custom travel itineraries. Originally taking several hours to produce a 10-day itinerary, See Italy Travel wanted to be able to deliver their clients itineraries faster and eliminate the risk of human error that was associated with using Excel spreadsheets for itinerary building.
Working directly with travel agencies means travel quote and itinerary turn around time is extremely important to Laura and her team of travel designers. "Getting itineraries and quotes back to our clients fast and efficiently is extremely important for our business," explained Operations Manager, Kathy Campbell. "Before we started using Tourwriter it was a very long process and there was a great potential for human errors. With Tourwriter, sending the booking request to the vendors is now a process that only takes a minute," Kathy continued.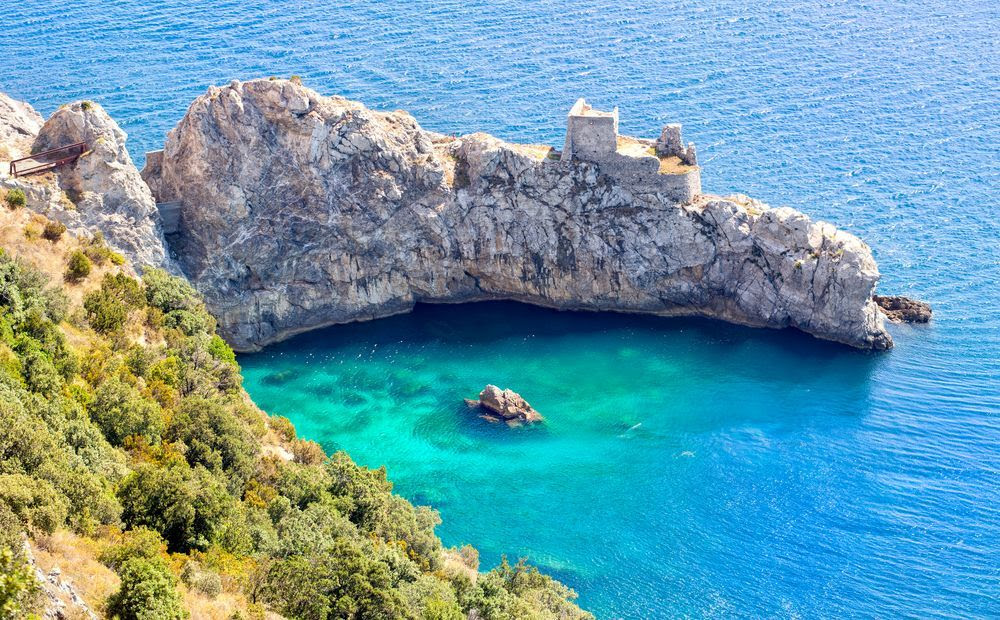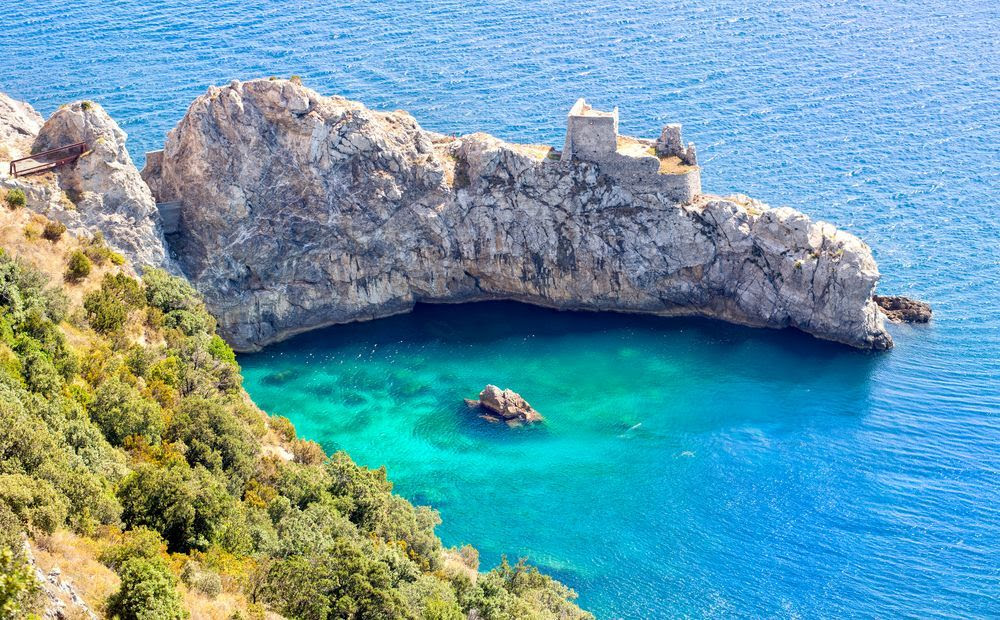 Tourwriter's support team worked alongside See Italy Travel to ensure their installment of Tourwriter was optimized for See Italy Travels needs. "They are always willing to talk about a problem that may come up and offer a variety of solutions. This allows us to decide which solution is best for our company. They have great people working for them who really take the time to listen and explain and never seem to tire of our many questions!" exclaimed Kathy.
The added efficiency that See Italy Travel acquired by using Tourwriter meant they were able to grow their team in a more scalable manner. Kathy explained "Since bringing Tourwriter into our organization our booking process has become very streamlined. We are now able to hire and train new sales agents since Tourwriter is easy to learn and use." When asked how Tourwriter was working for them and whether it had increased their efficiency, Kathy replied " I am so very happy that we have Tourwriter so that we can work very smart and our errors are zero! No misquotes! No files missing! No services being left out of quotes or final documents. We are a lean mean booking machine!". 

Laura Massoni and her team are known for continuing to delight their customers with impeccably crafted tailor-made Italian tours, thorough booking and itinerary processes, and attentiveness to their travelers. They were also rated one of the top 35 Italy travel blogs and websites in 2017 – another nod to their comprehensive understanding of Italy as a travel destination.
"Each and every one of my clients, who experienced "your" Italy this past year, could not have been happier with their experience. Their expectations were surpassed and they cannot wait to return. You and your staff have been wonderful to work with and I know my clients will be well taken care of during their travels."
– Susie Boyd, Travel Specialist, The Travel Society, A Virtuoso Member
See Italy Travel are certainly making waves with their authentic and refreshing approach to tailor-made tours. Boldly introducing their travel agency clients to a new world of custom itineraries, once travel agents try Laura Massoni's services, they're unlikely to want to try anything else: "Thank you for all you do to make me look good.  I will certainly never use another tour operator for FITs to Italy again," explained one See Italy customer. Tourwriter are proud to be helping such a glowing tour operator produce world-class itineraries for their travel agency customers.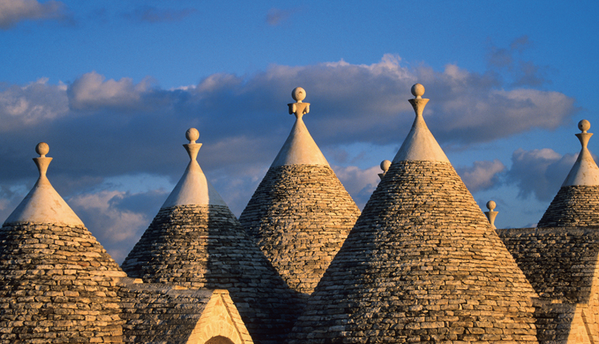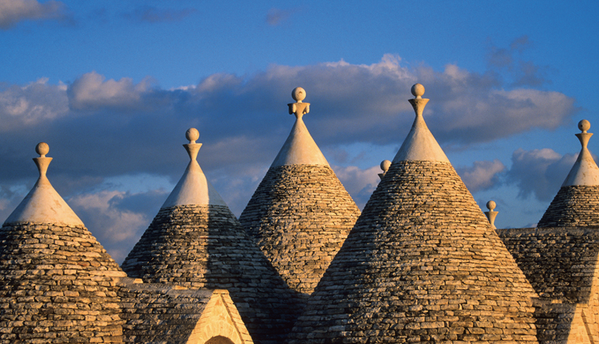 See Italy Travel's favorite Tourwriter features
Sending a booking request to vendors only takes a minute.

The ability to eliminate

the risk of human error associated with using Excel spreadsheets for itinerary building and pricing.

Tourwriter is easy to learn and use, making onboarding new staff simple.

They have great people working for them.
As of 2021, See Italy Travel is sadly no longer a Tourwriter customer. As a proud supporter of their business, we continue to share their story and hope to welcome them back to the Tourwriter community in the future.