Caramel Trail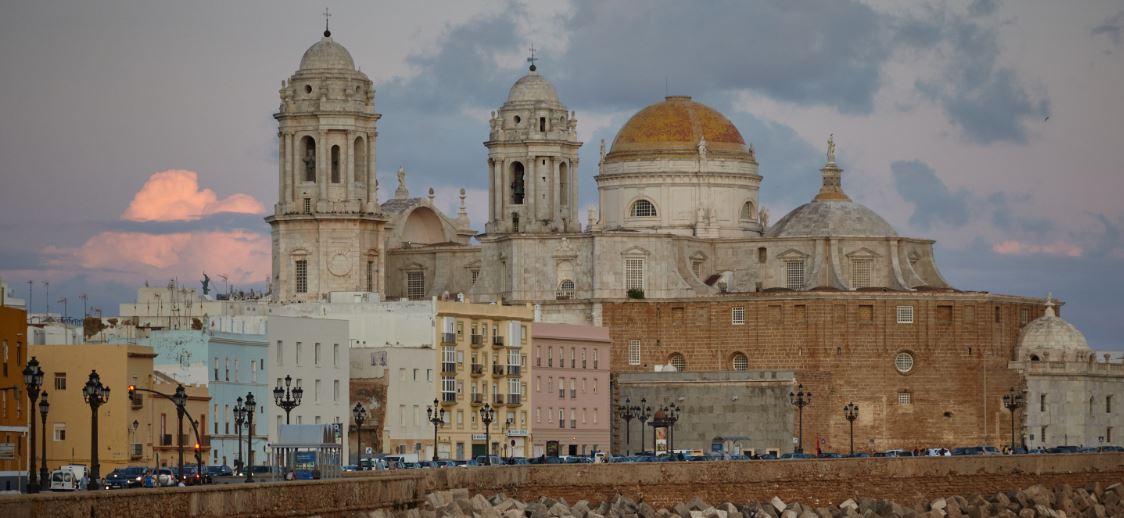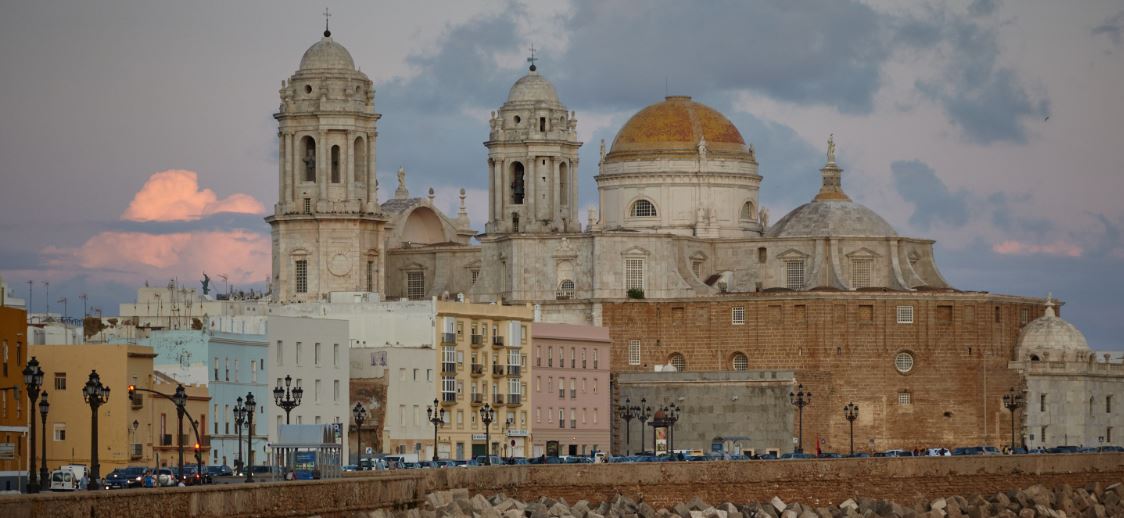 The CaramelTrail story is all about a local with an enormous passion for travel, intent on revealing his beautiful backyard to travellers. CaramelTrail itineraries proudly expose travellers to authentic Spanish experiences.  
The holiday trifecta; Spain, Portugal and Morocco
CaramelTrail is an inbound travel agency formed by a team of Spaniards eager to share Spain with the rest of the world. As local experts, they know Spain like the back of their hand. Their mission is to take you on a journey to the 'real Spain' with all its amazing culture, cuisine, folklore and hidden gems, that make this destination so special.
Some of the team's favourite places are La Axarquia; a true Andalusian beauty by the Mediterranean Sea, the Basque Country; where the old and the new live side by side and the Costa Brava; with its quaint Catalunian villages, hidden bays and coves.  
Spain, however, is not the only country they specialise in. According to CaramelTrail, Portugal is one of the best-kept travel secrets, with mass tourism still yet to catch on to some of the amazing spots it has to offer.
The third destination that has made it onto the CaramelTrail portfolio is Morocco, which is like a second home to the team.  Outstanding luxury contrasted with the simplicity of a nomad lifestyle, make this a diverse nation. The ever-changing landscape, from deserts and palm trees through to snowy peaks, is truly astonishing. CaramelTrail takes delight in tailoring each itinerary they craft to match the needs and interests of their customers while also delivering memorable experiences for each location.
Creating unique experiences
The CaramelTrail philosophy is to create unique experiences for their customers and pave the way for those special individual travel memories. The traditions and heritage of their destinations are of paramount importance to CaramelTrail,  Whether it be a local culinary experience, religious tradition or visiting a heritage site, CaramelTrail ensure that their travellers have the opportunity to immerse themselves in the true local culture of the places they are visiting. They focus on tailoring their itineraries to a traveller's specific interests and they are dedicated to taking their customers beyond the generic tourist attractions that can be found in travel guides.
The in-depth local knowledge of their destination makes working with the team at CaramelTrail a special and enjoyable experience.  CaramelTrail takes pride in hand-picking quaint and comfortable hotels and guesthouses to further enhance the traveller experience.
Acute attention to detail is crucial in CaramelTrail's processes. "It's all about service." says Samuel Rojo, Carameltrails Founder and CEO.  "Our offices are based in Madrid, but we are constantly travelling around Spain, Morocco and Portugal sourcing the best operators to ensure we offer our travellers new and exciting travel experiences".
It all started with a bag of sweets…
CaramelTrail was founded in 2011 by owner Samuel Rojo, but the journey started long before then. Samuel studied law in Madrid and after graduating added a Masters in International Business to his qualification.  After completing university he started working as a lawyer at a construction company before moving to the banking sector where he spent the next 12 years working for different banks in Madrid.
During his time at university, Samuel together with a couple of his friends started a Mountaineering club which he ran for over 18 years. This proved instrumental in helping him discover his passion for travel. Over time he found that he enjoyed the process of planning a trip just as much as the trip itself. Soon enough, the dream of someday owning his own travel company was born.
While travelling, Samuel found a unique way to get to know people. The secret to his success was very simple; he discovered that carrying a bag of sweets ("Caramels we call them in Spain" says Samuel) and handing these out as he travelled the world 'opened doors'. The simple act of sharing with others inspired the name CaramelTrail, and the ethos of sharing, connecting and experiencing lives on in his company.  
"These sweets were always the best way to make first contact with the local people, to get to know them and to learn about their stories and traditions. My bag of 'caramels' gave me the opportunity to live unique experiences, to enjoy wonderful local meals and to discover the essence of people in each country I visited" says Samuel. Over the years Samuel realised that his bag of caramels was the reason he had found all of these unique experiences, hidden places and special people.  
In 2010, he finally started his company and named it after his personal travel experience.  CaramelTrail has now become the 'caramel' in their traveller's pocket making their experience in Spain, Portugal and Morocco one of a kind.
Their Tourwriter Journey
CaramelTrail joined Tourwriter in early 2015 when they wanted to adopt a software solution to help them increase efficiency in their daily operations. The feature that they love the most about Tourwiter is Packages, allowing CaramelTrail to create mini itineraries or popular combinations of booking items that they can drop into their main proposals and itineraries and use time and time again!  "Since this feature was developed, we have been able to improve what we can offer our potential travellers, build better proposals and save a LOT of time building itineraries." says Samuel.  This has been invaluable to CaramelTrail in building their customer base and improving its profitability. "We can reach more potential travellers since we are able to build itineraries faster and, ultimately, we have been able to increase our sold trips"

For CaramelTrail, having Tourwriter has absolutely improved their business. "We are able to provide faster answers to our potential travellers." says Samuel. "For an online business fast answers are one of the ways to earn potential travellers' trust and grow our business". Samuel stresses that earning the trust of their online travellers is just as important in the sales process, as creating interesting and beautiful itineraries. Using Tourwriter to manage their back-end systems, take care of their supplier database and create quick quotes and itineraries is central to providing fast answers and building that ever-important trust.