Sheenco Travel



Meet Sheenco Travel
Born from an idea between colleagues at a travel agency based in West Cork in 2011, Sheenco Travel founders came together to build a business that would later become one of the leading names in luxury travel in Ireland. In 2012 Sheenco Travel was born.
With a special interest in castle accommodation, Sheenco Travel also pride themselves on their 'above-and-beyond' approach to customer service, "from the first point of contact until after you have returned home. Nothing is too much trouble and our friendly team is always happy to hear from you," they explain on their website. Co-founder, Genevieve Sheehan explained that being able to create meaningful connections with her customers was one of the driving forces behind starting Sheenco Travel, "When I left previous companies it felt like I was abandoning those relationships and I felt the easiest way around this was to start a company where relationships with our guests could be nurtured on a long term basis," explained Genevieve.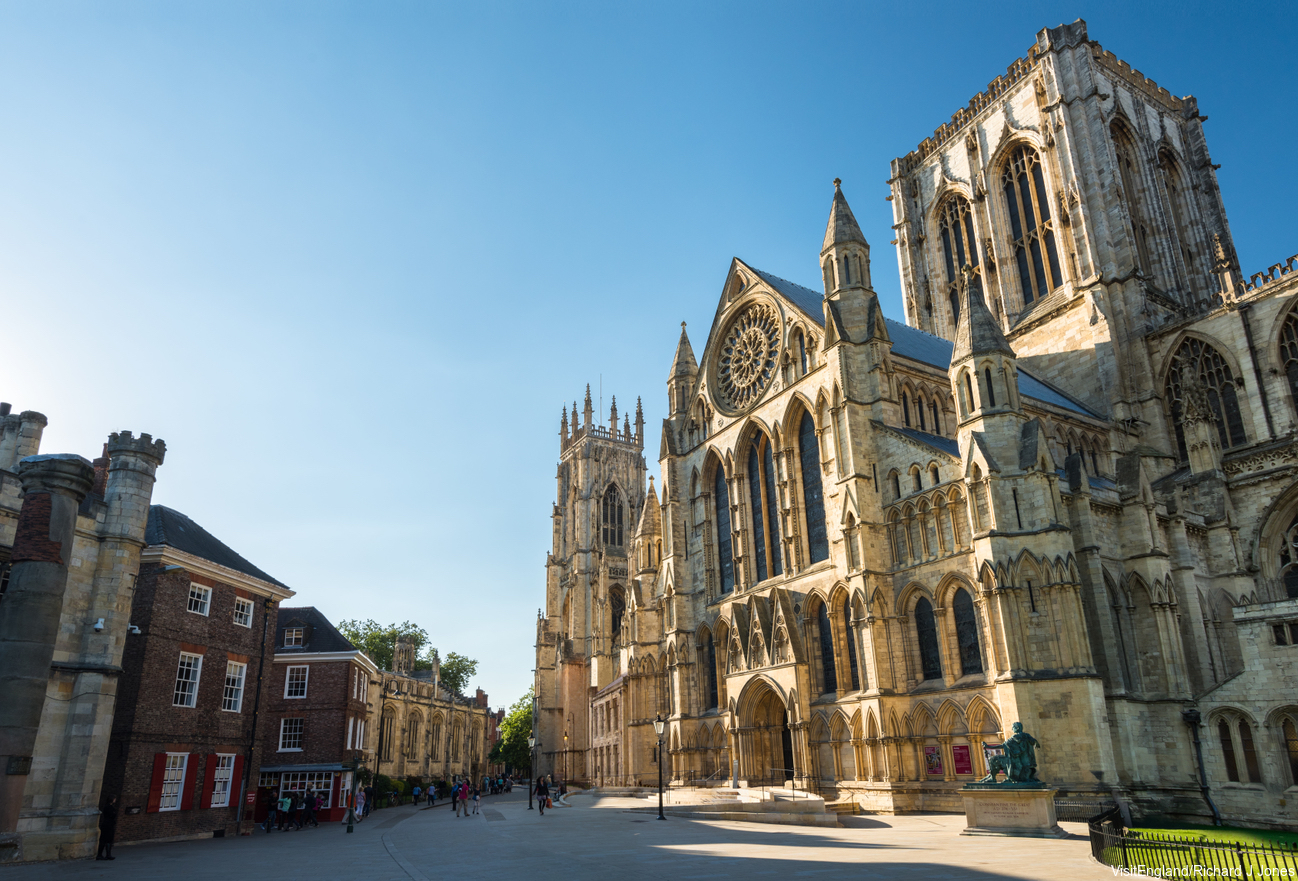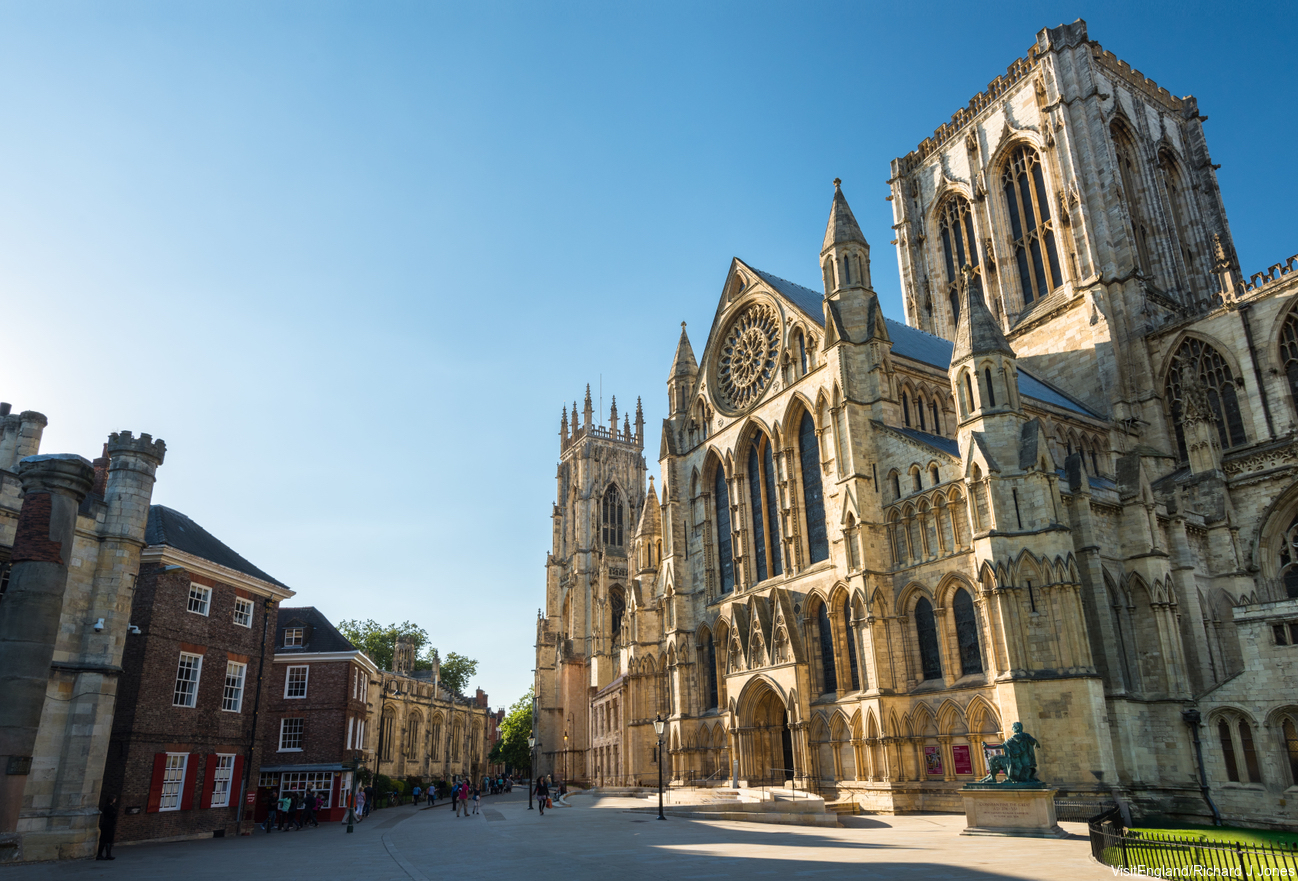 Sheenco Travel is built on a foundation of 8 promises they make to their customers:

Keep it simple

Make planning enjoyable

Customise every vacation

Give local knowledge

Offer only the best

Provide superior customer service

Create priceless vacations

Offer 24 hour emergency support.



It's these values that have helped Sheenco build a foundation for their customer interactions from day one, "Our promise to our customers is all about giving them peace of mind. We want every one of our customers to have an exceptional vacation and these promises are all about making sure that happens," said CFO and co-founder, Isabella O'Connor.
Even the most seasoned of travellers commend this tour operator for the level of detail that they put into each and every one of their itineraries. "Sheenco Travel is probably the best travel company I've ever had the pleasure to do business with. Their staff go [sic] well above what is expected to make your travels a truly special occasion." explained one delighted Sheenco customer.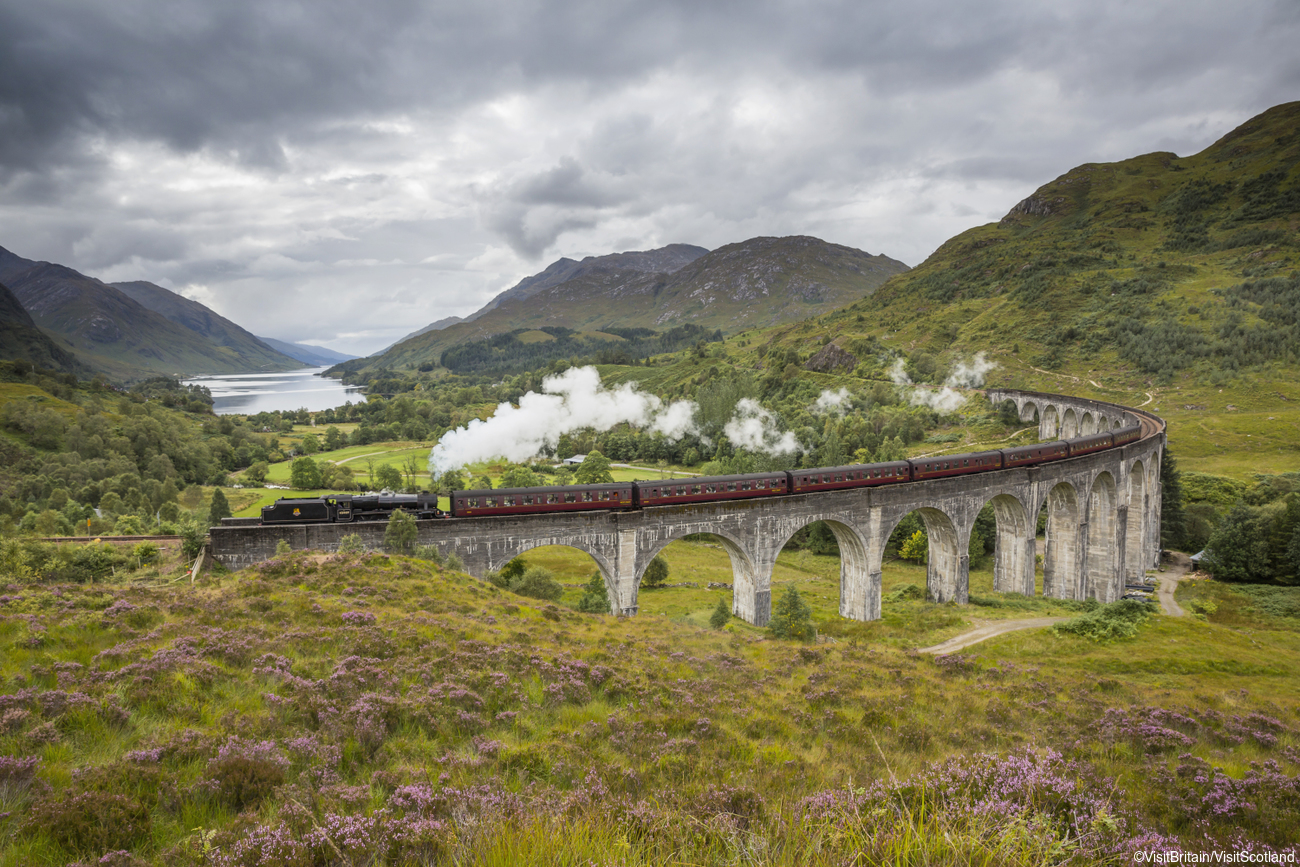 Personalised travel is at the heart of everything the team at Sheenco Travel do. From creating stunning itineraries that take their guests throughout Ireland and the UK on golf tours, train expeditions, luxury castle getaways and more – through to the way in which they interact with their customers. Taking the time to build strong relationships with their customers allows this passionate tour operator to create unforgettable tours for their customers every single time.
Their Tourwriter story
The art of creating luxury itineraries requires a fine balance; Sheenco knew that adopting tour operator software early on would allow their team to continue to uphold their promise of personalised, priceless vacations throughout the UK and Ireland. In 2012 Sheenco signed up to start using Tourwriter to automate and streamline the way they would create their renowned itineraries.
As is the case for many tour operators starting out, Sheenco's early days involved using Excel spreadsheets to manage rates and Word documents to build their itineraries. "This was manageable when we had few suppliers and few staff but as our product range and staffing level's grew it became unmanageable," explained Isabella.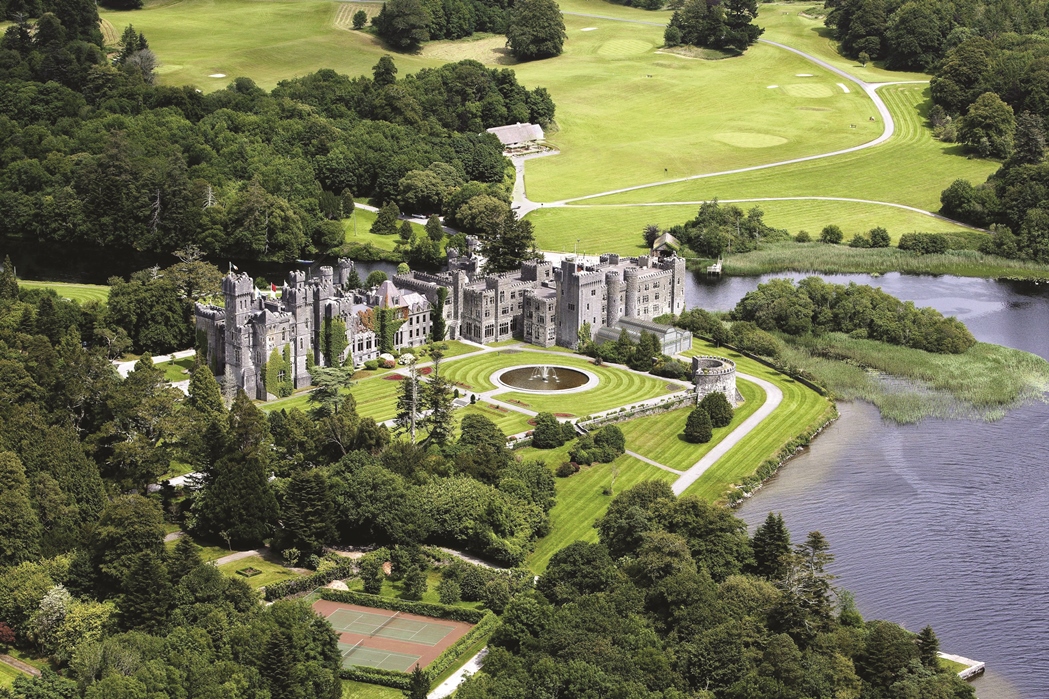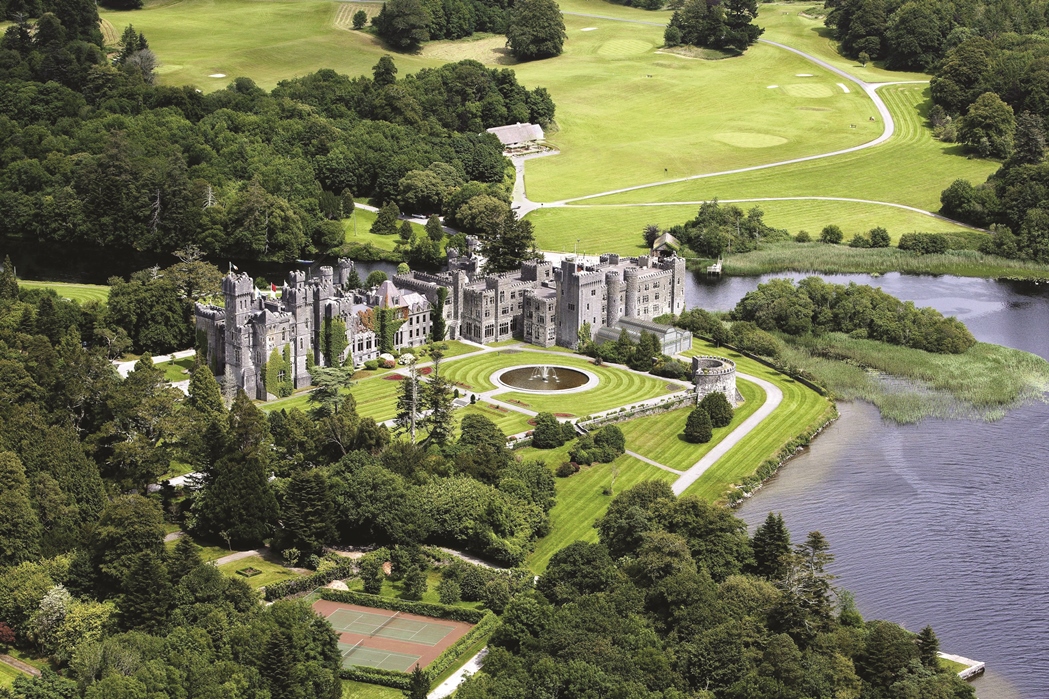 Adopting Tourwriter's tour operator software provided the rapidly growing Sheenco team with a centralised system for storing rates, building itineraries, and managing suppliers. Not only did the new system significantly reduce the tension the team were experiencing with their original spreadsheet based approach, it also allowed them to produce itineraries that honored the luxury brand that Sheenco's founders had worked so hard to build, "we are a luxury provider we need our itineraries to reflect this to our guests, not just an edited Word document," said Isabella.
Over the past 5 years, Sheenco has experienced first hand just how much time they can save by creating quotes and itineraries with purpose built software. This has not only meant prospective customers get served by Sheenco agents faster, but it also means Sheenco has been able to confidently serve more customers than they otherwise would have using manual systems. "The amount of quotes that we are able to send to our guests has increased significantly. Before Tourwriter this would take hours now we can create a customised quote in about 30 mins," said Isabella.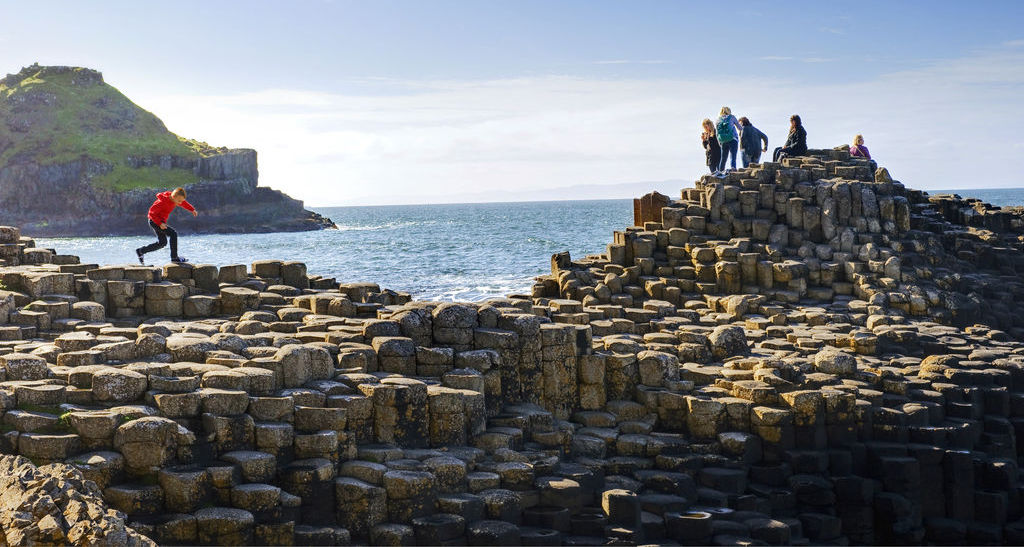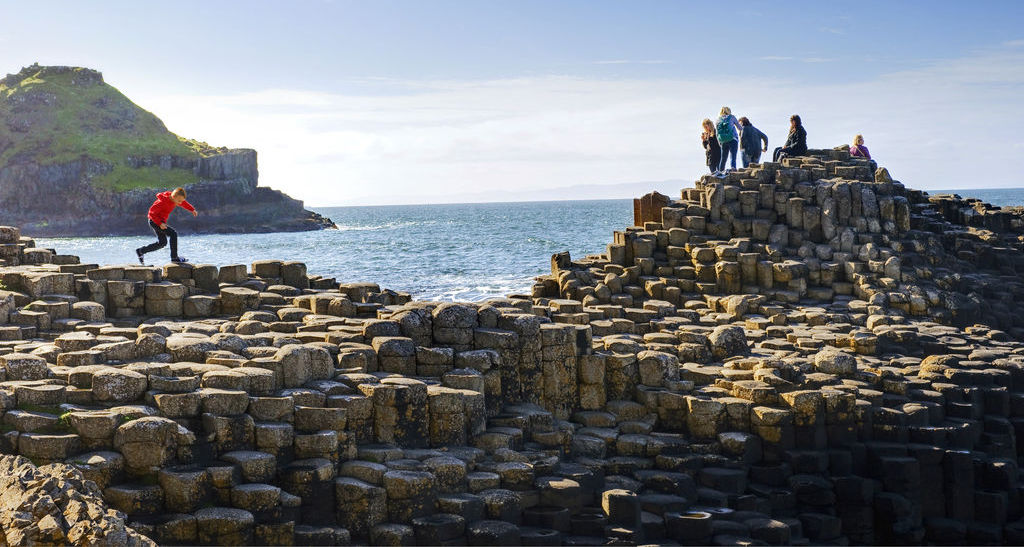 For Sheenco it's the small details in Tourwriter's feature set that really make the difference to the way their business works day-to-day. Tourwriter's software is intelligently designed. When last minute date changes occur, users can simply update the date once within Tourwriter which will then trickle through and update the entire itinerary and associated rates, saving hours of otherwise tedious work. "We get so much value out of being able to change the dates of an Itinerary. It saves us so much time as our guest come to us at the very preliminary stage of their planning," said Isabella.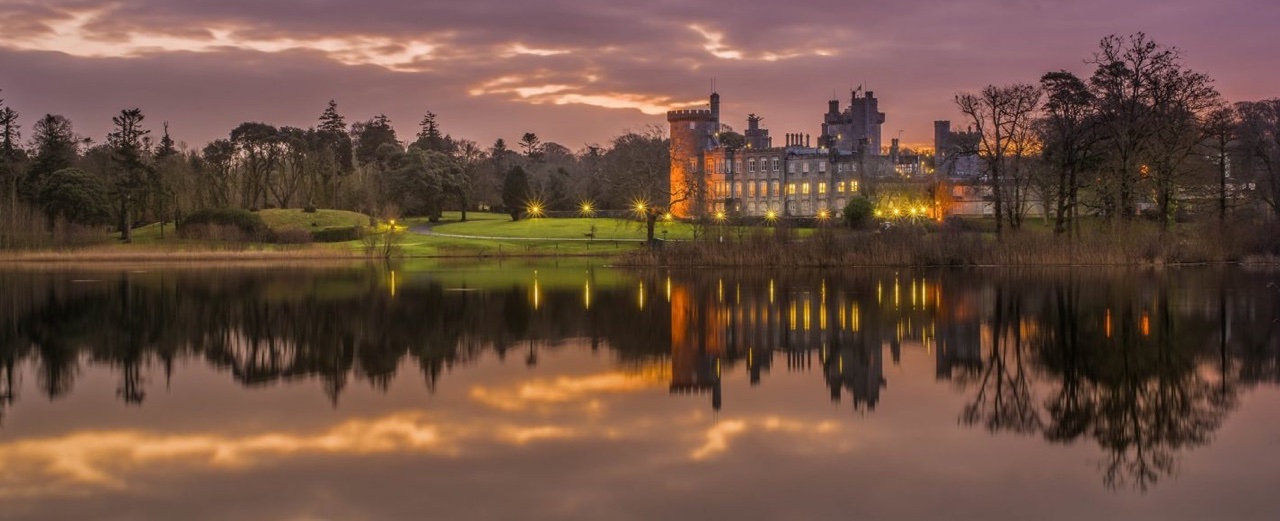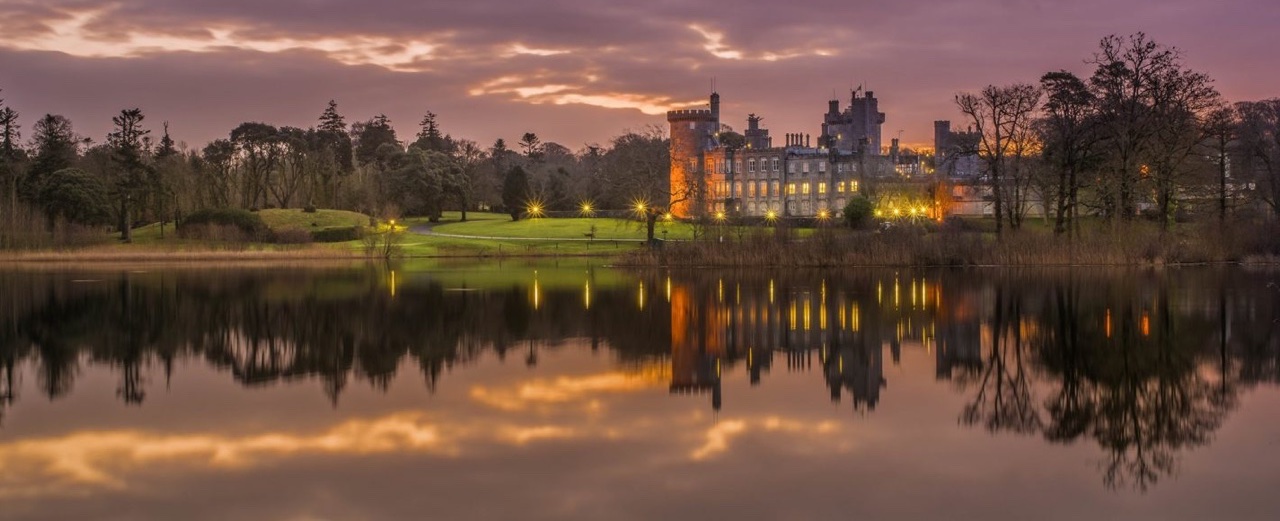 As well as appreciating the small details behind the development of Tourwriter, Sheenco's team of travel designers also craft their itineraries with this approach. Tourwriter has allowed Sheenco's detail oriented itineraries to flourish with ease. "The ability to add publishing content to our Itinerary info makes our job of customisation so much easier," said Isabella. "Being able to add detailed guest information such as dietary requirements and special requests to the booking notes means this information can be entered once, and then we know that all of our suppliers will receive it," added Isabella.
As with all software companies, there is always development and enhancements to be made. Tourwriter's reporting functionality is complex and requires a hands on element from the dedicated reports team. "Reports are not very tweakable as an end user.  All minor changes need to be changed by the reporting team," added Isabella. As a result of Sheenco and other customer feedback, Tourwriter is presently in the process of rolling out changes to the reporting functionality in the platform. Tourwriter's Head of Customer Success, Sarah Vivian said, "as the Tourwriter community continues to grow, we are dedicated to delivering the best possible experience to all of our customers. That's why we're investing heavily in our people, systems and process infrastructure, as well as looking at the ways we can improve our offering in the area of report functionality. It is an exciting time and we can't wait to deliver these changes to our customers."