How to create tours for reunion travellers in 2022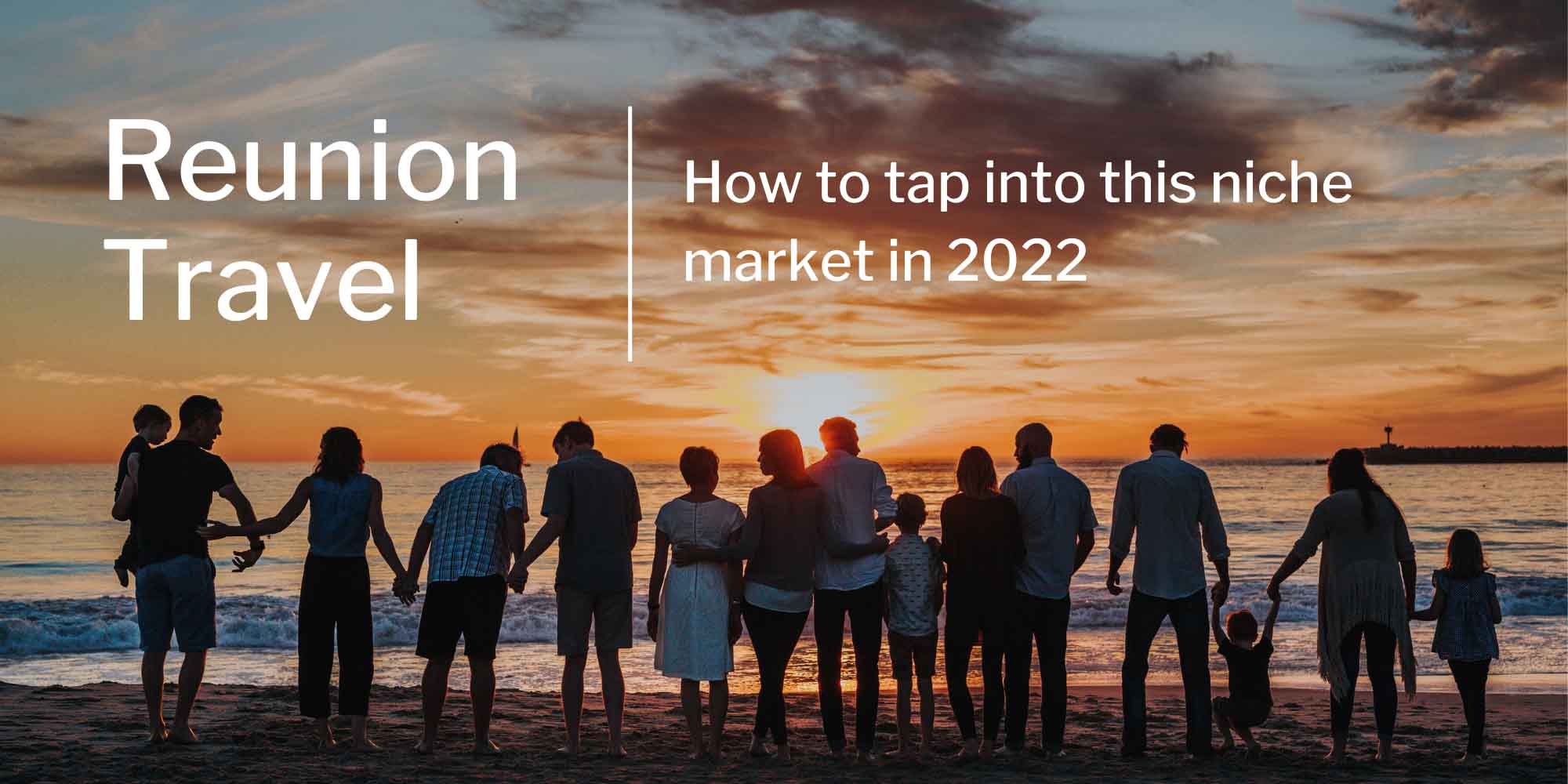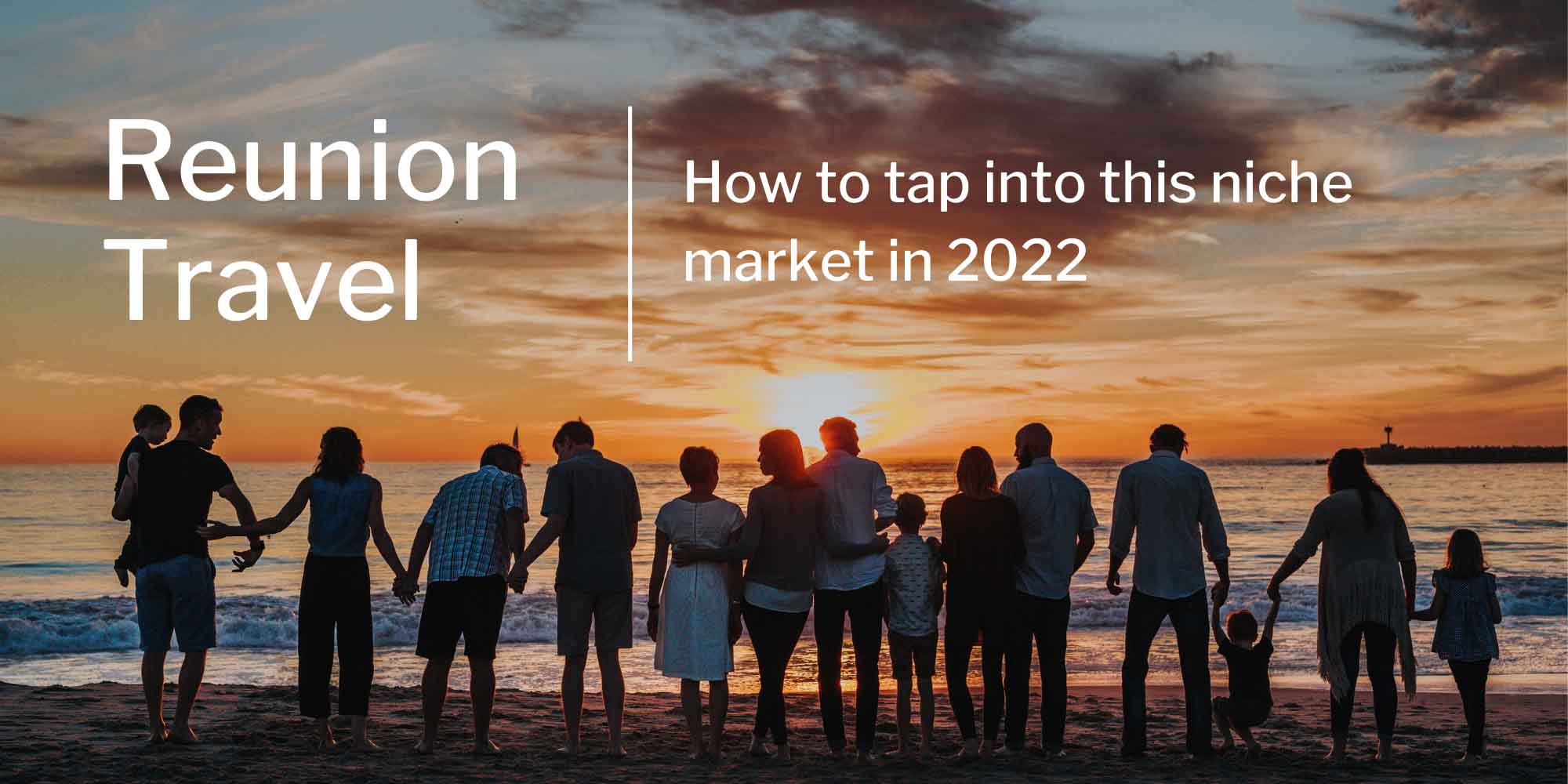 As travel resumes, one of the first things people around the world will be doing is travelling with one intention: to be reunited with loved ones. For specialist tour operators, this reality might be conflicting. While it's important to reconnect, reunion travel also represents an even longer time before travellers are ready to resume their high-end experiential holidays. 
Humans are social creatures, so while there's not much we can do about the fact that reunion travel is going to be the most common travel style in 2022, there are a few things your tour operator business can do to take advantage of this emerging niche market. 
Targeting reunion travellers
Design 2022 tours with the fact that families and friends from all over the globe are going to want to reunite in one common destination. Design packages and itineraries with multiple generations in mind, and make it easy for your guests to book arrival and departure flights from numerous locations.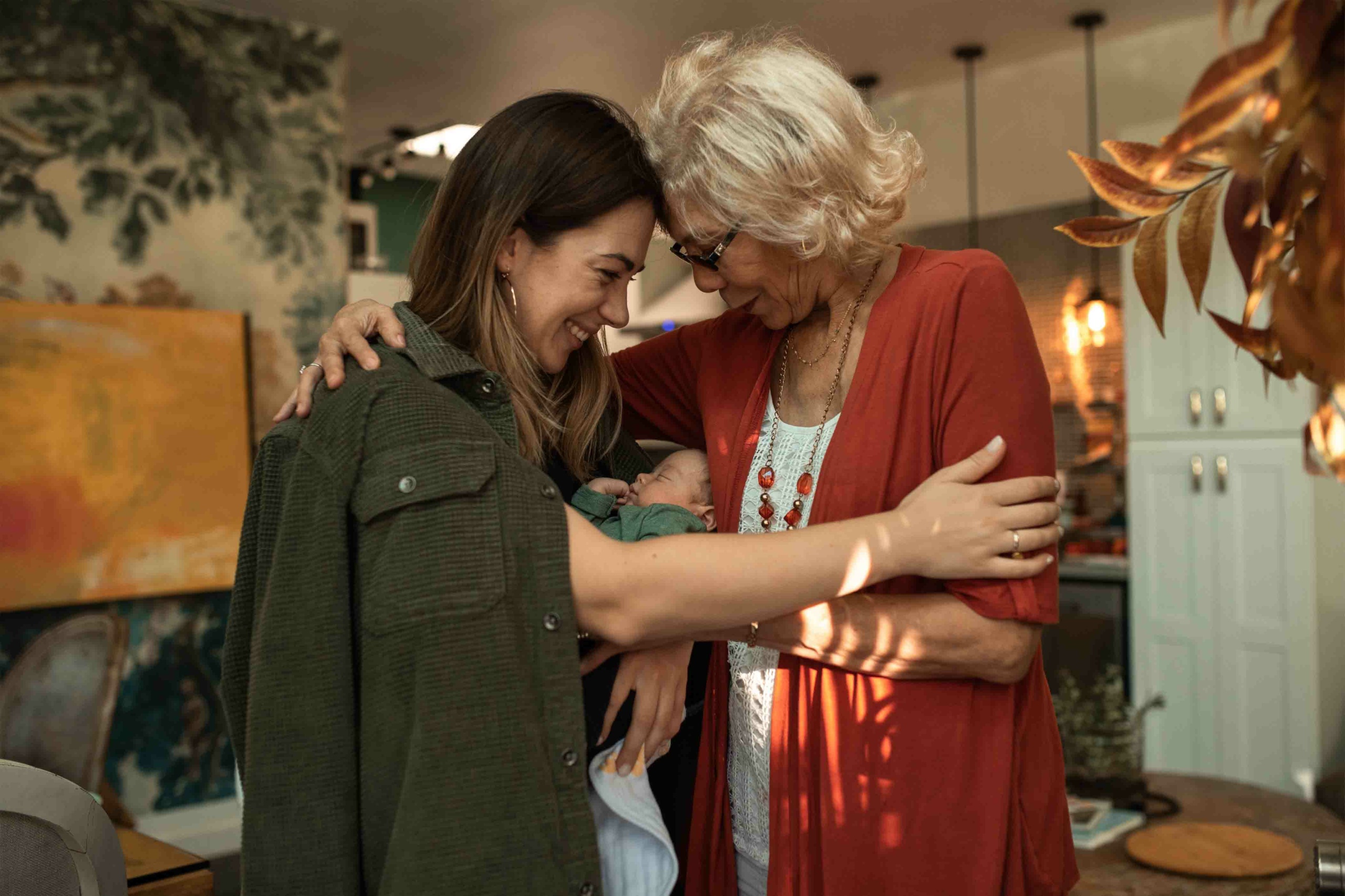 Consider alternative marketing channels
It's also worthwhile re-considering what platforms you invest your marketing dollar on. Reunion travel broadens your target market to other generations; could you consider marketing on social media to create awareness amongst the younger cohort of travellers, for example?
Go niche
When travel resumes, it won't just be families wanting to reconnect; friends will also be eager to meet up and experience an epic trip to blow off the cobwebs built up over the past 2 years. Niche itineraries such as golf trips, walking tours and yoga retreats are perfect for marketing to a group of similarly minded friends wanting to have a memorable shared experience.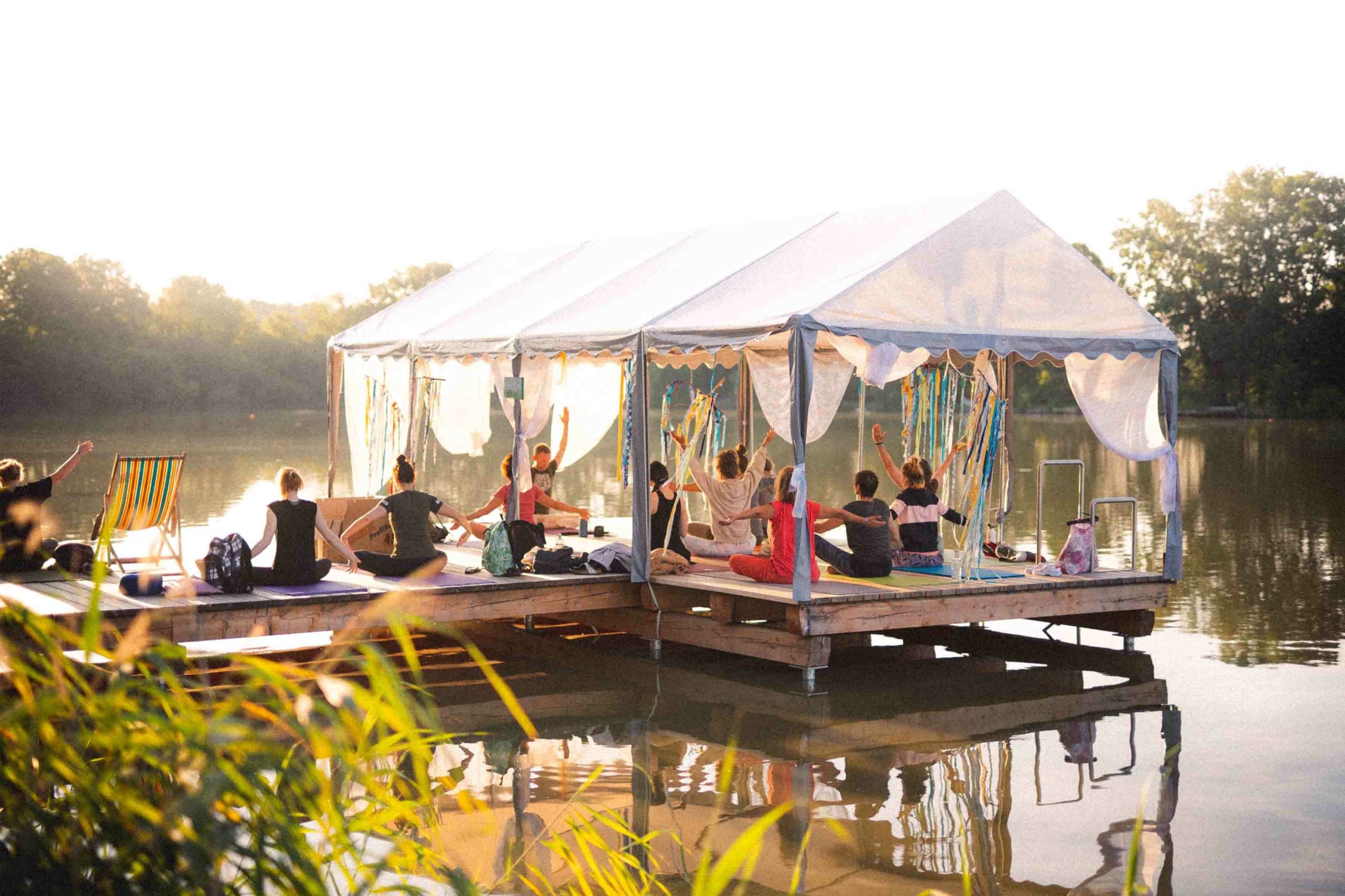 Consider the business traveller
Another segment of the travel market likely to be planning some serious reunions in 2022 are working professionals looking to reconnect with their colleagues in other international offices. While these types of travellers aren't likely your traditional clientele, they do offer a unique new opportunity that you may wish to tap into. 
Considered an up and coming niche market in travel, bleisure travel, is when travellers mix business and leisure. As more and more professionals look to reunite with their international colleagues, it's not unlikely that they'll want to scratch the travel itch that they've missed out on after all these years while they're at it. Golf trips, weekend excursions, wellness retreats and cultural experiences focussed in a specific destination are all likely to be well suited to the bleisure traveller.
Leave time and space for connection
People travelling with the intention of reuniting with loved ones are going to want to have ample time to do so. So while you want to keep your itineraries unique and enriching, remember to hold back on the number of activities in order to leave space for the magical and long awaited reunions to happen. 
When it comes to booking accommodation, keep the need for connection in mind. Rather than several hotel rooms, your guests may prefer to book a homestead that has common areas where they can spend valuable time in one another's company. On the contrary, there may be some families that value having their own private rooms to decompress in alone after a day full of family antics. Either way, it's small details like this that can make all the difference for reunion travellers. Make sure to have those conversations with your potential clients early on in the sales process so everyone is on the same page from the get-go.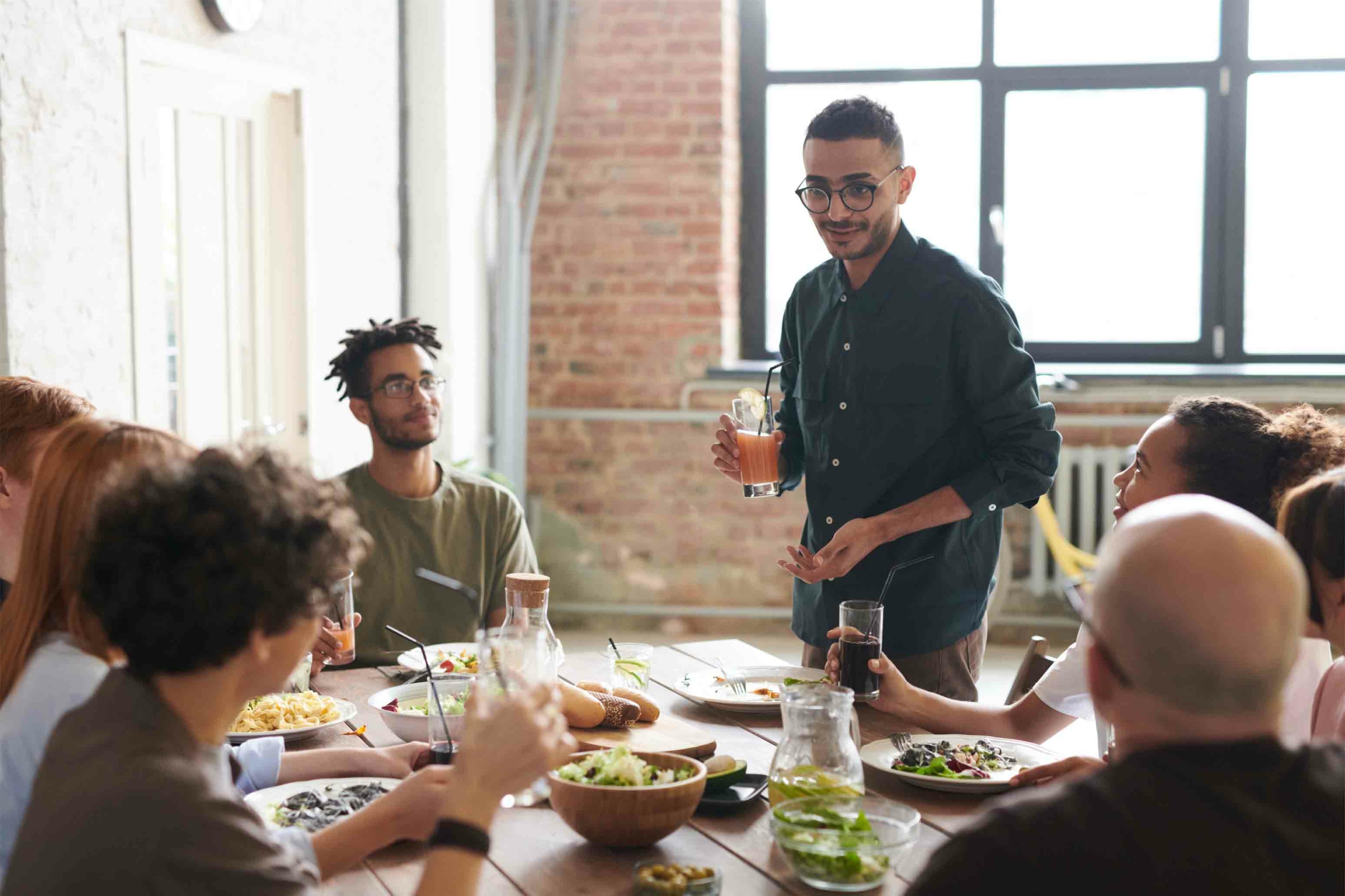 Consider multiple generations
Families reuniting will often come with the added complexity of multiple generations; from toddlers and children, to teenagers, adults and grandparents. When designing reunion tours make sure to get a good understanding of the different age groups attending. Select activities that work for all ages, or include different options so that everyone is catered for. 
Further reading
In the same vein as reunion travel is ancestry travel – a desire to connect with ones heritage through travel. Learn all about this up and coming niche here
Cancellation policies and covid sensitive terms & conditions are going to be top of mind for your travellers in 2022. Here's how to make sure you're prepared
There are a number of other travel trends expected to hit in 2022, discover them in this blog