Hiring talent in a post-covid world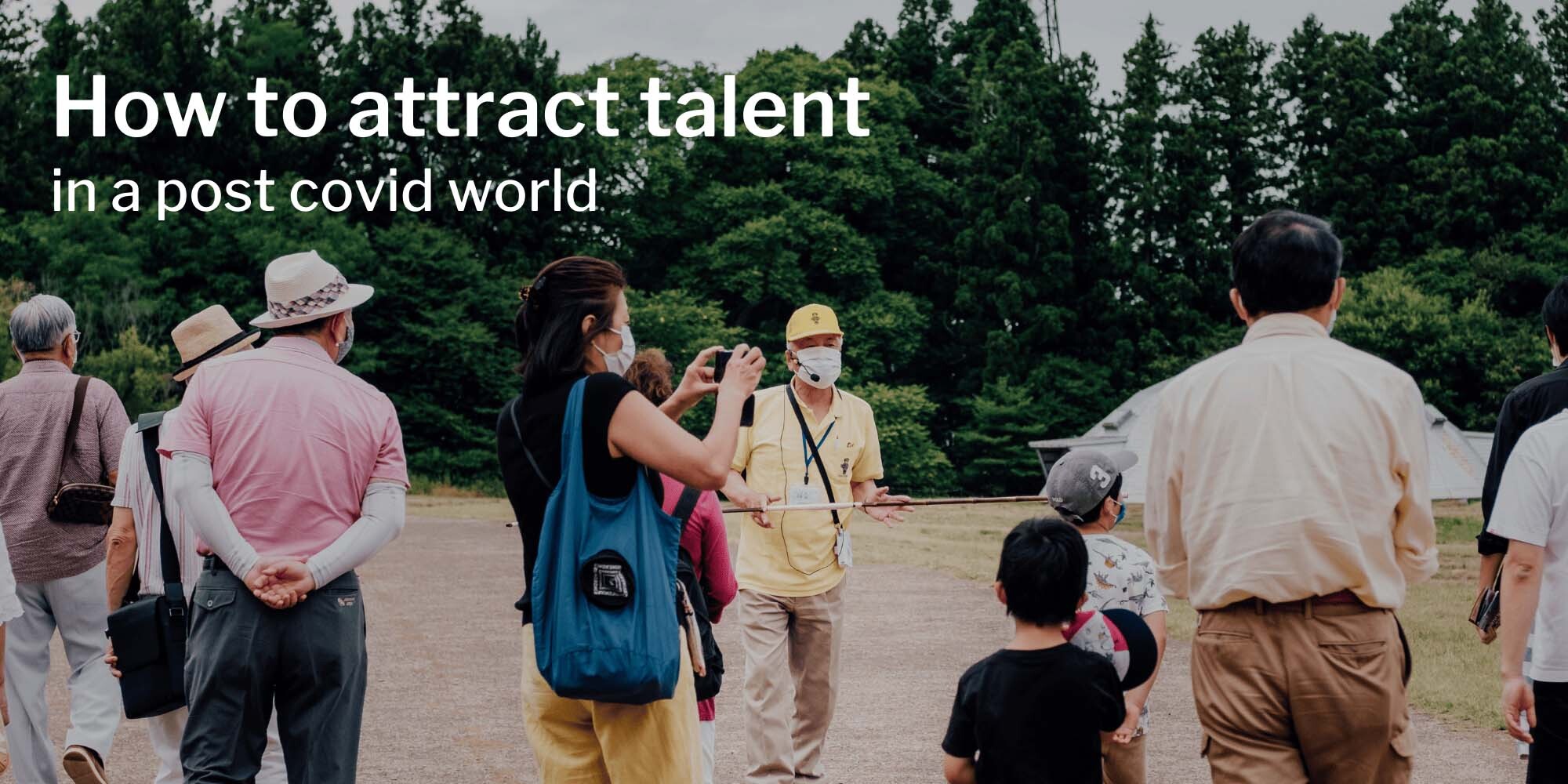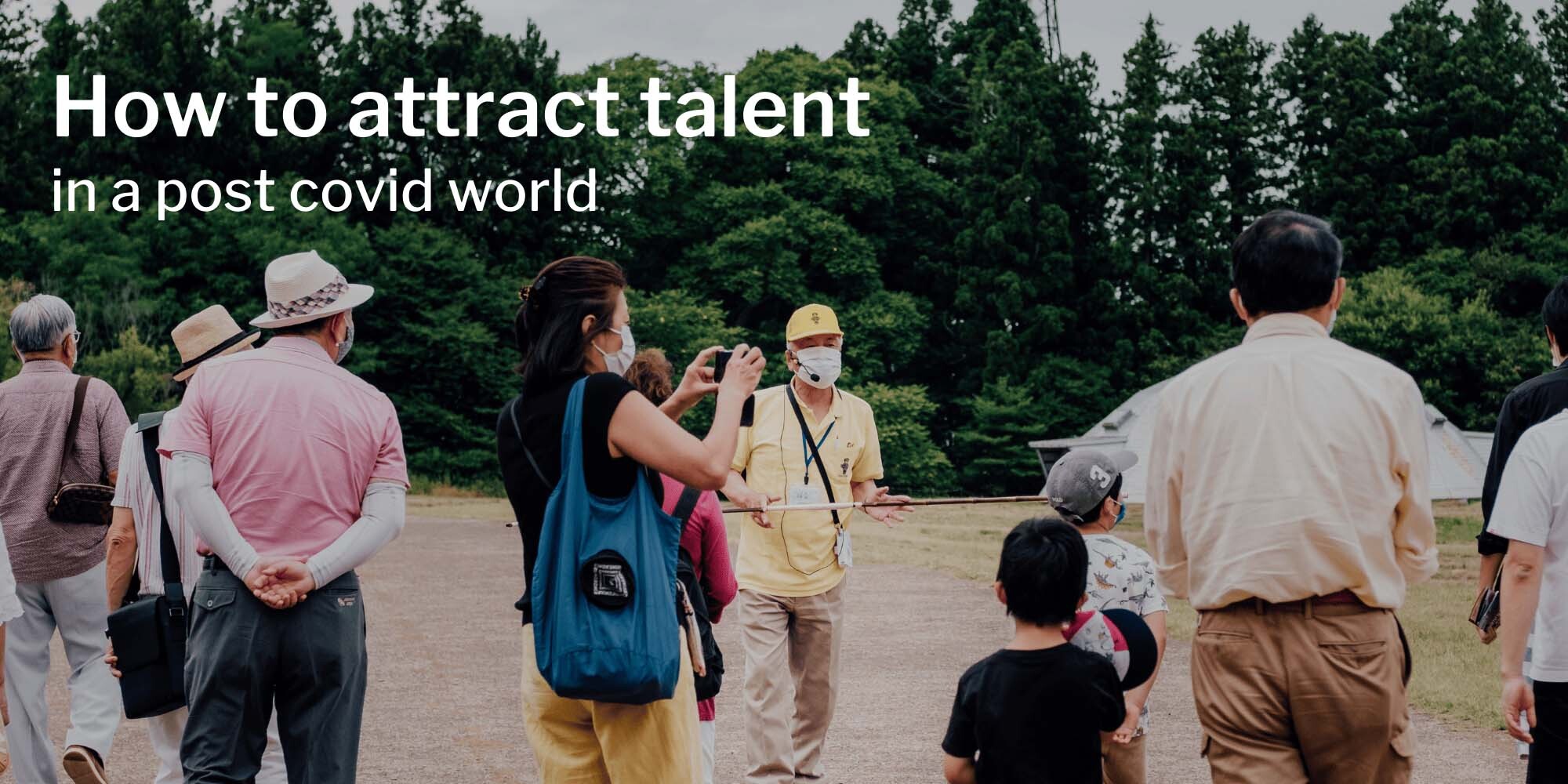 Borders are reopening, vaccine passports are being widely adopted and pent up travel demand is reaching a boiling point. Although new variants of COVID-19 are creating some uncertainty, experts believe that 2022 will be the year the tourism industry finally begins to rebound.
Tour operators preparing for this restart are facing a number of unprecedented challenges; one of the most notable is hiring talent in a post-pandemic environment. In the following blog we'll take a look at the state of the talent pool in the tourism industry, and guide you through some tips and tricks for attracting top talent in a post-covid world.
The state of the talent pool in tourism
According to Statista, over 100 million jobs were lost in the tourism industry due to the COVID-19 pandemic, with tourism hotspots like New Zealand reporting 4 out of every 10 tourism jobs lost in 2020 alone.
Despite the passion that runs rife within tourism professionals worldwide, as we pass the two year anniversary, the reality is that many of those that lost their jobs have moved on to work in roles within industries that were able to provide a more reliable income source during the pandemic. As a result, the available pool of experienced talent is expected to be significantly smaller than it was prior to the pandemic. 
Global economies have recovered from the initial shock of early 2020 significantly faster than many predicted. Developed nations such as United States, United Kingdom and Australia have reported unemployment rates at near to (and in some cases, lower) than pre-pandemic levels. Although promising from an economic perspective, the lower unemployment rates means the employer market is going to be all the more competitive. 
Tourism industry perceptions
Even before the pandemic, the tourism industry had a challenge in attracting and maintaining talent within the industry. This was due to the perceptions society associated with the industry itself; including, poor working conditions, low pay, seasonality, and unknown career pathways. The pandemic has now increased the challenge further by adding uncertainty around when international and domestic travel will return in full-force around the world. With each country opening up at different times and with different requirements making it even harder to create certainty around employment opportunities. 
For example, in New Zealand, Go with Tourism has created a workforce by combining the knowledge and experience of a variety of stakeholders within the tourism industry to tackle the employment challenges. They have come up with four solutions; 
Create a Tourism and Hospitality Accord 

Build an industry toolkit 

Improve and promote career and training opportunities 

Community Engagement Programme 
These four solutions will collectively work together to adjust New Zealanders' perception of the Tourism Industry, which in turn will encourage talent to return to or enter the industry. With this information in mind what can you, as a tourism business, do right now to encourage the right people to apply for your roles?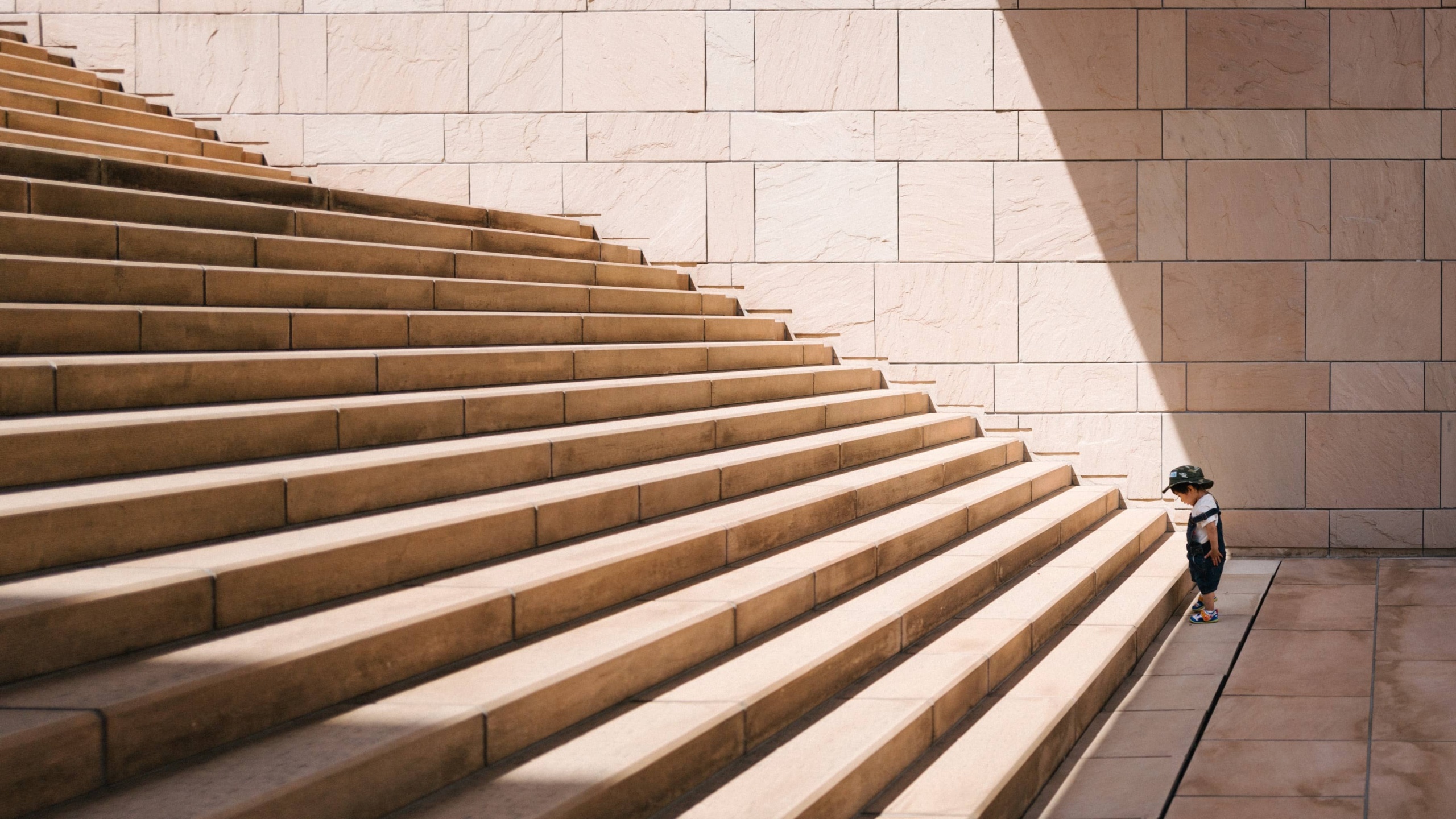 The elephant in the room
Firstly, let's talk about money. After the past two years, we know your balance sheet has been hit hard, making rehiring with competitive salaries all the more daunting. Remember, a lot of other companies who are restarting are in the same boat as you. While it's important to offer realistic livable wages, there's other creative solutions your business can undertake to attract top talent in a post covid world.
Offer Flexible Working  
Since the start of the pandemic people have become more aware of how, when and where they spend their time. By offering a flexible working environment the job will be more attractive to the pool of talent. This has been reinforced by research showing that 45% of workers said the shift to working remotely had a positive impact on them in the past year. 
A flexible working environment can include; letting employees work from home for some or all days of the week, encouraging employees to start and finish work at the times that suits them best each day, or letting employees decide which days of the week they want to work e.g. have a Sunday to Thursday work week. Showing a willingness to allow flexibility and remote working will encourage potential employees to apply, because they can see the role will allow them to have a better work-life balance.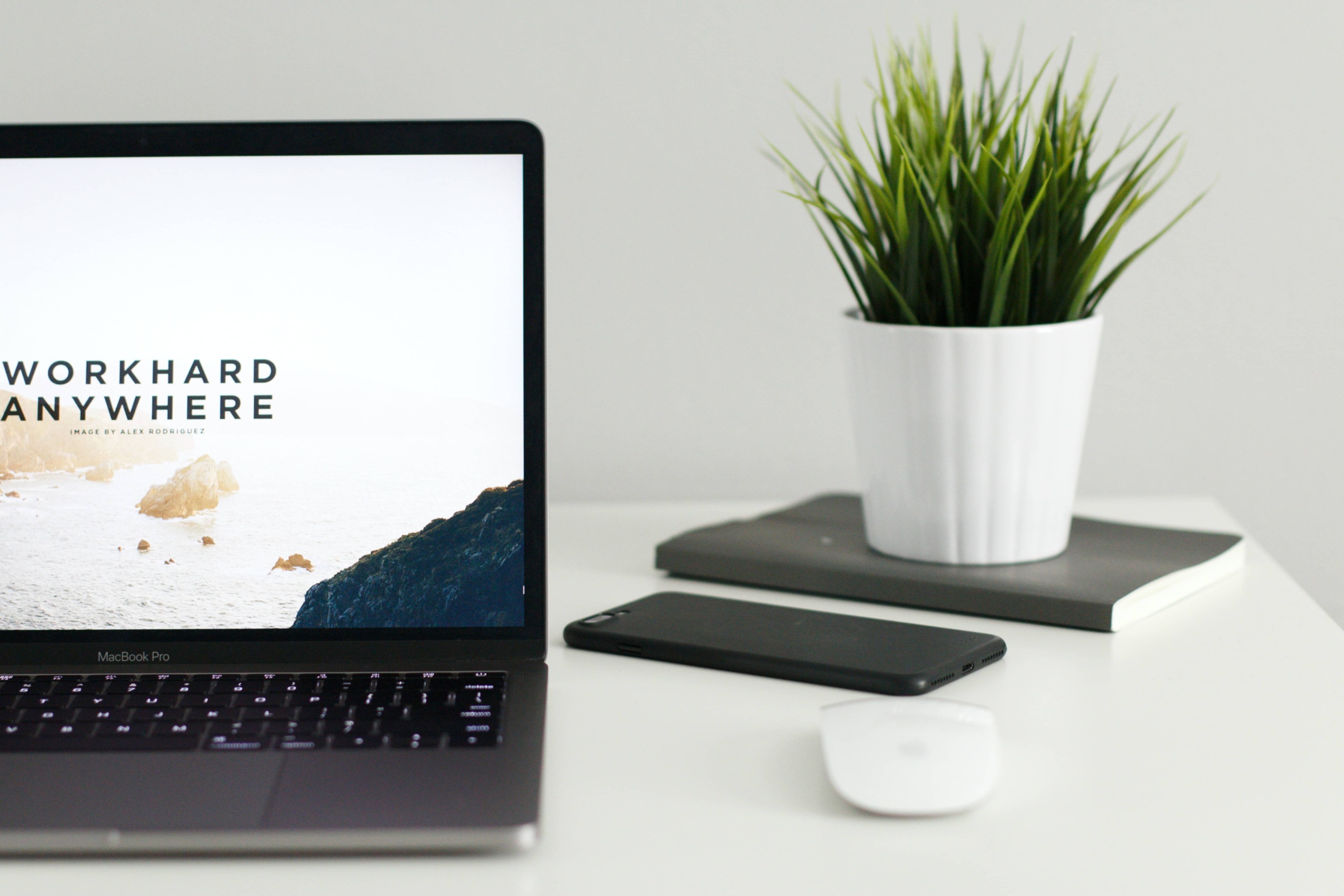 Employee benefits
For many applicants, working with a company that aligns with their values is just as important as the salary they will receive. Think about your business's mission and vision. How can you align your employee benefits with these guiding resources to create a workplace environment that matches your values? Some ideas for benefits could be:
Share scheme –

Where employees can sign up to receive shares in the company. This  encourages your employees to help the business succeed, promotes loyalty to the business and gives the employees other potential sources of income through dividends or acquisitions.

A discount of your product or service – Even a small discount can be seen as a benefit for a potential employee. The discount might also encourage the employee to bring their family and friends to show off their new job, which brings in new customers.
Company culture – Do you have a welcoming and inclusive company culture? Including things like team building events, lunches, social group activities, will help grow collaboration and make your employees feel more comfortable at work. As it allows employees a chance to learn more about their colleagues in a social setting
Corporate values –

What values does your company have that you expect all your employees to hold? Being transparent about these values will allow applicants to determine if their values match. If the applicant can connect with your company through a shared value they are more likely to want the role and select it over a different opportunity.

Corporate social responsibility – Mention any charity work you do or that an employee can do through the business. Do you support any charities? Make sure you explain the reason behind the businesses support. Why is it important that the business supports this charity, it could be because the charity supports the protection of a native environment that you operate close to.
Demonstrate the career pathway
Throughout their life experiences a lot of people will only interact and see the frontline tourism jobs within the industry itself. Many don't realise the scale of the tourism industry and how businesses have a large amount of behind-the-scenes roles that assist with businesses day to day operations. 
Demonstrate to potential employees how the role could lead into a career, make it clear what skills you are going to teach them and what courses or resources will be available. You are highlighting how the job they are getting paid for now, could lead to future opportunities in an exciting industry that is starting fresh and re-growing from the impacts of the pandemic.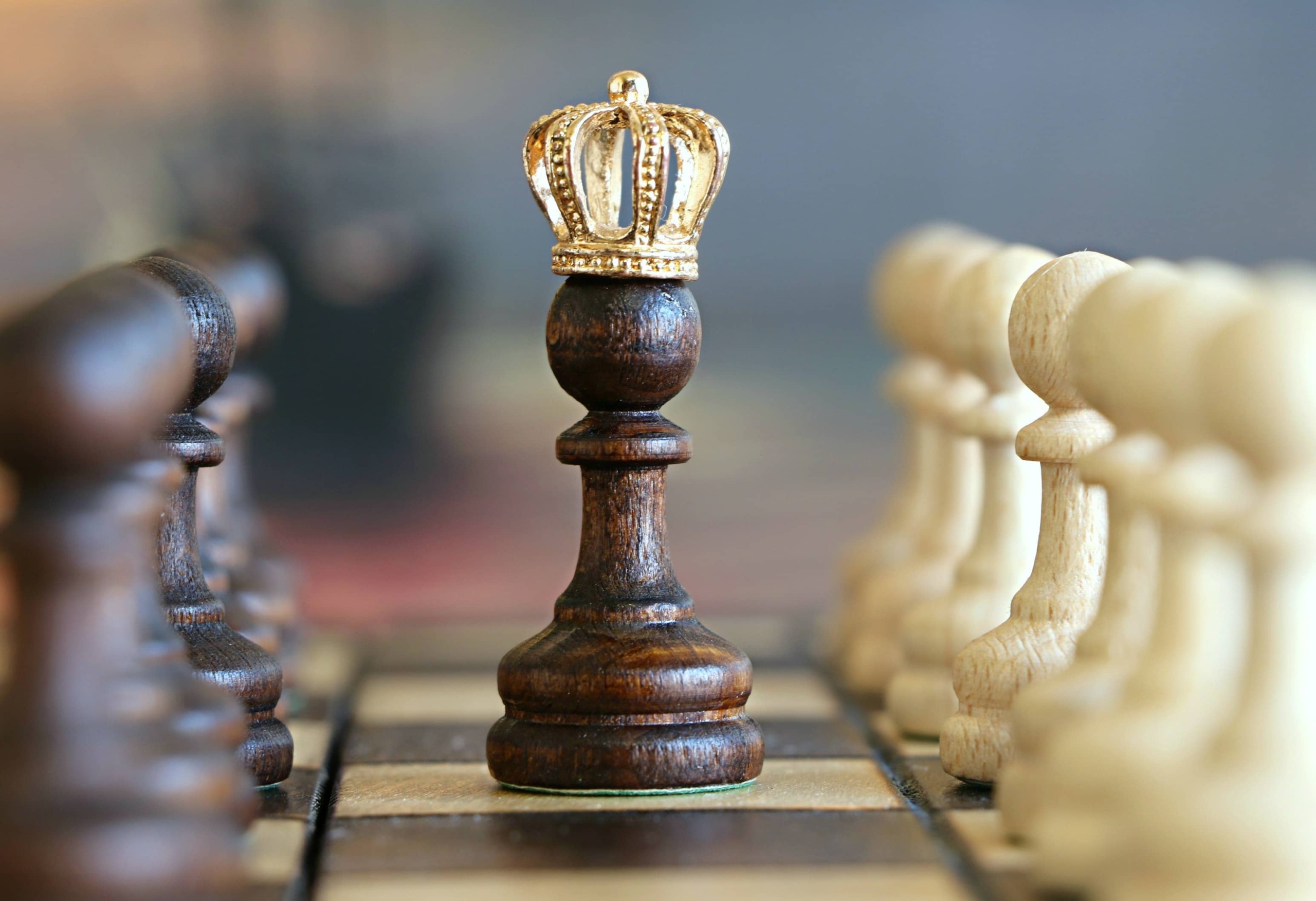 Reframe your idea of the "Ideal Applicant" 
The "Ideal Applicant" before the pandemic was a person who had; experience working in the tourism industry; or could have completed, or be in the process of completing, education with a tourism focus. Now, you will need to reframe your idea of an "Ideal Applicant" focus on what values are important for the applicant to hold, what attributes you can train and most importantly, how they will fit into the team. 
Welcome talent from other industries
Don't be afraid to hire a person who hasn't worked in the tourism industry before, you might be surprised what they can offer. The tourism industry is not the only industry that has been affected by the pandemic. The hospitality and event industries have both suffered and lost a lot of talent. Workers from both these industries will have a lot of transferable skills such as; time management, communication skills, customer service skills, and teamwork. These skills will enable them to succeed in the role.There are other industries that have been pushed to breaking point due to the pandemic, such as healthcare and logistics. These industries may have burnt out staff who are looking for a fresh change and could be eager to try something completely new. 
Applicants with different industry experiences will not only bring different skills, but also bring new perspectives. They might have a new idea for the business that increases efficiency or creates a new experience for customers. By bringing in different perspectives from a variety of different industries you will get multiple fresh perspectives and a variety of new ideas that could impact and improve your business in the long run. 
Don't be afraid of inexperience
A new pool of talent enters the workforce each year; the school leavers or the young adults returning from overseas who are yet to nail down what career they are looking for. These applicants might not have much experience yet, but what they lack in experience they make up for in drive and a willingness to learn. 
For these applicants instead of looking at where they have worked, look at what skills they have and what attitude they present. These days the younger generation has more computer and digital skills that could be used to the businesses advantage, such as helping update the website and social media. They may also bring some fresh perspective and ideas that better suit the younger generations. Their willingness to learn will allow you to teach them the best ways to operate in your business and help them grow with you. You never know, the school leaver you hire today could become a leader of the tourism industry in the future.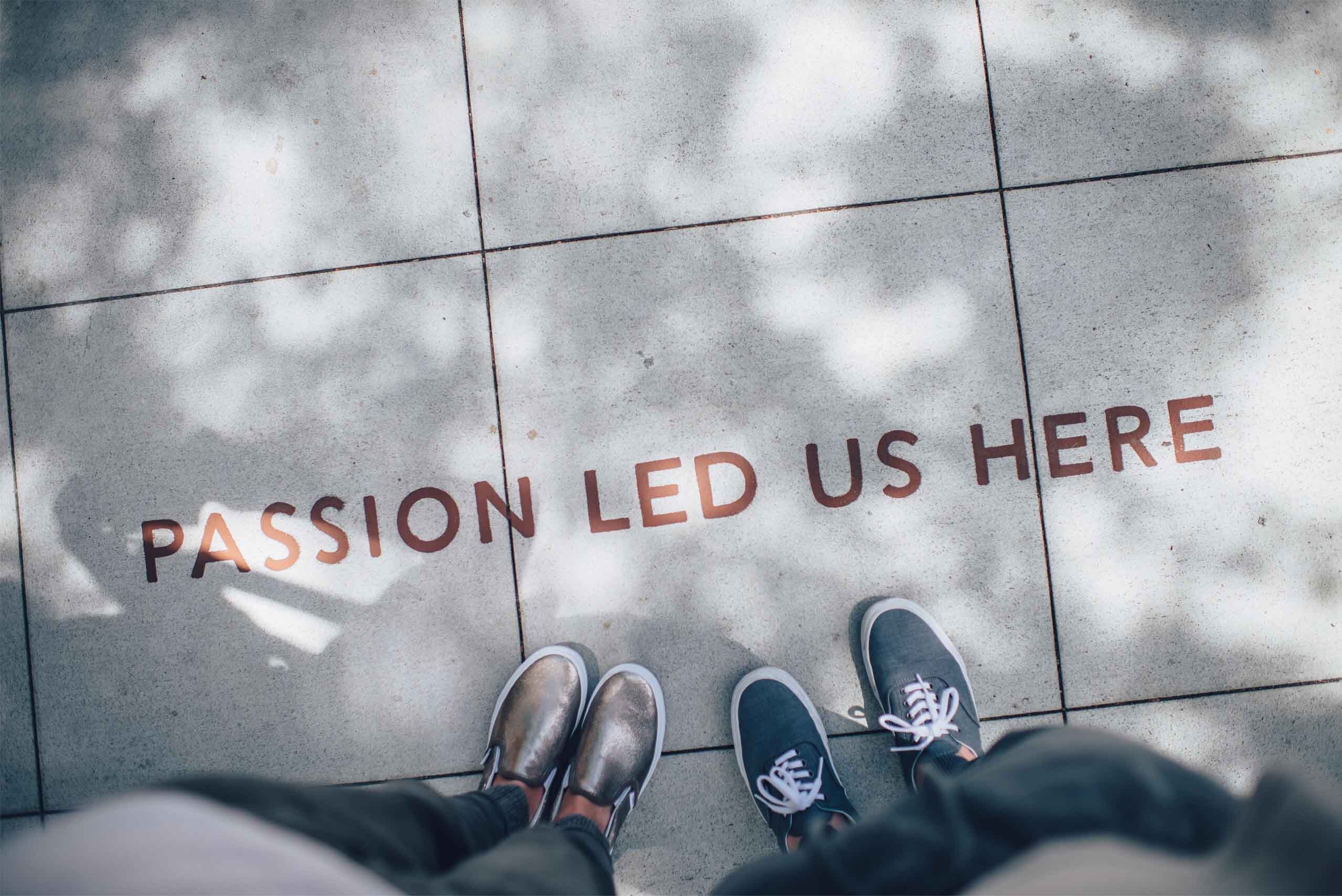 Passionate people 
If the tourism industry is known for anything it is the passion each and every person has. The way a travel expert will curate an experience to share a culture, or how a tour guide will create a life-long memory. This passion and dedication to creating eye-opening experiences is what every person starting in the industry aspires to be. Finding those applicants who have enthusiasm and curiosity about the tourism industry, which can be turned into passion for tourism and your business products or services, would be a huge asset. Look for those diamonds in the rough and see how they shine when you polish them.