Why your tour operator business should invest in customer reviews – and where to start.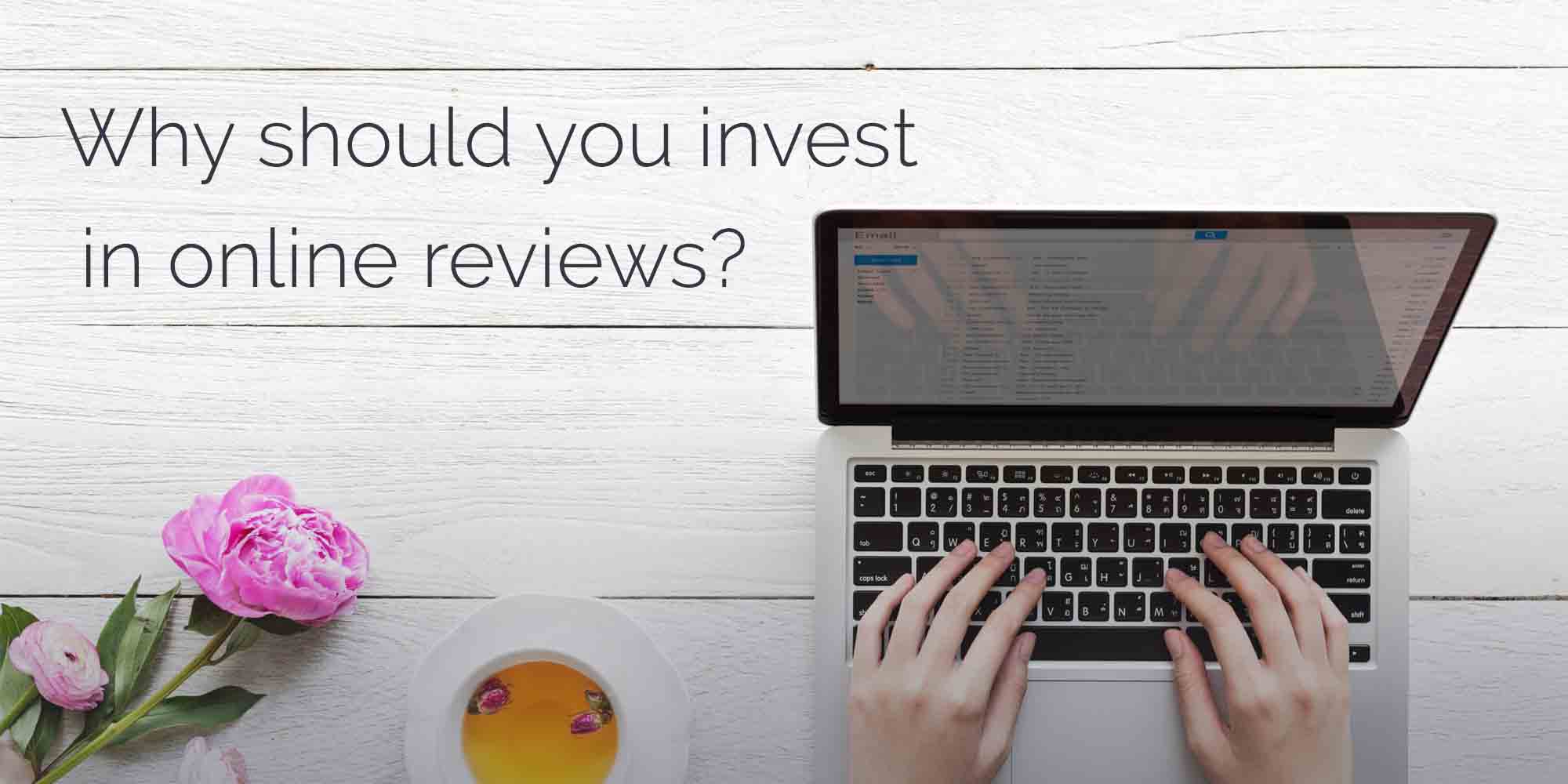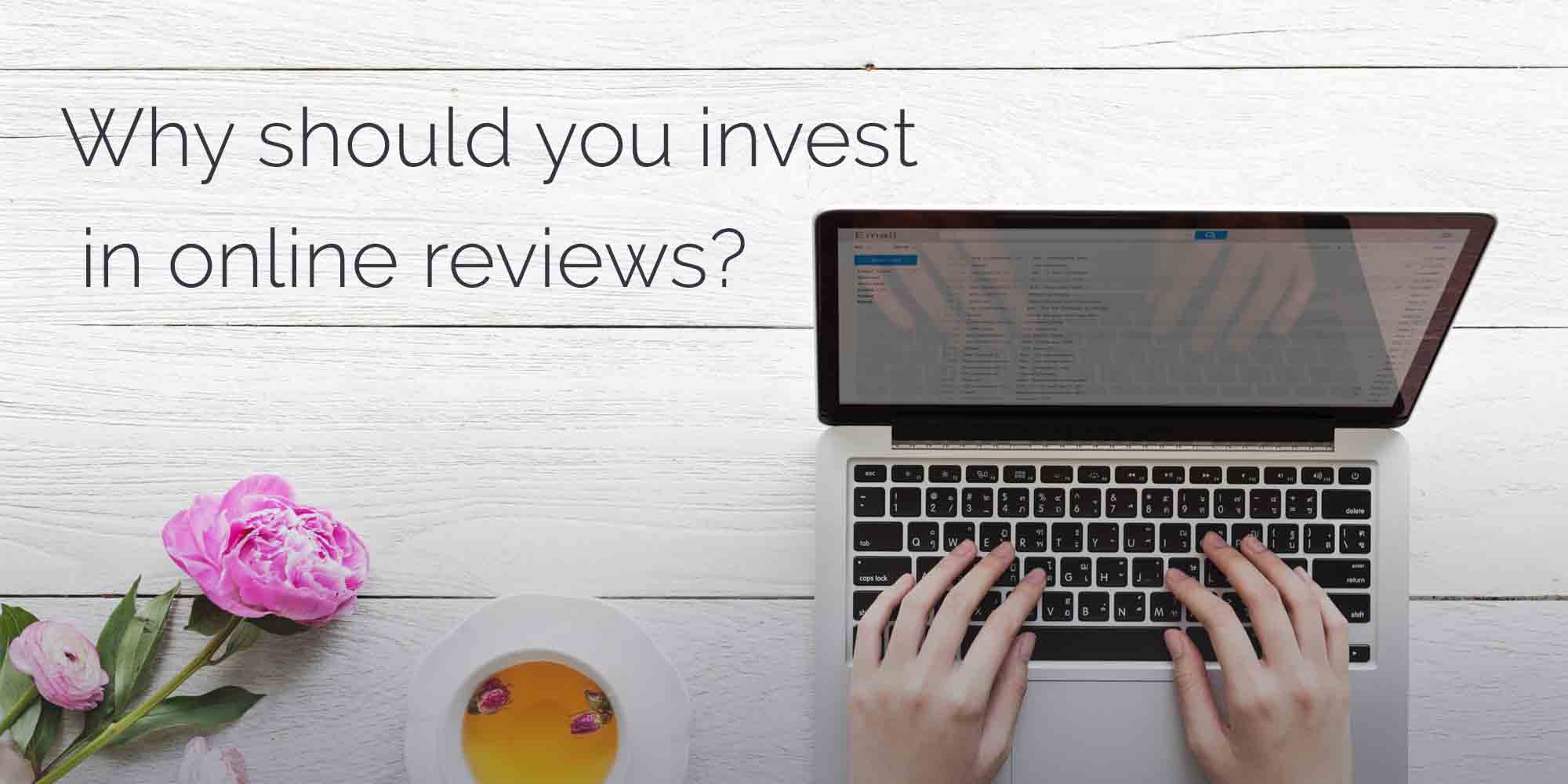 Customer reviews – you've probably read them before, and you may even have written one or two yourself. For your tour operator business, when it comes to converting those potential travellers into eager buyers, customer reviews are the key. Are you leveraging the potential of hundreds or thousands of customers you look after every year?
With platforms like Yelp!, Trip Advisor, TourRadar, and Viator growing in popularity, there's no reason why getting set up for customer reviews shouldn't be on your list of to-dos. If you haven't delved into the world of customer reviews before (or if you need a bit of a refresher) let us tell you why we think investing in reviews is worthwhile, sharing our top tips for getting helpful, positive feedback!


Ultimately, the whole point of asking for reviews is to be well… reviewed. It can be pretty daunting putting your tour operator business out there and asking for feedback. But, we urge you to be brave, because the insight and understanding you can gain from your customers is worth its weight in gold! It's important to understand the way that your customers think, make decisions and most importantly, perceive their interaction with your business. By taking time to listen to the experiences of your customers with an open and non-judgemental ear, you'll certainly gain some relevant and useful insights that you can use to continue to give customers a once in a lifetime experience.
The customer may not always be right but they do have beneficial feedback to help your business soar!


Harnessing trust and sustaining a symbiotic relationship with your suppliers is of paramount importance as a tour operator. While your customers may work with you in creating their itinerary, it's ultimately their experience with your suppliers that can make or break their trip.
Encouraging customer feedback and asking questions about your suppliers, is an excellent way to monitor both the quality and relevancy of the places you are sending your guests to. You may also be able to develop a personality profile for some of them; particular groups of people may enjoy certain suppliers over others. This is an excellent opportunity for you to find out a bit more about the personalities of your customers to make sure that you are designing the perfect travel experience for them!


Whether a customer is hesitant to travel with your tour operator business, indecisive or simply seeking assurance that your business offering is what they want, they'll often turn to customer reviews. Humans are social beings and we tend to look towards others around us to make decisions about what to do and how to act in certain situations – this is called social proof.
According to a 2016 BrightLocal survey, 84% of consumers trust customer reviews as much as a personal recommendation. When it comes to purchasing travel online, a staggering 91% of consumers will turn to review sites before making their vendor decision. It really is the digital equivalent of word of mouth!


People are more likely to tell others about their negative experiences than their good ones. Therefore, a negative recommendation can really impact your reputation, while a positive recommendation can be the difference between someone choosing your business over a competitor's.  Additionally, 86% of people will hesitate to purchase from a business that has negative reviews. We can't stress enough the importance of investing time into developing a strong, positive reputation and caring about maintaining it. Your customers can be your biggest advocates, but you need to give them a reason and opportunity to sing your praises!
Developing a reputation for delivering excellent tailor-made itineraries and top notch customer service will bode your tour operator business well for attracting new customers and keeping repeat ones!

It's a noisy and competitive online world out there, and being in the travel industry does not exempt you from this reality. A quick Google search for "Travel Agency" yields over 63 million results…yikes!!
In this ever digital and competitive world, investing time in SEO (search engine optimization) is crucial for your business to appear in front of as many people as possible. In short, SEO is the process of actively increasing your website's organic rating on sites like Google.
Although the Google algorithm that affects SEO is top secret and changing all the time, there are some things we know that can affect your SEO. You guessed it…having customer reviews is one them! In fact, customer reviews are said to account for approximately 9.8% of the ranking factors that Google takes into account – it's not the biggest factor, but it sure is worth considering.


Identify your advocates
Unfortunately, it's unlikely that all of your customers will be ceaseless brand advocates for your tour operator business. And that's okay, but that makes it all the more important to identify those customers that will be!
Customer advocates are an excellent way to spread your message. They're customers who love your product or service and are the most likely to recommend you to their friends or colleagues. These are the customers that you want to approach for a quote or recommendation, they are going to be the ones to help spread positive word of mouth about your brand. An NPS (net promoter score) is an easy and quick way to find out which of your customers will be the ones to say great things about your business in future. NPS surveys also help you identify customers who you may need to follow up with – an excellent way of making sure you retain your valuable customers.
Make it easy for them (and for yourself!)
Review sites like TripAdvisor, Viator and 'Yelp!' are increasing in popularity. While these are great platforms for customers to share their thoughts and experiences with the public, you don't have any control over what your customers say, whether it be positive or negative. Instead of encouraging your customers to leave reviews on these platforms, why not reach out to them yourself to get that valuable feedback. You can then reach out to those who have given you fair and positive feedback to see if those customers would like to share their feedback online.
Perhaps send your customers a welcome home email and send a feedback form at the same time. This not only adds to the customer experience and enforces to them that you do really care about making their experience exceptional, but you may gain some valuable feedback and quotes in the processes!
Ask at the right time
Not every step in the customer journey will be the right time to ask for a review. As we've discussed, customer reviews can either uphold or damage your business reputation. So it's important to be careful and strategic about the timing and the way in which you ask, to get optimal results. For a tour operator business, the best time to ask is about 3-5 days after they get back from their trip; just enough time to recover from their jet-lag but not quite enough for them to settle back into their day to day and forget all about the fabulous holiday you carefully crafted.


If the worst happens… How to deal with bad reviews
It's not nice to receive a bad review, but unfortunately, sometimes it happens. We all make mistakes, and sometimes a bad experience is completely outside of your control, but it's the way that we address them that really matters. Before you respond, take the time to understand what they are saying and plan your response. Be honest, thoughtful, reasonable and if applicable, explain your side of the story. If the feedback is given in a public space, the response you give is going to be seen and likely evaluated by other potential customers, so bear that in mind. And don't forget, sometimes bad reviews can be your friend too. Your potential customers will want to know that it's not just too good to be true – having a few slightly negative reviews is inevitable and makes your business performance believable.
If you have received negative feedback through a direct email or feedback form, use the opportunity to find out more and sort out a solution that works for them and you. Taking a moment to do this will show them that you personally care and want to help – all part of the all-important customer service experience.
Reap the rewards!
There's no doubt about it, customer reviews absolutely do pay off and are worth spending some time getting right. With a solid group of brand advocates and some stellar online reviews, your business will be soaring in no time!