Do You Need More Time to Run Your Tour Business?
Running a modern tour business isn't just about packaging great holiday experiences together and selling them. It is a process that revolves around time and how you can make the most of your time to turn the greatest profit. And yes we all work in tourism for different reasons but profitability is far and away the most important business metric.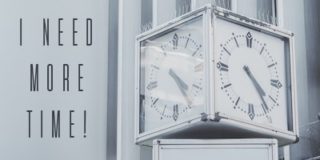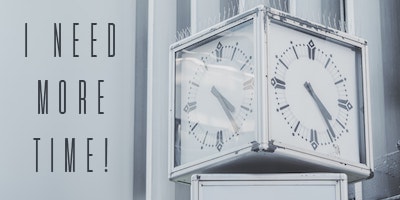 Modern tour businesses often need to manage their existing client base, while focusing on bringing in new customers, working with their staff to address internal issues and training any new recruits you are on-boarding.
What many companies need is a way to optimize and reduce their workloads. This isn't something that's altogether hard to do, especially when using the right solutions, but decisions to change are often put off or delayed.
Right Job, Wrong Tools
People often come to us needing to free up time and labor costs. While the exact setup they're using will differ business to business, they commonly use programs like Word and Excel to create complex pricing and publishing documents, manage customer bookings and set up new tours.
As you are probably aware, these solutions aren't at all designed for the task, and businesses can lose a substantial amount of time and inadvertently increase labor costs as a result. They'll also find themselves short of time and struggling to turn a profit, as the cost of staff is not much less than what's being brought in through income.
They're also left with needing to hire and train new employees making survival ever more fragile.
Give Yourself More Time
There is a solution: back-office tour software that's designed for the challenges of the tailor-made travel industry, including setting up new tours and streamlining the quoting process.
In effect, it's software that takes over the time-consuming tasks you have normalized and allows you to get back to what matters – finding new clients and running your business.
TourWriter replaces applications like Word and Excel, and puts a new back-office system in place that offers a number of capabilities and features:
You can reduce costs as staff won't need to mess around with time-consuming systems.

Your employees will be able to respond to customers far more quickly.

Business metrics are available with a simple mouse click, instead of buried under layers of spreadsheets.

Optional cloud database hosting allows you to eliminate server costs and ongoing management issues.
In an industry that's ripe with opportunity, why squander it by working inefficiently?
Reach out to me here at Tourwriter if you're interested in learning more about how you can start to take back valuable time and run your tour business more efficiently.