Tourwriter launches NZ itinerary marketplace to help struggling tour operators during COVID-19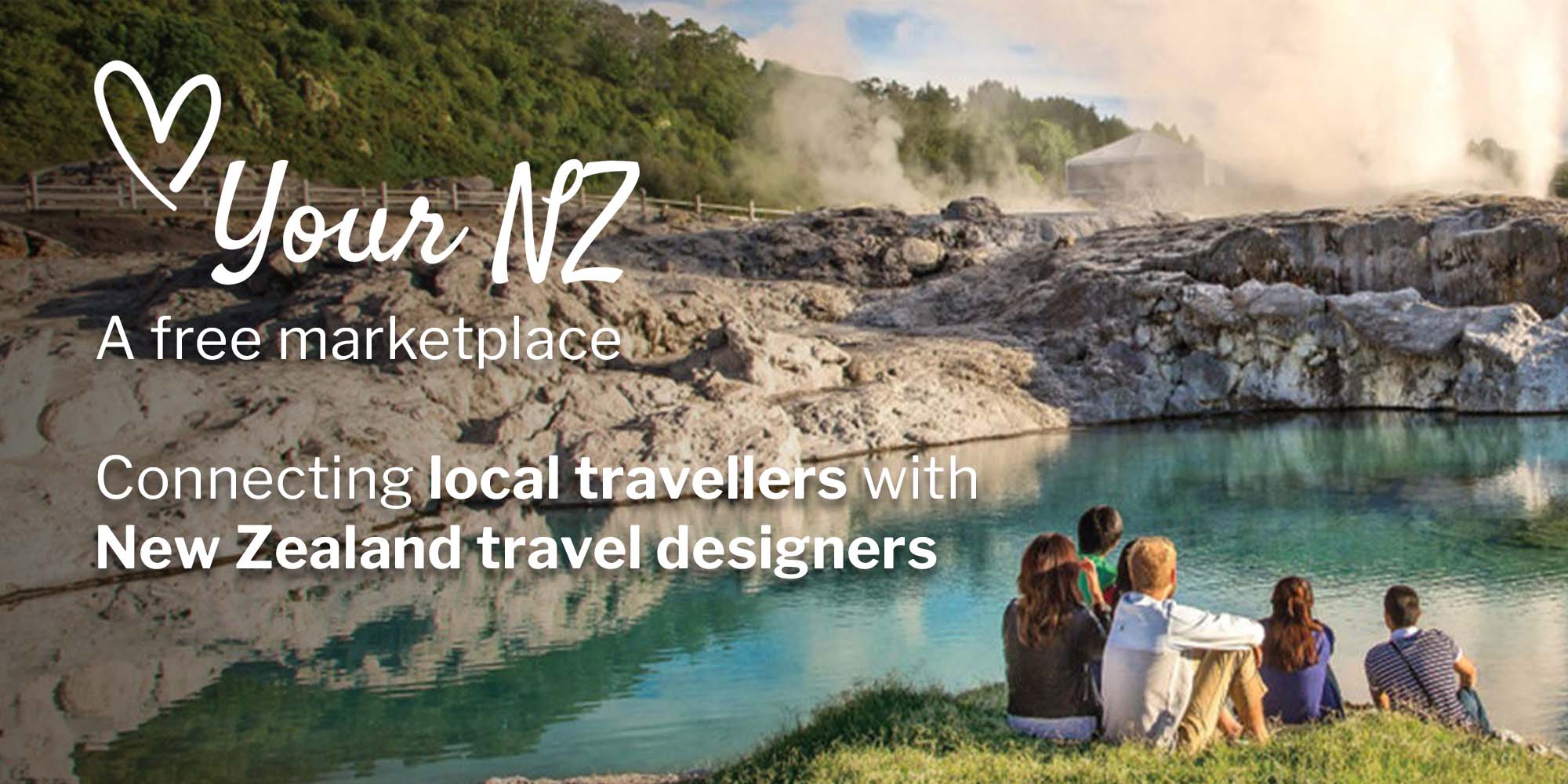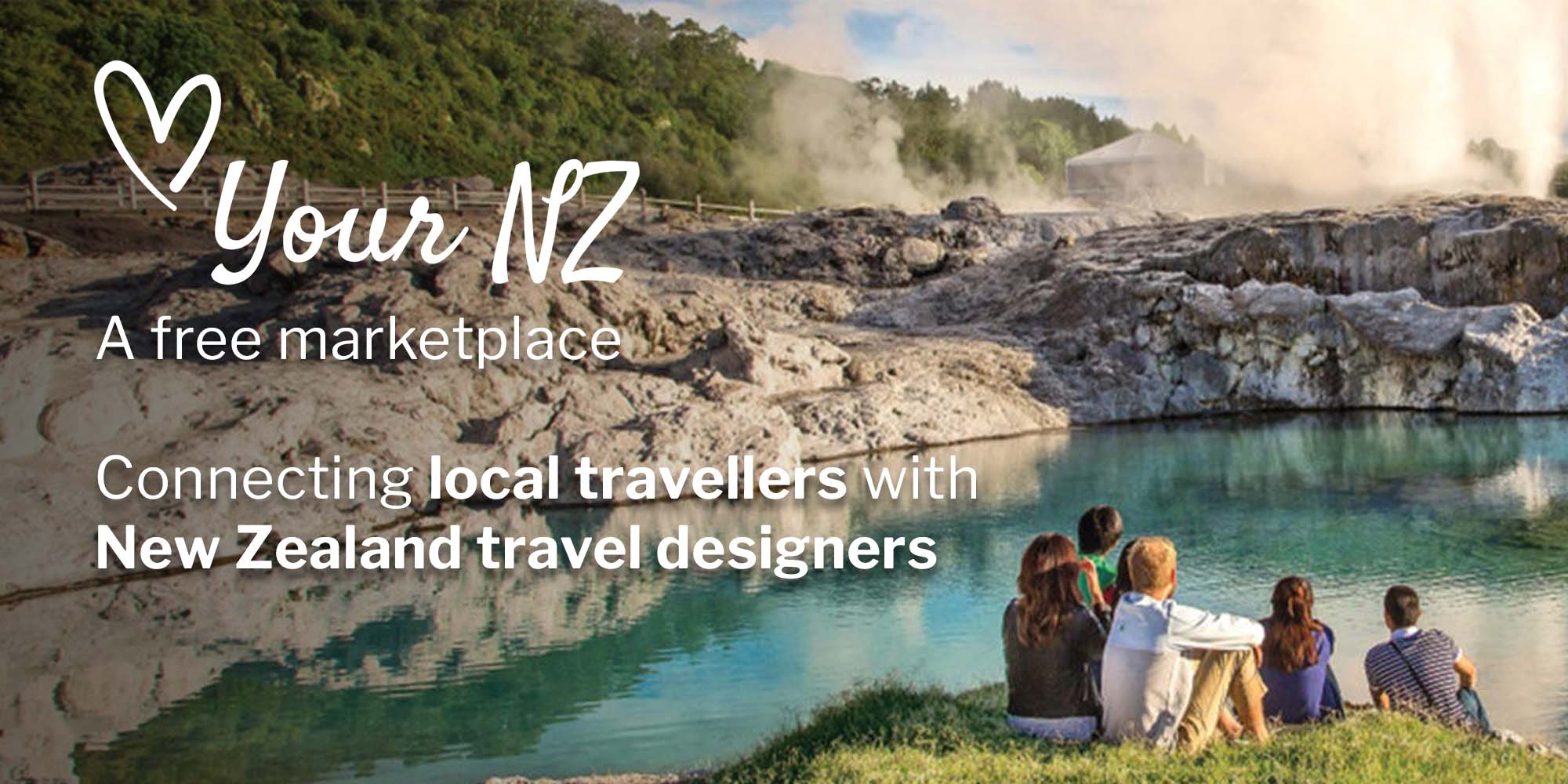 A one-stop holiday-shop which allows domestic travellers to find, ask questions and book their ultimate holiday break has been developed by Wellington-based tour operator software company, Tourwriter.
Love Your NZ is not only designed so Kiwis can easily find and book travel itineraries but to also assist inbound tour operators struggling with a lack of international visitors since the COVID-19 outbreak. Once signed up, New Zealand tour operators can showcase their best itineraries to the nation.
Tourwriter Co-CEO, Pierre Malou, says inbound tour operators have honed their craft over many years designing and selling experiences to New Zealand's high-end international visitors. 
"Unfortunately, COVID-19 and subsequent border closures have decimated business for these inbound tour operators. Although the Strategic Tourism Asset Protection Grants Programme has injected more than $300 million into supporting New Zealand tourism businesses through the COVID-19 pandemic, very little of this support has been directed to the struggling inbound tour operators."
Malou says Love Your NZ is an opportunity for these operators to promote and sell their once-in-a-lifetime itineraries to Kiwi travellers.
"COVID-19 has required many businesses to make quick, decisive changes and we felt that launching a free marketplace for New Zealanders and travel specialists to connect was a fabulous way we could contribute to our beloved tourism industry. 
"Love Your NZ is all about making those hidden gems of Aotearoa, usually booked by international visitors, accessible to Kiwi travellers who are wanting to scratch their travel itch and splash out on a tailored local experience.
"We know it won't replace the business inbound operators would have gotten in a typical year but generating a bit of interest in the domestic market could be the difference between surviving or closing down for many of these companies," he says.