Golfer's Dream Destination

Meet Golfers Dream
Tailor-made Golf tour itinerary packages are a unique tourism niche. Most golf tours involve small groups and tend to be customized or tailor-made for every group. They can be very time consuming to create and potentially provide a low return to tour operator companies. Di Houghton started Golfers Dream almost as a hobby. Di owns the business with her husband Ray Houghton who is a New Zealand PGA professional who has worked around golf internationally.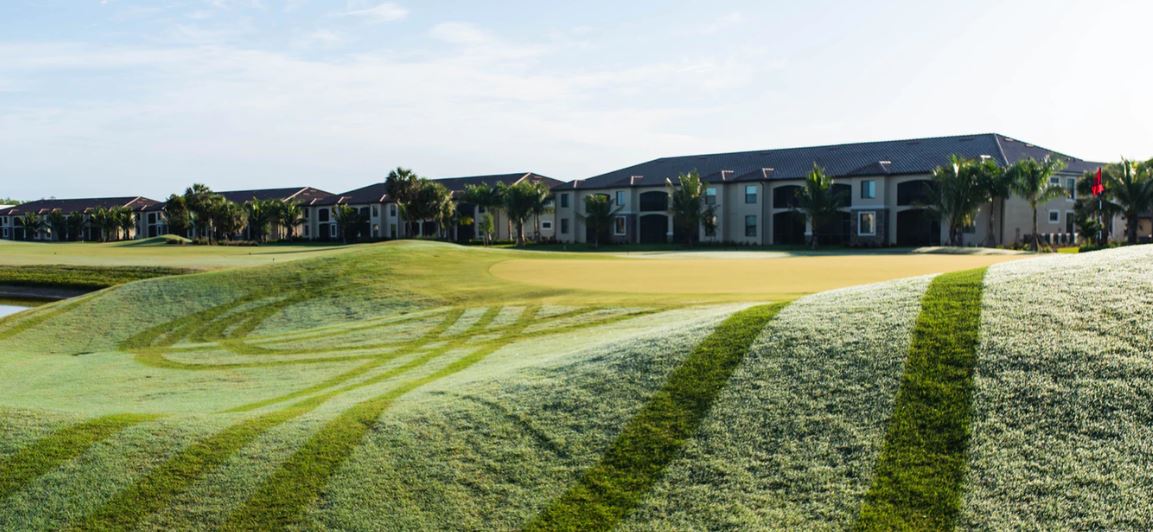 Their Tourwriter Story
Tourwriter has really changed the way that Golfers Dream create itineraries. When we asked what she thought of the tour operator software she raves "I'm wrapped with Tourwriter, just amazing software".
Before Tourwriter, the work of quoting and booking itineraries was very time-consuming. She initially started with a custom program developed for her, which she thought worked quite well, until discovering Tourwriter. It was whilst at trade show she first heard about Tourwriter. After talking with other Tourwriter clients and using the free trial she came to the conclusion it did exactly what she needed, but better than her current system.
Di still can't believe how quick it is to create tailor-made itineraries with Tourwriter. She loves that you can create a tailor-made golf itinerary and present a quote so fast to clients without having to copy and paste. You just load up the services and the quote document creates itself. Despite not working in tourism before Golfers Dream, she thought that any golf tour operator or niche focused tour operator selling tailor-made itineraries would benefit from using Tourwriter. "It really comes down to working faster and certain Tourwriter functions really make this happen," says Di.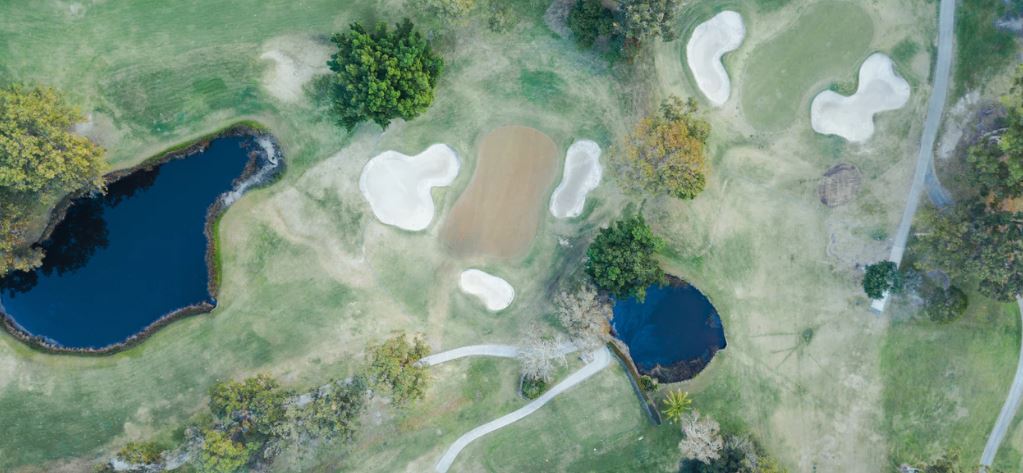 Di highlighted the bulk email function, file history, and publishing as the most important functions for her. Sending bulk email to many vendors at once saves an enormous amount of time. Using her previous system involved cutting and pasting data from word/excel into Outlook over and over. It was time-consuming and there was so much room for error. "Sending bulk email is fantastic. We book all itinerary services this way and also use it a lot to reconfirm arrangements 6 weeks out. It is easy to then scan through to look at any suppliers that have not reconfirmed."
Ultimately, Golfers Dream realize that every traveler is unique, with their own individual wants and needs. Their trips need to be personalised, and Tourwriter helps them do just that. Every package they offer can be adjusted to accommodate the travelers' unique tastes, or completely tailor-made to meet their requirements.
Sadly, as of 2019, the Golfers Dream Destination is no longer in operation. As proud supporters of their journey, we continue to share their story, and wish Di and Ray all the best for the future.