Huellas E-Travel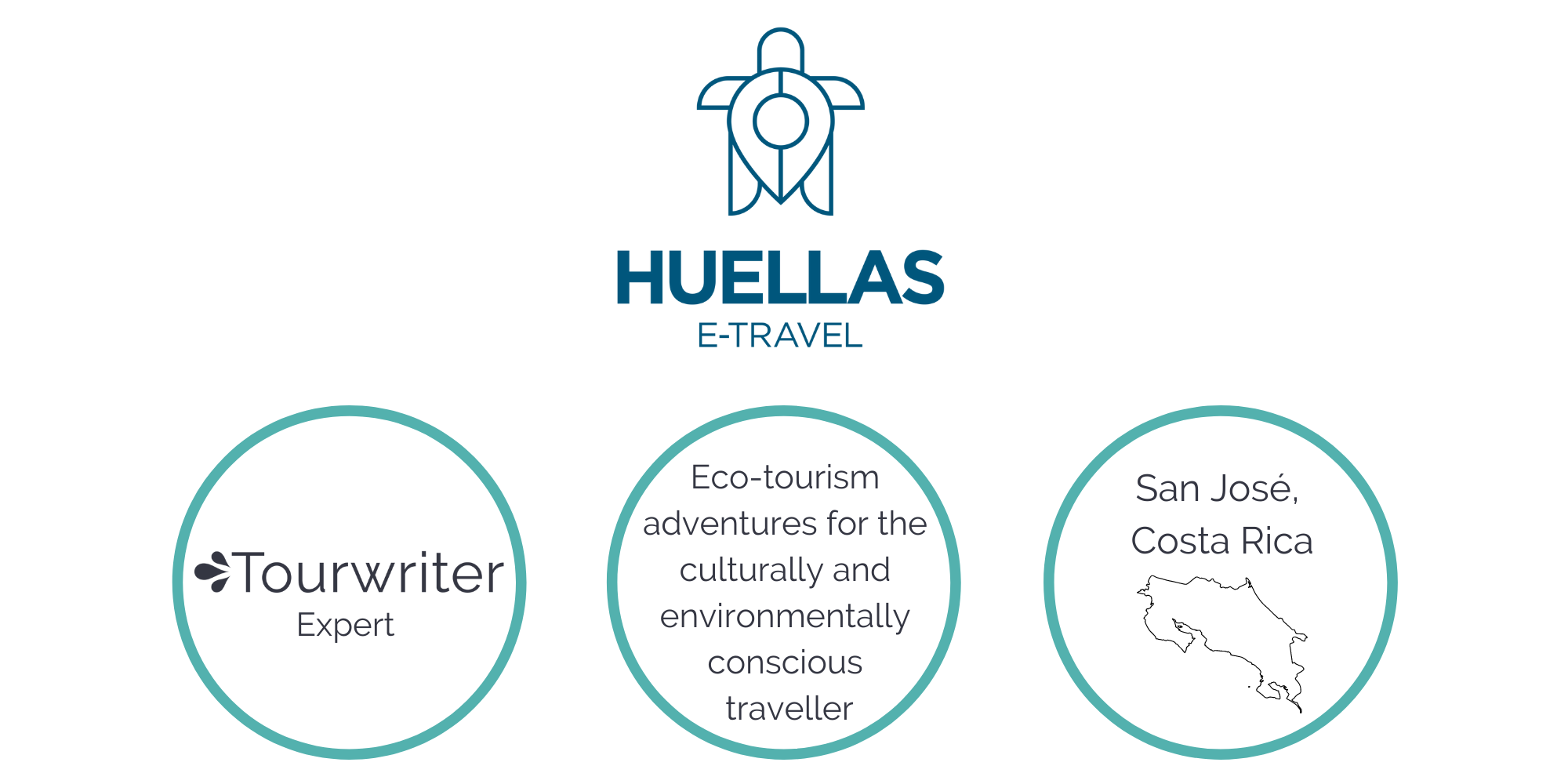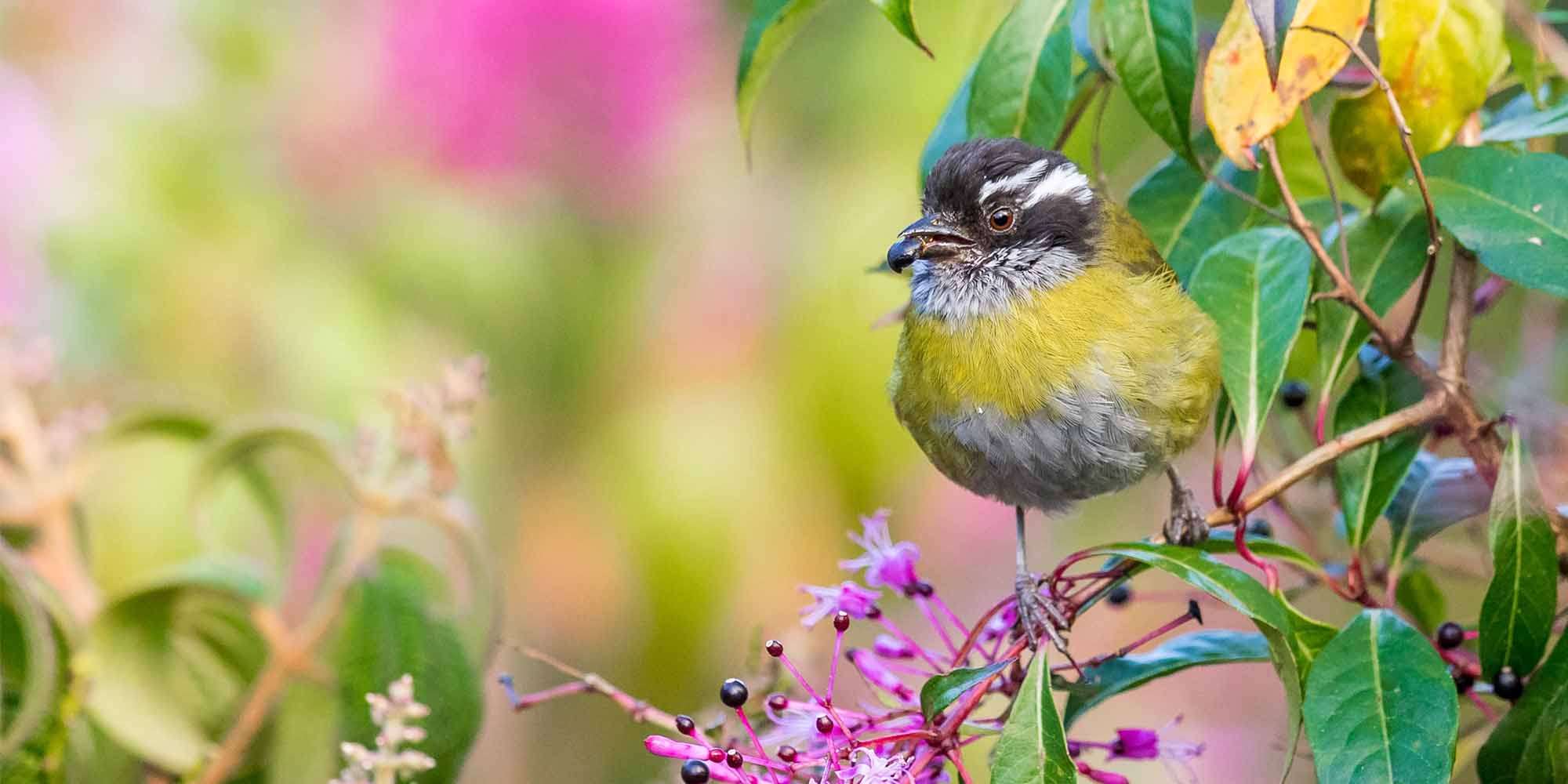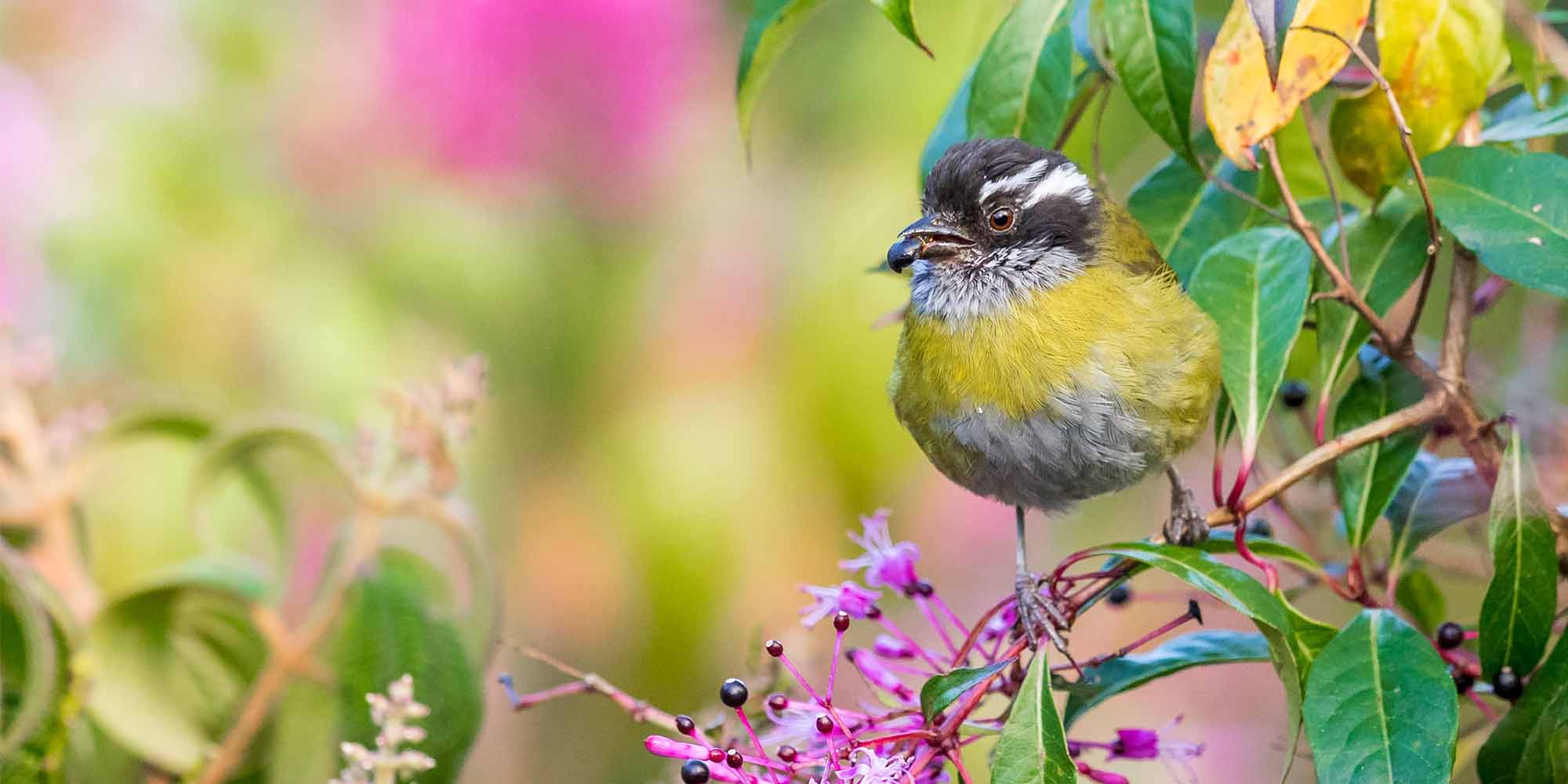 Huellas E-Travel is a tour operator that specialises in crafting ecotours through the central American beauty of Costa Rica. Founder and travel specialist, Mauricio Esquivel was born and raised in the eastern Costa Rican province of San José, where he grew up surrounded by luscious green mountains and coffee fields. As awe inspiring as this scenery was, it was an exchange programme to North Eastern Ohio, USA, that kick started Esquivel's love for tourism. "I truly enjoyed the U.S. culture and meeting people from different countries and cultural backgrounds," explained Esquivel. Mauricio became captivated by the rapid growth of tourism in his home country of Costa Rica. Initially intending to become an airline pilot, he decided to pivot and focus on building a career showcasing his homeland, helping to grow the local tourism industry and economy in the process.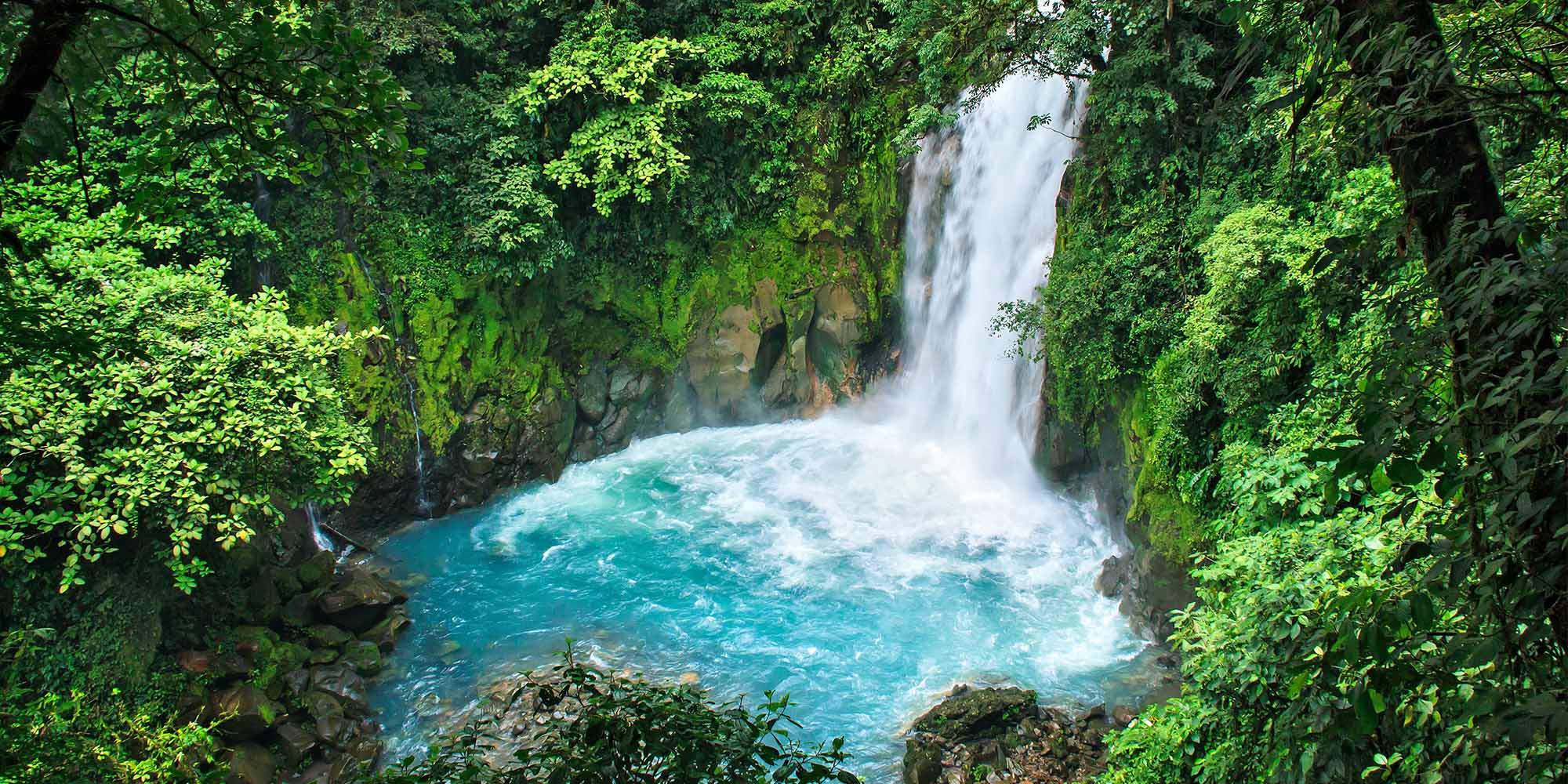 While the aftermath of the 911 attacks was a very turbulent time for the travel industry and world in general, Mauricio's hard work and entrepreneurship began to come to fruition when he decided to take an ecommerce marketing course to further upskill. His final assignment was to create an online travel website; and in doing so Huellas E-Travel was founded in November 2001.
Over a decade of work, slowly but surely, Huellas E-Travel grew. By 2015, it was undeniable as Mauricio was forced to finish his other jobs in jungle lodges and with airlines in order to focus entirely on the continual growth of Huellas.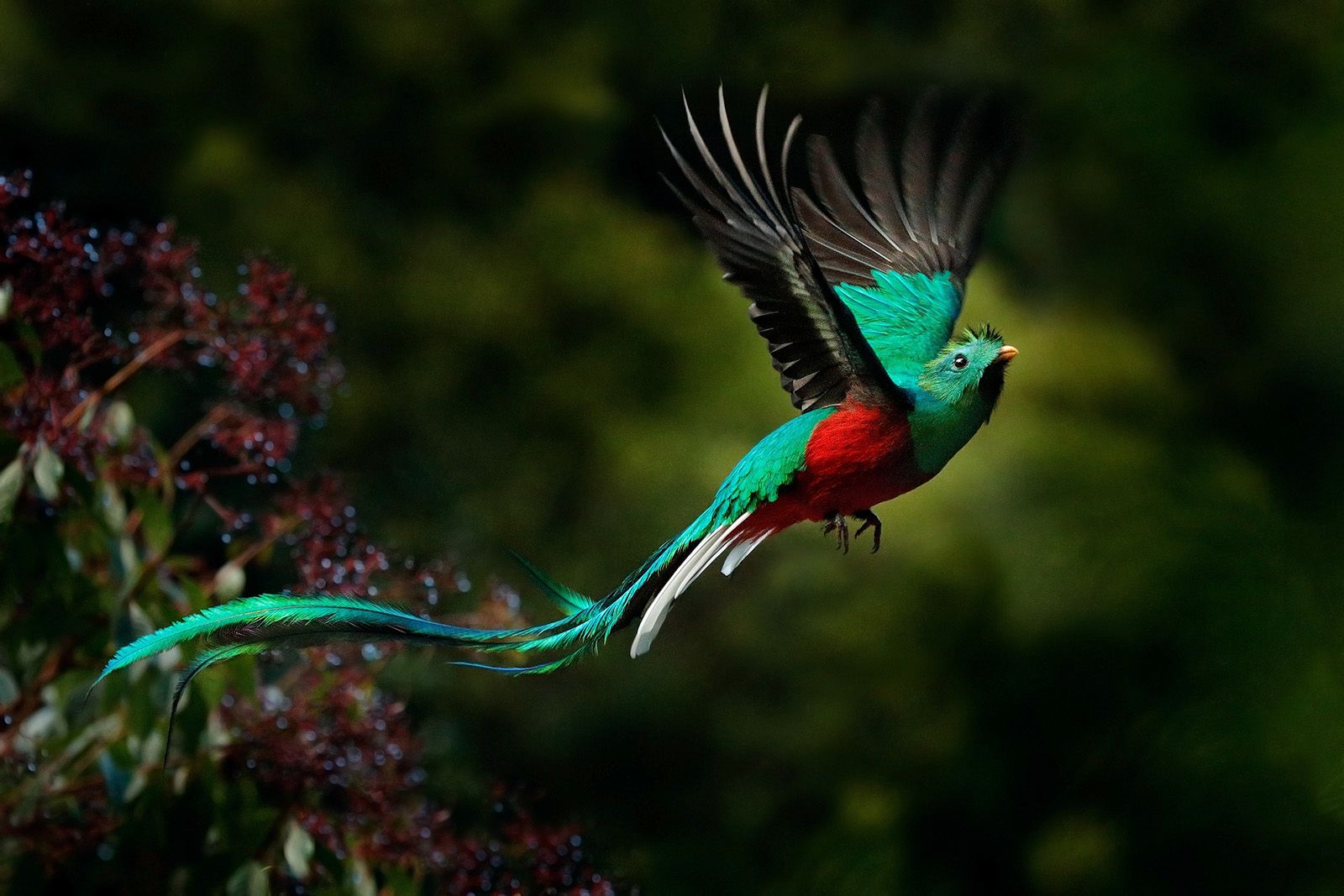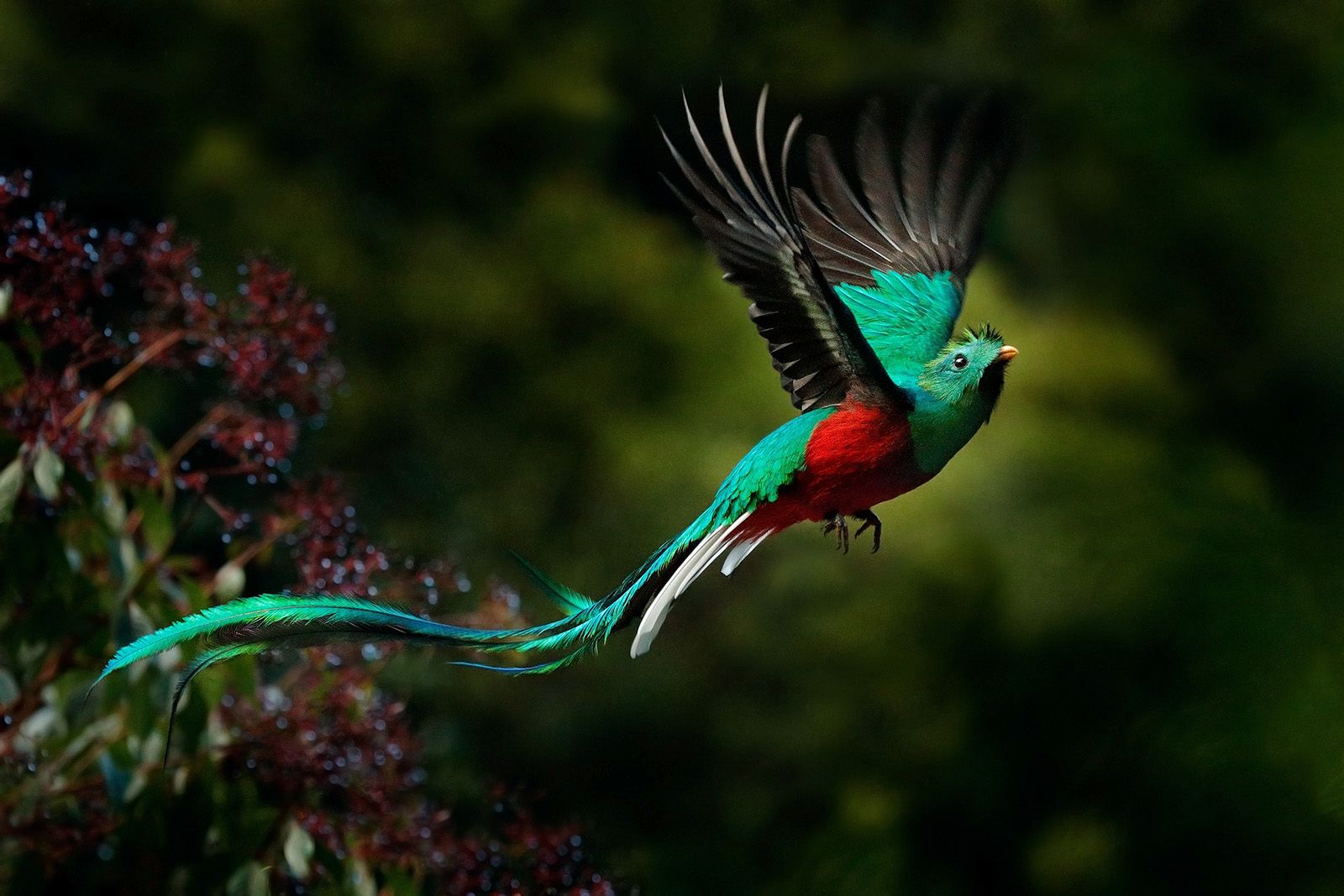 Eternally dedicated to sustainable tourism
Whether it's an adrenaline packed rainforest getaway, a luxurious tropical vacation, or a birding tour, the itineraries Huellas E-Travel designs are all united by their sustainability driven approach. As Mauricio explains, "Huellas in Spanish means footprints; we want every visitor to leave them at every place they visit: a beach, a trail in the forest, a local town. As guests leave their huellas, they will contribute with the purpose of eco-tourism, which is, enjoy the wildlife and local culture of every visited area but also leave positive impacts in communities and environments along the way."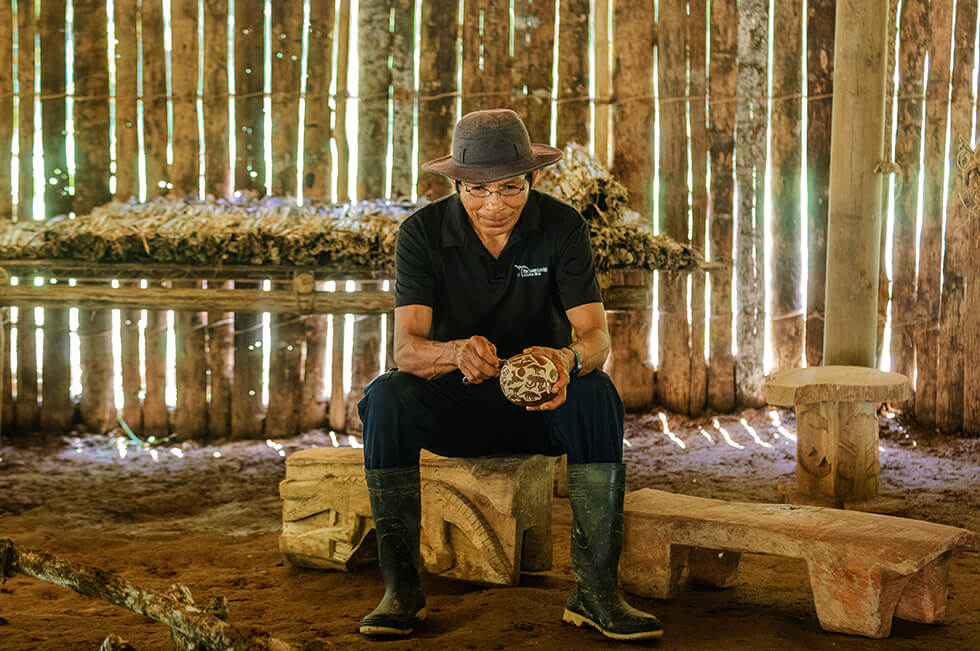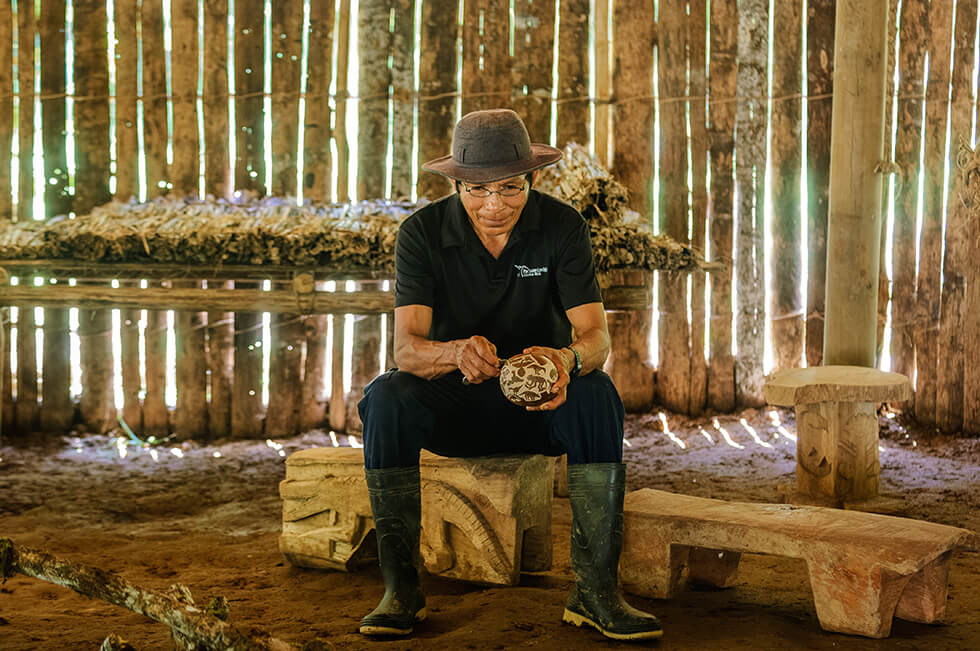 Costa Rica is a global role model for ecotourism and conservation. Over a quarter of the country's land is protected under the National System of Conservation Areas, and they are at the forefront of the worldwide effort to slow climate change. As a company, Huellas E-Travel believes they have a huge responsibility to choose suppliers who are committed to sustainability in order to deliver a seamless, responsible, tourism experience to their guests. Huellas E-Travel are also committed to taking action to counter the negative environmental effects of tourism in their country with a CO2 emissions offsetting scheme. "every time you fly in a plane, take a tour or stay in a hotel, you generate emissions. So, we are compensating for the CO2 emissions of every itinerary sold by supporting the Children's Eternal Rainforest, the largest private reserve in Costa Rica," explained Mauricio.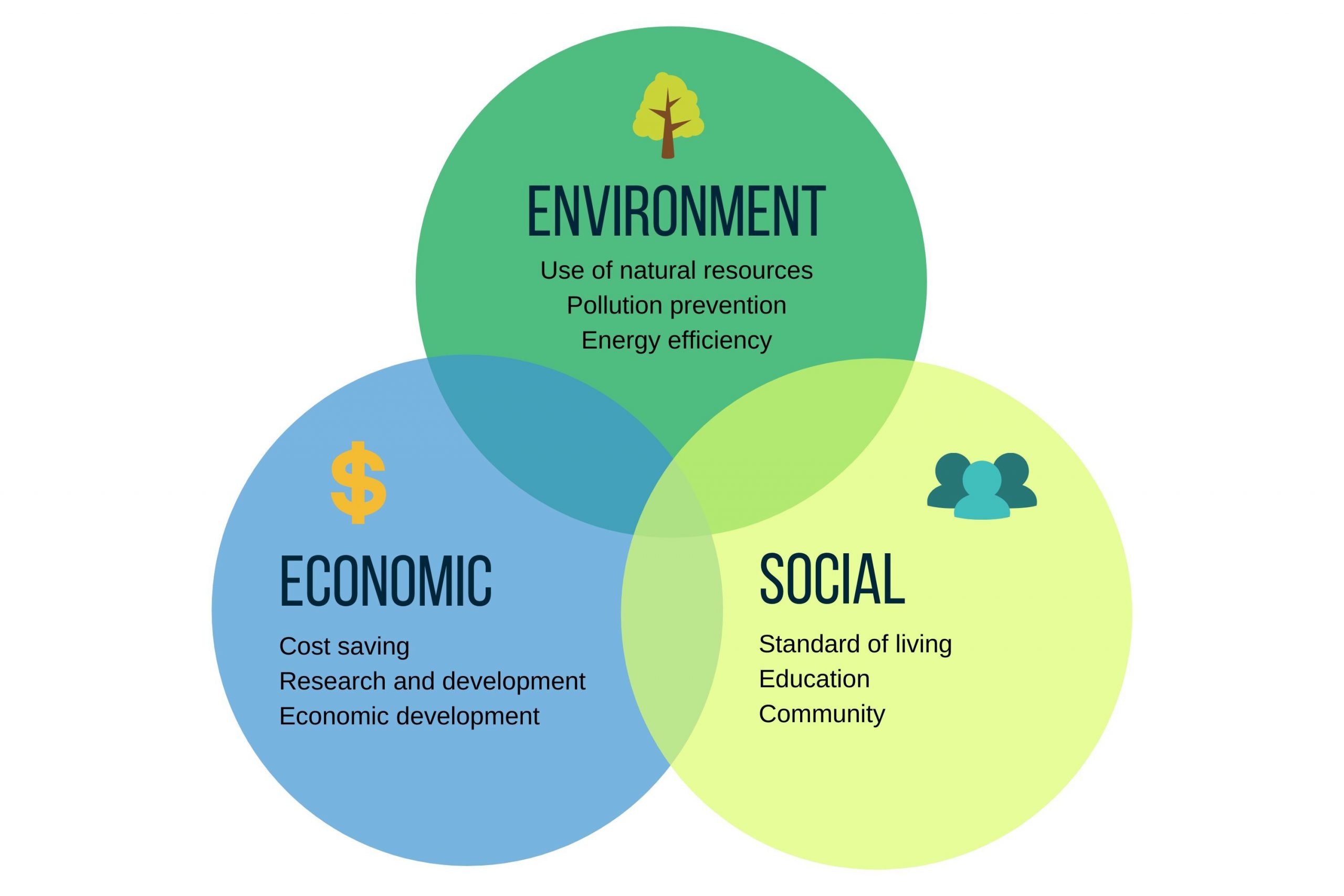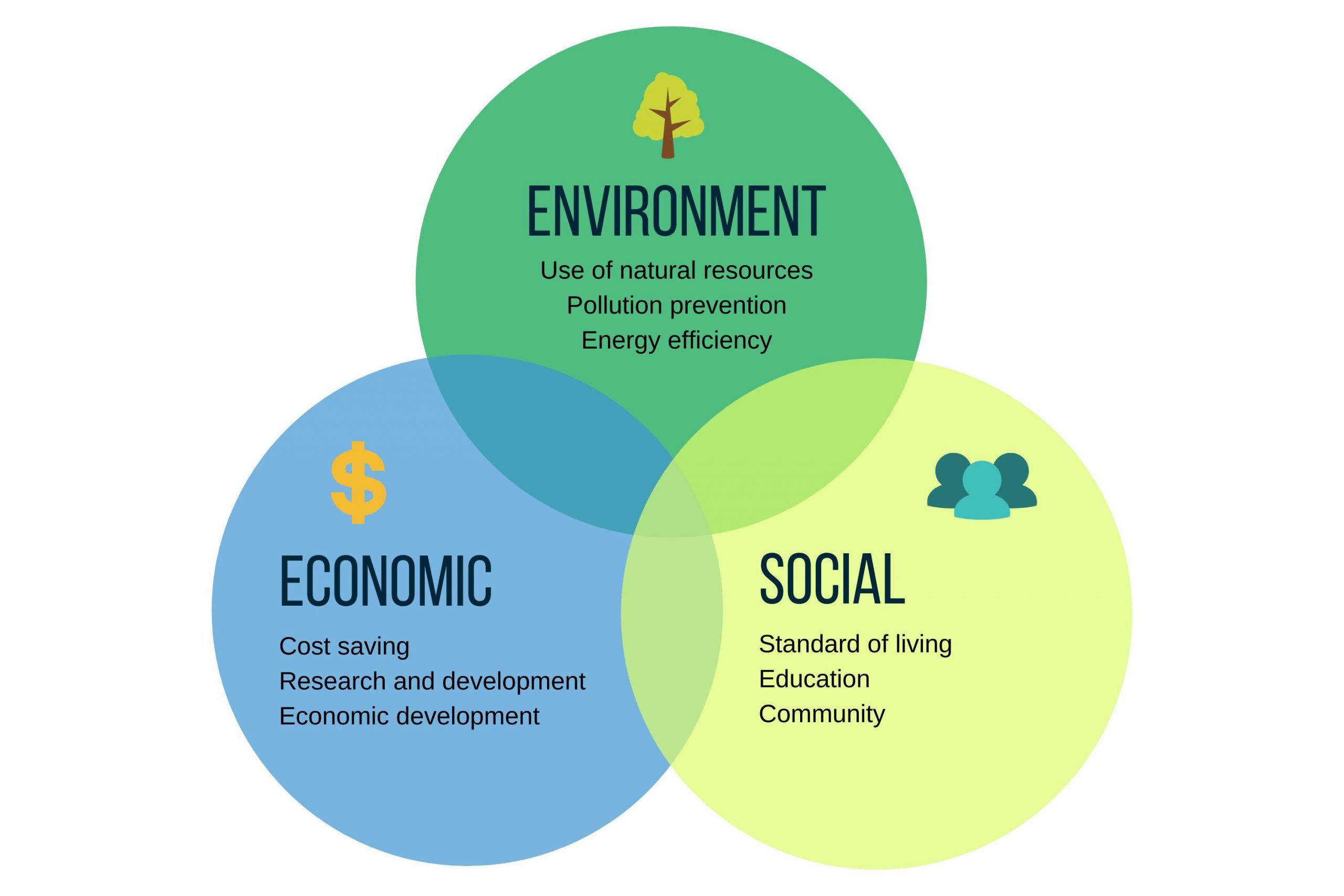 The diagram above shows the three pillars of sustainability, a concept that Mauricio keeps front of mind, always. "We need to be sustainable. That means gaining an economic benefit from our side but also making sure that everyone in our destination and community sees the benefits of tourism, and the environmental impact is positive. It's the foundation of every sustainable business, I always have this diagram on my board and I always remember it," elaborates Mauricio.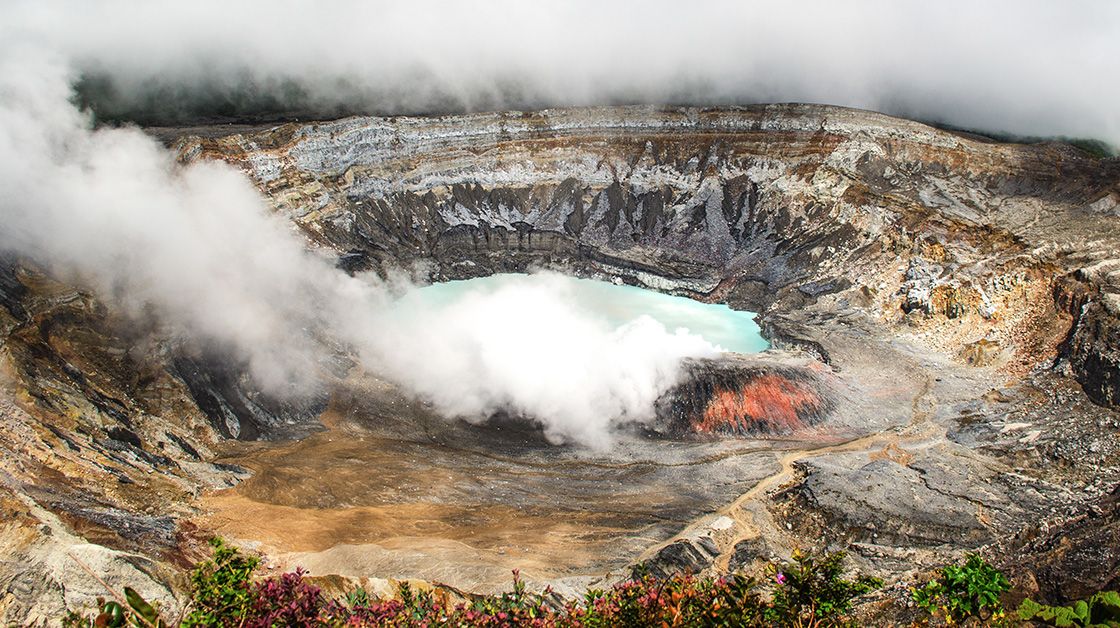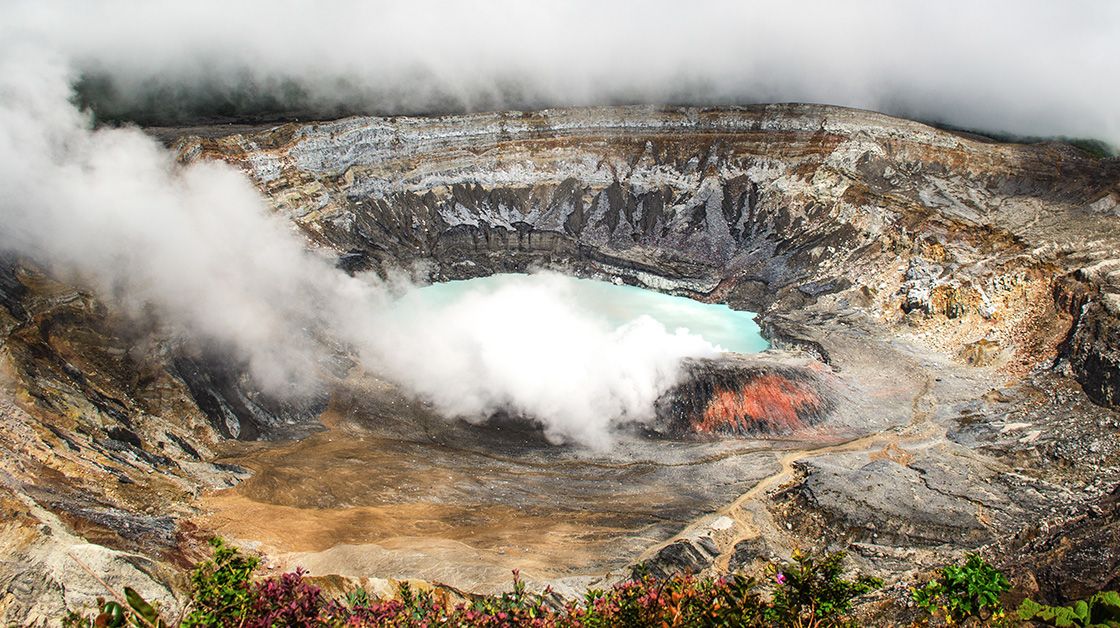 Their Tourwriter Story
As interest in Huellas E-Travel's environmentally conscious tours continued to rise, so did Mauricio's desire to expand his business. He explained, "I wanted to grow and wanted to get more leads. I needed to become quicker so I can respond to a customer in less than 24 hours because behind me there will be other competitors trying to catch the client." This desire to scale his operations ignited Mauricio's search for tour operator software.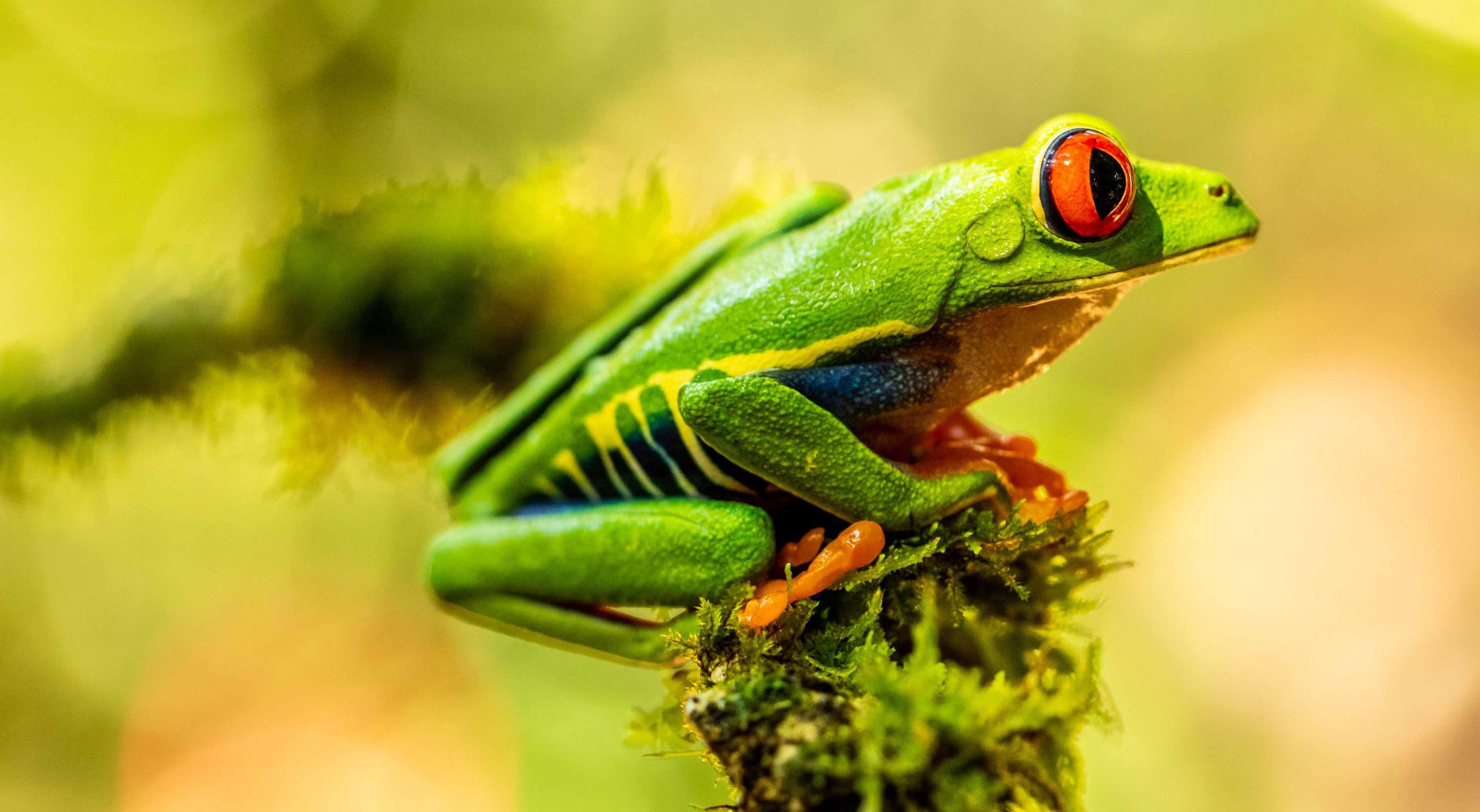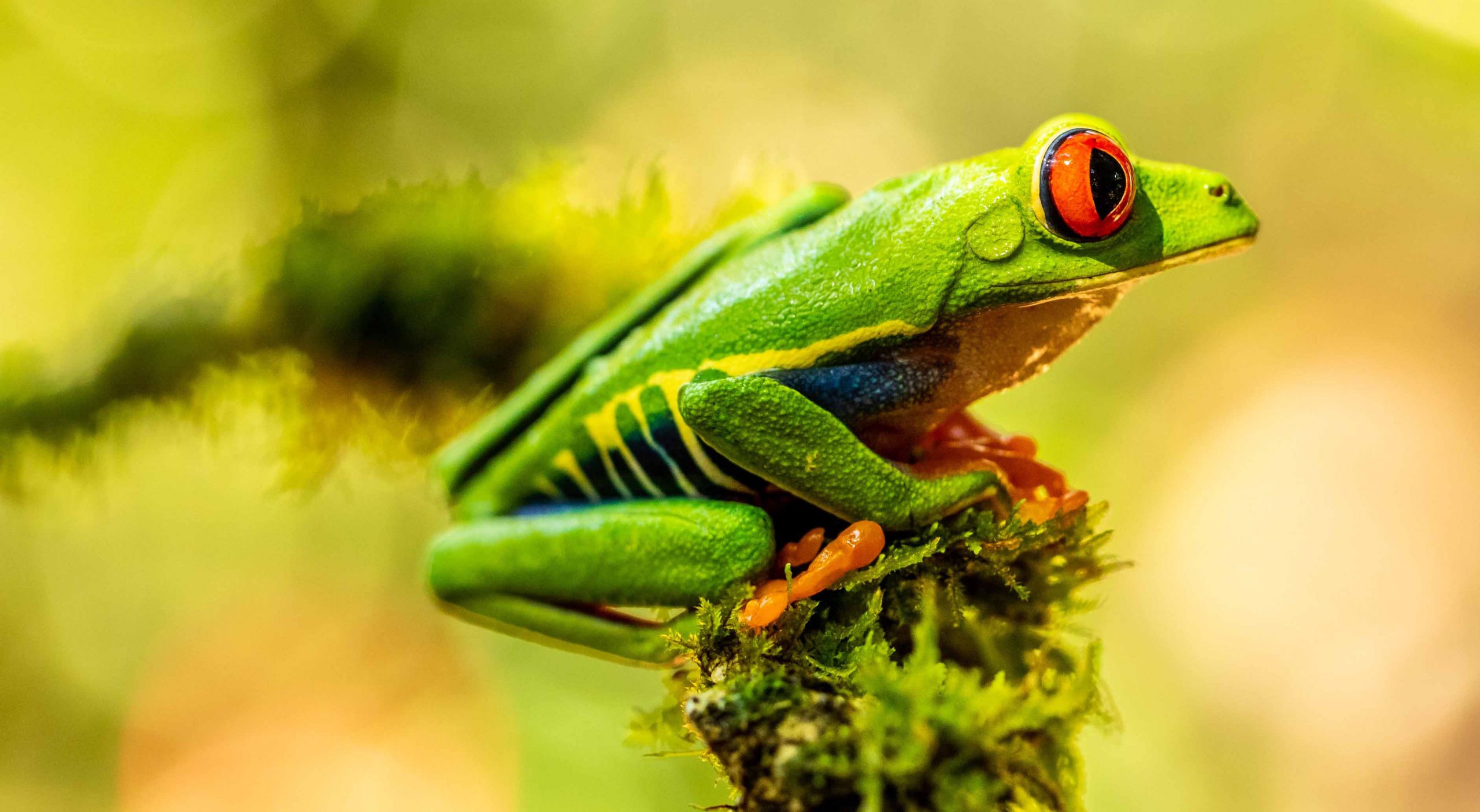 Mauricio's software search was underpinned by more than a decade of experience building and managing itineraries manually, or as Mauricio puts it, "The whole selling and booking process was always very 'rustic' and slow."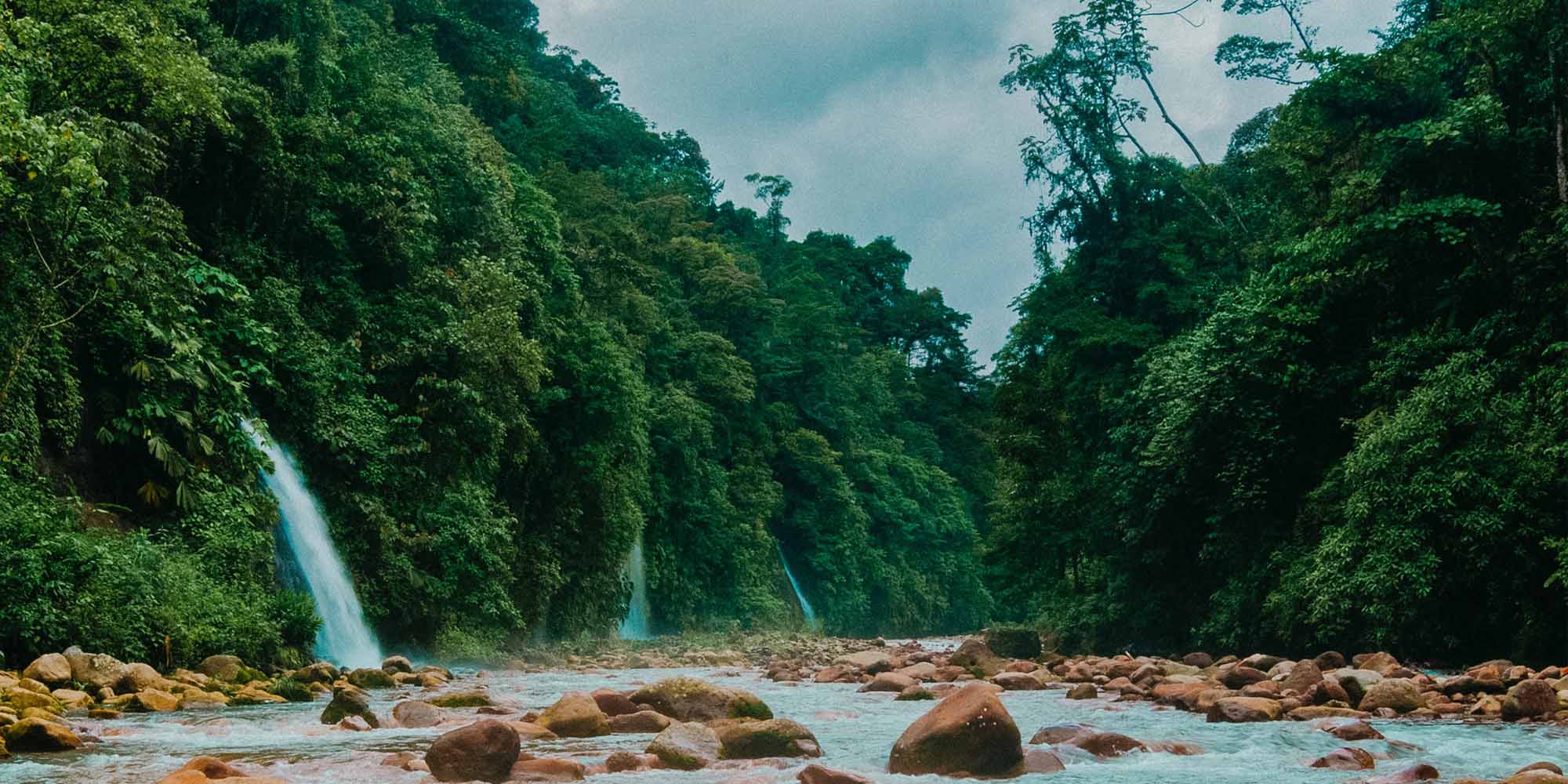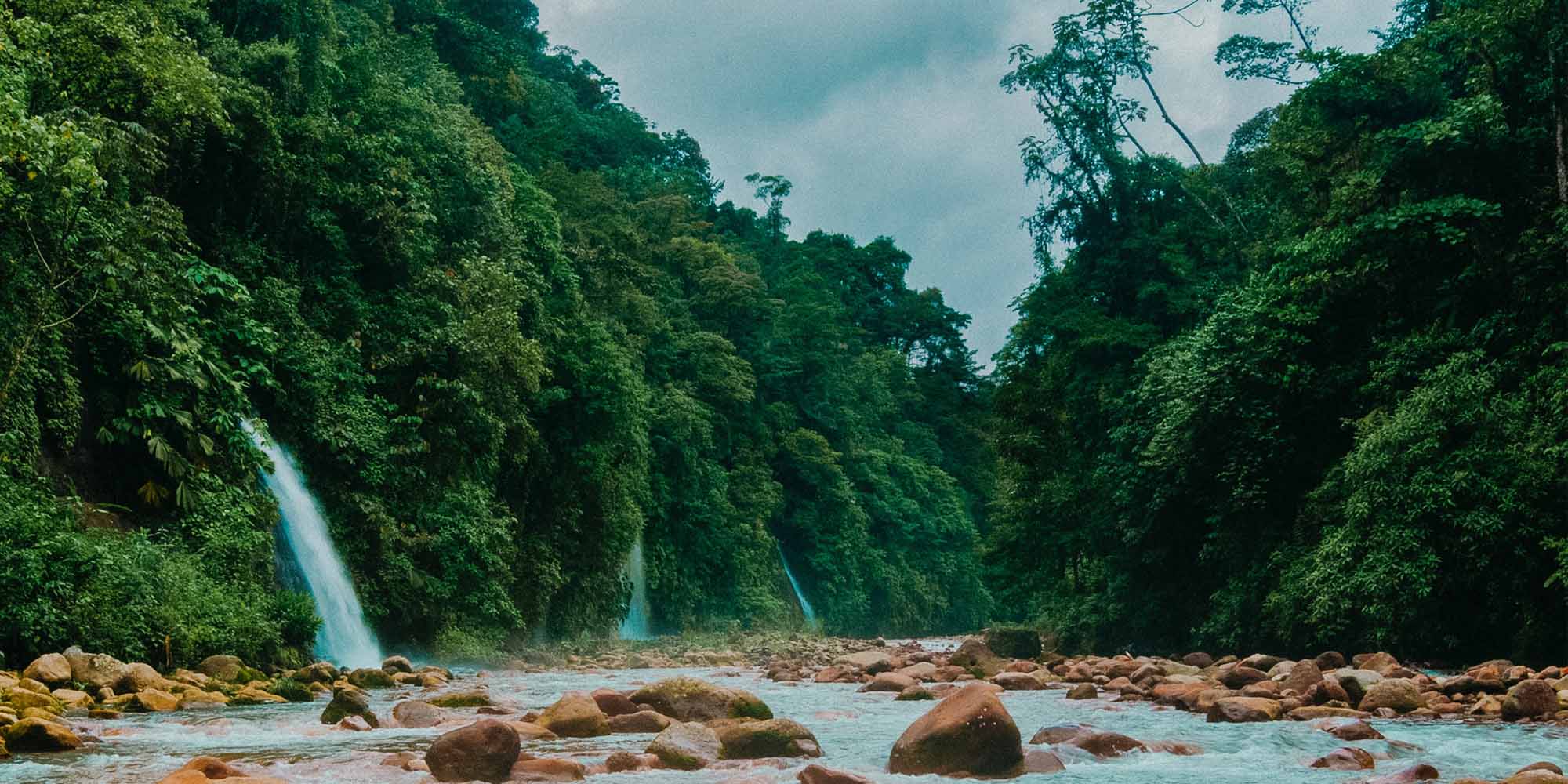 His experience meticulously crafting itineraries using Excel and Word meant Mauricio was determined to find a solution that was fast, above all else. "I learned to quote itineraries the hard way: with rate contracts printed on a real file, transcribing the rates to a calculation sheet and finally creating the itinerary day-by-day and word-by-word," reflects Mauricio, "…that way of working taught me to be super careful but eventually with the high demand of trip requests I was receiving, the manual process became really slow."
After signing up with a couple of software companies that failed to meet his needs, Mauricio discovered Tourwriter in 2019 and decided that this was the solution he had been searching for. "After chatting with their sales team and the customer support that I got, Tourwriter was music to my ears. I said, 'I think Tourwriter is the product I've been looking for all along'," said Mauricio.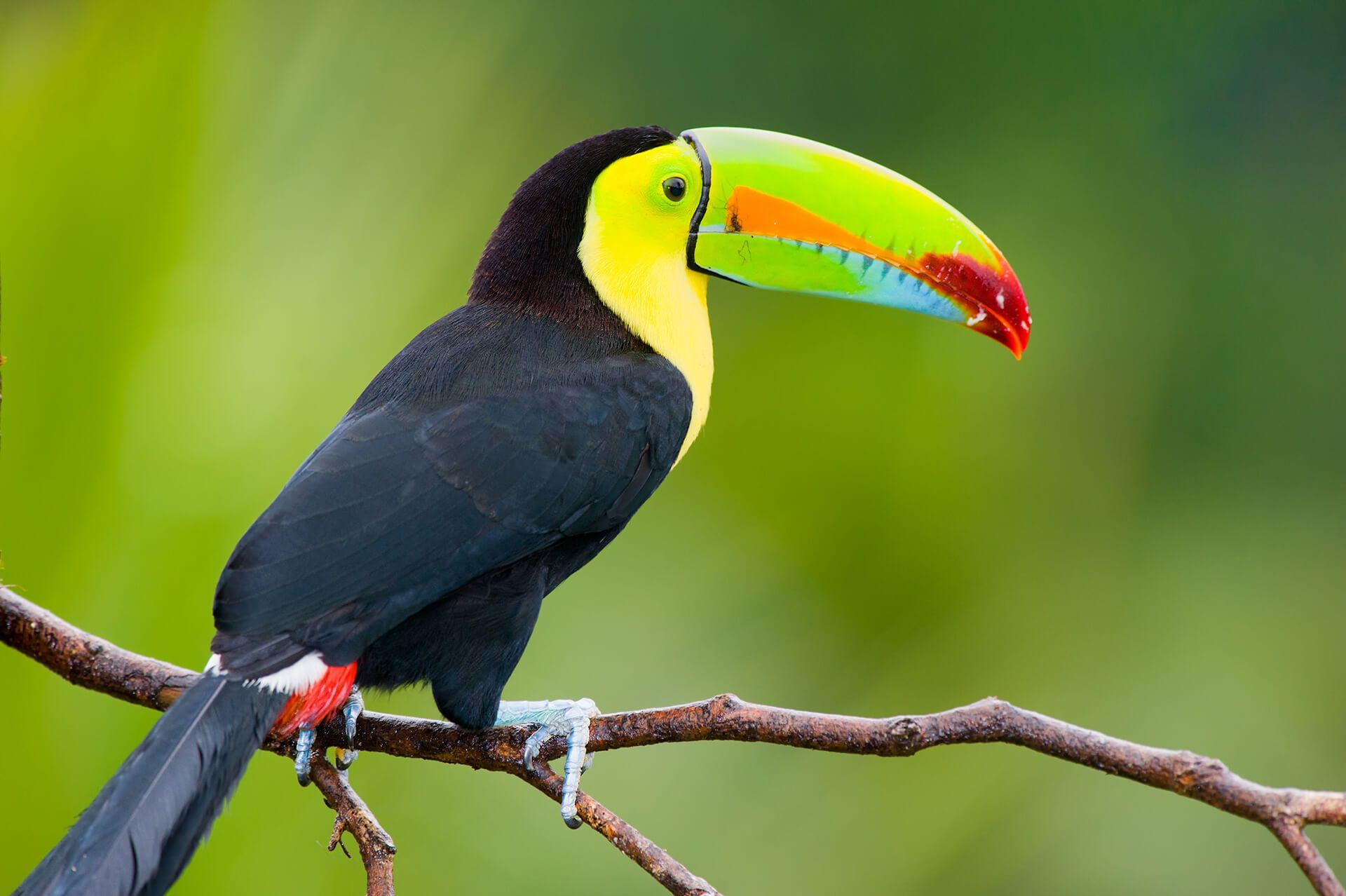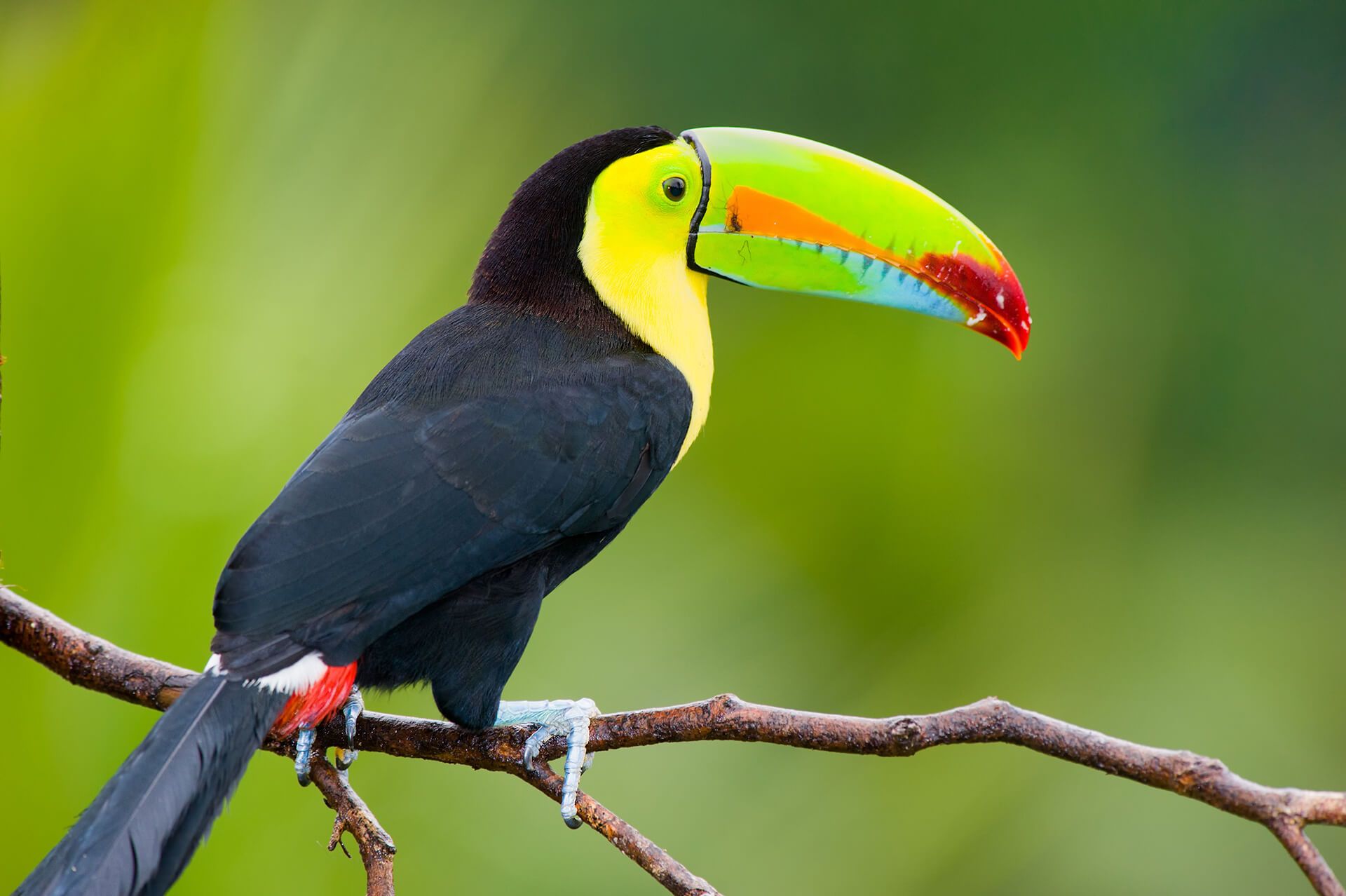 Huellas E-Travel has been using Tourwriter since 2019 and they haven't looked back. Mauricio explained, "after using Tourwriter on a real itinerary with clients I definitely said to myself, 'I will stay with them for as long as my company exists!'" Mauricio relished when he discovered that the team at Tourwriter were committed to learning from their customers and continuously developing the software to best suit their needs. He explained, "That's what I love, you are not just saying 'okay this is what we do, you buy it and that's it'. Whenever I have an observation I'm able to give feedback and the Tourwriter team truly listens."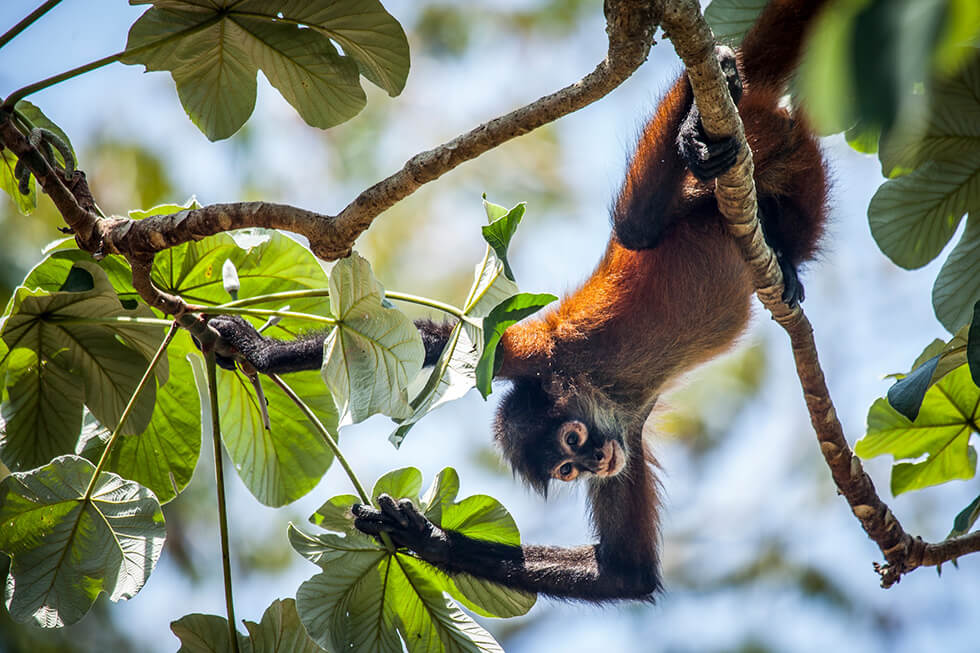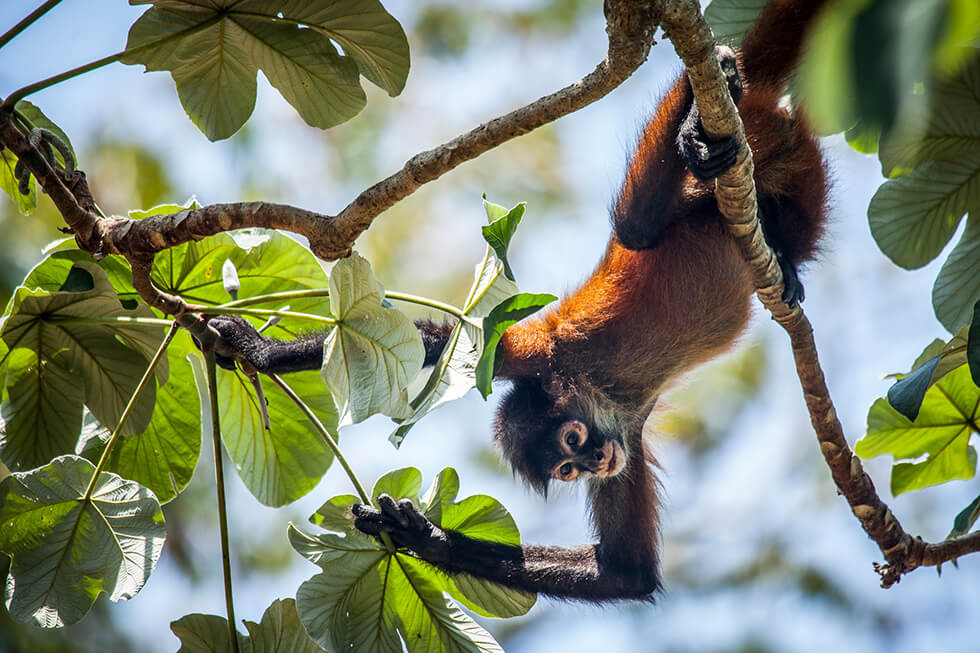 Purchasing new travel agency software often requires a significant investment in time learning how to use the product and integrate it into your day-to-day process. For Mauricio, his experience onboarding with Tourwriter has been a smooth one. "The process of learning the software has been really simple and intuitive, the tutorial videos are great and Tourwriter staff like to hear about your impressions, how confident you feel and what changes or suggestions can be made to the software," reflects Mauricio, "…their resource library is very helpful and I don't miss a single publication they deliver," he added.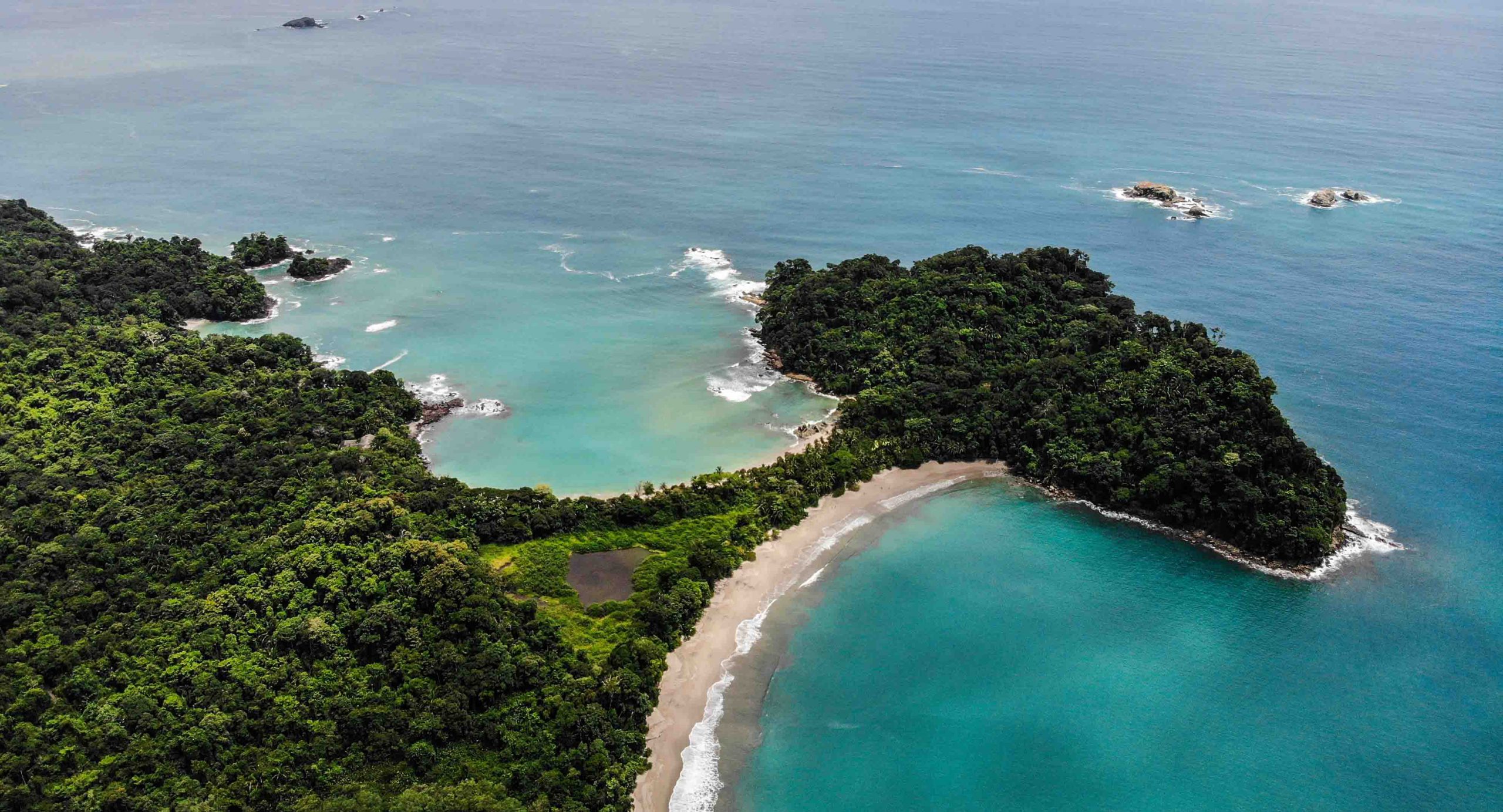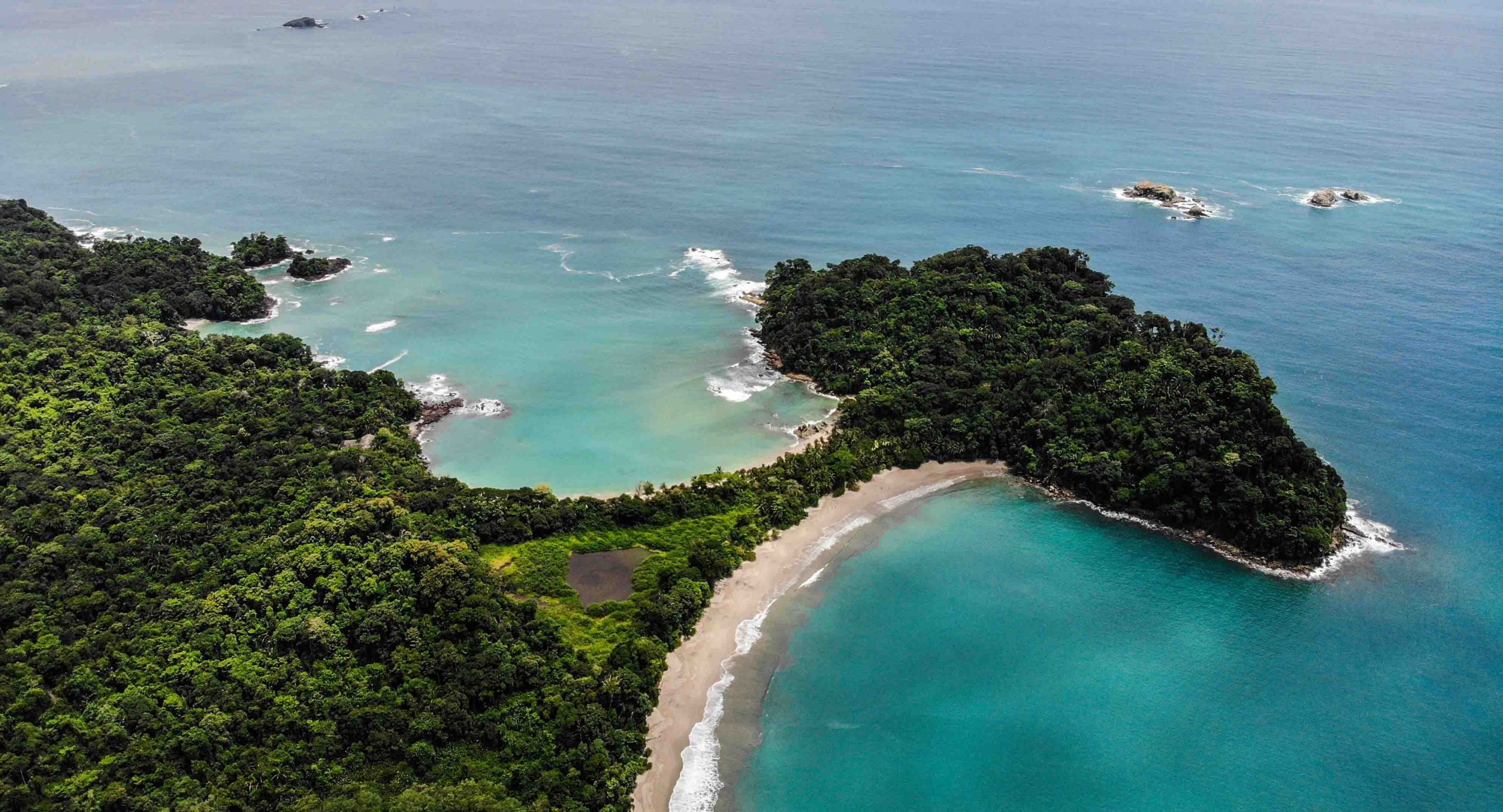 A personalised approach to travel design is what truly gives Mauricio and his team joy, "I love designing and putting attention to small details of every itinerary since every client is different and cannot be thrown in a single bucket," said Mauricio. Tourwriter has enabled Huellas E-Travel to scale while continuing to deliver deluxe and highly customised itineraries that appeal to the boutique market, "with Tourwriter I can create nice looking itineraries that I am sure my clients will love to read and eventually book." Not only does Tourwriter help Mauricio to create stunning itineraries, but he can do it quickly and precisely. He can now quote significantly faster than he could before, and loves the visual aspect of Tourwriter, as adding media to itineraries couldn't be more simple.
Mauricio finishes by reflecting on the future and how COVID-19 has affected his business. "I look forward to all the new exciting features Tourwriter will bring along the coming years. Although we are in uncertain times in 2020, I know that our industry will return stronger than ever." He is using the current down time to look ahead to the future, "I am looking ahead and excited about what 2021 and 2022 will bring," he finished.
Meet Mauricio and hear Huellas E-Travel's thoughts on Tourwriter in this short video.