The future of tourism: Travel trends to expect in 2022 and beyond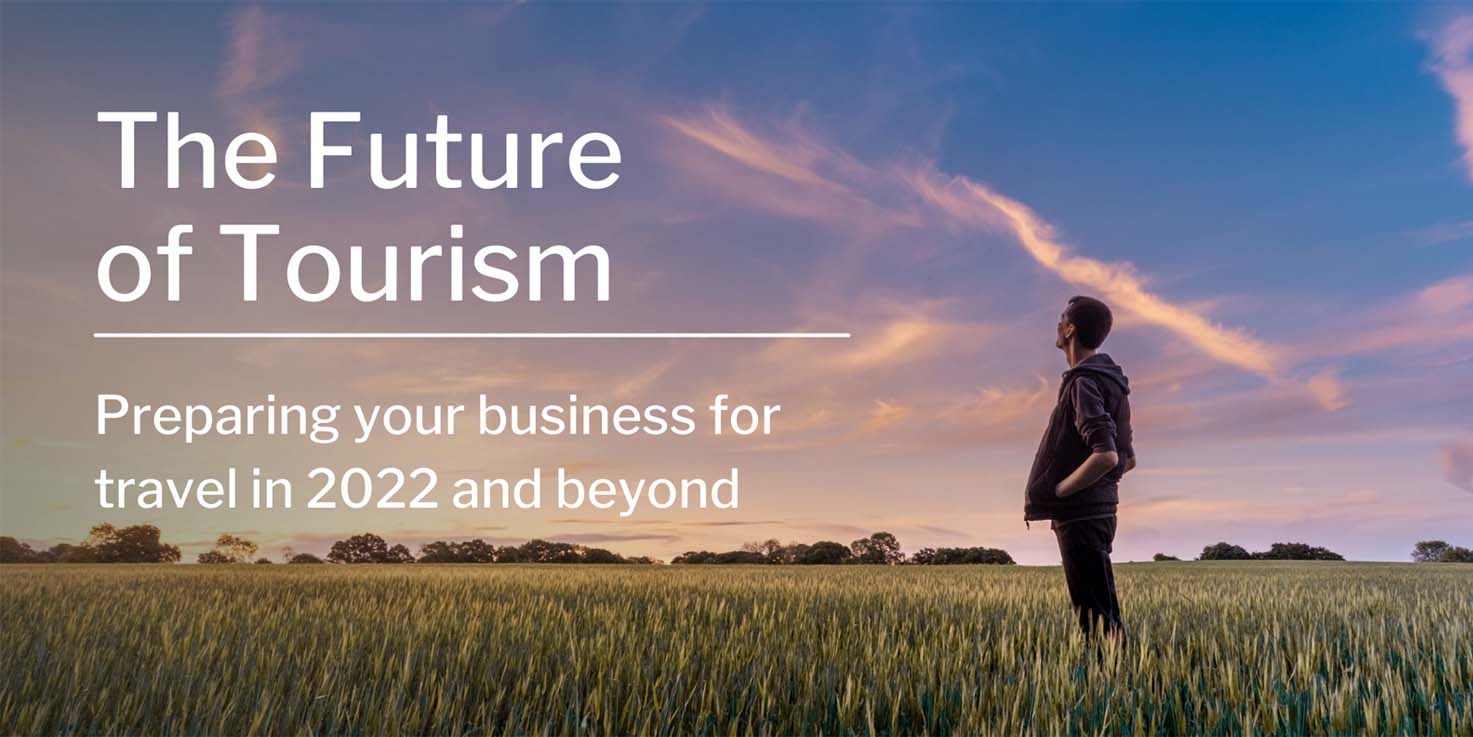 A lot has changed since our last instalment in this blog series. 2021 was set to be the year of travel, however our industry and the millions of people that work within it have endured another year of COVID-19. And while things are looking more optimistic than they did in 2020, tourism businesses were still plagued by sporadic lockdowns, everchanging border restrictions, new variants and dwindling cash reserves. 
Thankfully, we all know a lot more about how to navigate a pandemic than we did 12 months ago. That means this year's future of tourism outlook is looking a whole lot brighter for us all. From emerging niche markets, traveller expectations to vaccine requirements and an evolution in travel styles; we're about to enter a new era for travel, and this next chapter is set to be our best yet. 
Travel will be more meaningful than ever
The freedom that travel represents will mean more than ever to the citizens of the world after almost two years without it. From wars to economic depression, we don't have to look too far into the history books to show strong evidence that humans love to explore in the wake of a global crisis. With COVID-19 being the poster child of travel disruption and loss of freedom, it's not surprising to imagine that it has paved the way for a newfound deep appreciation for our ability to travel.
Whatsmore, people will be more eager to travel thoughtfully, with a real desire to reconnect with the world that they have missed for all this time. This means tour operators, destination experts and niche specialists will be perfectly positioned to curate these meaningful experiences. Once travel restarts, your expertise and human centric touch will be craved by passionate travellers wanting to scratch their travel itch with a truly tailored and enriching experience.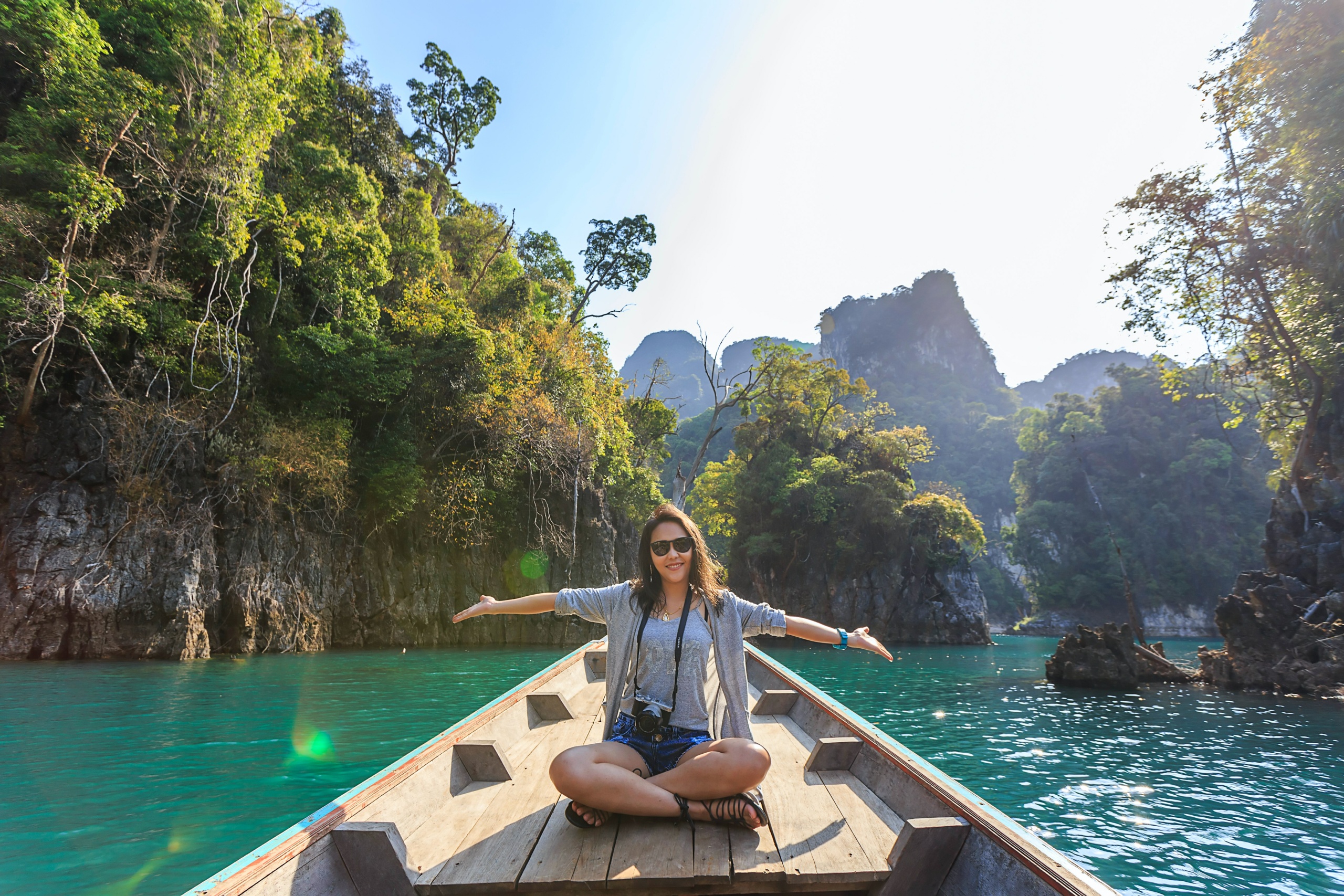 Sustainable travel the new normal
The topic of sustainable travel has never been far away from those of us in the travel industry, even prior to the pandemic. Contrary to what some might think, the past two years have thrust the importance of sustainability into the spotlight even more than it ever was pre-covid. What was once considered a niche area of tourism is now becoming the status quo; don't adopt it into your business and risk being left behind once travel restarts. 
The 2020 lockdowns quietened the world, and opened our eyes to how important it is to protect our planet. The economic upheaval felt around the world and the disruption to tourism and hospitality businesses has also made travellers more aware of their impacts on these other aspects of tourism sustainability. Research shows that as we move into this next era of tourism, travellers are going to expect to see sustainable practices incorporated into their experiences.
Travel duration: two schools of thought
A number of industry experts believe the length of travel will change in the wake of COVID-19. Interestingly, there also appear to be two very distinct schools of thought when it comes to this topic. 
Some believe that the pent up travel demand and overflowing travel budgets will result in a surge of long haul, no-expenses-spared trips. While on the other hand, others are looking to the history books and believe that travel in 2022 will look like shorter, more frequent travel that is a little closer to home. This was the case after the Iraq war, which saw the emergence of the 'short stays' trend due to the uncertainty felt amongst the population.
Whatever the case, as a tour operator it's important to be prepared to be agile and evolve your offering as your traveller preferences become more apparent in 2022. Start brainstorming ways you can easily expand and reduce your offering with your team now, so that you're all ready to hit the ground running when things get busy.

Vaccine passports are mandates
A 2022 travel trend blog would not be complete without mention of the all important vaccine passports. Arguably one of the biggest changes to travel documentation in recent history, it looks almost certain that travel in the years to come will hinge on travellers being able to prove their vaccination status.
A number of countries have taken it upon themselves to create their own standardised COVID-19 vaccination passport for their citizens. These passports are typically either digital (accessed via a mobile app) or paper. The passports are being used in a variety of settings, including entering those borders that have partially reopened, and accessing public gatherings and large scale events where organisers have deemed it necessary to have a vaccination. 
Day by day, countries are announcing their borders reopening for the first time in almost 24 months. Along with this news almost always includes their requirements for an international traveller to enter the country: proof of vaccination and a negative COVID-19 test. It looks like this will be the approach taken for the foreseeable future, so as a tour operator wanting to reap the rewards of the travel restart, it would be advisable to ensure you prepare for these changes as part of your pre-departure traveller preparation. 
It's also worth considering other things, like making sure your cancellation policy has been amended with these mandates and requirements in mind. What do you do if your traveller returns a positive covid test prior to departure? Will you allow them to reschedule? What happens if they are part of a group? There's a lot to consider, so check out our blog on the topic to get your cancellation policy refreshed and ready for 2022.
Further reading
Some niche markets are also expected to boom in the wake of COVID-19; one of those is Ancestry or Heritage travel. Read all about it here
Dive deep into the world of vaccine passports in this blog
Thinking about tweaking your cancellation policy for 2022? Everything you need to know is here