How to master email marketing for tour operators
Email marketing has grown in popularity over the past 5 years. Its uprise is mostly attributed to the explosion of growth and sophistication in the marketing technology sector, which has grown by at least 40% every year for the past 3 years. Email marketing, although once considered 'old and outdated' is certainly back in vogue, with over 80% of businesses reporting that they currently use email marketing.
Direct communication for tour operators is extremely important and can be an excellent way for you to not only reach more prospective clients, but also build stronger relationships with your suppliers, agencies, and other businesses you work directly with. Earlier this year we launched our integration with MailChimp – our first step towards making email marketing more seamless and accessible for tour operators. So, whether you're just dipping your toes into the world of email marketing for the first time or you're a seasoned veteran – this blog contains our helpful tips and advice designed especially for tour operators wanting to master the art of email marketing.
Personalise It!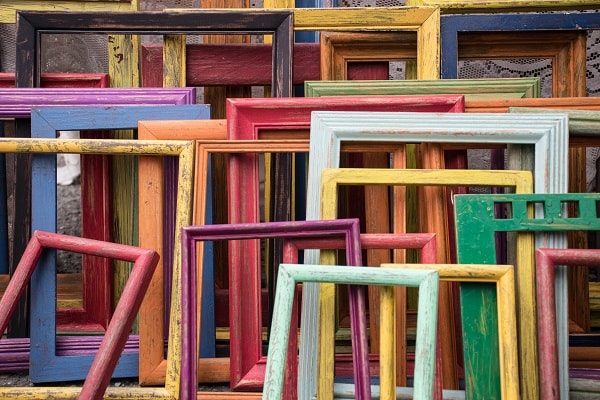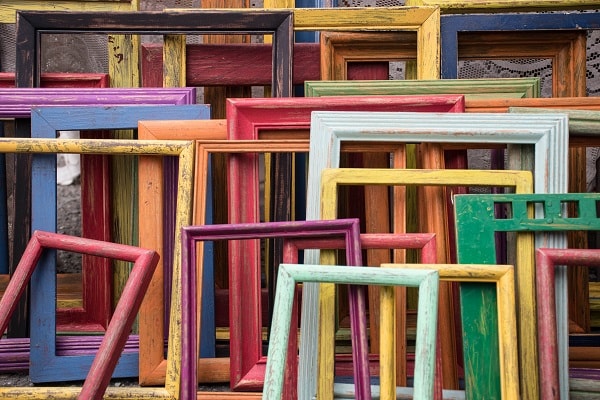 Personalising your marketing emails is not only a great way to add a unique touch to your emails but it's also a great way to improve the deliverability of your email blasts. As email clients like Gmail and Outlook become more exposed to marketing emails they apply machine learning to start filtering out promotional material. By adding personalized variables to your emails like "Hi *first name*" rather than "Hi there" you're telling the email client that this email is in fact intended for the recipient.
Almost all email marketing systems should allow you to add a personalized variable like a first name, but be warned: it's best to make sure your database is clean and the fields are filled in correctly before you start using this technique.
A/B Test Your Formats
There have been several studies on the impact of rich HTML emails versus plain text emails. One theory stands that plain text emails get more cut through as they come across more like an email written specifically from you, rather than just an email blast to many. In saying this, there are also experts that counter this argument – stating that consumers are pretty switched on and can tell by the language when a plain text email is, in fact, a marketing email in disguise.
There's no '1 tip to rule them all' in this scenario, so we recommend A/B testing your email campaigns. Send 50% of your list a rich HTML version, and 50% a plain text version and compare the results. Everyone's target market will respond slightly differently, so A/B testing is a great way to know for sure exactly what option will give you and your business the best results going forward.
Email Marketing Can Be Used for More Than Just Selling
Don't get us wrong, we think email marketing is a great tool for you to use to promote deals and offers to prospective customers, but we also think there's another opportunity that tour operators ought to be tapping into.
Using email marketing you can also send out emails to your supplier database and any other business you work with. It's especially useful for those of you that supply tours directly to other travel agencies. It's a great opportunity for you to promote your brand, keep your suppliers up to date with any deals you're running, and generally strengthen ties with the businesses you work with.
Make It Relevant
Email marketing and CRM systems often come hand-in-hand. The CRM or Customer Relationship Management system is where you store your database that you'll inevitably push your marketing emails to. We've built CRM functionality into Tourwriter so that tour operators can use a database that's been made with them in mind. Adding your customers' interests, preferred locations and budget are all key pieces of information that you can collect in your CRM, and then use to segment your database.
Once segmented you can create ultra targeted communications with your customers and prospects. For example, perhaps you have a segment of hikers, you can then easily create an email campaign that revolves around hiking and sends it to the people that will find it most useful…how cool is that?!

Think Before You Send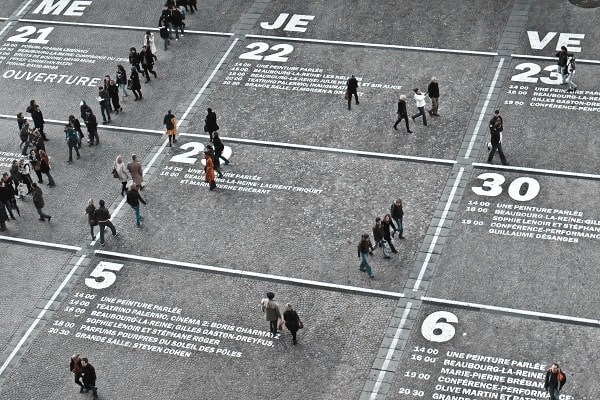 Timing is everything when it comes to sending emails, and once again the prime time will differ depending on the types of people you target. A general rule of thumb is to try sending your emails in the middle of the week on Tuesday, Wednesday or Thursday. Statistically, open rates are typically lower on Mondays and Friday as people have meetings, and may sometimes switch off early for the weekend.
As for time of day, this will also depend on your audience. B2B marketers will often aim for 10 am local time, as this is considered to be optimal 'inbox checking time' whereas B2C businesses may prefer to try for something after-work-hours. Take a moment to think about the types of people your business targets and pick a time which you think will work best for them and their lifestyle.
So, there you have it! We think these tips should set you in good stead going forward. Try implementing at least one next time you send an email blast and let us know how you get on, we'd love to hear!
Some More Useful Marketing Articles for Tour Operators