Tourwriter welcomes new Chief Revenue Officer, Adam Sirota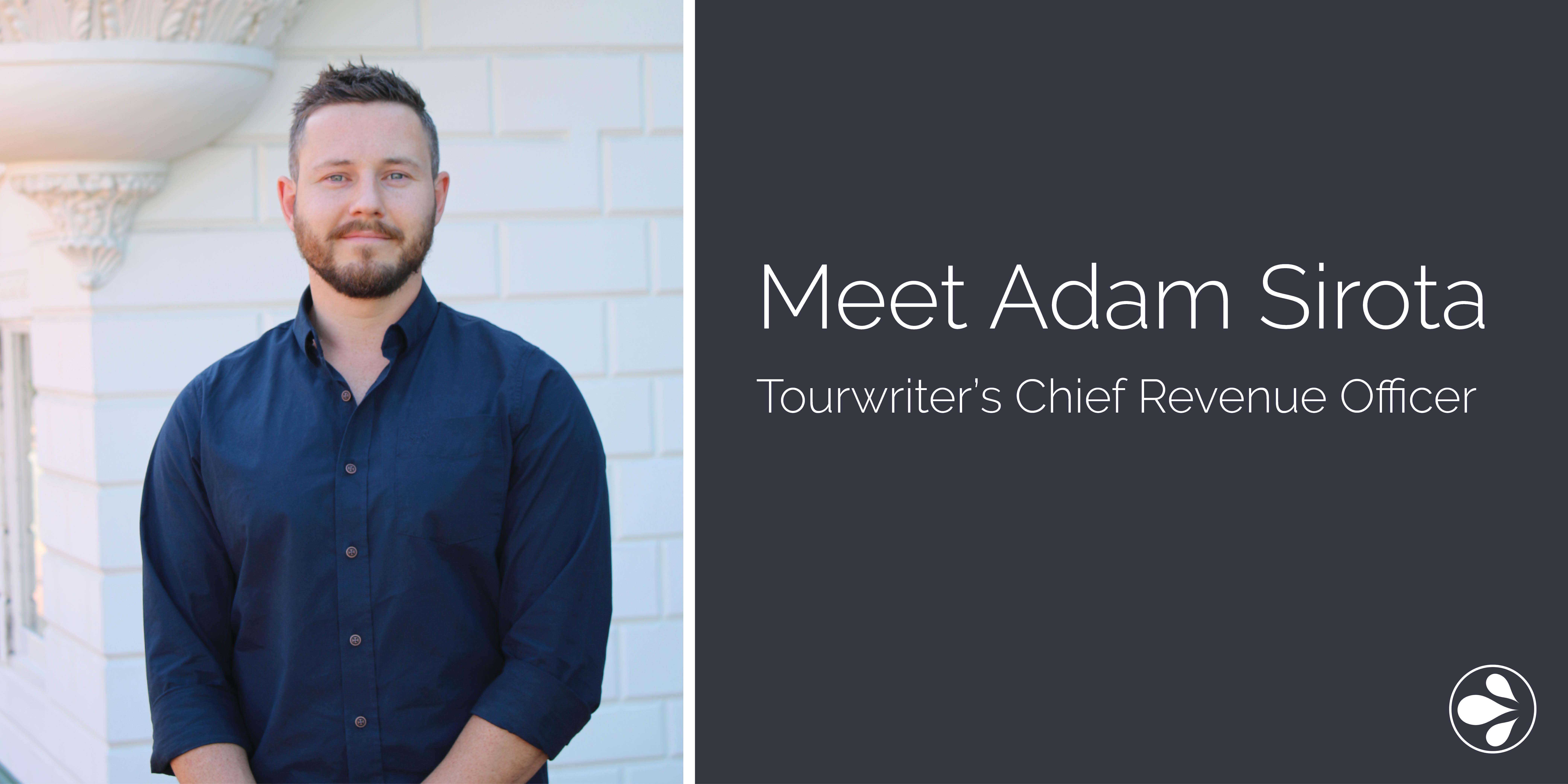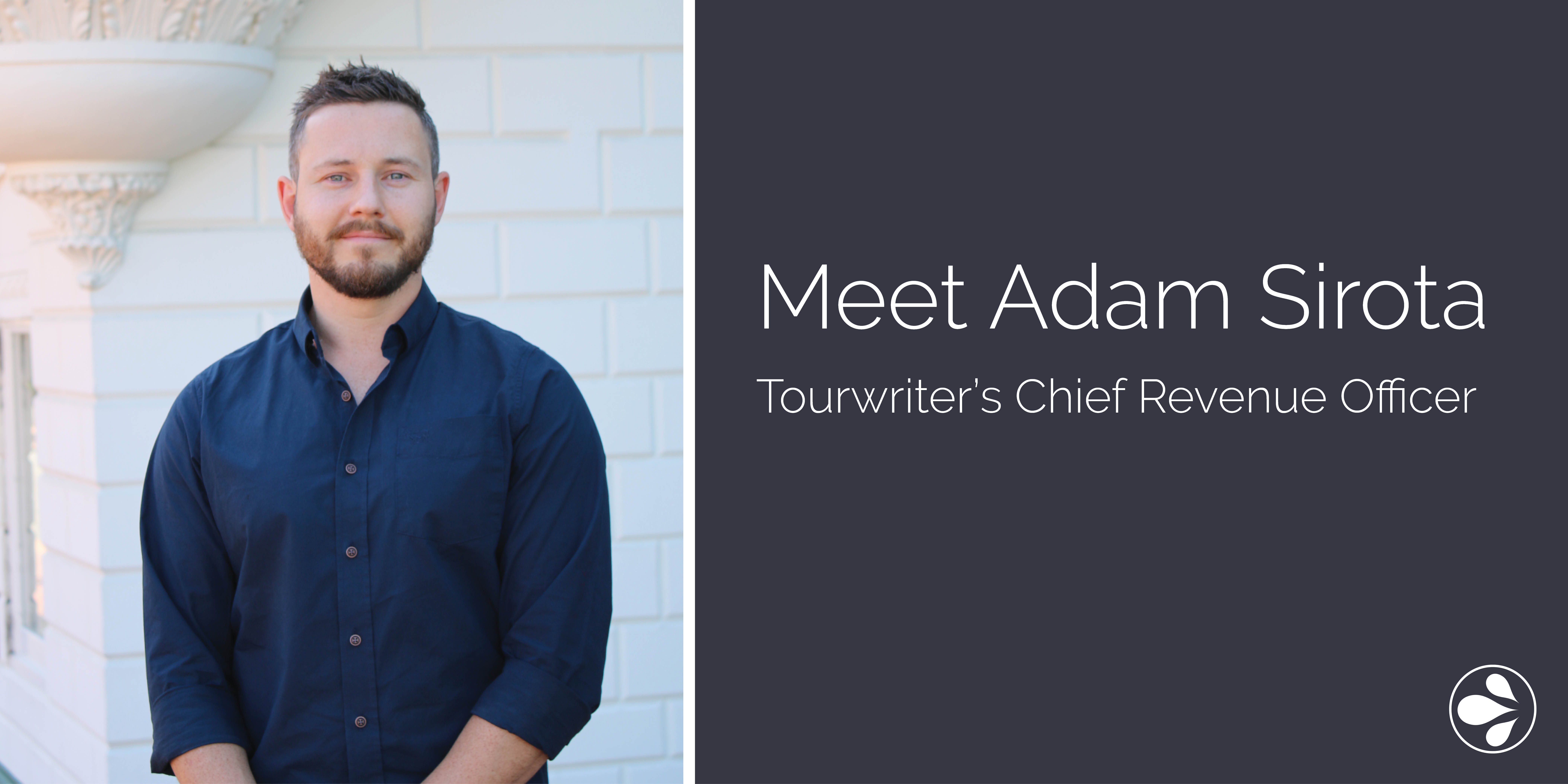 Tour operator software company, Tourwriter, have started 2019 with the introduction of a Chief Revenue Officer, Adam Sirota to their global team.
Adam joins Tourwriter following 5 years with Xero, the internationally renowned and award winning accounting software company, founded in Wellington, New Zealand. During his time at Xero, Sirota was a key senior member of the Management team during several of the company's key milestones, most notably his position in the revenue unit, where he played a significant role in driving Xero's unprecedented revenue growth, from $60 million to $600 million.
Now boasting in excess of 1.6 million Xero platform users, Adam is looking forward to embarking on a new challenge with Tourwriter. His ability to manage multiple engagements under demanding conditions makes Sirota ideal for building a scalable high growth revenue team for Tourwriter as it readies for the launch of a new SaaS product in January 2019.
Also headquartered in Wellington, Tourwriter is a technology company that specialises in developing software for tour operators, travel agents, and destination management companies. Their software, one of the first of its kind in the market when the company launched in 2004, helps specialist travel experts design, book, and deliver tailor-made itineraries to travellers worldwide.
It was Adam's experience and passion for growing company revenue that first attracted him to Tourwriter. In the last financial year, Tourwriter raised $1,000,000 and with the launch of their new product, are currently preparing for the largest growth period in their 14 year history. "It's an extremely exciting time for us at Tourwriter. We have doubled our staff in the past 18 months as we developed our new platform, which combined with our existing product will create a world first for the tourism industry," said Tourwriter CEO, Glenn Campbell.
Adam's role as Chief Revenue Officer will have him overseeing all departments relating to customer centric revenue generation, including Sales, Marketing, and Customer Success; a perfect match for Adam's management, finance, product and efficiency improvement skills in SaaS based environments. Sirota's passion for strategy, together with his data-driven approach to business, will be invaluable as the company gears up for the official launch of their new SaaS product, Minim, an online itinerary builder.
Designed as both a standalone platform and as an integrated add-on to their existing software, Tourwriter, Minim is set to be a world first for the Tourism industry. "Minim makes us the world's only true end-to-end tour operator software company. Together, our platforms manage everything from complex pricing, quotations and bookings, through to the delivery of breathtaking itineraries, real-time communication with customers and payment processing" explained Head of Marketing, Denise Campbell, who held the interim Chief Revenue Officer role in the months prior to Adam's appointment.