Tourwriter welcomes Chief Operating Officer, Pierre Malou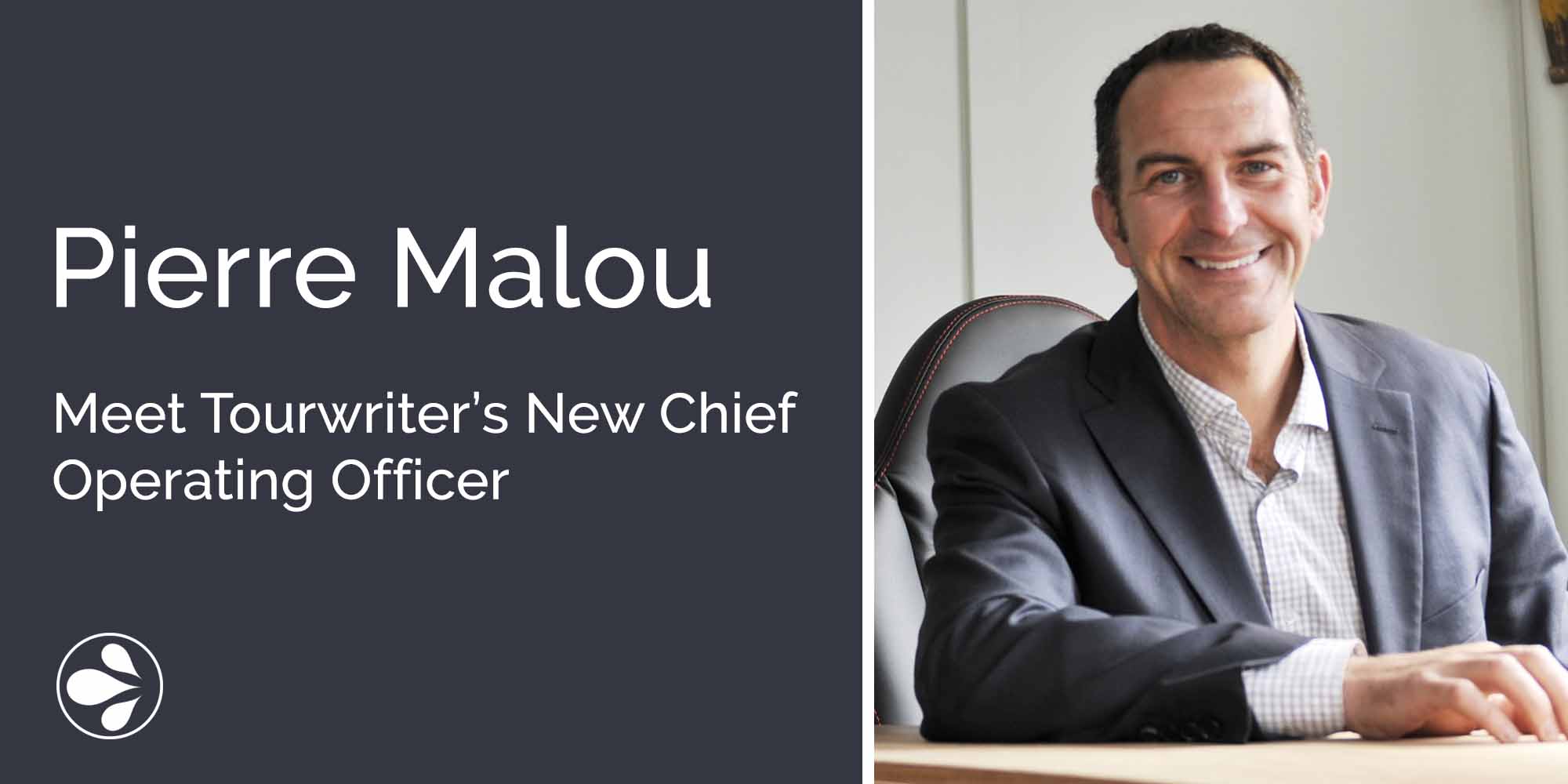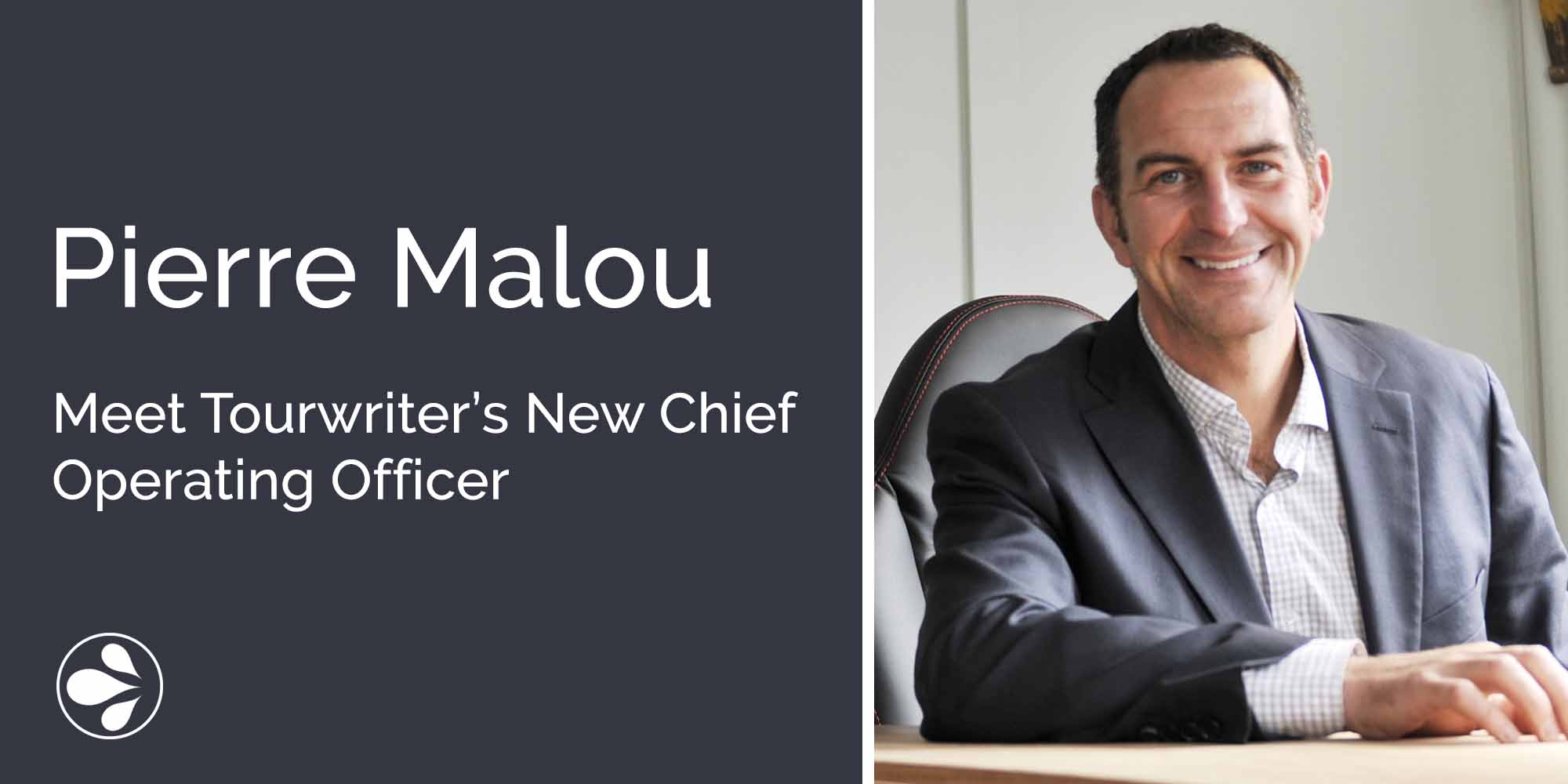 Tour operator software company, Tourwriter, are kicking off the next financial year with the introduction of their new Chief Operating Officer, Pierre Malou. Malou is the latest hire for the Wellington-based company, who have undergone a period of rapid growth following the 2019 launch of their new online itinerary builder, Minim. 
Working with growing companies is familiar territory for Pierre, who has held various roles throughout Asia-Pacific where he led, supported, and inspired growing teams. Technology and innovation are second nature to Pierre; as well as having a wealth of commercial experience Pierre has also been instrumental in bringing cutting-edge medical and biotechnical advances to market throughout Australasia and parts of Europe. "His outside-the-box thinking, hands-on experience with new product releases, and results-driven approach were just a few of the characteristics that caught our attention," said Glenn Campbell, CEO.
Pierre brings close to 20 years of experience in sales, marketing, innovation and business growth developed during various roles throughout multiple industry sectors. His broad skill set, innovative thinking and passion for growing businesses will be invaluable as Tourwriter enter what Chief Executive Officer, Glenn Campbell, believes will be "Tourwriter's most significant year of growth to date."
With a suite of three established tour operator software solutions and a global team of 45 to date, Tourwriter is entering FY2021 with plans to build on the solid foundations and momentum gained over the past 12 months; Pierre's addition will be influential in this exciting next chapter.
"Tourwriter users are earning, on average, 3 times more revenue than their softwareless counterparts. Minim's breathtaking, image-rich itineraries are attracting more and more tour operators globally. We've also very recently launched our new Minim Website Builder," explained CRO, Adam Sirota, "It's fair to say it's been a big year for Tourwriter. Pierre's addition to the team will allow us to focus on taking our suite of software solutions to the next level."
The importance of this pivotal position meant it was crucial for the entire executive team to be involved in the final selection process. CEO, Glenn Campbell, said, "We were extremely impressed by Pierre's professionalism, knowledge, passion, sincerity and warm personality and of course, his impressive track record for growing businesses," he added, "We know Pierre is going to be a valuable addition to the team as we enter our 15th year."