How AI can help tour operators provide a more personalised customer experience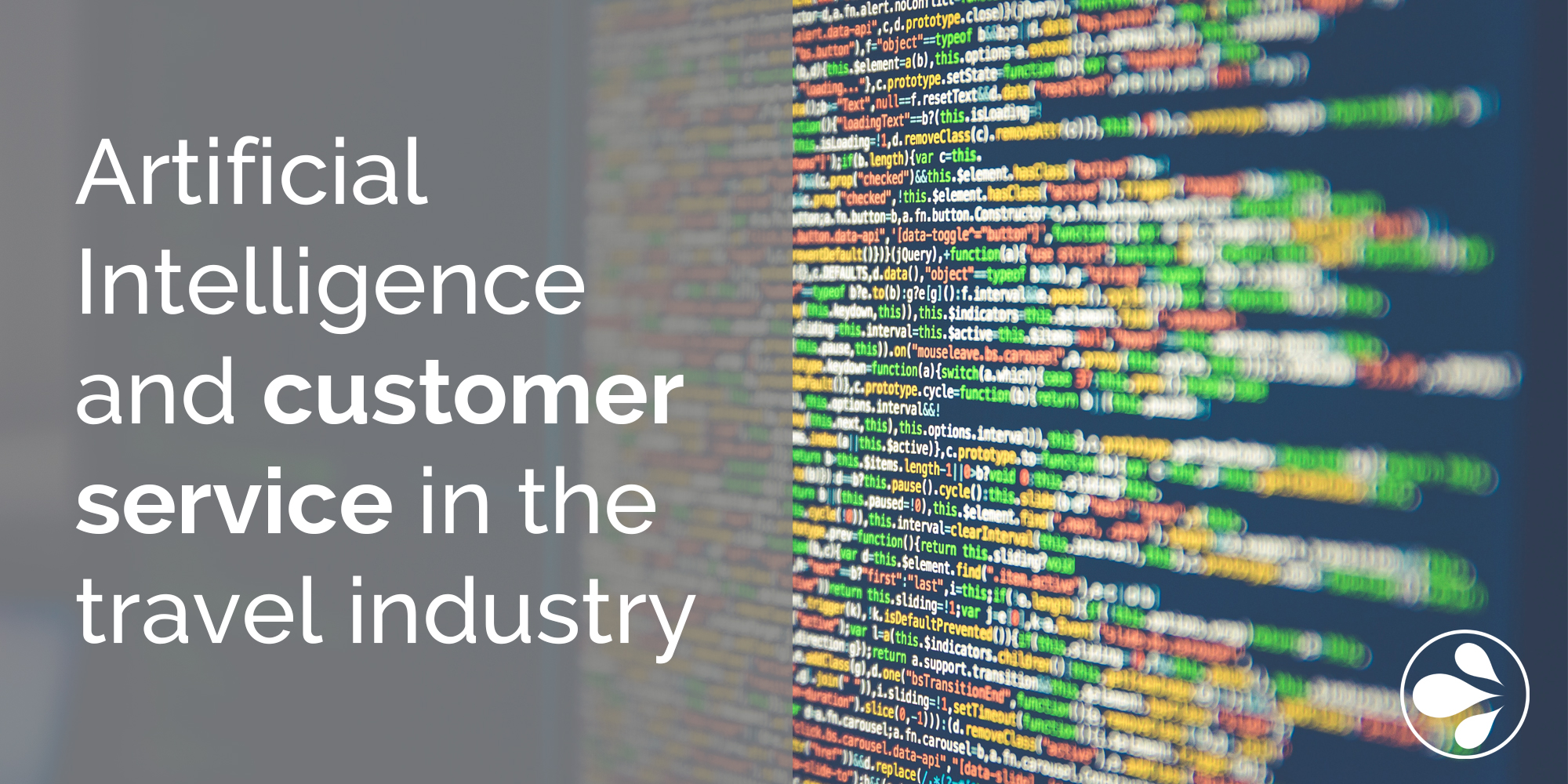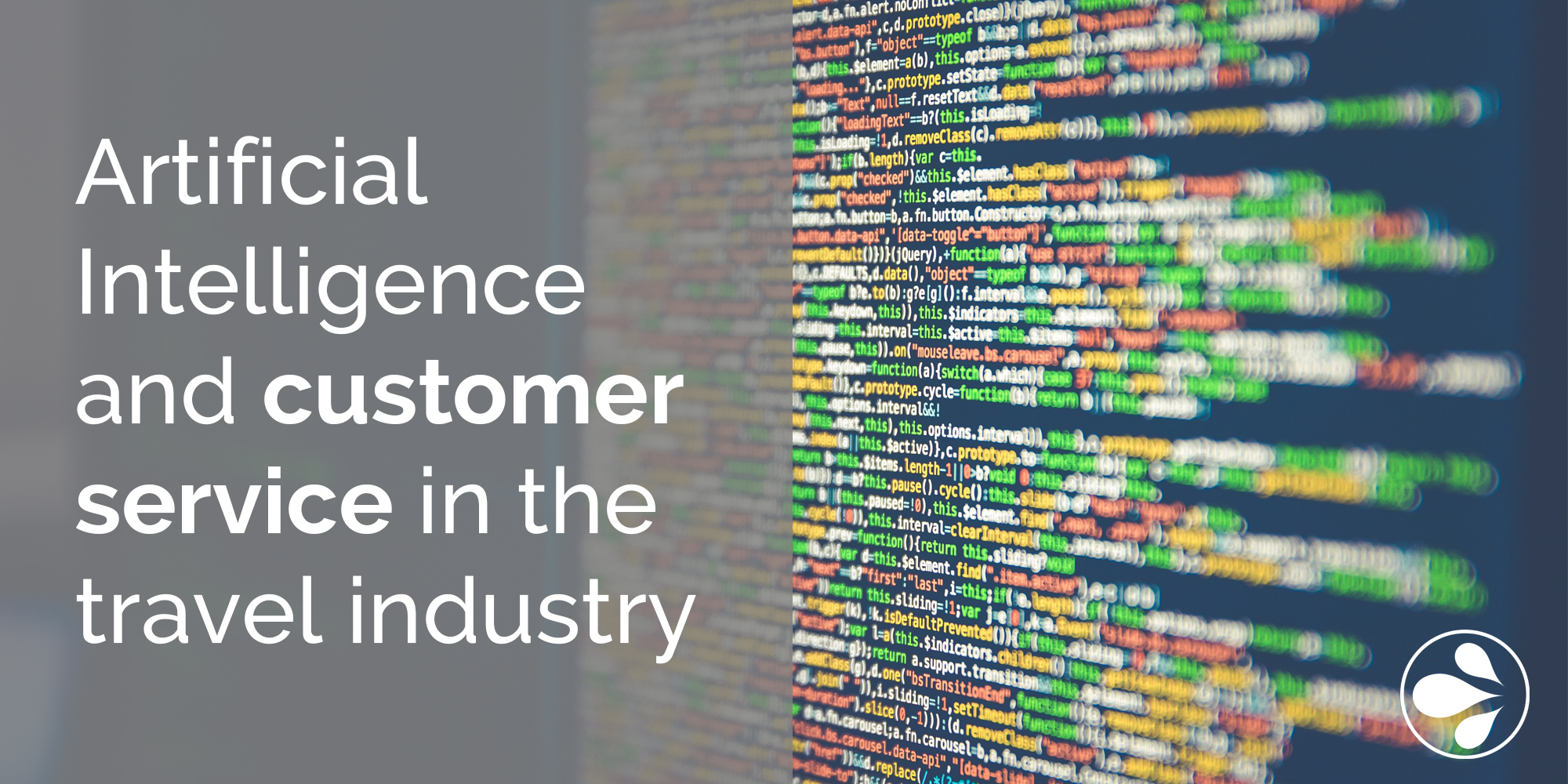 Artificial Intelligence (AI) has started influencing businesses in every domain and it is becoming an inevitable part of most organisations. In recent years, AI has thrust into the spotlight as it continues to become more reliable, user friendly and attractive as a business solution. Staggeringly, it's estimated that by 2021, 85% of customer interactions will be handled without human agents. The travel industry is beginning to take advantage of AI solutions in order to improve the travel experiences for millions of their customers. 
The COVID-19 pandemic has taught many businesses, especially those in tourism, how important resourcefulness and scalability is. In this blog, we explore why Artificial Intelligence just might be the future of profitable tourism in a post-COVID world. 
How does AI fit into the specialist travel industry?
These days, the majority of travellers are tech-savvy, and thanks to the boom of online travel portals and social media, they have a plethora of travel options at their fingertips.  Everything can be done online, from planning their trip and getting suggestions to finding deals or reading reviews on a particular destination or activity.
Despite the rising popularity of 'do-it-yourself' travel, many travellers continue to seek the guidance of tour operators, especially when they are seeking the best tailor-made travel itineraries. While the internet may provide a wealth of information, travel professionals can share their invaluable knowledge, past experience and personal relationships when it comes to crafting these experiences. This first-hand knowledge also reduces the itinerary creation time immensely and saves a lot of hassle for the travellers themselves. According to a report by Expedia, travellers visit 38 different websites on average before booking a trip, which means tour operators need to take every opportunity to get involved with unique and innovative ways to attract new customers. Although Artificial Intelligence may seem like a science-fiction notion, there are a number of real-world applications, available right now, that can help your tour operator business adapt and stand out from the crowd.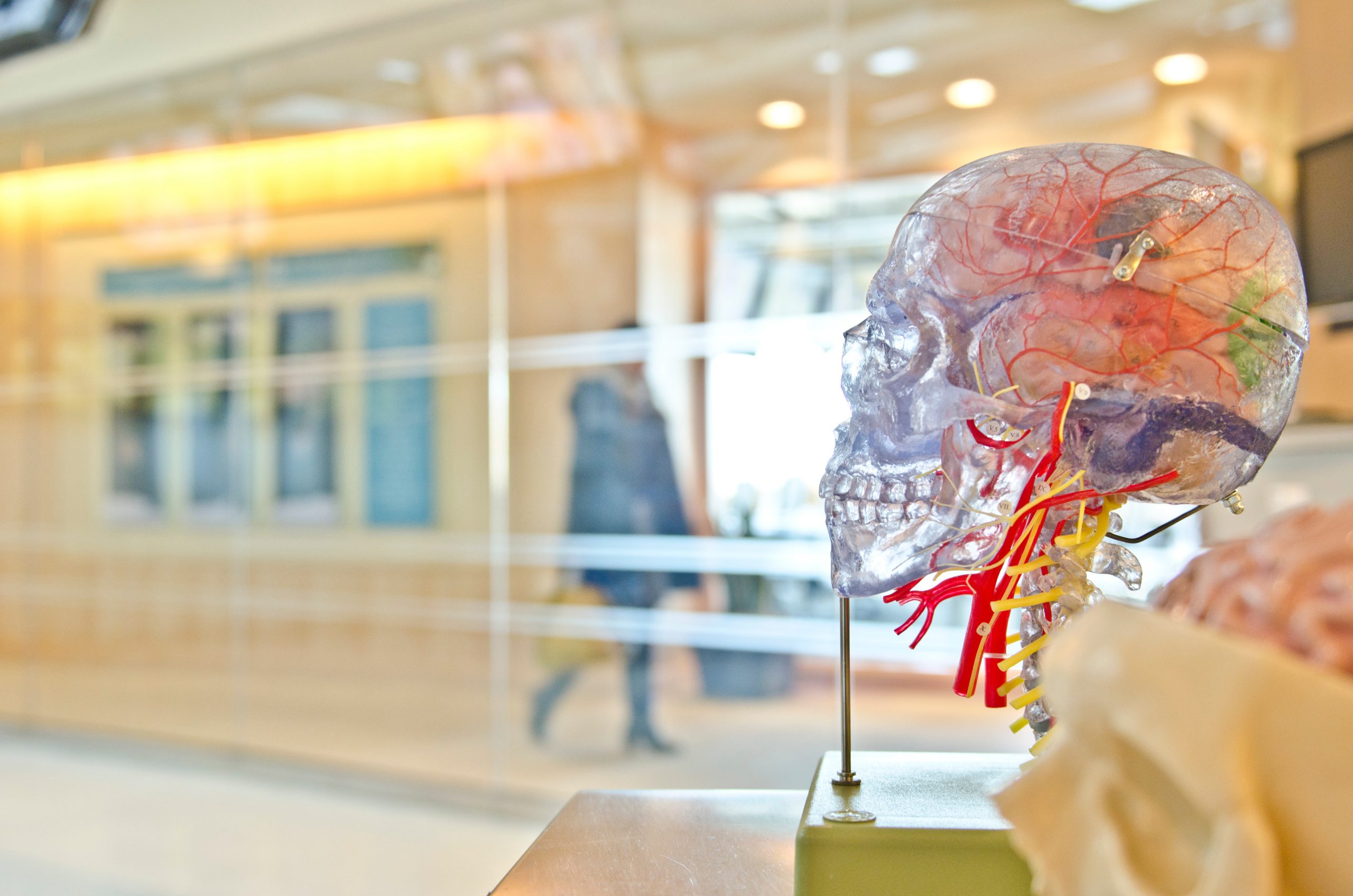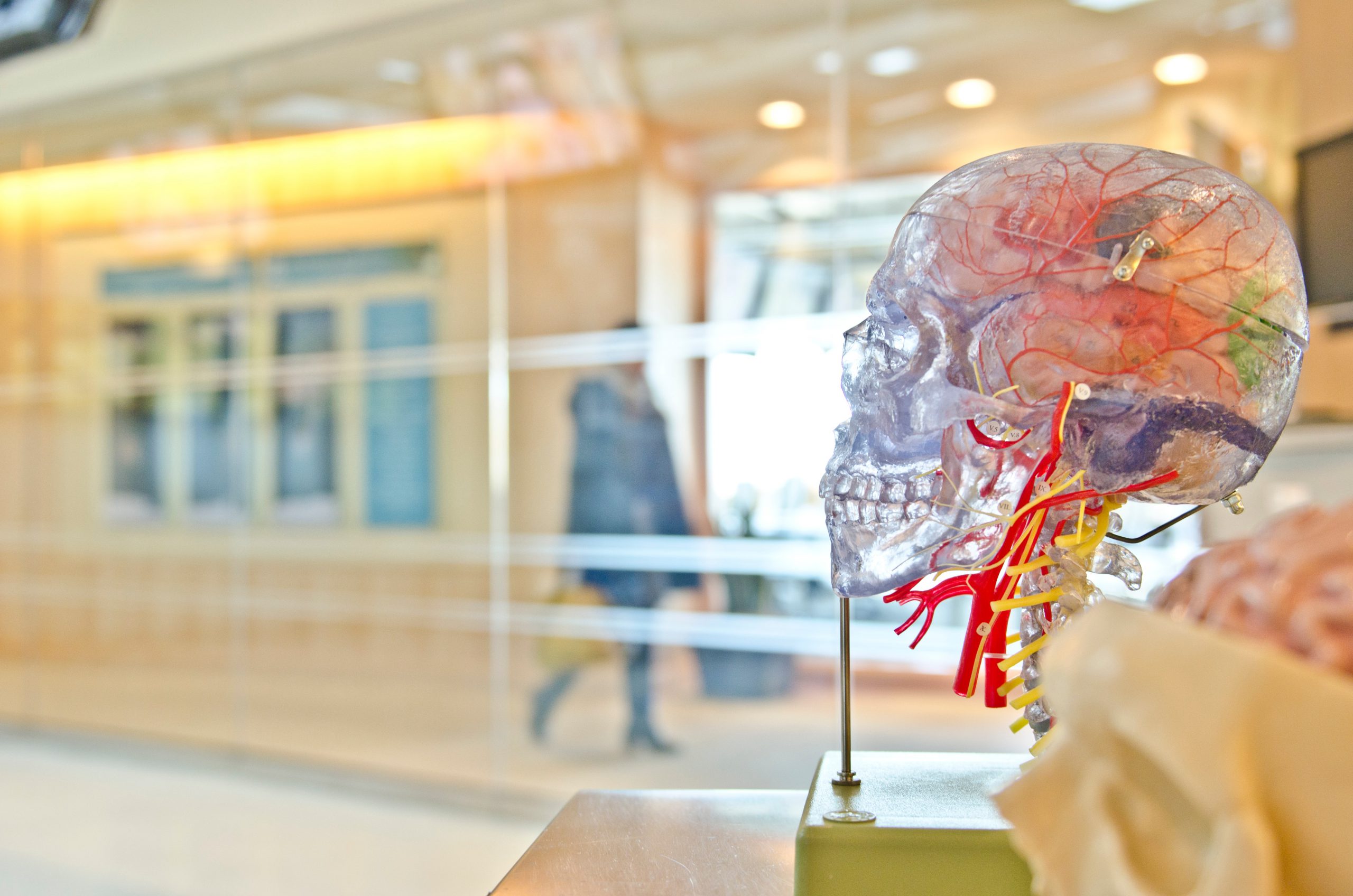 Segmentation
For any tour operator, it's important to understand your customer's interests, needs and motivation when building itineraries. In general, travellers are sharing more data about themselves while planning their trips. In exchange, they are hoping for a more customised and personalised travel experience. Normally, tour operators would manually take the traveller's request into consideration and build custom itineraries to match their needs. Now, with the help of AI, tour operators can automatically segment or group customers based on their characteristics and output personalised itineraries quickly. 
Let's look at a simple use-case of AI segmentation and how it could help you maximise your lead conversion:
Software that utilises AI will be able to collate all of the information available from past customers about their interests and the itineraries that were designed for them to create a variety of market profiles, called 'segments'. AI will be able to analyse new customer data, decide which segment they fit into (for the purposes of this example, an 'adventure' based itinerary segment) and then recommend similar adventure based itineraries or destinations that currently have promotions on flights or hotels, for example. This results in the customer receiving a much more tailored and personalised proposal which in turn, increases their probability of conversion. 


Chatbots
While some travellers will still want to be deeply involved in the creation of their holiday, many people lead fast-paced, busy lives and are more than happy to turn to an online travel platform – as long as this doesn't mean losing out on quality.
This is where chatbots come in. In the travel domain, AI chatbots are often referred to as  'virtual travel agents'. The bot usually exists on a website and can learn about a potential traveller based on the chat interactions they engage in. All of the data collected can then be used to build an itinerary to suit by analysing details of traveller characteristics, current promotions, and their availability. 
Here are a few more ways an AI chatbot could be used in your business: 
Act as a recommendation engine
A chatbot can take over a significant part of your workload. It could ask simple questions in a human-like, conversational style to gather data, and also capture all types of different questions from the traveller. The AI chatbot can then make data-driven estimations on what the traveller may be looking for and makes recommendations accordingly. It can be configured to organise and initiate flight, hotel and rental car bookings, all without any human intervention.  
Nurturing sales leads
Chatbots can be integrated into your website via a wide variety of applications such as Facebook Messenger, Slack, Drift and others. These Chatbots can be designed to answer the traveller's question and provide a solution. While they certainly don't negate the need for interactions with tour operators, they can take care of some of those early stages in the sales process. 
Advantageously, chatbots are available 24/7 and can respond to leads immediately; gathering information, providing customers with initial details, booking callbacks with a travel designer and ultimately identifying whether they are likely to book with your business or not. An AI chatbot will be nurturing your prospective customers while you are unavailable. This is especially relevant in a testing time for the travel industry where tour operators' may have had to make hard staffing decisions. Using a chatbot frees up travel designers, allowing them to focus their time on providing the specialised, detailed services their customers come to expect.
Reducing customer support time
Consider the amount of time you could spend on any given day answering simple questions from potential travellers; When is the best time to visit? How long does it take to get between two destinations? How long should I spend in a particular place? What type of clothes should I pack?  Now, imagine if an AI chatbot could take care of that for you, leaving you to focus on the complex, personalised aspects of travel design that only an expert can provide.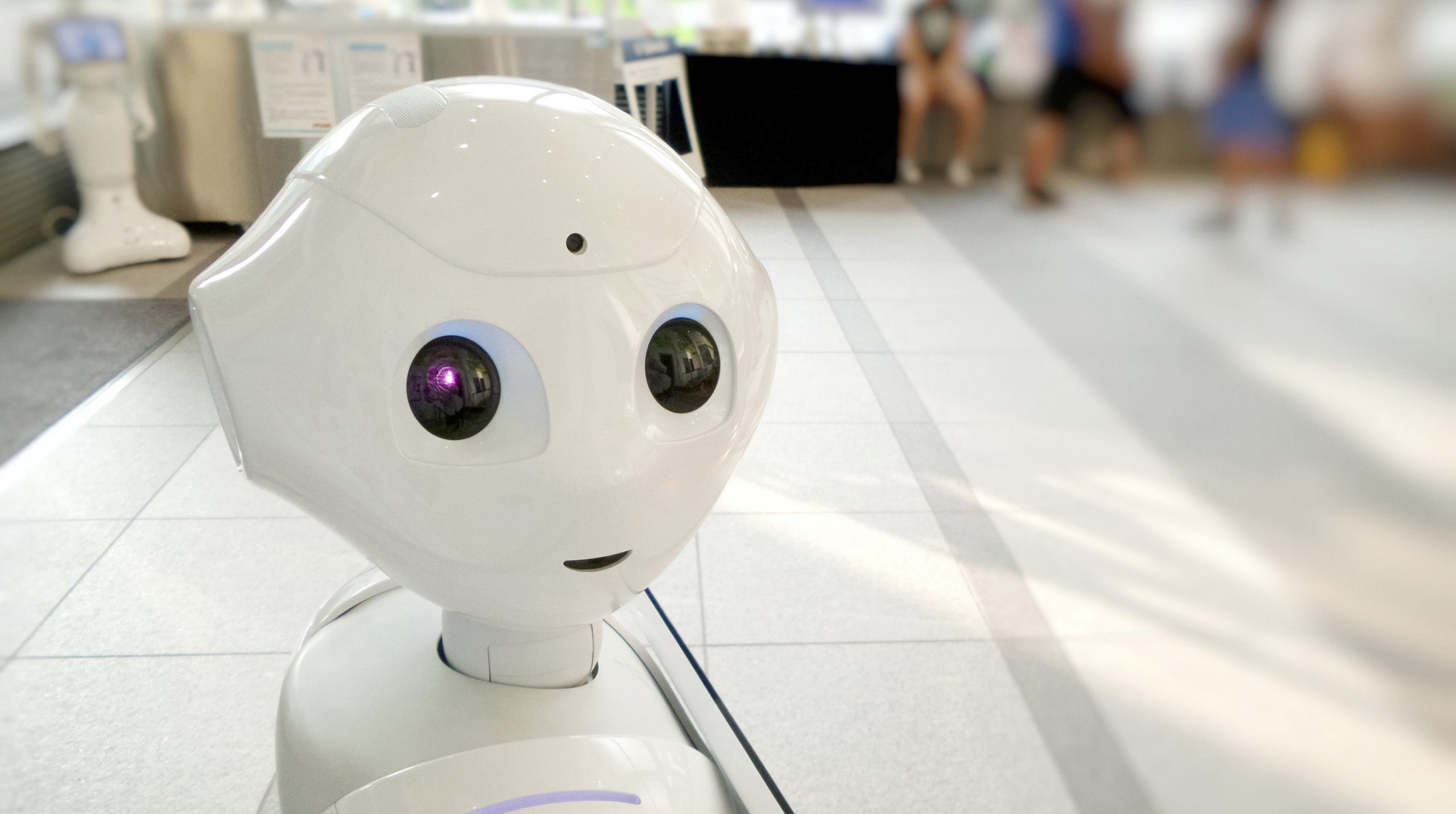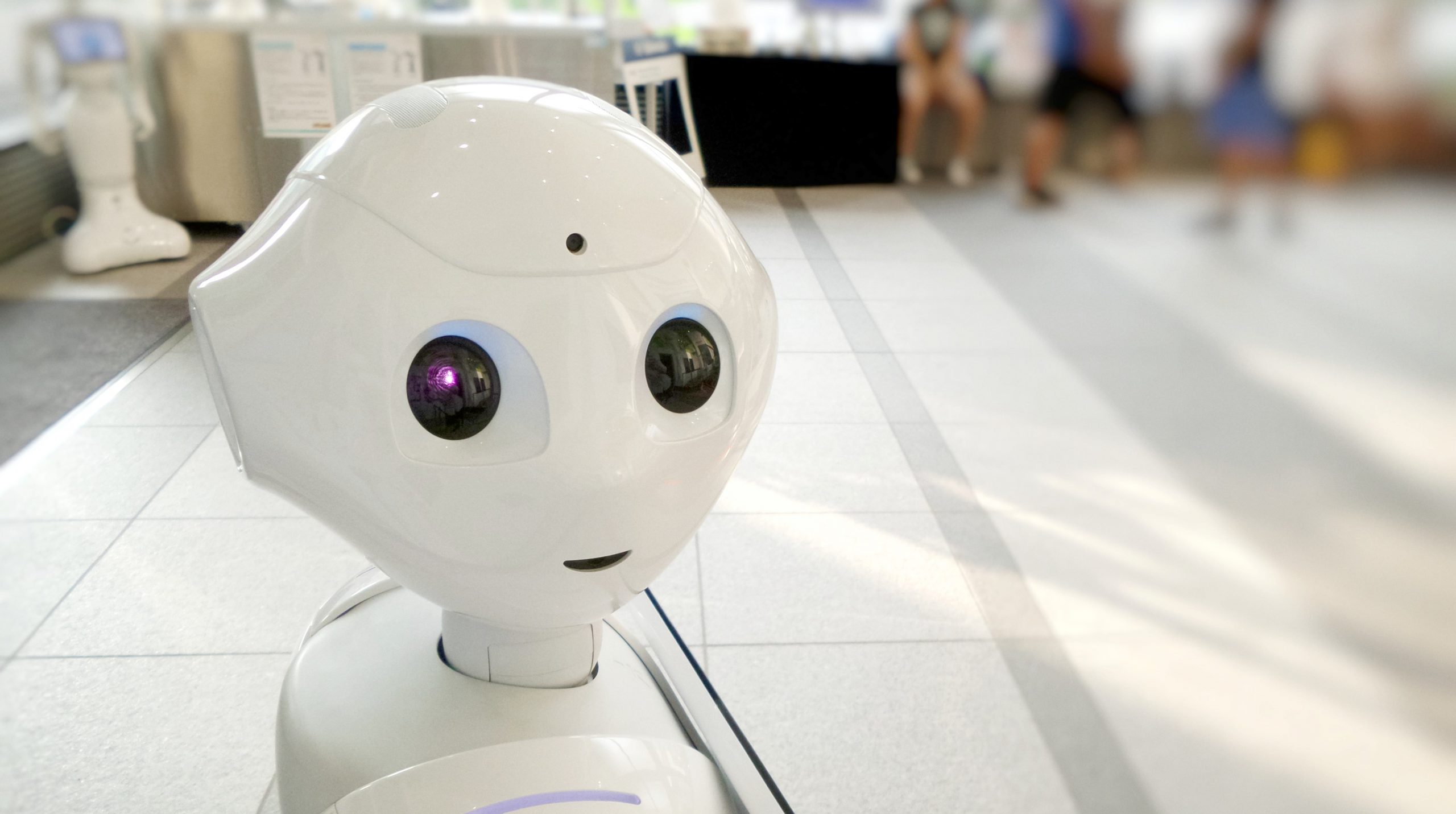 Extending your expertise 
The main reason travellers reach out to tour operators is to seek the guidance of an expert who can use their specialist knowledge to design an irresistible trip for them. While the insider knowledge of travel designers cannot be replaced, it is limited to their area of expertise. This is how an AI recommendation engine can act as an intelligent assistant, working alongside the tour operator to provide unique recommendations based on the data they have collected on a particular traveller.  
Aside from reducing itinerary creation time, AI recommendation engines and travel designers can work in a complementary way to create an even better travel experience for their customers. 
While we've outlined some excellent use cases for Artificial Intelligence within the travel industry, they are by no means the only ones. AI is an exciting, new innovative field and many companies around the world are developing different applications for it that may be of use to your tour operator business in the future. Here at Tourwriter, we are constantly researching new ways to adapt and innovate our products with new technologies for the travel industry. We have some exciting research underway, focussed on image recognition and how it can be applied to recommending better itineraries for your customers. We will be sharing more information on these in our next blogs and whitepapers. Stay tuned!