Tourwriter Releases The Biggest Study on Tour Operator Profitability Ever Produced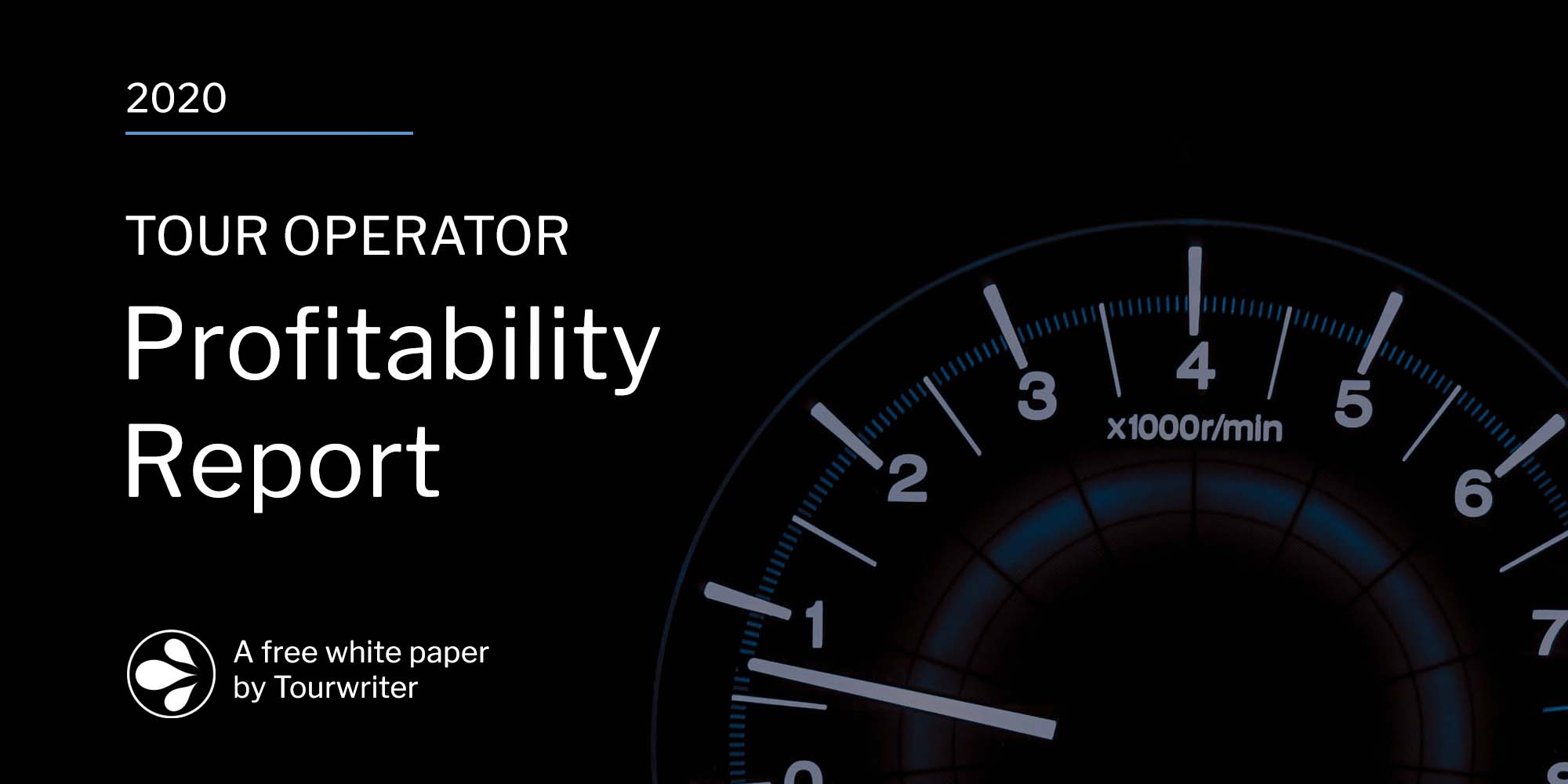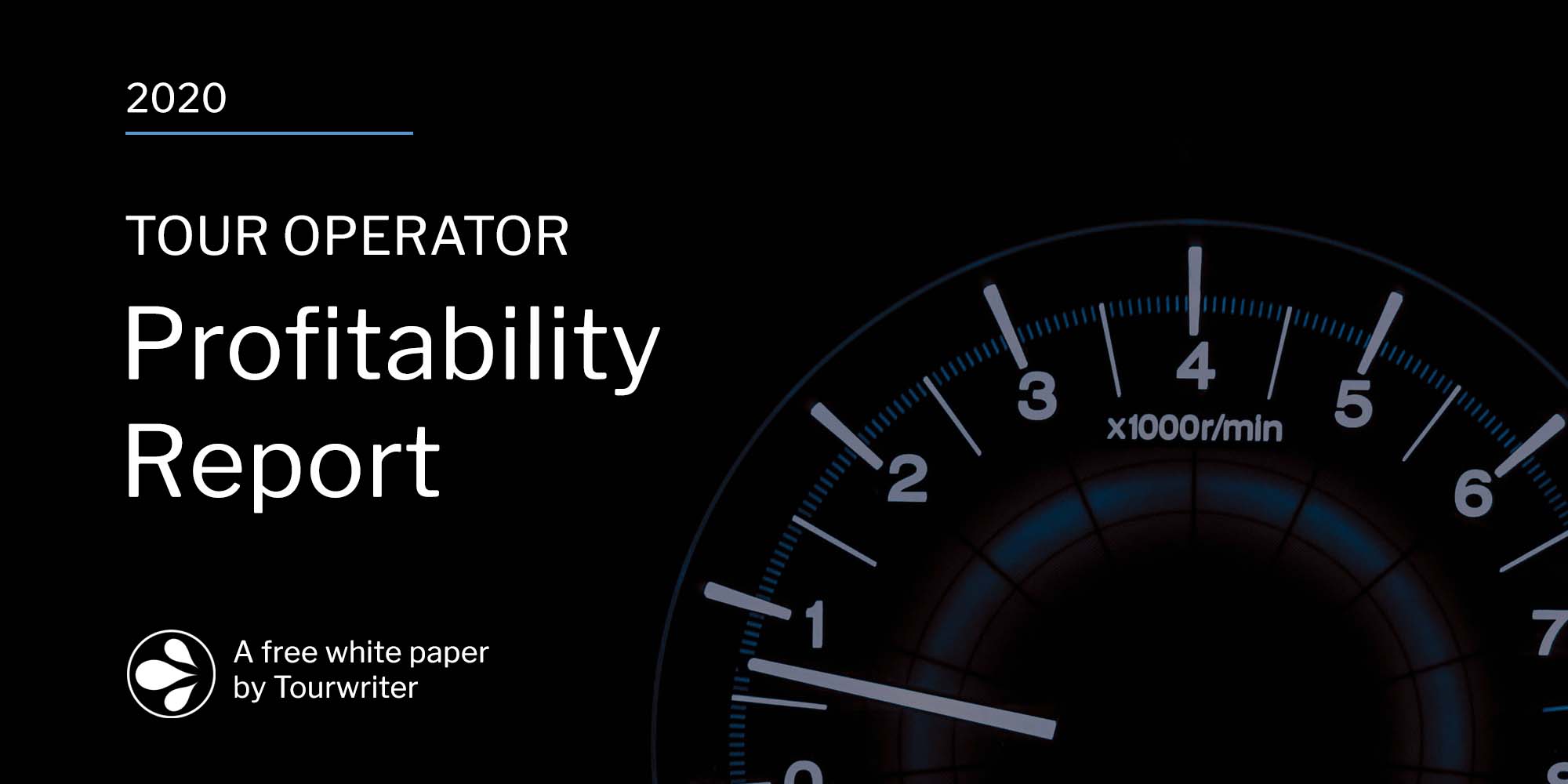 After launching the industry's most comprehensive report on tour operator profitability in 2018, tour operator software company, Tourwriter, have risen to the challenge once again with their latest whitepaper. 
The 2020 Tour Operator Profitability Report, which was released at the end of 2019, is a significant step up from their 2018 whitepaper, which until now, was the most comprehensive report ever published. The 2020 report comprises data from more than 6000 tour operators and DMCs worldwide and provides an intimate insight into the current state of the travel industry. 
As well as exploring firmographics, travel trends, niche markets and organisational structures, Tourwriter's latest report details tour operator revenue and profitability. "The reality is that there are many travel companies out there that are doing extremely well, and there are just as many who are struggling. Our Tour Operator Profitability Report takes a data driven approach to understand what it is that separates these tour operators. We've published our findings with the hope that Tour Operators and DMC's globally can adapt and learn from our research," explained Tourwriter's Chief Revenue Officer, Adam Sirota. 
Helping tour operators succeed is a cause that's close to the hearts of Tourwriter's founders. Before launching Tourwriter, they too were tour operators looking for a way to become more efficient with the resources they had. "We joined forces with two other New Zealand travel companies to build Tourwriter. Once we realised just how much more efficient our tour operator company was able to become, we knew we had to share our creation with others in the industry," explained Tourwriter CEO, Glenn Campbell. More than 15 years later, Tourwriter, and it's sister product, itinerary builder, Minim, is used by hundreds of tour operators worldwide to enhance their business and ultimately grow their profits.
Tourwriter's 2020 Profitability Report is available as a free download on their website now. "It's our way of giving back to an industry that is so close to our hearts," finished Denise Campbell.