Tourism industry statistics for 2018 and beyond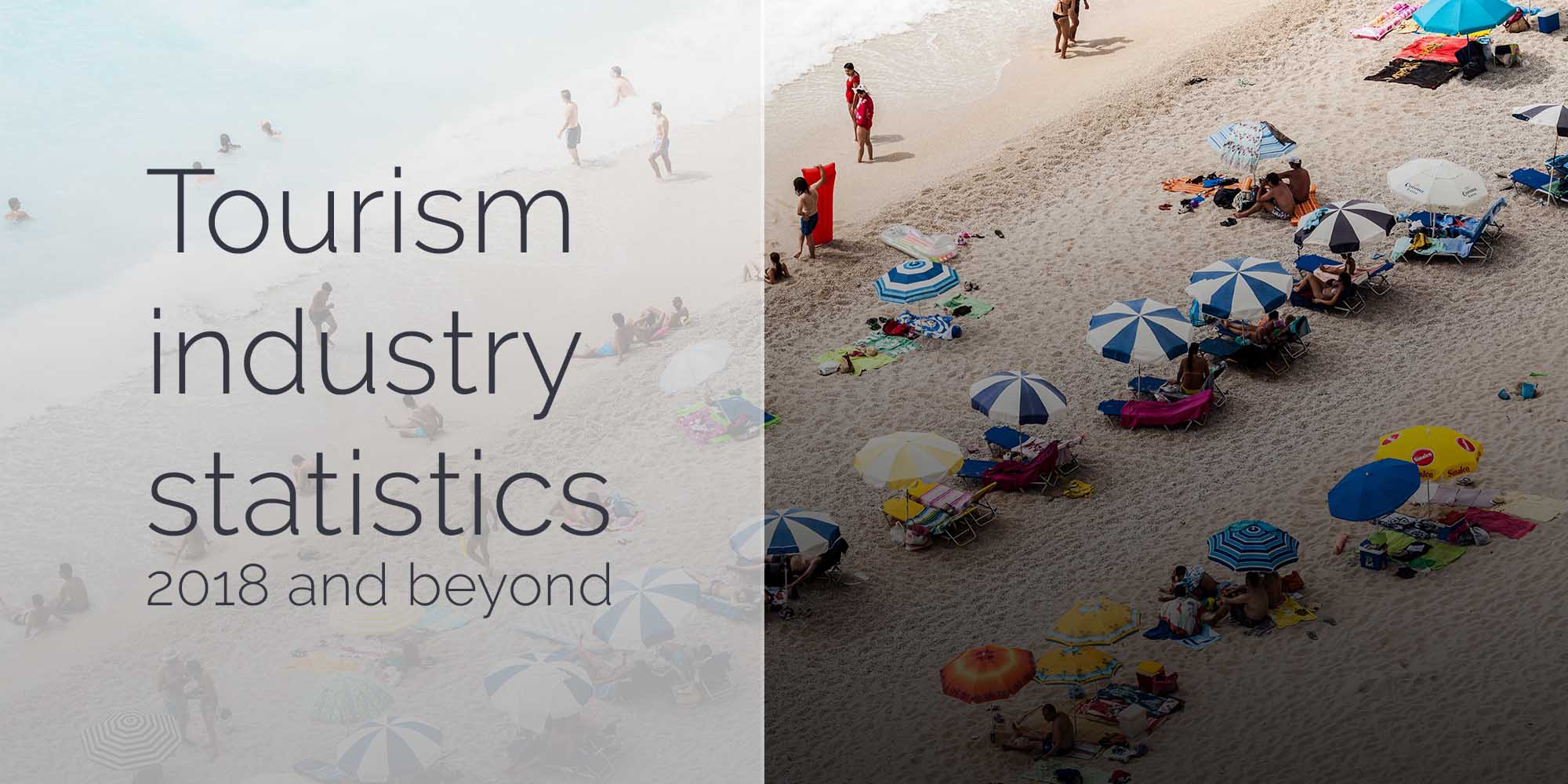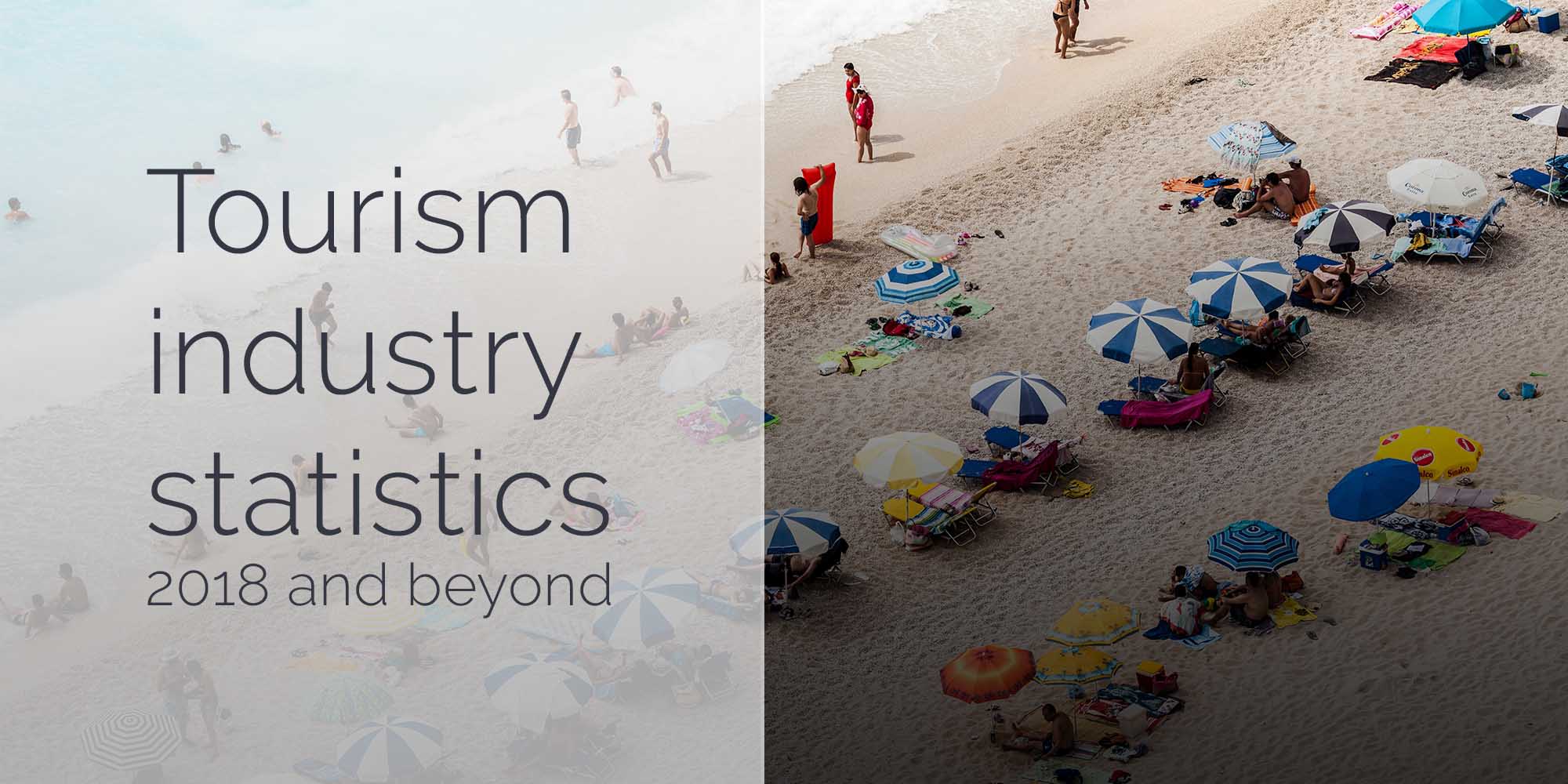 2018 Travel Industry Statistics
We live in a fast-paced, instantaneous world. Mega industries like tourism are continually evolving and that means it can be difficult to keep abreast of changes, trends, and growth. This blog aims to make exploring the depths of tourism a little easier; we've compiled some of the most up to date statistics from sources across the globe and broken them down into a few key areas.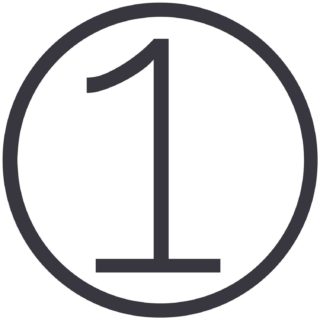 Sector growth: Understand the key drivers behind tourism's growth in 2018 along with where the biggest growth factors are happening at the moment.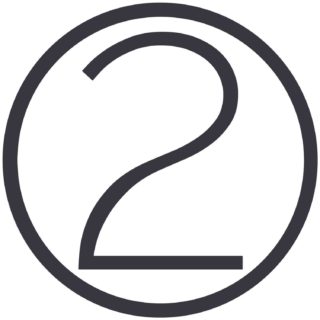 Emerging trends and markets: The title speaks for itself. This section explores the up and coming markets and trends that you should be paying attention to as we prepare to move into 2019.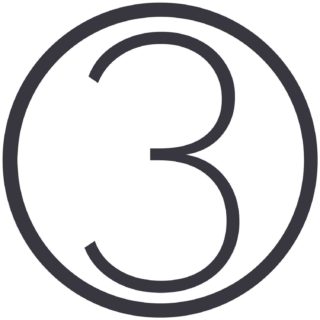 Challenges to tourism: From climate change to strategic business ventures – there are a lot of forces influencing tourism. Here we break down a few key threats and challenges that tourism operators and DMC's will need to be aware of.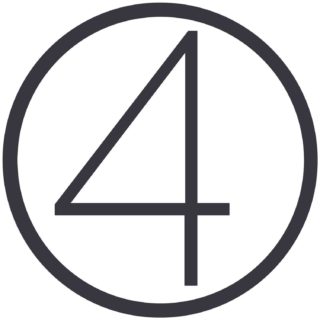 Technology in travel: Being in the tour operator software space, this category is particularly close to our hearts. Understand the up and coming innovations and trends and how they will affect your tour operator business in years to come.
Luxury travel: With personalisation and customisation being popular trends running throughout 2018 tourism reports, it's no wonder that this has resulted in the luxury segment of the market expanding significantly.






As far as industries go, Tourism is well and truly up there with the other industry giants and the stats certainly back that up. In years to come, we can expect continued growth, increased uptake of technology by businesses and travellers together with the emergence of some very interesting trends such as solo travel and sustainable travel. But it's not all good news…there are significant challenges on the horizon. Global warming, political changes and mega-corporations all have the power to impact tourism, no matter where in the world you are based.