VOGAMA Travel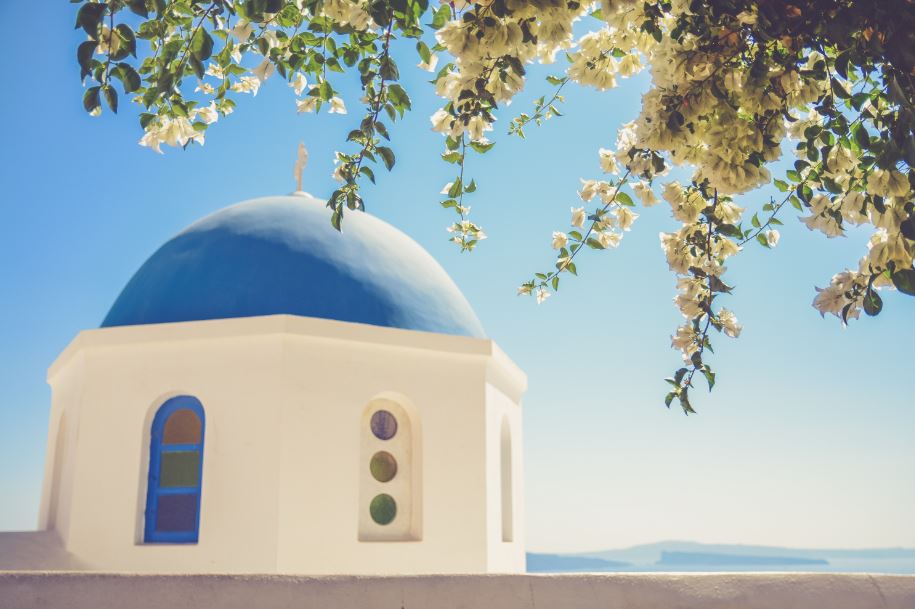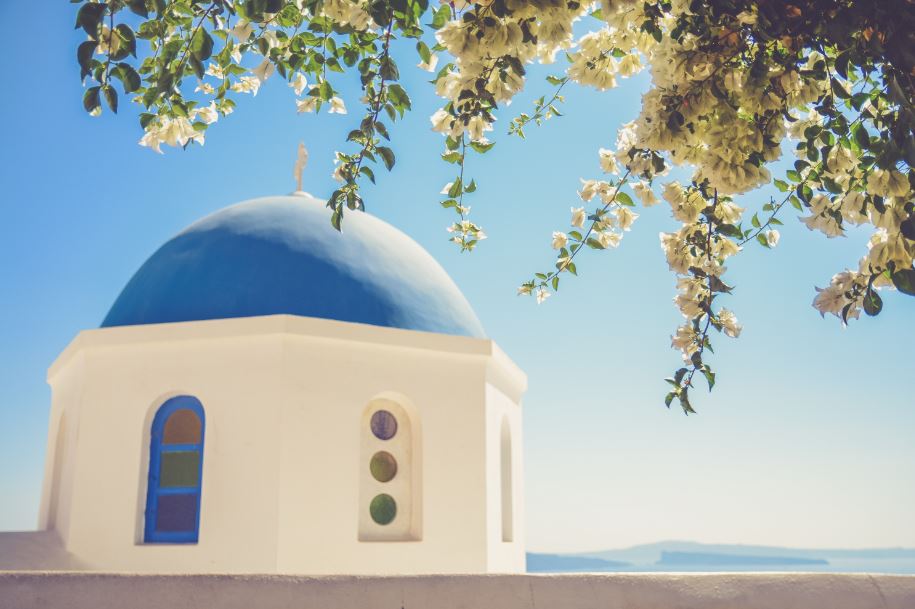 Meet VOGAMA Travel
VOGAMA are UK and European specialists, dedicated to serving the fast-growing business-to-business travel market. A tour operator truly dedicated to helping their customers experience the best that the UK and Europe have to offer, and every single one of VOGAMA's travel experts live these values.
VOGAMA keep their customer's needs and experiences at the forefront of mind when running their business and designing tailor-made travel. This dedication is a testament to why they have and will continue to hold the valued trust of travel companies seeking a custom and professional European travel experience.
Let us introduce you to their business and the passion that they have for the travel industry.
Europe at its best…
The team at VOGAMA take pride in their expert knowledge of Europe; from England to Sweden and everything  in between. No matter where you travel with them, whether it's a solo journey, or a family tour, their travel experts are ready to help. VOGAMA's offering is diverse; from the creation of tailor-made culture related travel programs to designing special tailor-made tours, such as golf, skiing, adventure, arts, music, painting, fashion, and wine tasting tours they have it covered..
Passionate about their customers.
VOGAMA Travel prides themselves in the stable customer and business relationships that they have built;  and explain that this is what drives their business. Their travel experts are passionate about designing products and services to truly match their customer's needs.  They offer a professional and personalised service for FIT Travel, group travel, leisure travel as well as incentive travel.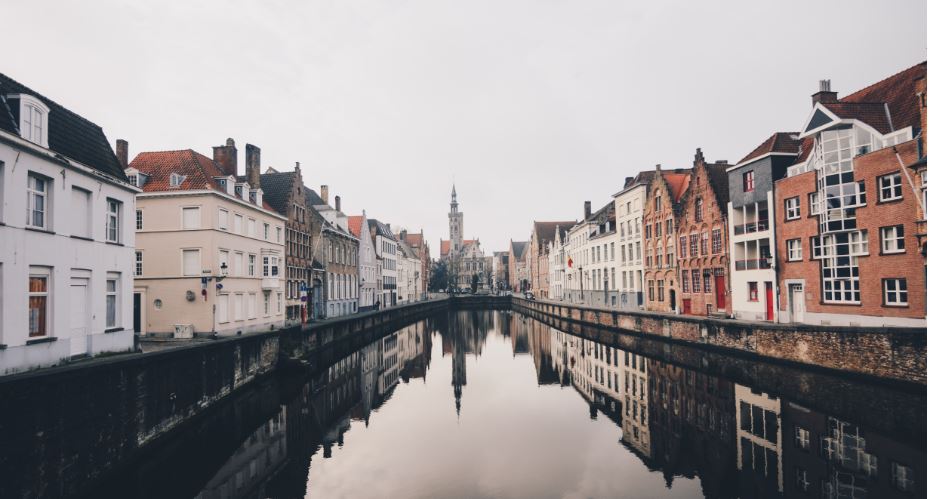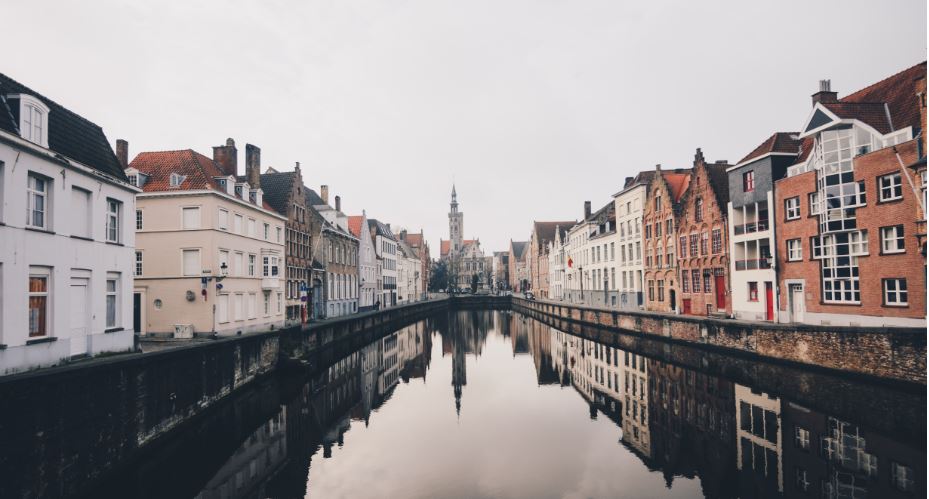 Providing the best quality experiences to their customers is at the core of what they do. Being a B2B operator, they are focussed on ensuring that their proposals and itineraries are exemplary. Vogama works with a plethora of hotels, local buses, touring coaches, attractions, guides, ferries, restaurants and shows. Committed to ensuring these products are quality assured, they are in direct contact with their service providers. In addition, they take pride in ensuring their purchasing power provides  their customers with competitive prices. VOGAMA are fully committed to their business partners and to this end they work hard to maintain strong and harmonious relationships with their customers and service suppliers at all times. Service is at the forefront of their business model, as such they take pride in delivering on the promises they make. This includes confirming availability quickly, and checking services before customers check into ensure every tour is successful and pleasurable
Offering a personal touch to their business, they love to meet with their customers and suppliers at travel trade shows. This also allows them to keep up to date with travel technology and keep a close eye on changes in the travel industry
From students to families and everything in between.
VOGAMA's team use their expert European knowledge to provide professional, 'all in one' travel services to a wide range of customers. These 'all in one' services, can be anything from a business trip or family leisure holiday through to a special event. Their speciality however lies with organising student cultural exchange programs and summer holidays in Europe, including a variety of English courses, different types of study and training programs, plus post course sightseeing. The experience and expert knowledge gained from planning these trips over the past 6 years have allowed VOGAMA to win tn the trust and loyalty of their valued customers.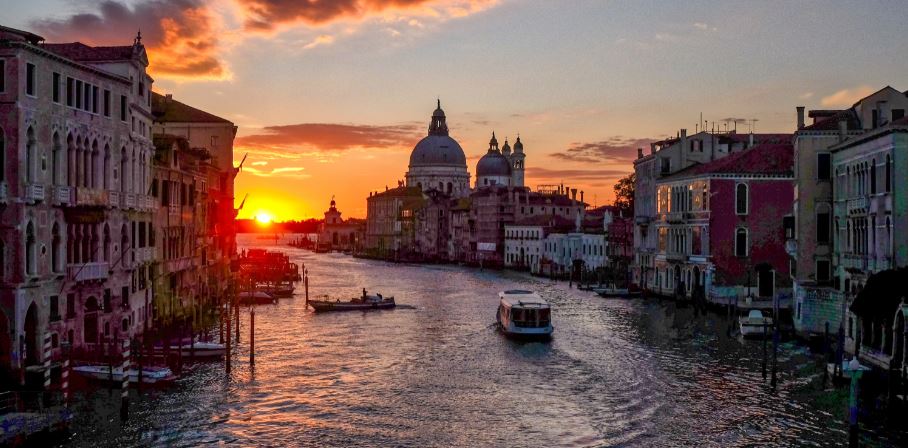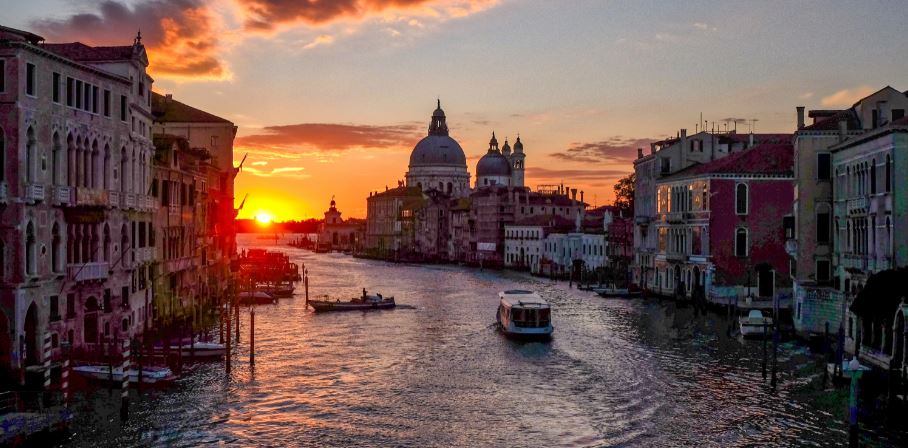 Meet Daniel He…
With over 10 years previous experience in the travel industry, Daniel was well placed to  start his own business. His previous roles extend from operations and management, right through to hotel reservations and customer services.  He says that running a travel company like VOGAMA, is his destiny; 'It's as if all I have done in the past is to serve this purpose, helping me to establish and run a travel company" says Daniel.
"My business partners and I love to travel and want to provide better services and do more for our customers." The VOGAMA team are also experienced travellers giving them a first hand understanding of their customers' needs both before and during their customers journeys.
Their Tourwriter Story
VOGAMA joined Tourwriter in 2014 and have been utilising the travel specialist tour operator software to produce tailor-made quotes and itineraries every since. VOGAMA is unique in the fact that it has offices in Beijing and London, with opposite time zones. With Tourwriter's concurrent user offering, VOGAMA are able to have employees working with Tourwriter, almost around the clock, as members of the Beijing team can share a licence with team members in the UK, given the 8 hour time difference. Daniel explains that the ability to have employees working in the Tourwriter application constantly allows them to keep a detailed record of all of their work in progress. This means that colleagues can be on top of what is going on with their other team members, saving them time and frustration. "The operation and sales team in Beijing update the information in Tourwriter, such as clients' requirements,  rooming lists, itinerary details in the platform and then the UK team member can see their work when they arrive at work. Tourwriter has enabled two teams to work seamlessly meaning VOGAMA is more efficient, even though our team members are in totally different time zones."
The value that Tourwriter adds to their business has also saved them money, reducing the amount of staff it's necessary to employ. "Without Tourwriter, our number of employees would have to be doubled to cope with the current working volume," says Daniel.
He also adds that their most valued feature of Tourwriter is the itinerary generation tool. With all of their suppliers added into Tourwriter, and the ability to attach supplier notes easily, itinerary creation is a breeze. Daniel says that these features "…significantly reduce the man-power needed, and save costs while improving the efficiency and accuracy of our work."
When asked if he had any final thoughts to add, Daniel commented on the helpfulness of Tourwriter's support team and said "Tourwriter really is a changing business and I would highly recommend their software".
Sadly due to the effects of COVID-19, VOGAMA is no longer an active Tourwriter customer. As a proud supporter of their business, we continue to share their story and hope to welcome them back to the Tourwriter community in the future.