Travex Africa


Meet Travex Africa
Travex Africa is a Canadian based tour operator company that specialises in designing authentic tours throughout Africa. Their team of experienced travel designers have been hand-picked for their deep knowledge of the African continent and also pride themselves on their sustainable and local-driven approach to travel design; "We are also working to support local African communities and contributing to the conservation of wildlife and nature in everything we do," explained co-founder, Hannah Morris.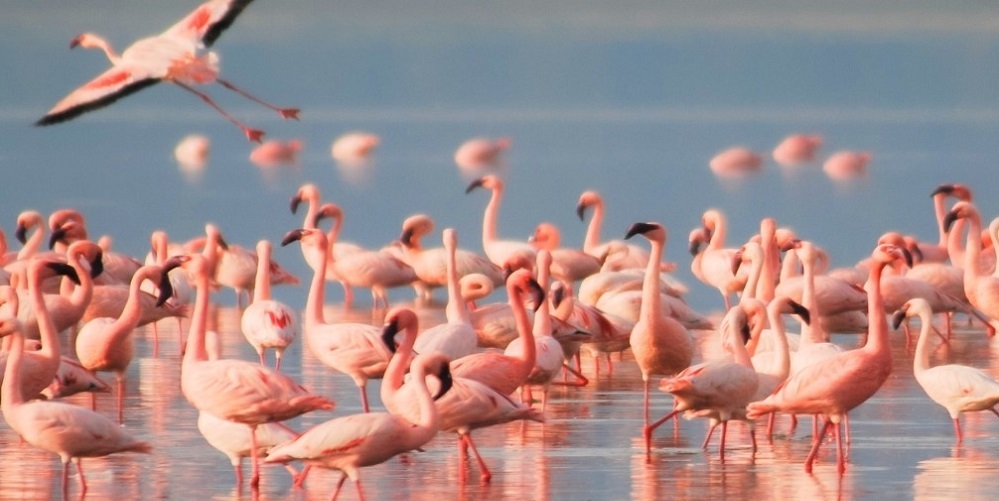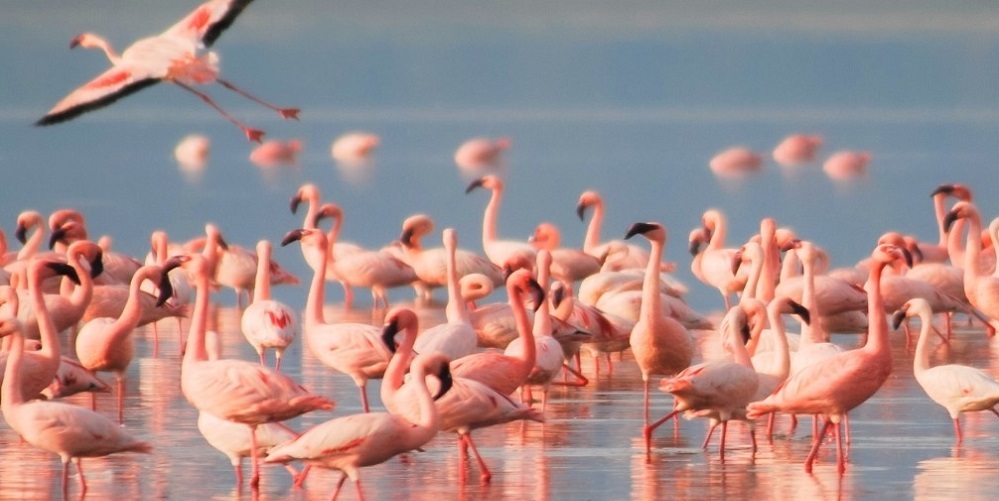 During her 30+ years in the travel industry, Hannah has built up a breadth of experience which has proven to be invaluable for the growth and development of Travex Africa. "I've done everything in the travel industry, from ticketing, airline reservation, inbound, outbound, management marketing, accounting, product development etc. I know how everything works, because I've been there before," she explained.


After spending the early years of her career working for other businesses within the travel industry, Hannah moved to Canada and felt that it was the right time to venture out on her own. Hannah was determined to build a company that truly revolved around its customers. After watching other tour operators failing to fulfill their promises to their clients, she knew that she could do better. Her vision was to provide the highest level of service she could to her customers and with that motivation, in 2019 Travex Africa was established.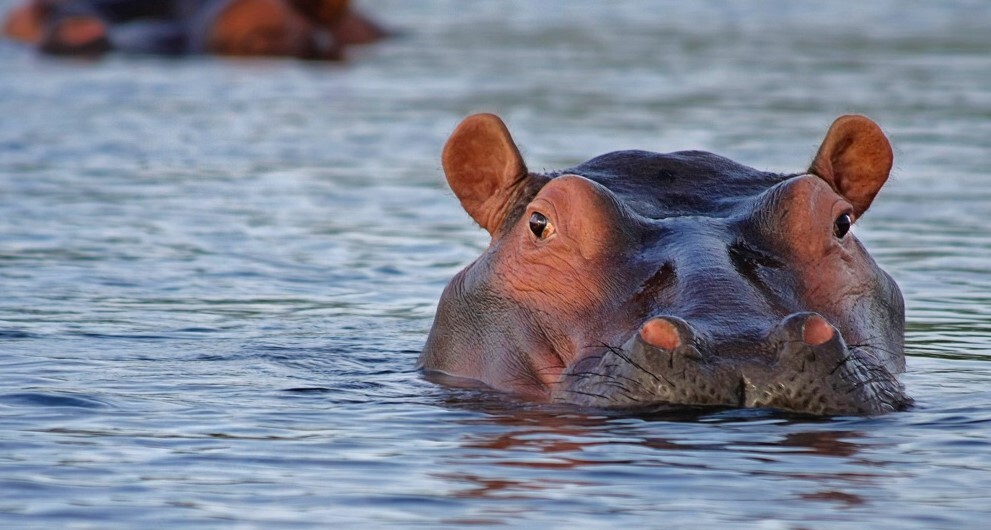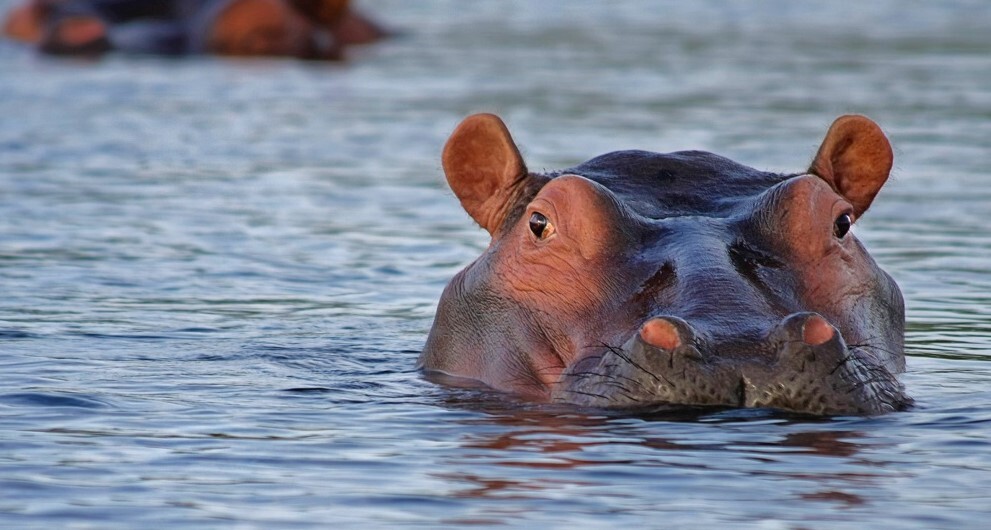 Since then, Travex Africa has been successfully operating exceptional tours featuring hand-picked suppliers throughout Africa. Staying true to her early vision, Travex Africa is renowned for keeping their customers at the forefront of their business. "My aim is always to run a boutique tour operator business, not one of those large companies with hundreds of employees where nobody recognises the customer. I want a place where every single person working will know the customer that they are dealing with," explained Hannah.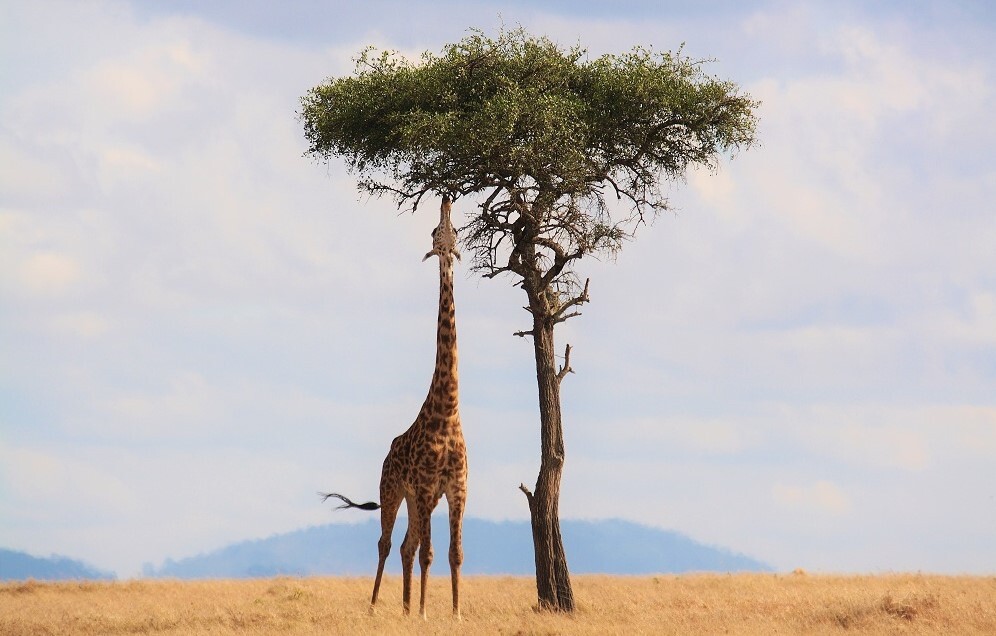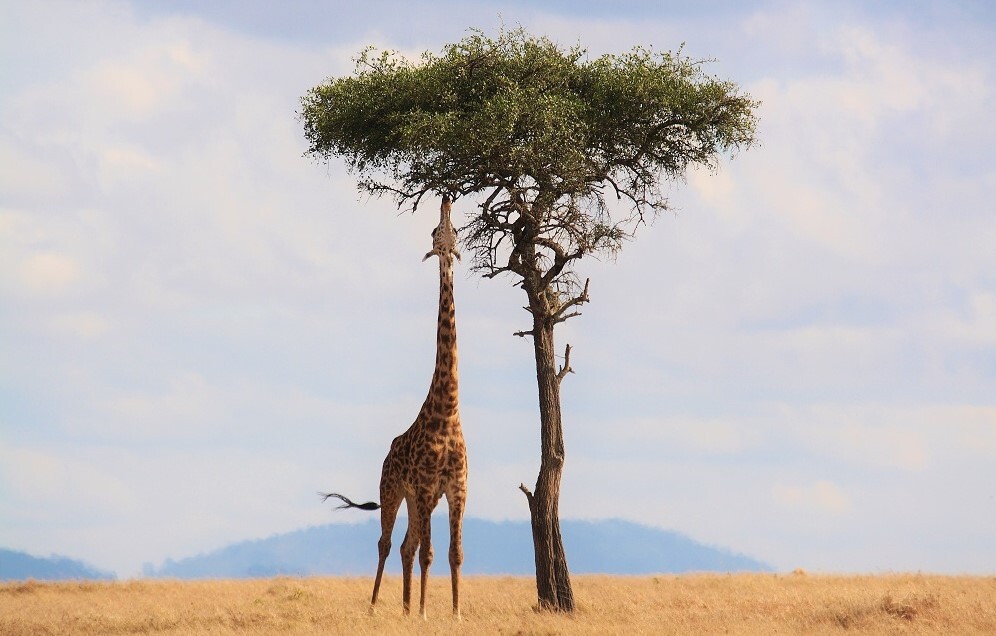 Their Tourwriter Story
Having experience with manual ticketing and administration in previous roles, Hannah was highly motivated to ensure that the software systems she used in her business would save her time and money. She started researching and soon discovered that Tourwriter would be the best tour operator software to help her achieve her goal. Hannah found that Tourwriter helped her to do her work quickly and efficiently, "good software can save you days of work. Instead of spending 48 hours sending a quote to a client, you can just do it within a few minutes, no matter how complicated the proposal is. Tourwriter has done that for Travex Africa," she said.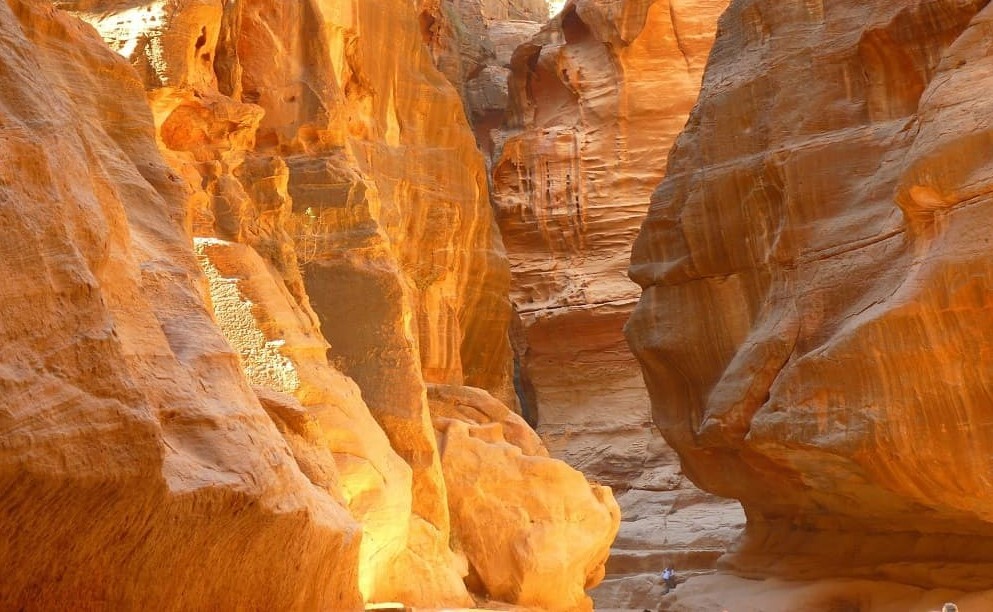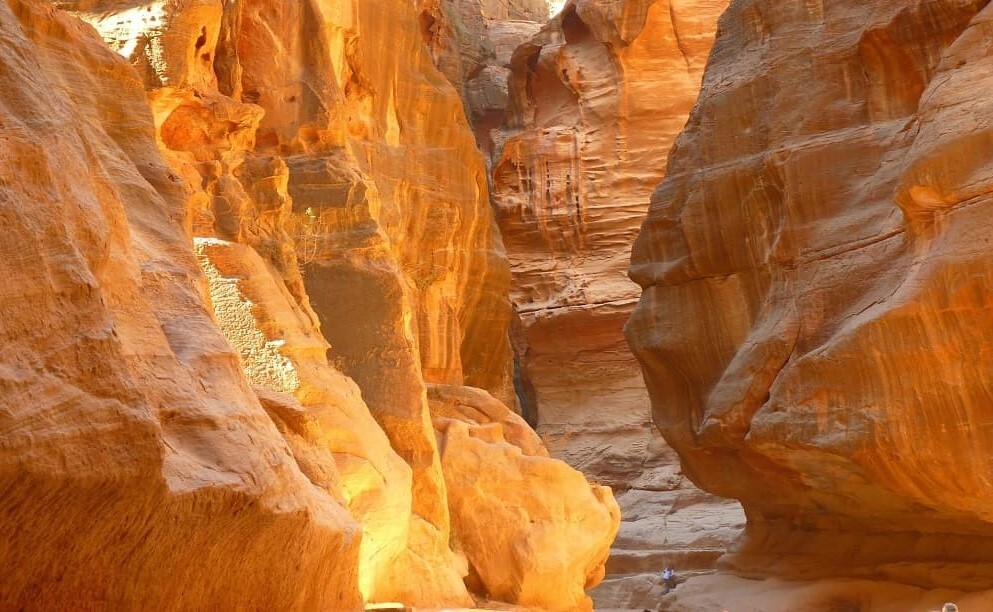 There are many travel agency software solutions out there and not all of them are easy to learn and use. For Hannah her initial experience using Tourwriter was refreshingly simple and straightforward. "It's a very easy system to deal with, the moment that you learn you're away, it's like 1, 2, 3 and you understand how to do everything," said Hannah.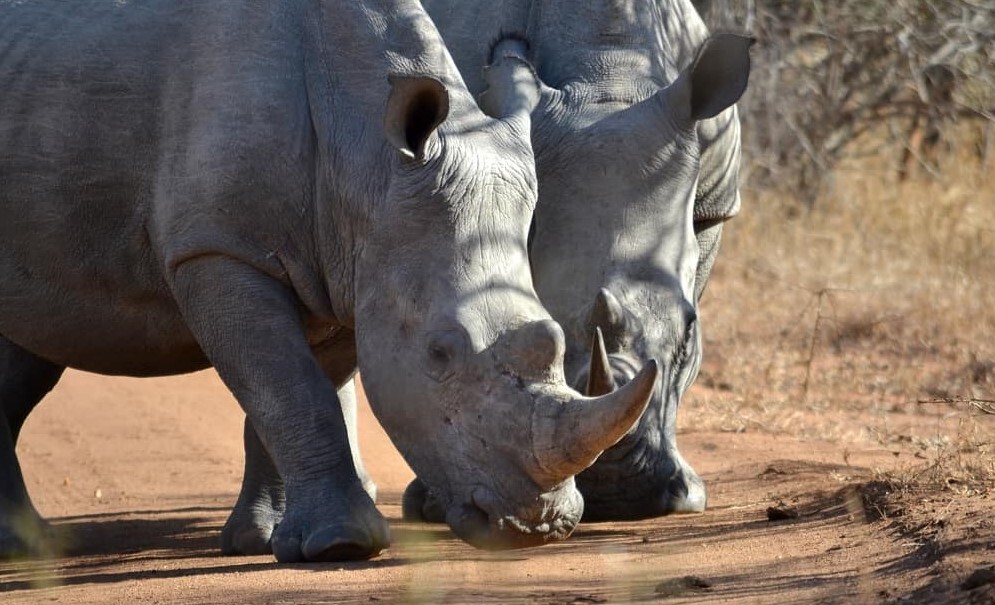 When asked about her first impression of Tourwriter, Hannah reflects that the design and simplicity of the itinerary proposals first caught her attention. "I liked that the way that the client sees it is simple. They can see the pictures and a brief description so that they don't have to read 20 pages" she says. She was also impressed by the ease in which you can edit proposals and change small details before sending them to a client.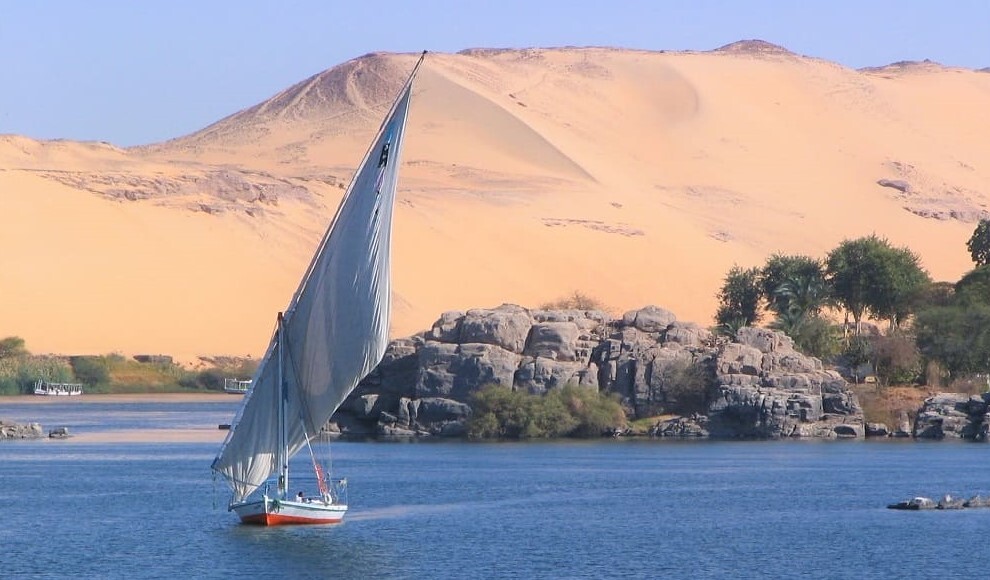 At Tourwriter, we live by our ethos, 'your success is our success'. We aim to create software solutions that help tour operators work more efficiently, saving them time and making their lives easier. This value has been carried through to Tourwriter's pricing model, in which, due to the seasonality of the industry, users only pay a success fee on itineraries that they sell (Tourwriter Expert plan). Hannah recognised this in her initial search for a tour operator software solution noting that, "I couldn't find anything else that would be able to give me fully customisable proposals as well as being affordable. The good thing about Tourwriter is that the subscription is not expensive, it's really affordable, and it's only once you book that you pay which makes a lot of sense."


The Tourwriter team continuously works to update and improve the platform for our customers, regularly gathering user input to develop the software to best suit their needs. For Hannah, one of the things she loves most about her itinerary builder software is "[Tourwriter] great with what it is now, and I'm expecting much more to come," said Hannah, "my journey with Tourwriter has been very good. I am happy with everyone. Everyone I have dealt with has been very pleasant, friendly, experienced and knowledgeable," she finished. The entire team at Tourwriter are so excited to continue working with such a dynamic and hardworking tour operator and we can't wait to see what the future holds for Travex African and in turn for Hannah and her team.
As of 2021, Travex Africa sadly is no longer a Tourwriter customer. As a proud supporter of their business, we continue to share their story and hope to welcome them back to the Tourwriter community in the future.