Tour Operator Profitability Report 2018
Thinking about how to increase the profitability of your tour operator business is often far from the front of the mind when you have customers and seasonal pressures to capture your attention. That's why we've taken care of the hard work for you, collecting and analysing business statistics from tour operators in order to gain an idea of the profitability of the industry as a whole.
With data sourced from over 4000 tour operator businesses, our 2018 Profitability Report will allow you to benchmark your business against the industry standard and hopefully understand what you are doing well and where you might need to make changes.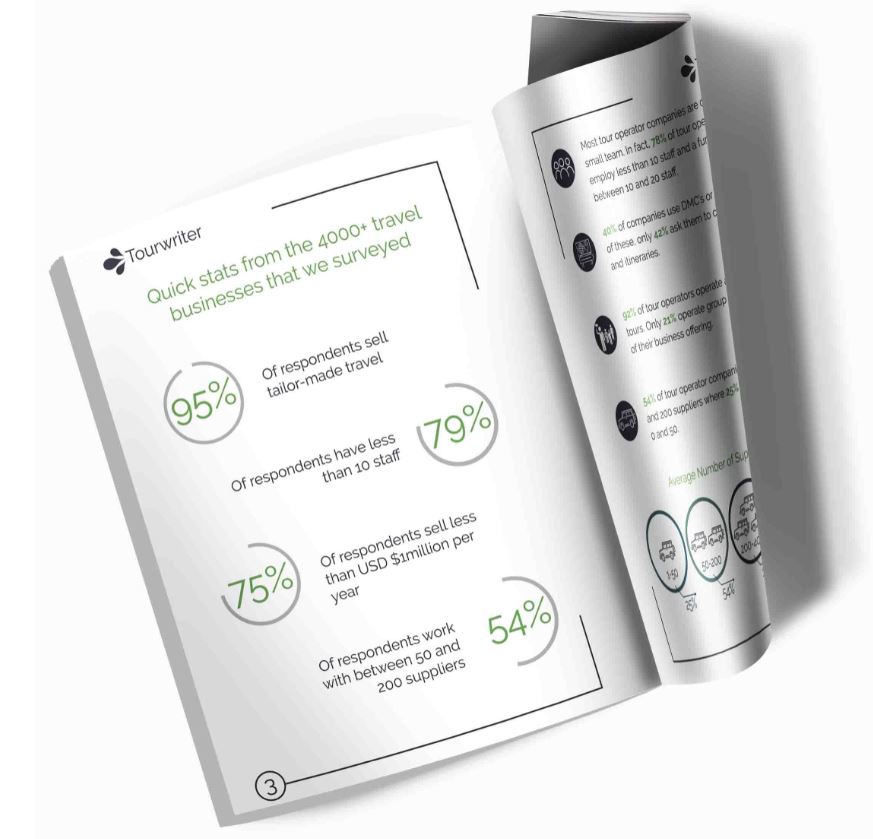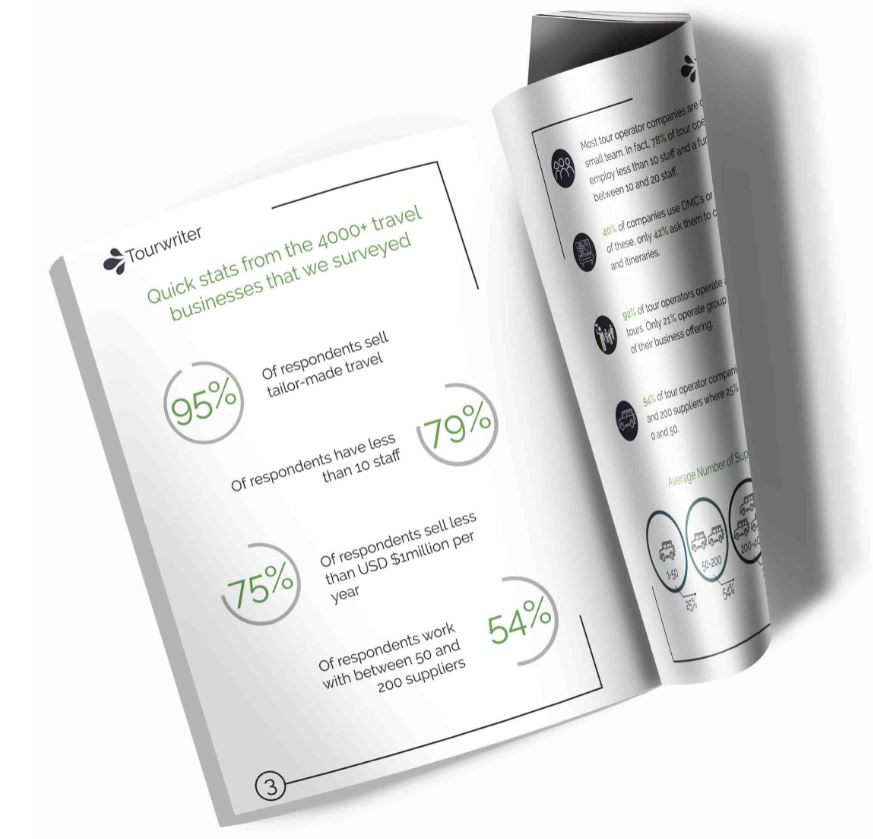 Complete the form below to access your free Tour Operator Profitability Report.