The Consummate Pro



Meet The Consummate Pro
Crafting personalised and impressive golf itineraries for visitors to Ireland, Scotland, England and Wales, The Consummate Pro is attracting discerning golf fanatics globally.


Fuelled by a dream to create the greatest golf experiences in the world, avid golfer and founder, Tom Cotter has successfully built a business which perfectly combines work and play.


It's fair to say, The Consummate Pro has truly proven to be the ultimate venture for Tom. First taking to the fairways at the young age of seven, what followed for Tom was countless hours spent perfecting his skill and love for the sport during his summer holidays. The driving range and golf course proved to be the perfect playground for the enthusiast as he reached an amateur playing level for Ireland during his teenage years. While his game didn't quite progress to professional ranks, it is clear that Tom's early investment in golf paved the way for the polished, knowledgeable business that The Consummate Pro is today.


Like many business tales, the journey to The Consummate Pro's inception is one that took time; it was only after 12 years in the hospitality industry that Tom was finally convinced of his dream and ability to run a successful tour company. During that time Tom soaked up skills from the hotel and events sectors; experience that would prove to be invaluable in his future venture. Tom's eventual decision to return to Belfast following a four year stint in Dublin, steered him back towards the golfing world.


As luck would have it, a past connection saw Tom accepting a role at a resort adjacent to the Royal County Down Golf Club. Interacting with global golf operators on a daily basis, it was here where Tom really caught the bug. "I became really interested in what these businesses were doing and I thought to myself that I would like to do that someday," explained Tom.


Tom's move to consultancy work, in which he bought accommodation providers and golf operators closer together, allowed him to establish strong contacts in the industry and proved to be the final push needed to ignite his vision.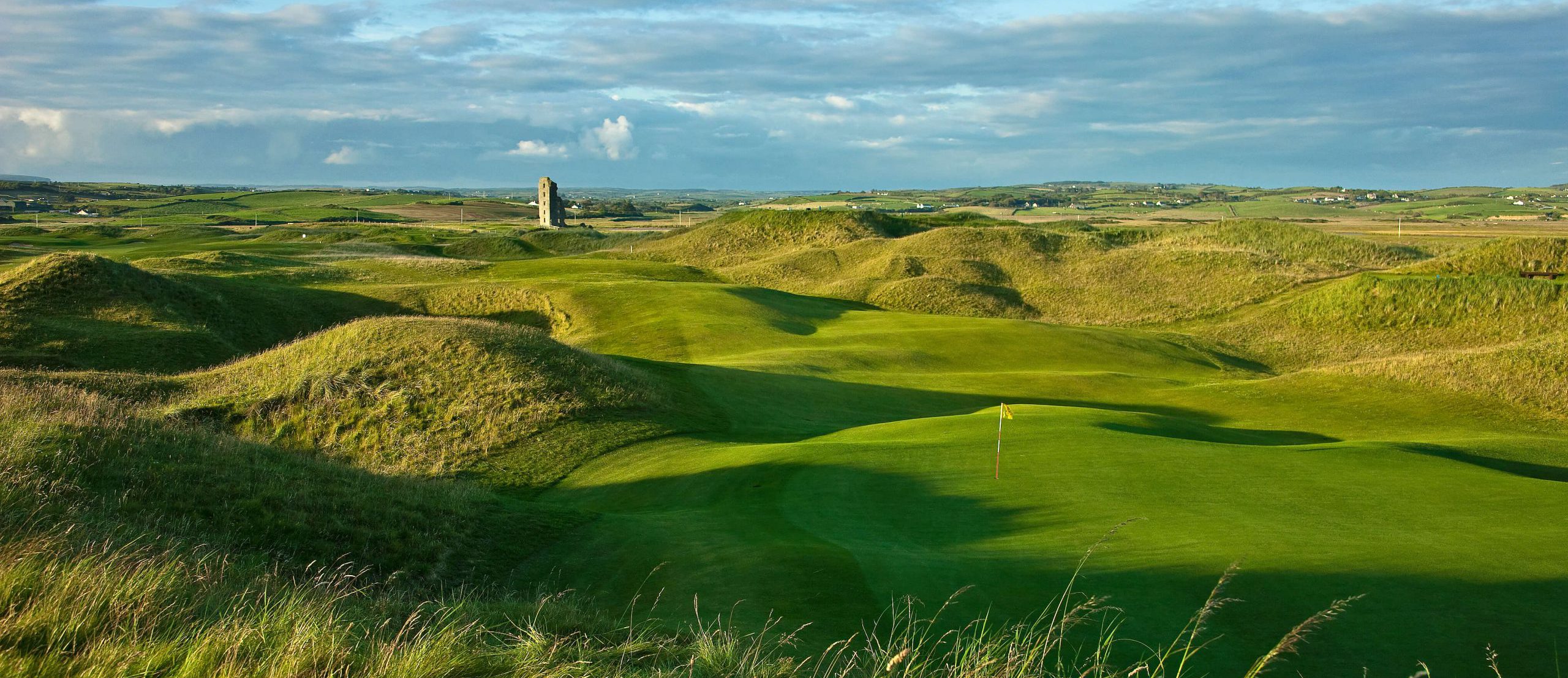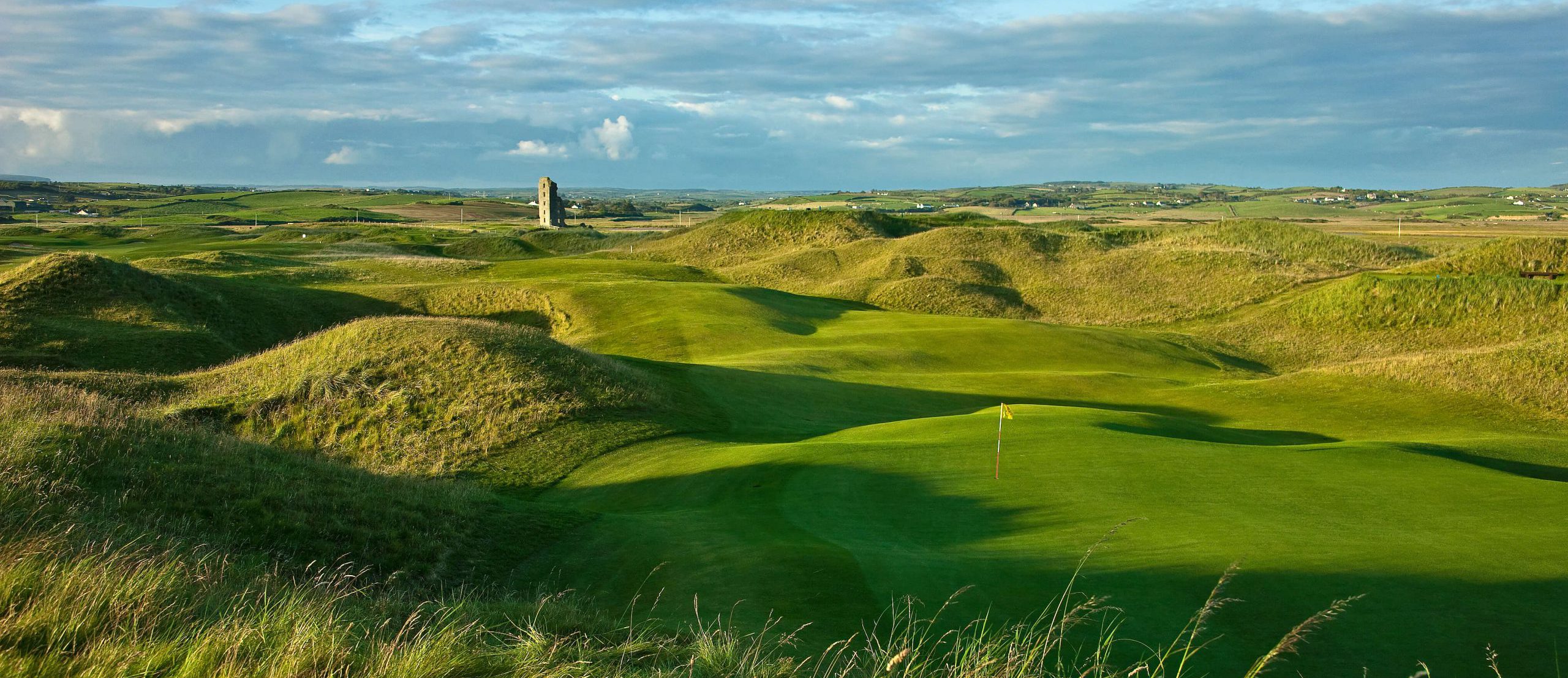 Fast forward to today, The Consummate Pro is renowned as Ireland's leading Golf Vacation specialist. The team is fueled by a great passion for the sport of golfing. Working to the philosophy, "We deliver, your trip, your way," they are aware that each golfer is driven by different holiday and sporting ambitions. The business aims to truly individualise each experience, while adding a touch of golfing history, skill and flair.

The Consummate Pro prides themselves on attention to detail and deep golf industry knowledge. Whether it be a golf course, or accommodation provider, travellers can trust that the team has personally visited and experienced the product themselves – a great strength of the niche tour operator. This resounding sentiment shines through on their website with exclusive recommendations and insider views complimenting each bespoke trip suggestion. One delighted customer explained, "[Our trip] was truly one of the best experiences of my life. Your passion for your business and country was what made our trip so amazing and inspiring." With reviews like that, it's easy to understand why Tom and his team are so beloved amongst the golf tourism industry.


Their Tourwriter story
Even before the birth of The Consummate Pro, Tom wanted to shake up the 'old-school' way that many golf tour operators handled their tour itineraries and bookings. With great knowledge of the industry, he was all too aware of the limitations that would come about from using the likes of Excel and Word. On the hunt for a software solution specific to tour operators, Tom knew that Tourwriter and his future venture would be a great match as the tour operator software "seemed to have everything that I would need and the automation of proposals was a no-brainer."


Conscious that immediacy is now a top priority for many travellers, Tourwriter enables The Consummate Pro team to deliver detailed itineraries quickly to potential customers. What once was a cumbersome task for staff, taking two to three days and opening up the potential for pricing errors, has now turned into an extremely efficient process. Tom explained that with the introduction of Tourwriter, the time taken to process proposals has been "reduced by probably 90%." Tom feels that this gives his business a competitive edge over his competition.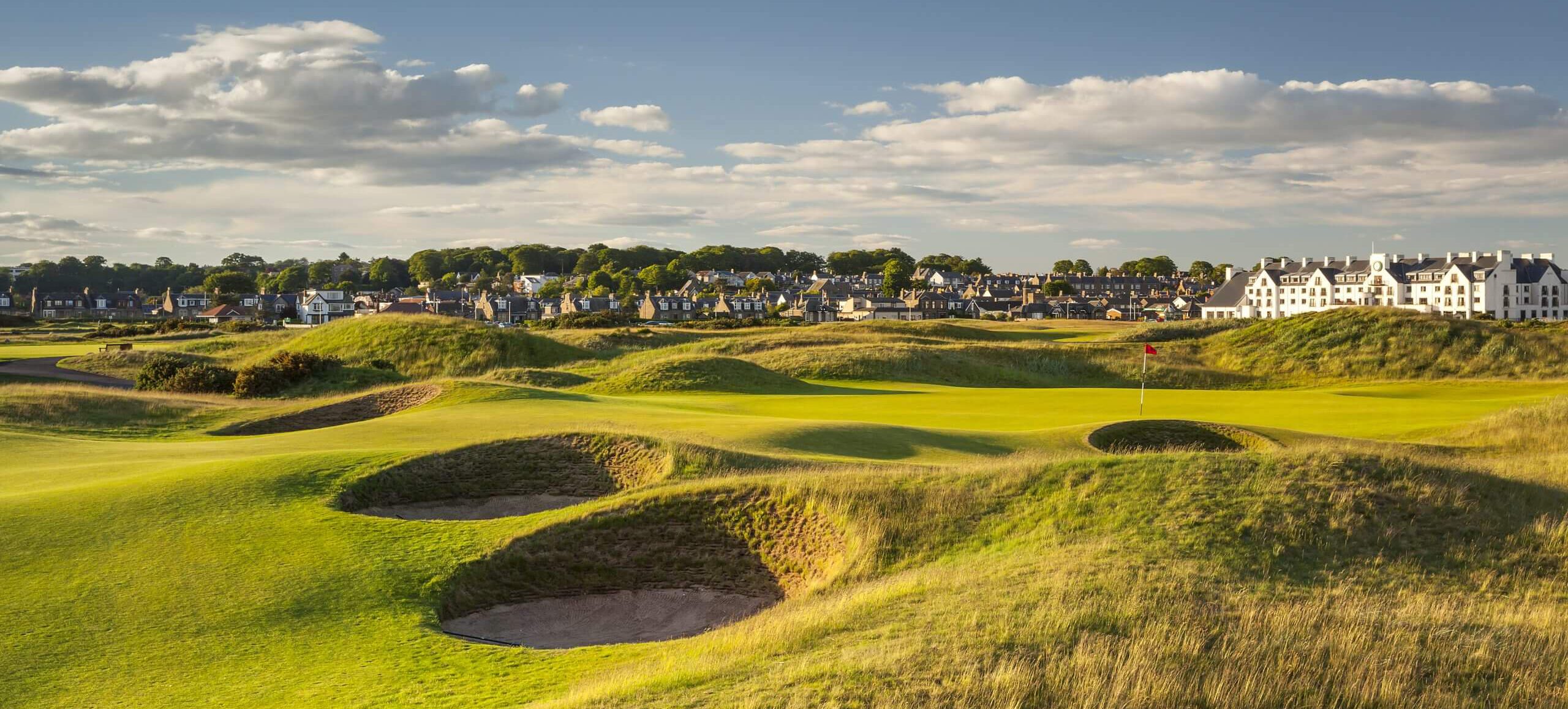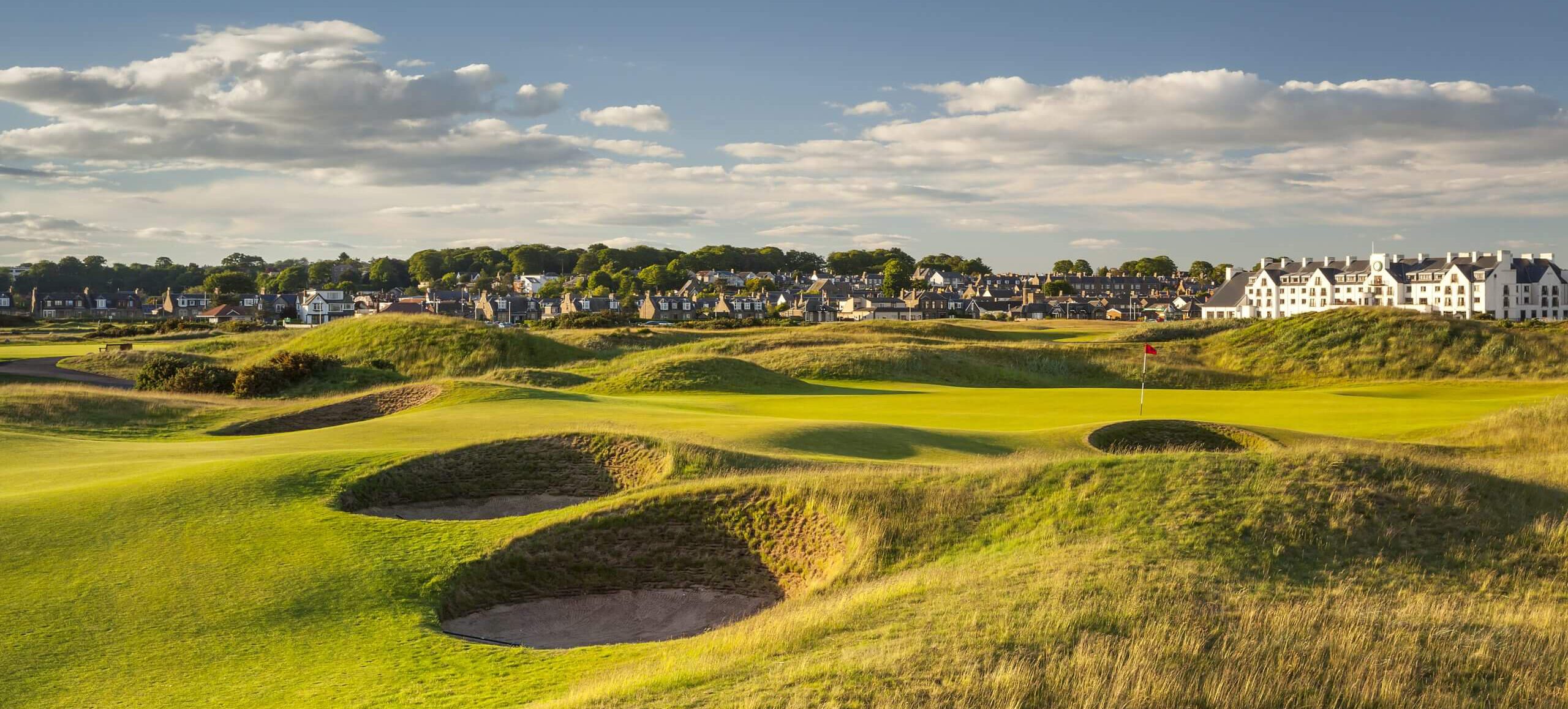 Not surprisingly, using Tourwriter on a daily basis has also had a flow on effect to the rest of The Consummate Pro's supply chain. Tom comments, "we are definitely more streamlined. We are also more demanding of our suppliers to get us information in a specific and timely way, which has also helped with our proposal delivery."


Love is a strong word but it is one that The Consummate Pro staff use when referring to their use of Tourwriter. The software has meant that golfers can get the holiday of their dreams within a couple of hours, something that is extremely satisfying for the team.


While COVID-19 has slowed travel for the time being, Tom and The Consummate Pro are optimistic about the future of golf tourism, mentioning "there will be some residual hangover, that's to be expected, but there will also be a pent-up demand from golfers looking to get back to Ireland and Scotland to have a great time again."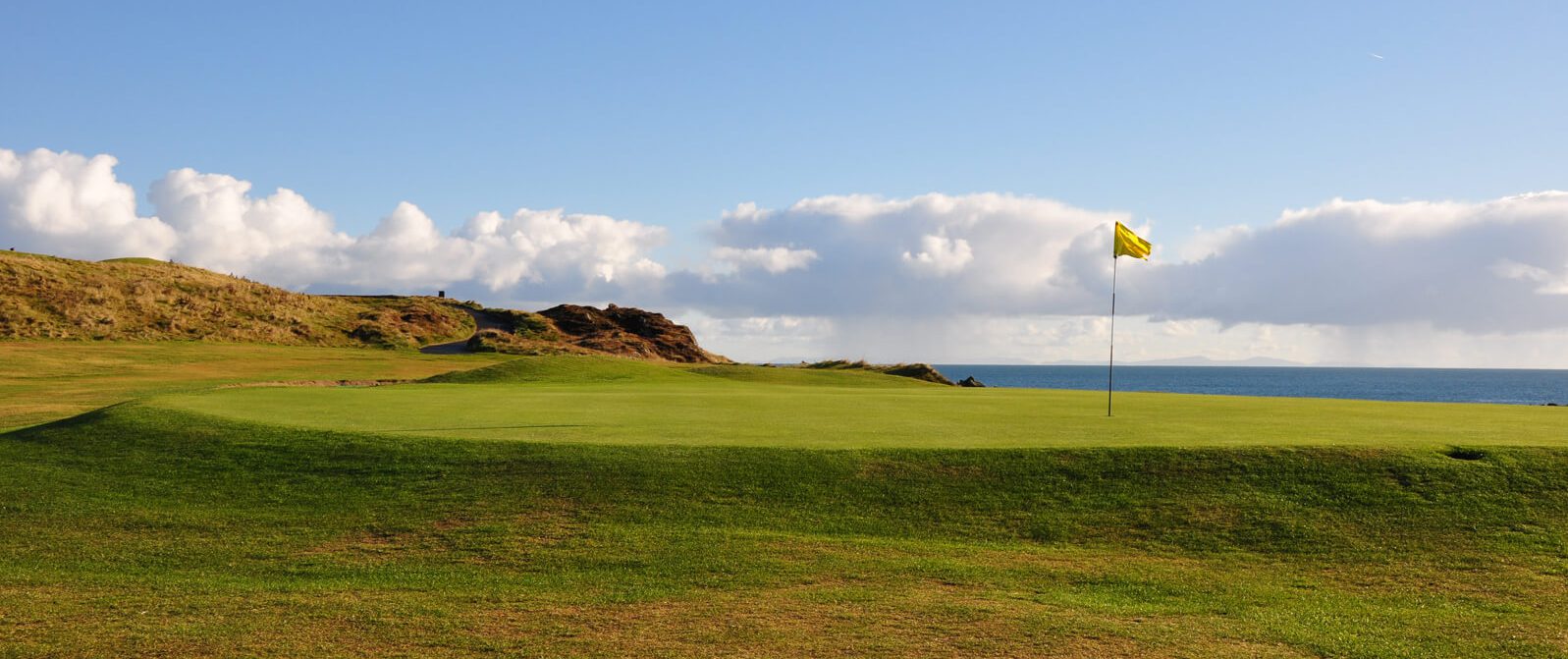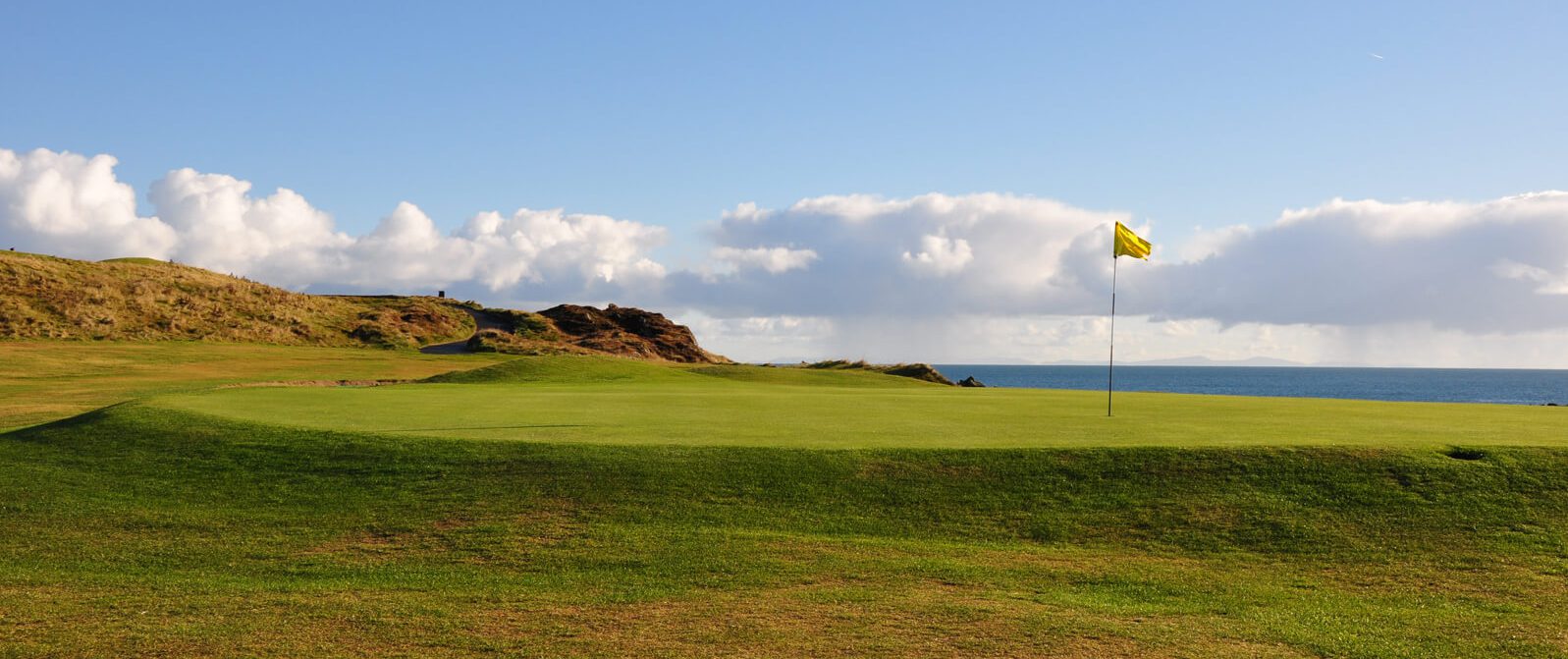 The team at Tourwriter are thrilled to work closely with The Consummate Pro and know they will be helping travellers take that trip of a lifetime, very soon.