The Art of Travel


Meet The Art of Travel – Giving travellers unparalleled access to Japanese arts and culture
From the moment you arrive on their website, a sense of serenity and luxury is front and center. The Art of Travel is a tour operator that specializes in boutique, tailor-made tours to Japan and they're certainly doing it with style!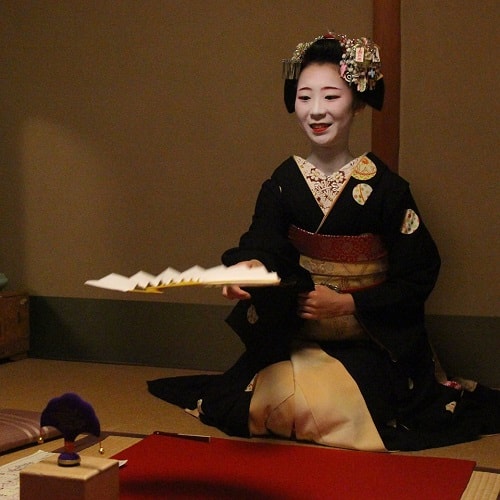 The Japanese and foreign national founded company work with their customers to craft fully customized tours that revolve around experiencing Japan and all of the art and culture it has to offer, "Our team goes beyond sourcing experiences and curating trips in a quest to integrate travel with the arts," they explain on their website.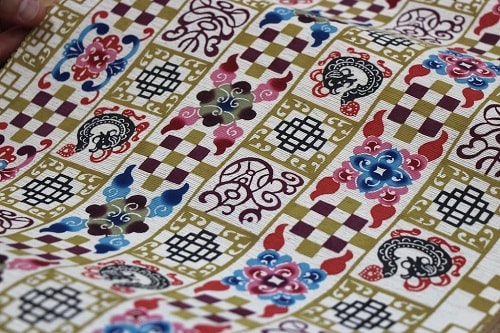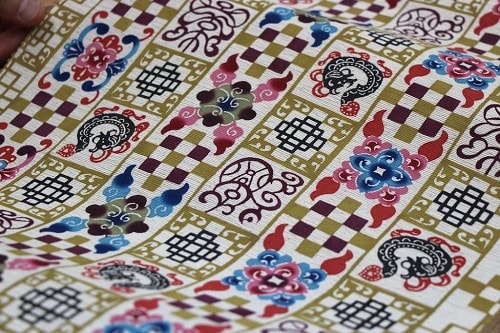 Known for crafting tours that bring guests into workshops and studios of renowned artists and cultural experts, The Art of Travel are quickly becoming the go-to option for travelers wanting to experience Japanese culture in it's purest forms. This experiential approach to travel is getting them noticed, with Pure Life Experiences hand picking The Art of Travel to join their community of travel experts and high-end tour designers.
"We really believe in crafting inspiring experiences and fostering a connection to the local community – we're thrilled to have been recognized by Pure Life for this," said Executive Director, Kimberly Keefe.
Founded in 2011 by a mix of Japanese and foreign national locals living in Kanazawa, Japan, the team behind The Art of Travel have continued to grow their business, which now provides tours to all areas of Japan, from Hokkaido in the north to the archipelago of Okinawa in the south. "Our team is comprised of artists, writers, and travel professionals, all passionate about Japan and Japanese culture," explained Kim.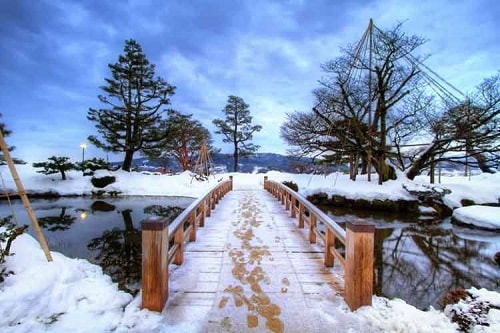 Between them, The Art of Travel team have an exclusive network throughout Japan ranging from artisans, architects, geishas, and gardeners – giving their clients access to only the finest in hand-crafted travel experiences.
Their love for sharing the beauty Japan has to offer is evident everywhere you look," Japan is our home and between us we have decades of combined experience living, working, and raising our families here in Japan…Our success comes from an emphasis on boutique services, as well as a dedication to introducing people to the art and culture of Japan," explained Kim.
Their Tourwriter story
In January 2016, The Art of Travel reached out to Tourwriter to learn more about how our software could help them continue to offer their customers professional and highly customized itineraries in a more scalable way. "Like many other tour operators, we managed our back-office systems with Microsoft. It worked initially but as our team grew we knew we needed to upgrade to a system that would grow with us," explained Executive Director, Kimberly Keefe.
The handcrafted and highly flexible approach to itinerary creation is pivotal to The Art of Travel's unique selling point, "We know that details, no matter how large or how small, make the difference," explains Kim, "Our customers get the peace of mind that comes from working with our team of experts, but they also get the freedom that comes with our collaborative approach to building their perfect itinerary. We needed a software solution that would fit with our approach to designing travel and Tourwriter did exactly that," she continued.
Tourwriter's implementation team began working with The Art of Travel in early 2016, getting their tour operator software setup and molded around The Art of Travel's wants and needs. "We set up their software to not only build custom itineraries and bookings but to also manage their back-office systems, including their accounting provider Quickbooks, meant that The Art of Travel team could have confidence in a platform that touched all aspects of their business," explained Ali from Tourwriter.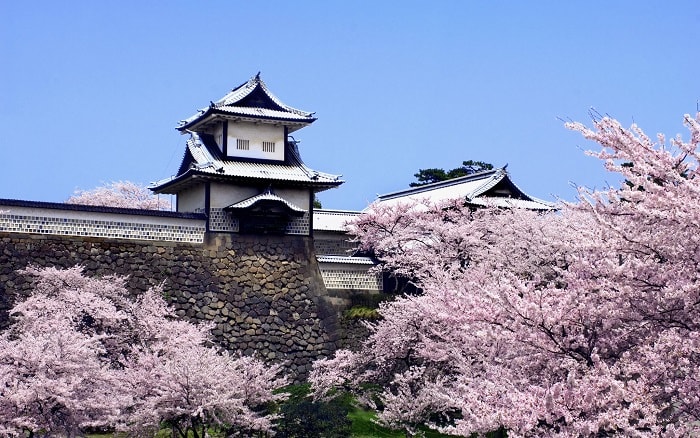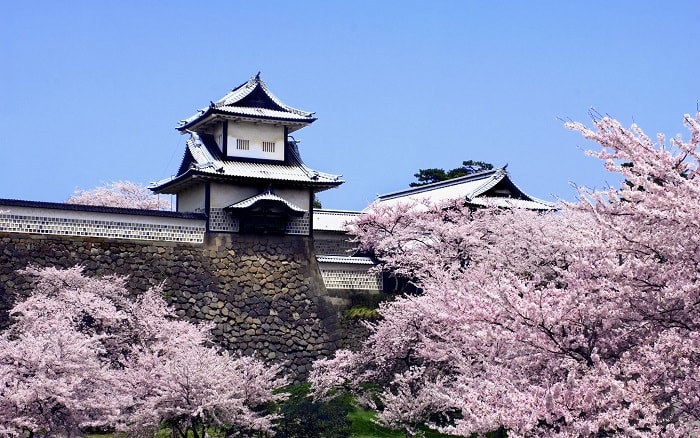 Since transitioning to Tourwriter's tour operator software in 2016, The Art of Travel have continued to grow. "We were able to turn a task that typically takes hours, into something that takes minutes. It's a no-brainer!" exclaimed Ian Howden, The Art of Travel's Tourwriter specialist. The Art of Travel have grown the number of people using Tourwriter by over 120% since January 2016, "it's a powerful tool that helps make our team more efficient, and helps us serve our customers better," finished Ian.
The Art of Travel's favourite Tourwriter features
Professional looking itineraries available instantly
The ability to switch to new suppliers with the click of a button
Customisable reports generated by Tourwriter's database
Consistent, standardized pricing and formatting across all users (as opposed to Microsoft Office)
Data accessible across multiple offices in multiple countries
Responsive customer service