Sydney Bespoke Tours

About Sydney Bespoke Tours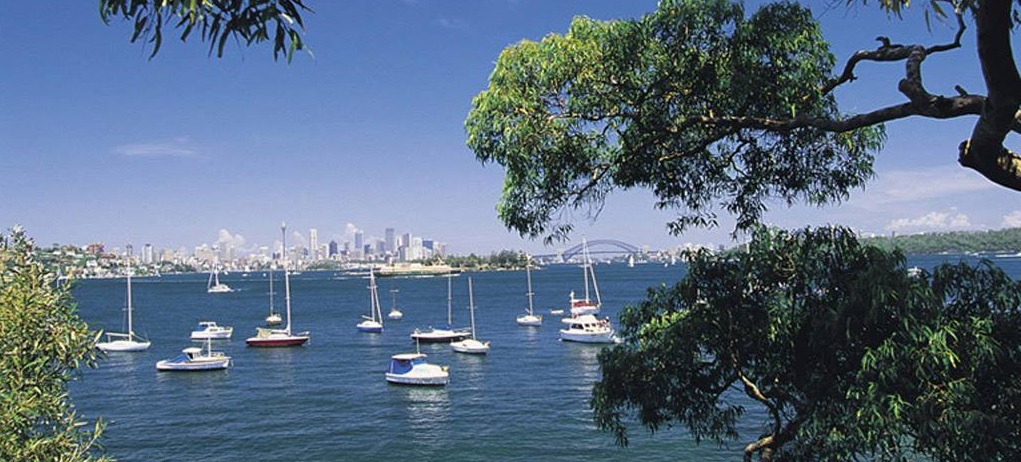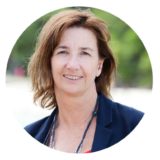 The name says it all. Whilst some of their tours take you further afield, Sydney is at the core of this tour operator business. This is specialization at it's absolute best. Annalise and Ray Andrews, owners of Sydney Bespoke Tours, are passionate about Sydney and take delight in finding outstanding guides to make their clients' Sydney experience a very special one. 
At the hub of the business, you will find German-born, Nadine Zellerhoff. Nadine runs the Sydney office and has embraced Sydney as her home. Nadine works with clients to create an experience or adventure to perfectly fit the needs and interests of their clients. Alternatively, clients can choose from a selection of already crafted itineraries.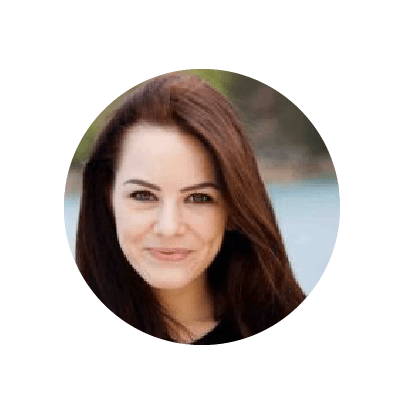 Sydney Bespoke Tours firmly believe in the importance of outstanding guides. "An itinerary can be as spectacular and unique as possible, but without the right guide, even the perfect itinerary won't shine. This is why we hand-pick our team and only work with the best around" says Nadine. 
With the development of their business taken care of, Sydney Bespoke Tours were looking for travel software to enable them to store their data and automate time-consuming processes. They were also looking for travel software that would allow them to produce visually pleasing client documentation, in keeping with the quality of their itinerary content.
Tourwriter ticked these boxes and many more….
Tourwriter was the tour operator software that they needed to enable them to run their business in the way that they wanted. "A great visual outcome of documents provided to our clients. We get a good overview of existing bookings and good reporting systems that assist in guide and vehicle allocations, invoicing and calculating quotes" Nadine comments. 
Sadly due to the effects of COVID-19, Sydney Bespoke Tours is no longer a Tourwriter customer. As a proud supporter of their business, we continue to share their story and hope to welcome them back to the Tourwriter community in the future.