Savour Italy Tours



Meet Savour Italy Tours
The story of Savour Italy Tours begins with Antonio Mauriello's passion and love for all things Italian. Antonio spent his childhood in Rome where he travelled to the countryside each summer and developed an obsession with the landscape, history, cuisine and culture of his home country. His idyllic childhood was the cornerstone for what has become a deep desire to celebrate and share the beauty of Italy with others.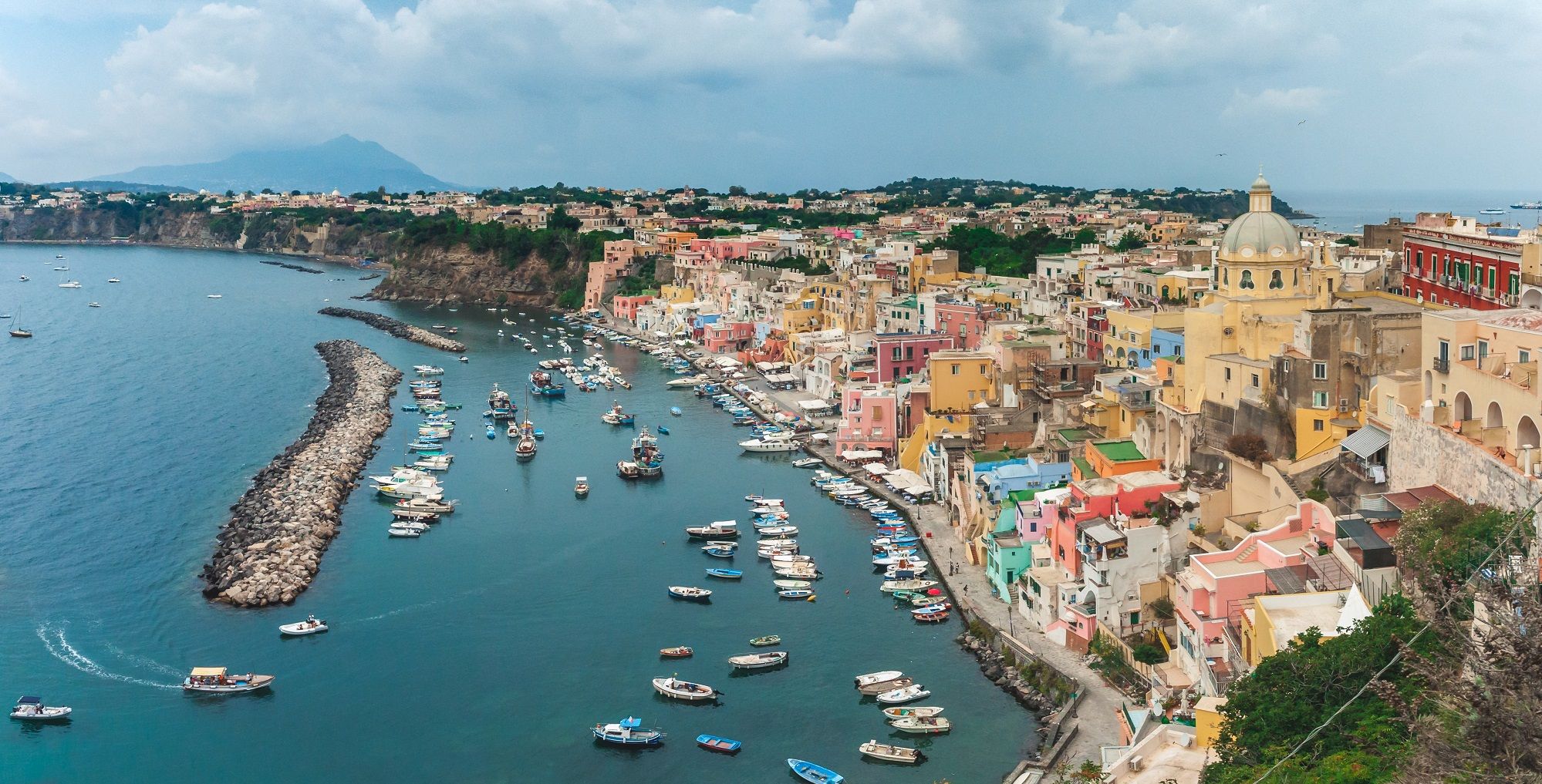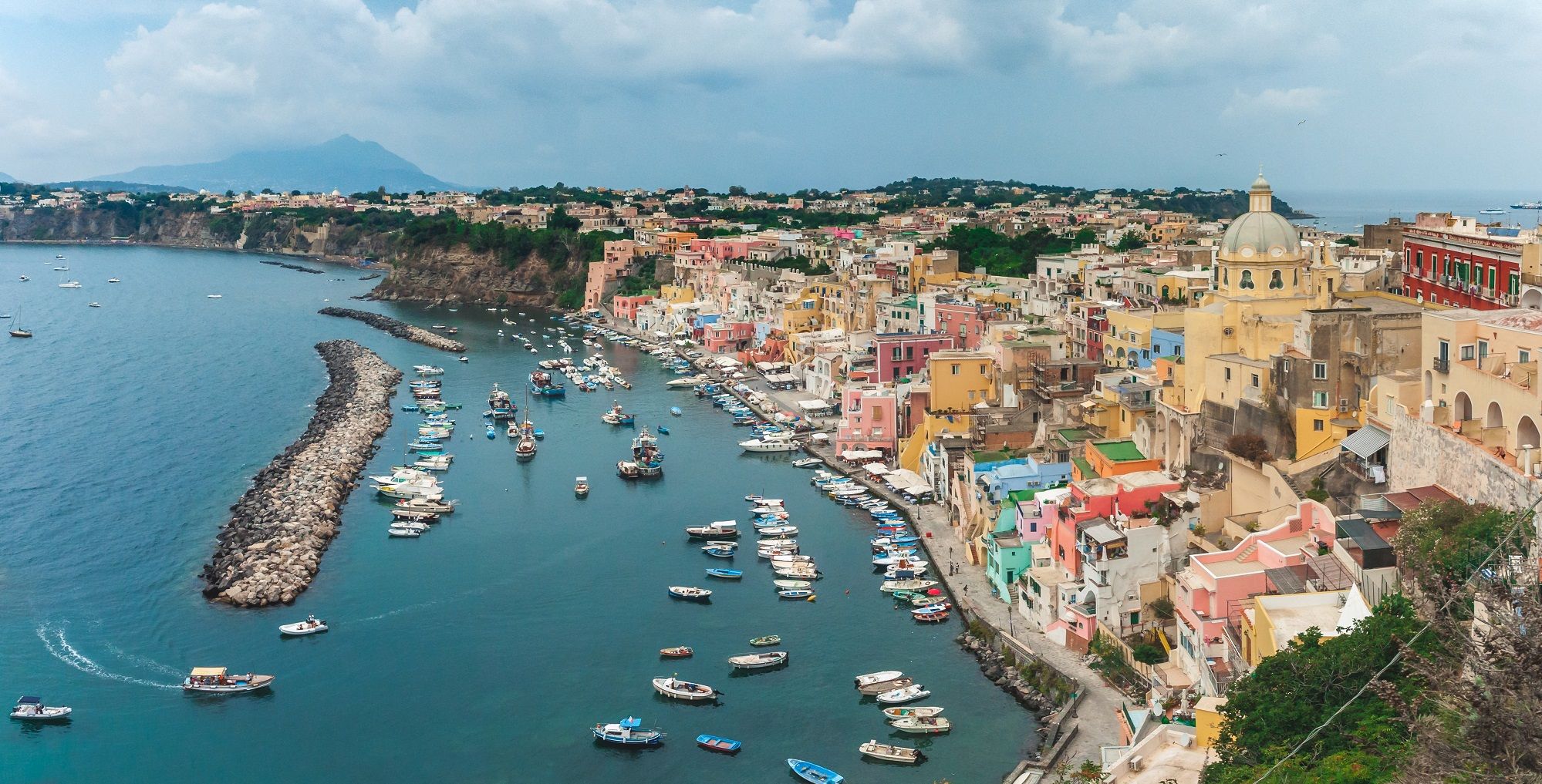 Unsurprisingly for someone passionate about Italy's culinary treasures, Antonio graduated from the Associazione Italiana Sommelier in 1995. After falling in love with a Canadian woman, he decided to leave his home country and move across the globe. In 2000 he was appointed Director of the National Capital Sommelier Guild, became a sommelier consultant to the Italian Trade Commission and was named the National Capital Sommelier Guild Wine Person of the Year in 2009.  His devotion to Italian wine and food saw him become the founder and former owner of DiVino Wine Studio, a well-recognised restaurant in Ottawa which focuses on Italian regional cuisine.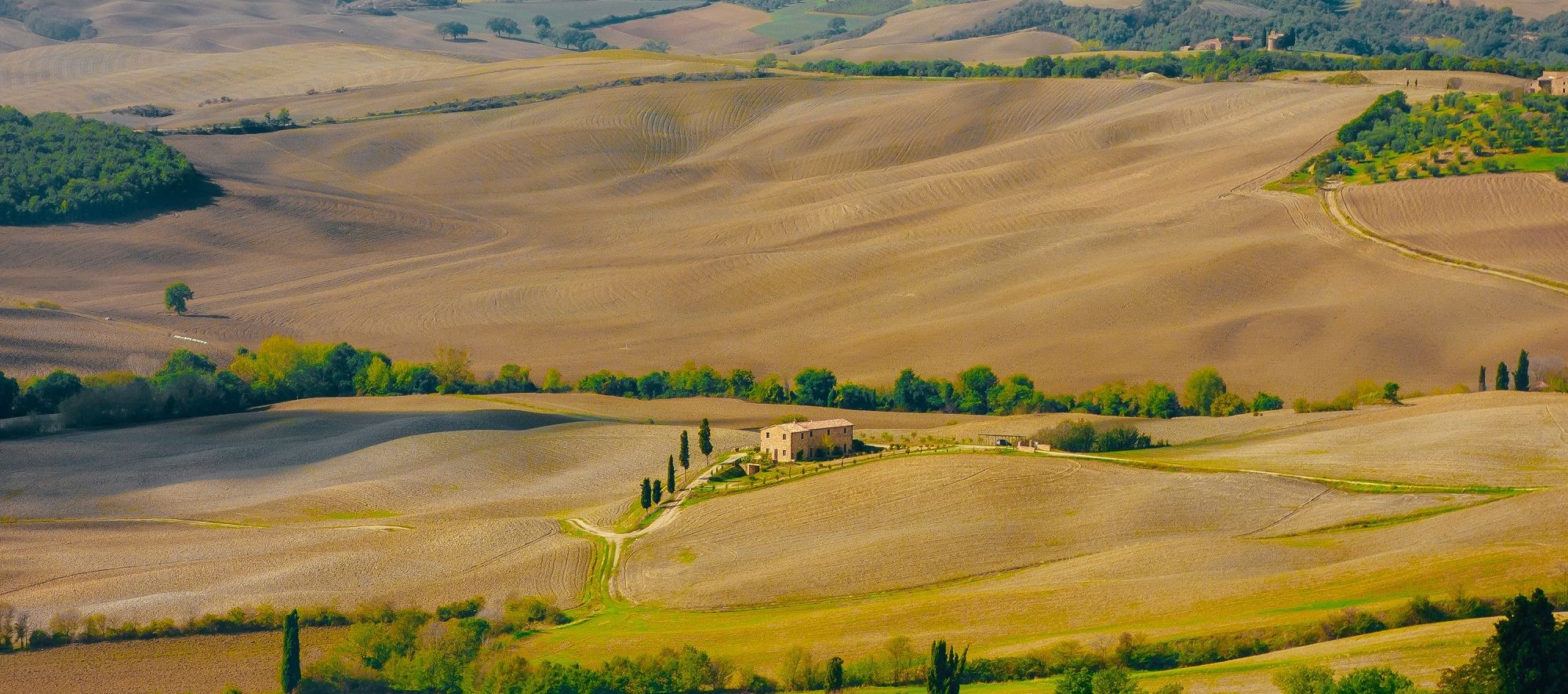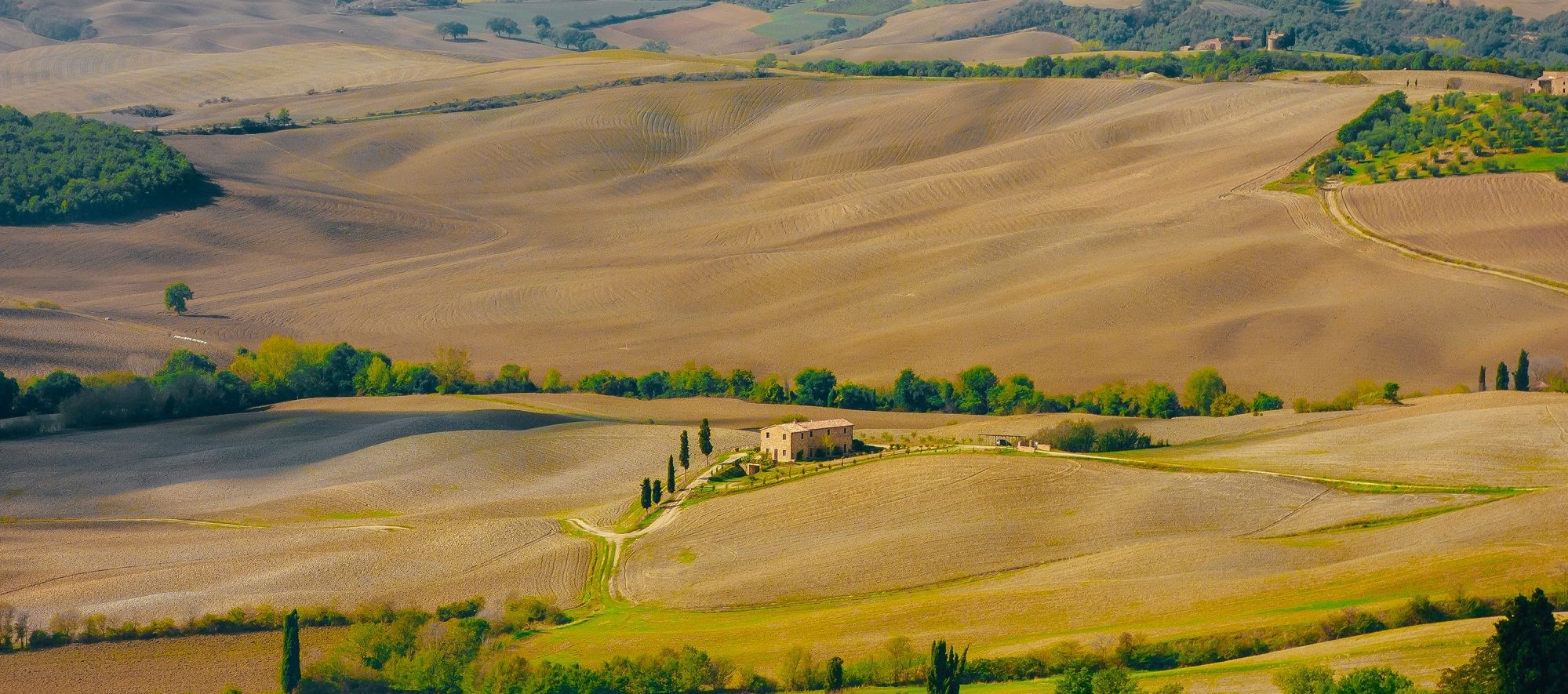 It was a special trip to Italy with some of Antonio's closest Canadian friends that planted the seed for the next step in his journey. Experiencing the joy his expert knowledge of Italian food, wine and culture gave his fellow travellers was the catalyst for the birth of Savour Italy Tours.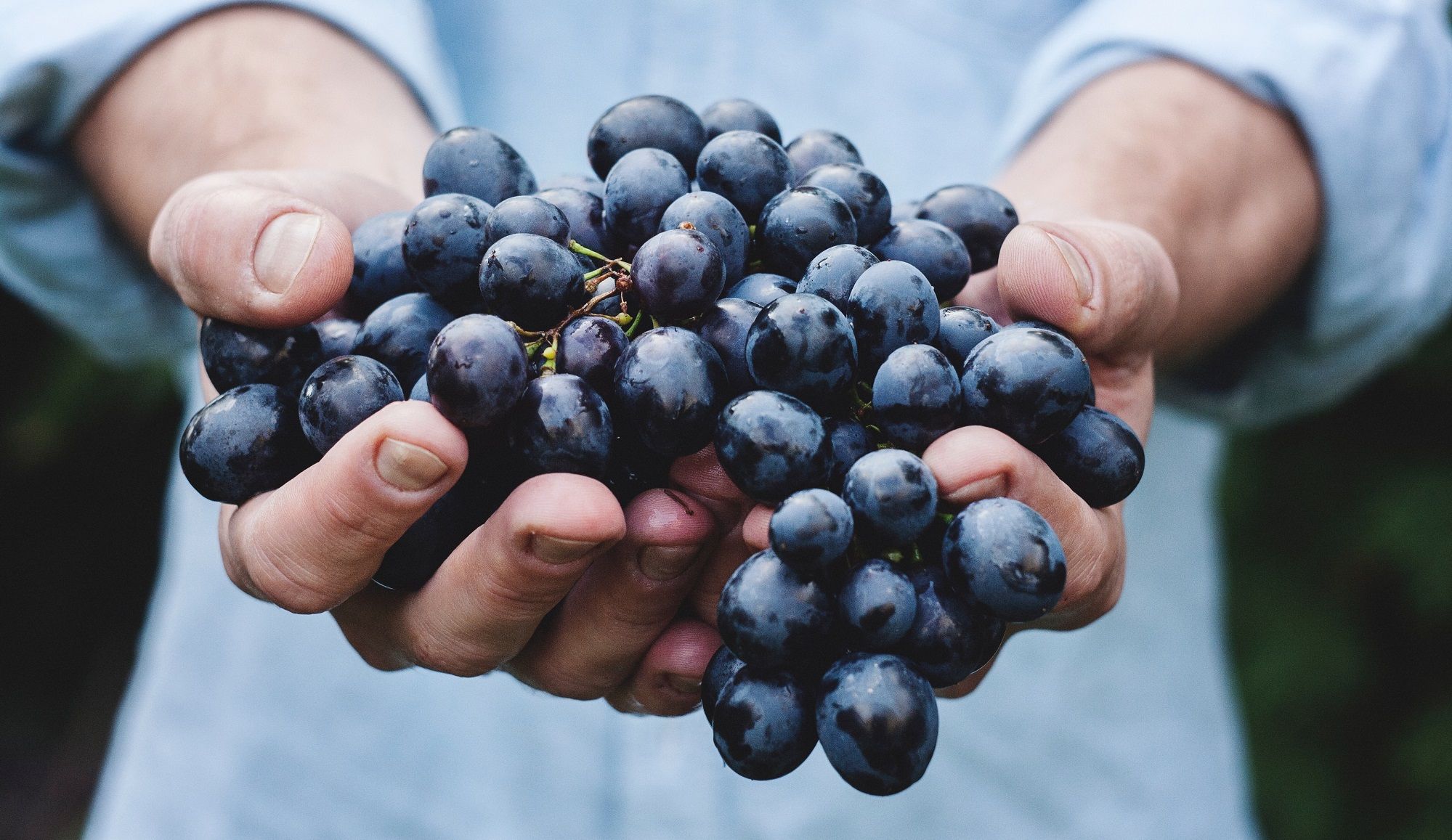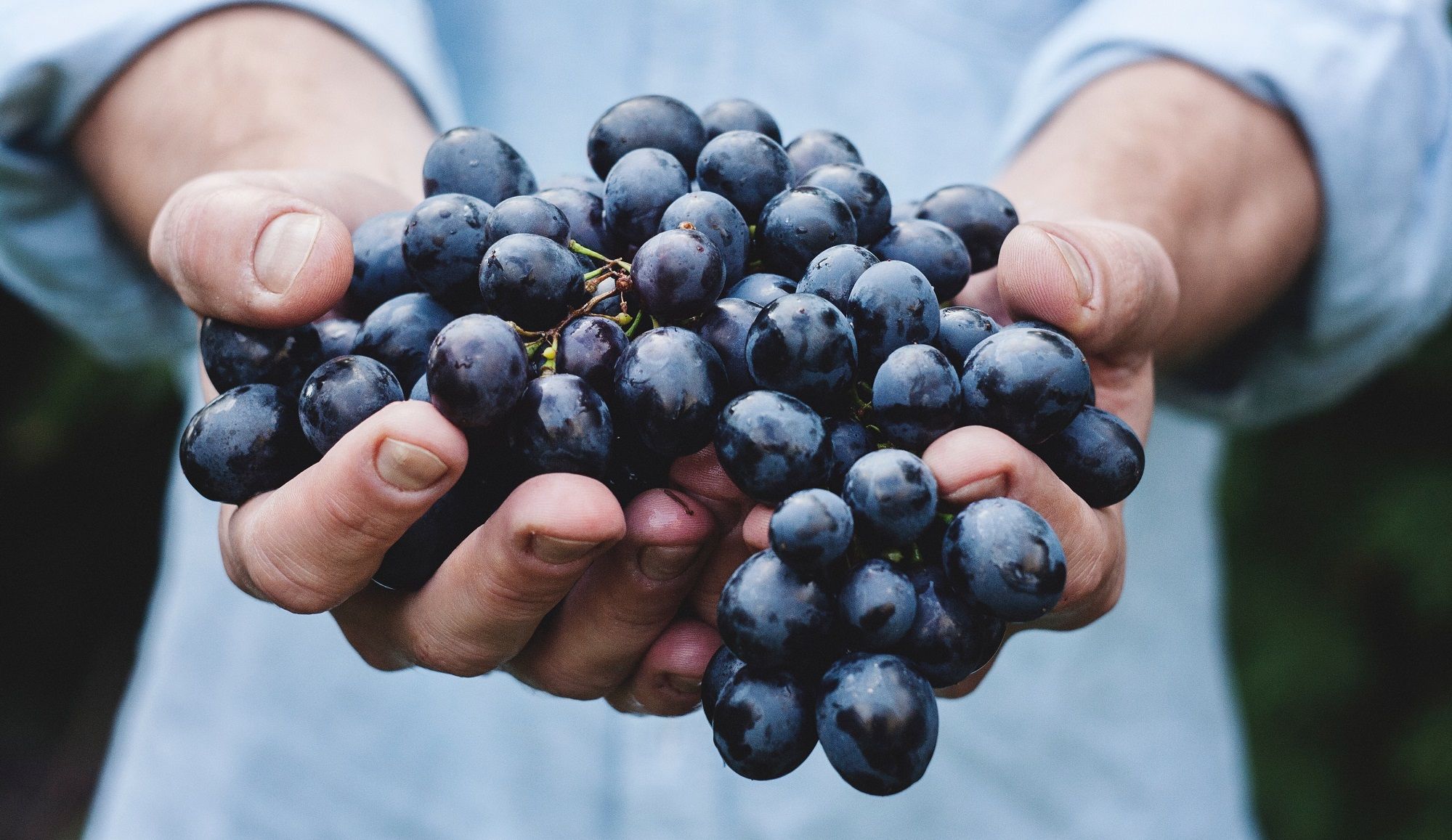 14 years on and with an award-winning sommelier for a CEO, it's no surprise that Savour Italy Tours has grown into an exceptional exemplar of what a niche tour operator can become. Antonio and his team are true experts when it comes to providing their customers with Italian tours oozing with delectable food and wine. Savour Italy Tours even has its own chef and culinary tour advisor, Mamma Vilma, who runs pasta making courses and works alongside Antonio to craft tailor-made culinary itineraries in Tuscany. Savour Italy Tours is everything a foodie and wine lover could wish for in a tour operator.
Savour Italy Tours' aim is to ensure that their customers discover and enjoy the wonders of Italian life and the bel paese (beautiful country). The devotion that Antonio and his team bring to the tours they create is clearly seen and felt by their customers. One traveller wrote, 'Antonio's passion for his homeland and his connections to the people who live and work here is heartfelt…I cannot recommend Savour Italy Tours enough and I am looking forward to my next adventure with them.'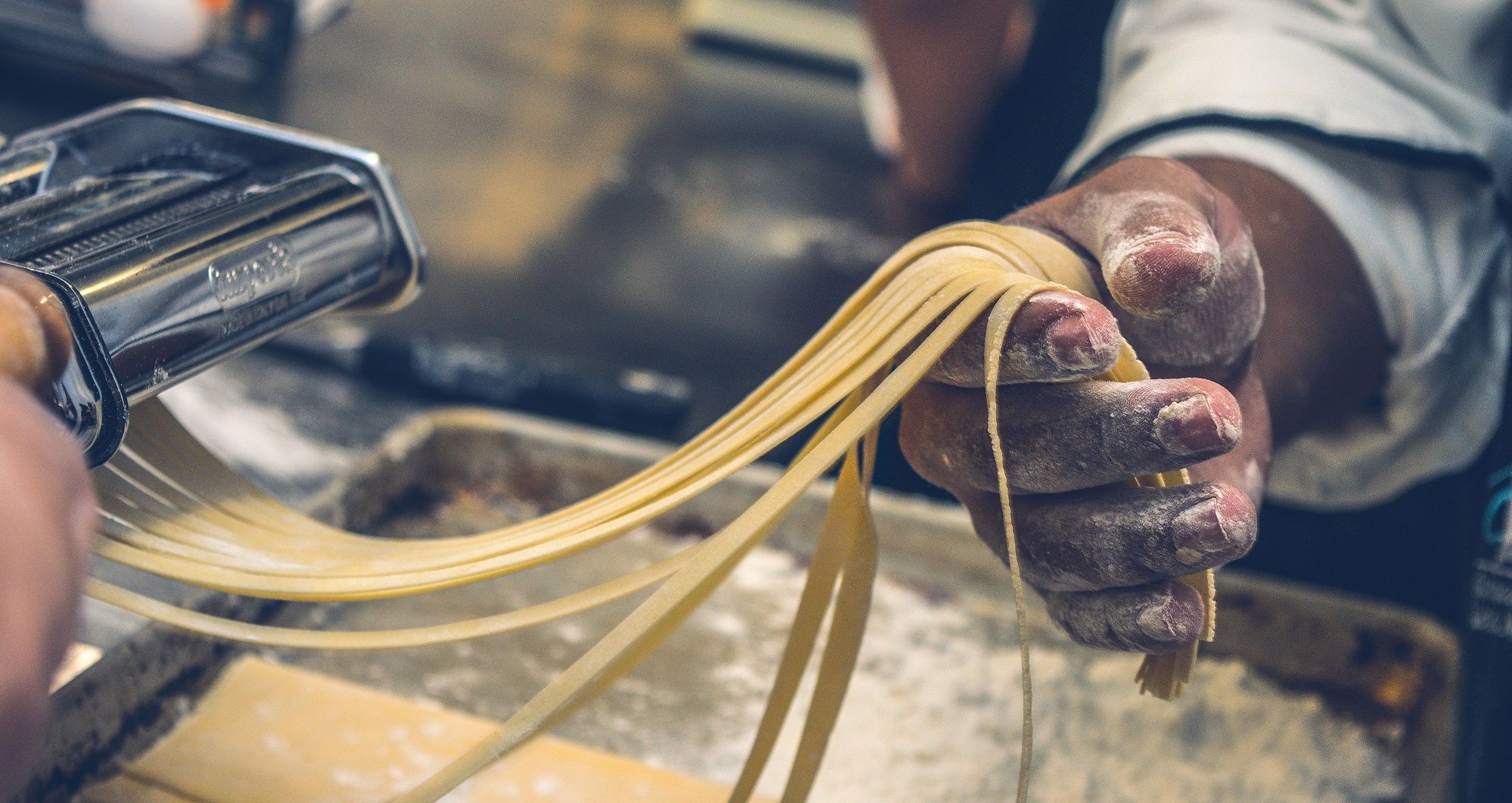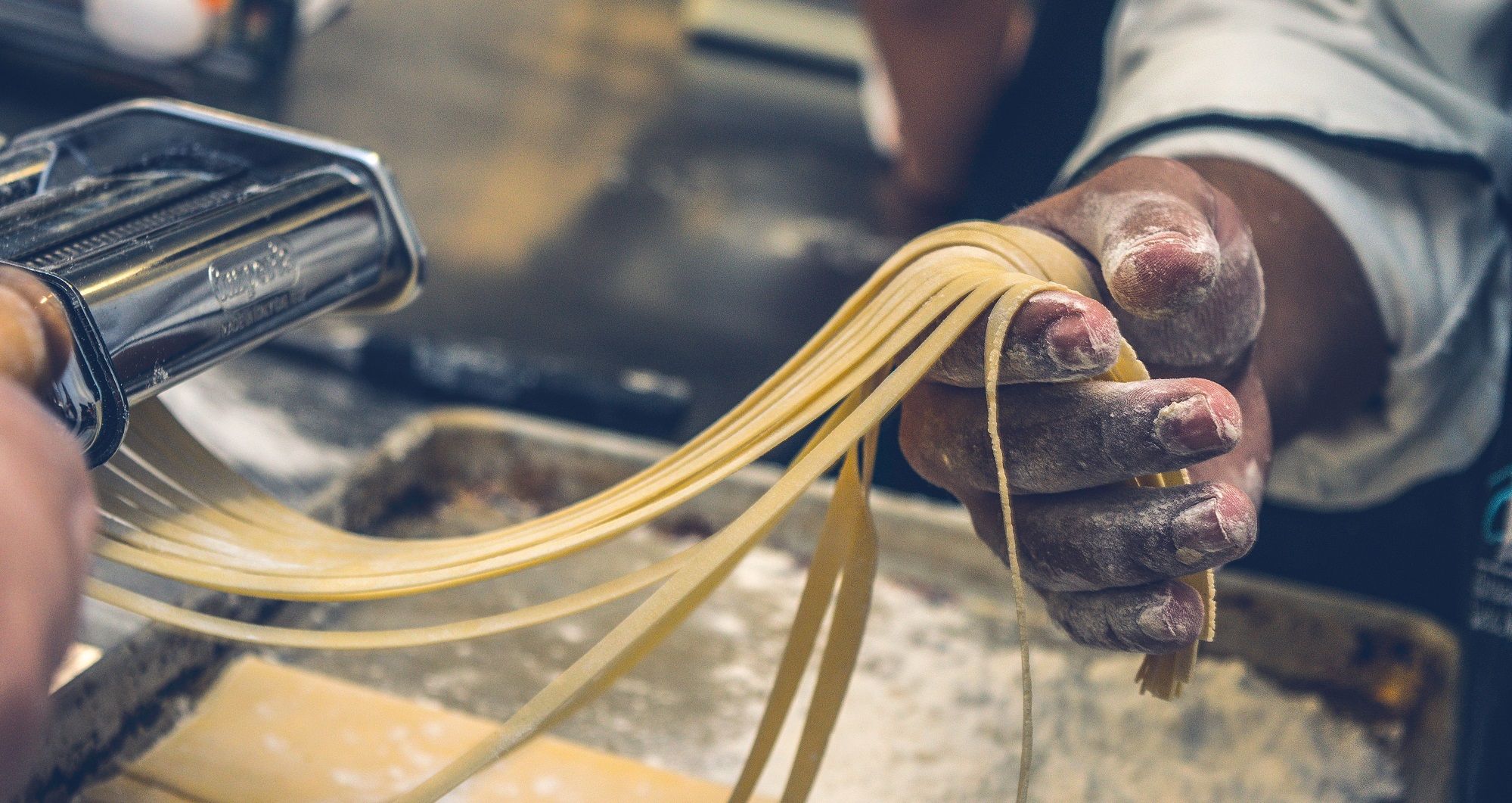 Every Savour Italy Tours itinerary is meticulously curated and customised by Antonio and his specialist team. This painstaking attention to detail means their customers are able to explore the very essence of what makes Italy special in a way that is truly personal to them. Whether it is sipping wine at a family-owned vineyard, enjoying art masterpieces or sharing food at a communal table; Antonio believes that Italy has something for everyone.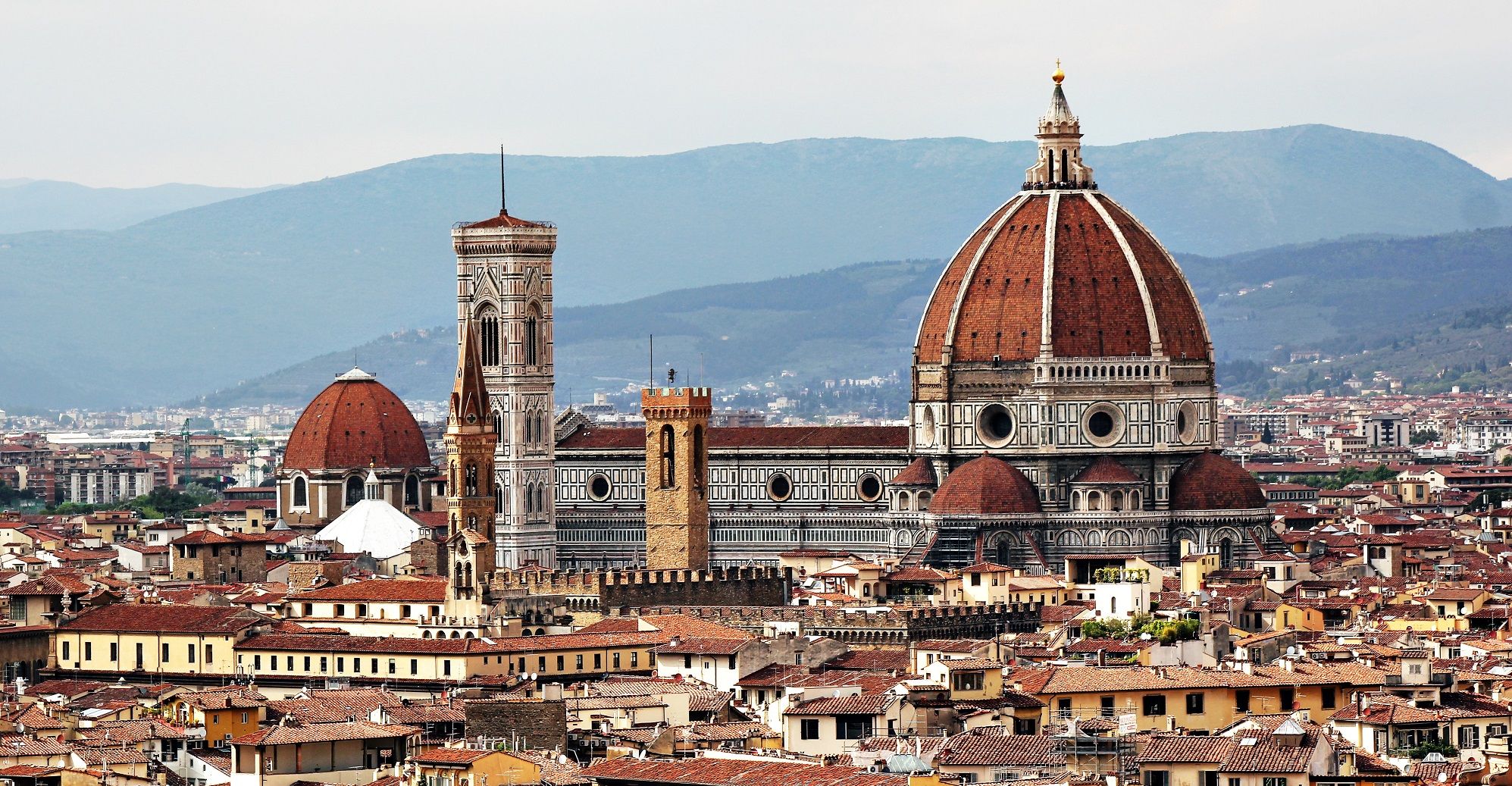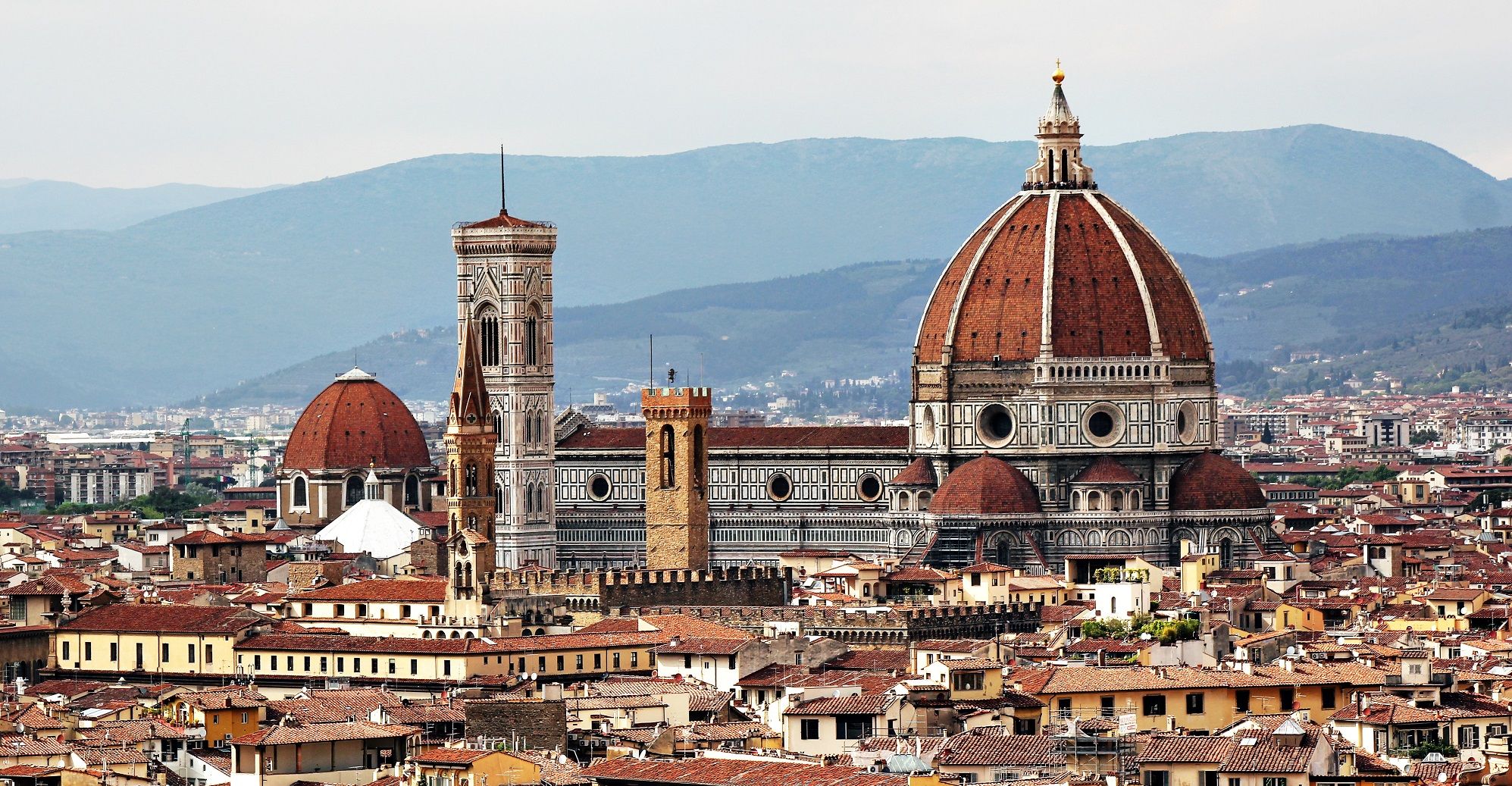 Their Tourwriter Story
As Savour Italy Tours continued to grow, Antonio and his team gained a reputation for their exquisite custom tours of authentic Italy. Rather than joining a pre-arranged group tour, more and more of their customers were requesting tailor-made experiences. They soon realised that Excel, which they had been using to organise their pre-arranged group tours, wasn't going to cut it anymore. Savour Italy Tours needed a system that would allow them to manage their suppliers, keep track of customers, make bookings and craft custom itineraries easily and efficiently. Tourwriter was the answer.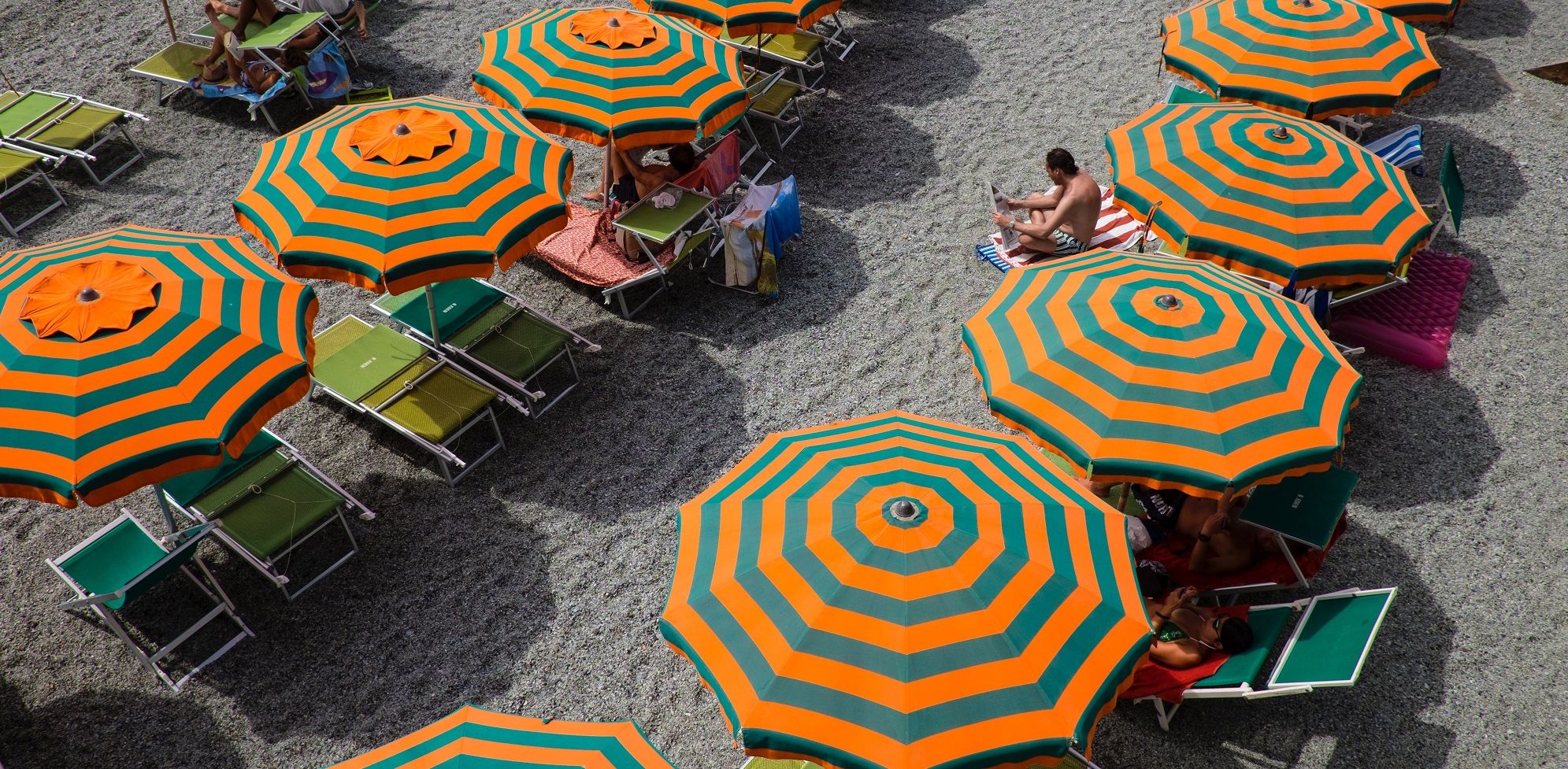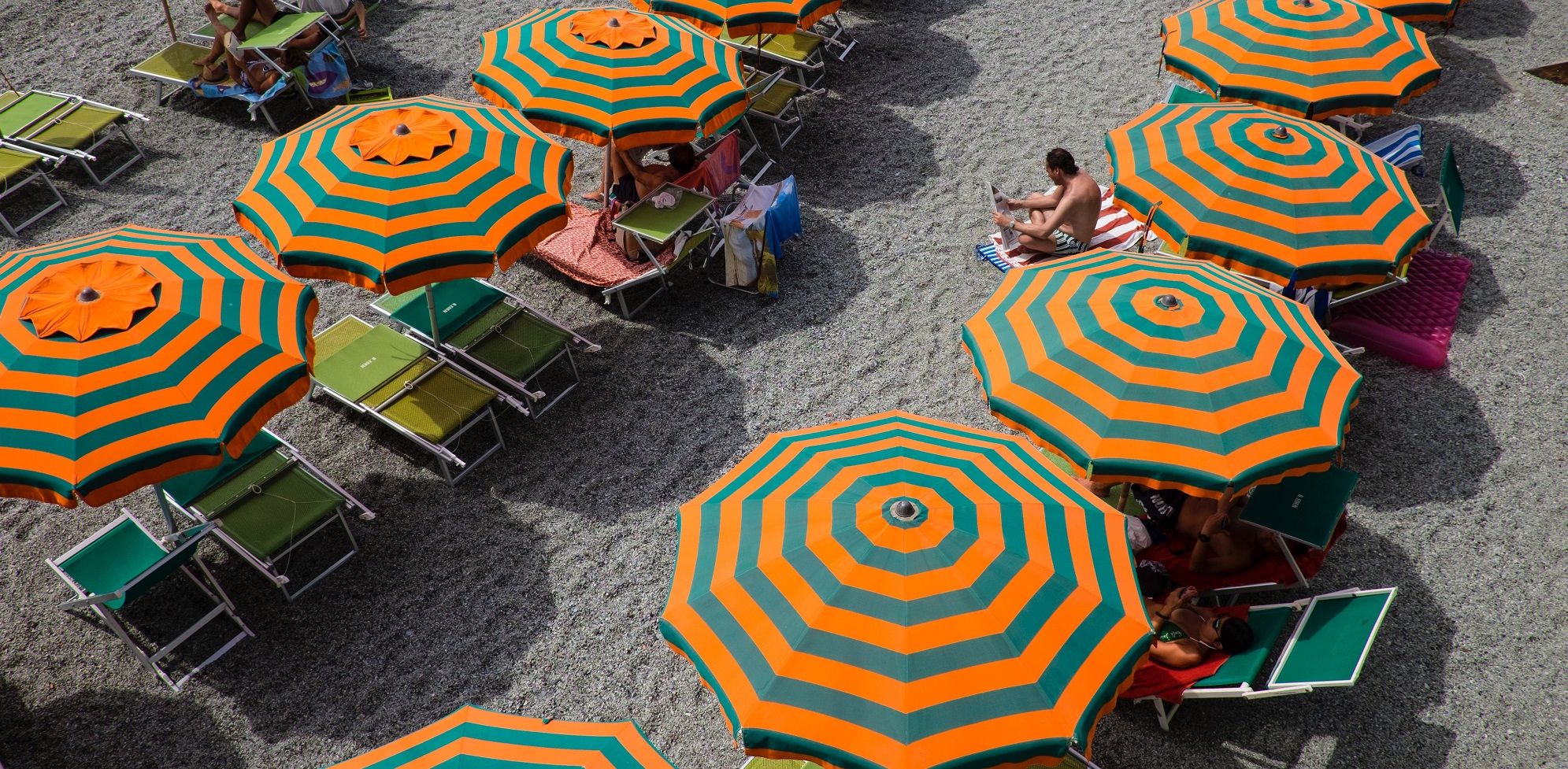 With Tourwriter, Savour Italy Tours got much more than an Excel alternative. Antonio said that Tourwriter's tour operator software has helped them to work '…faster and with fewer mistakes'. Having one place to store all of their information that is accessible by the entire team has proven to be invaluable when it comes to quickly creating attractive tailor-made quotes for customers. Commenting on how their quote creation has changed since implementing Tourwriter, Antonio says, 'We went from many Excel spreadsheets on a shared drive to one common place accessible by anyone and at the same time. It's made a big difference!'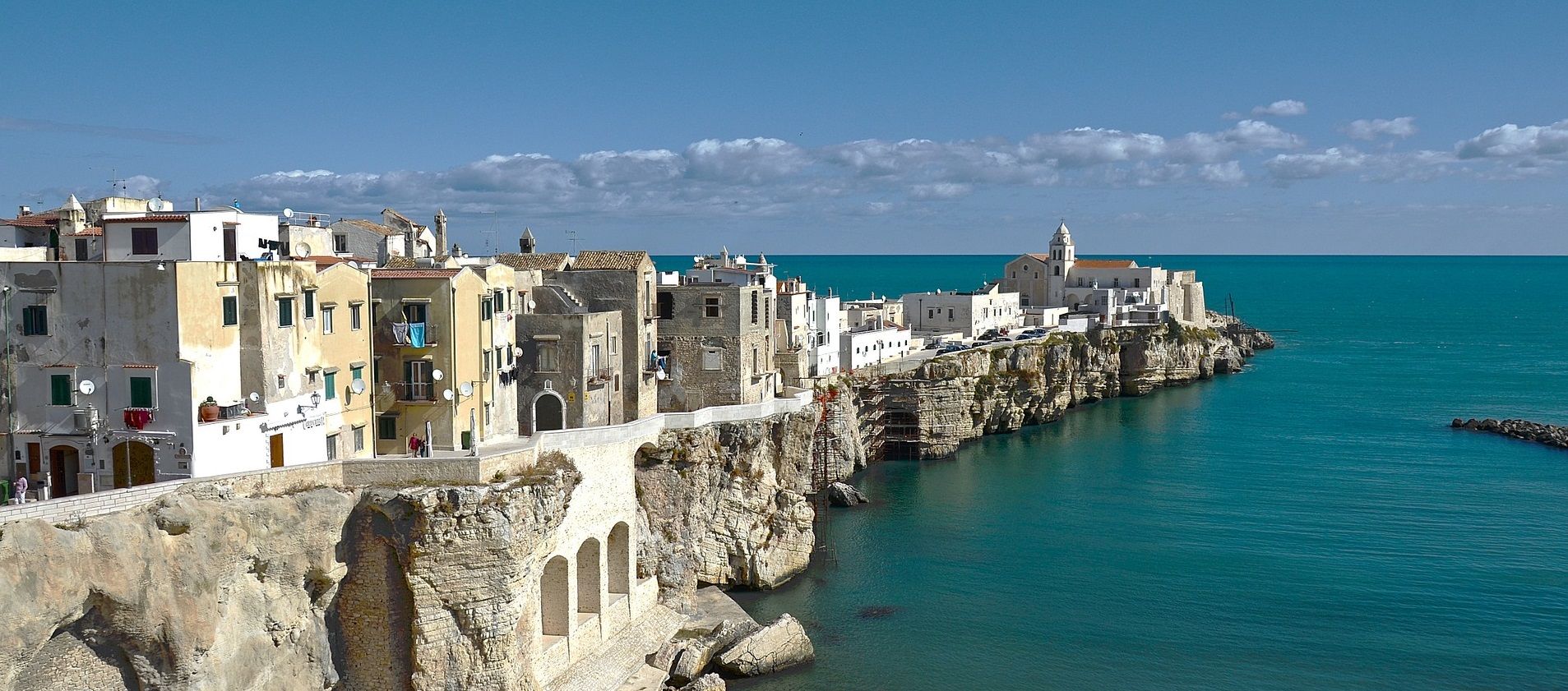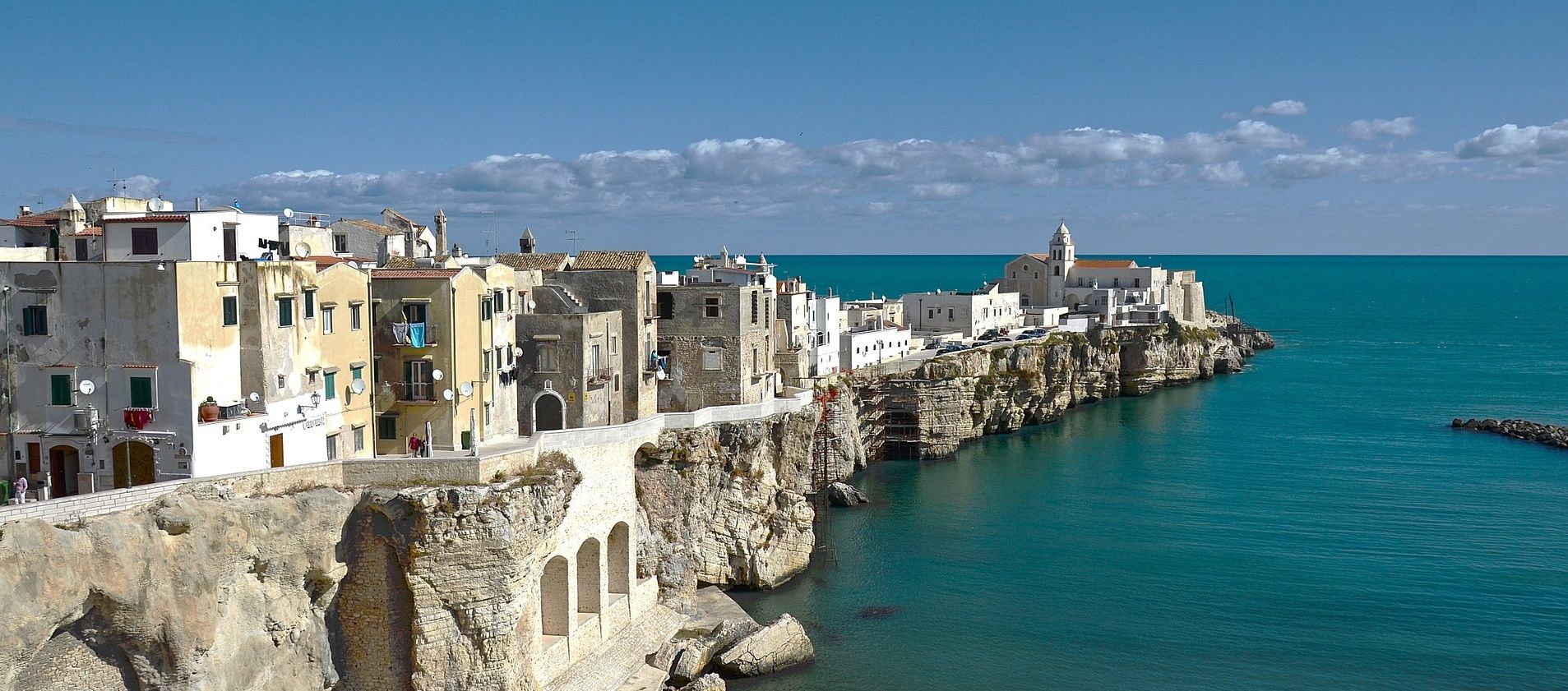 With any software solution, implementing it into your day-to-day operations comes with its learning curves. For Savour Italy Tours, the initial adjustment was well worth the outcome. Antonio states that the team quickly got used to the interface and now love the efficiency it brings them, using it daily in both Canada and Italy.

Antonio is also acutely aware of the challenges that come with running a tour operator business and the pressure to create quick, appealing and specialised quotes in order to win customer business. For him, efficiency is everything, 'Efficiency is reached with experience and time. [Tourwriter's] software reduces the time needed to become an expert.' explained Antonio.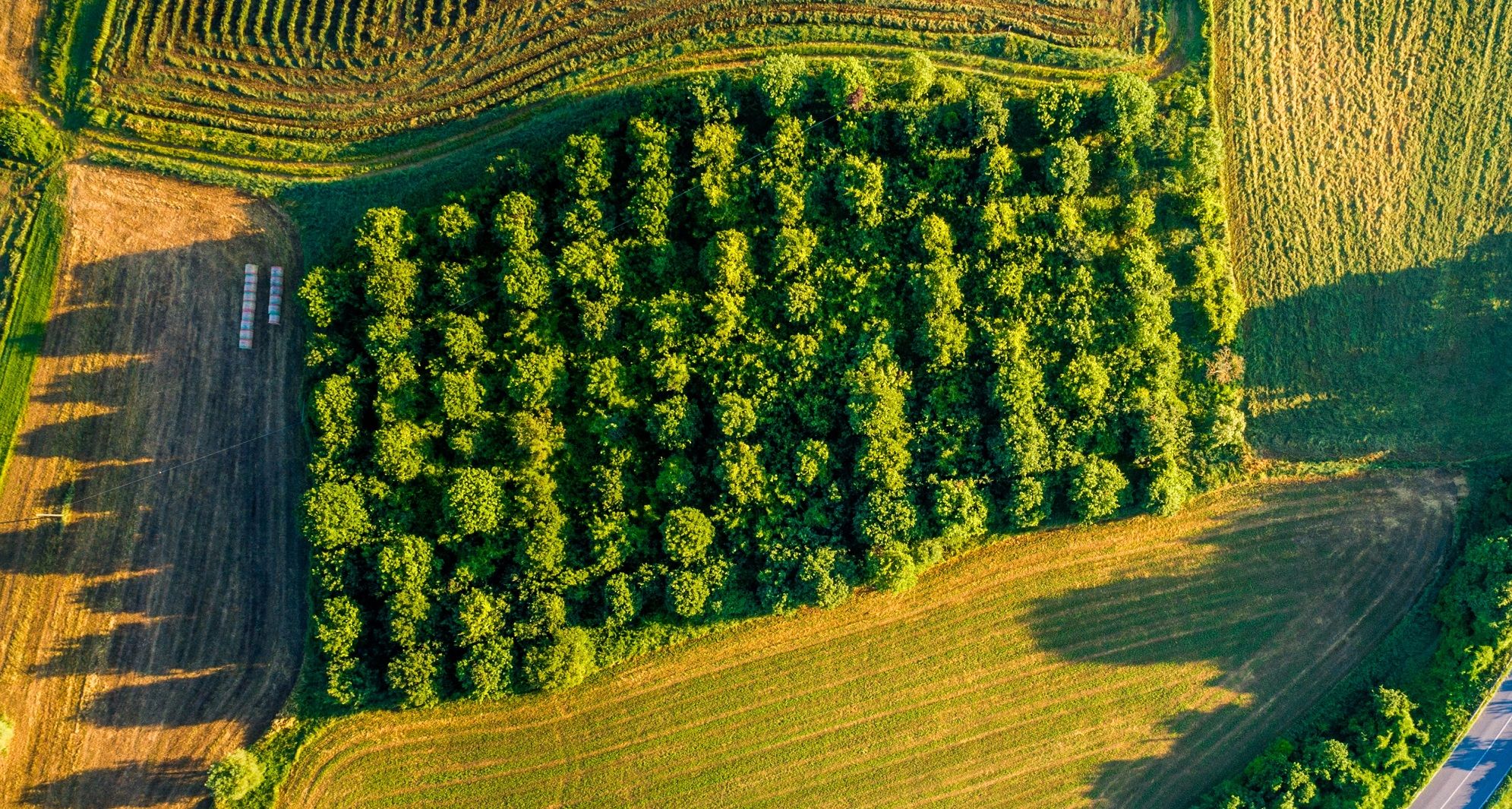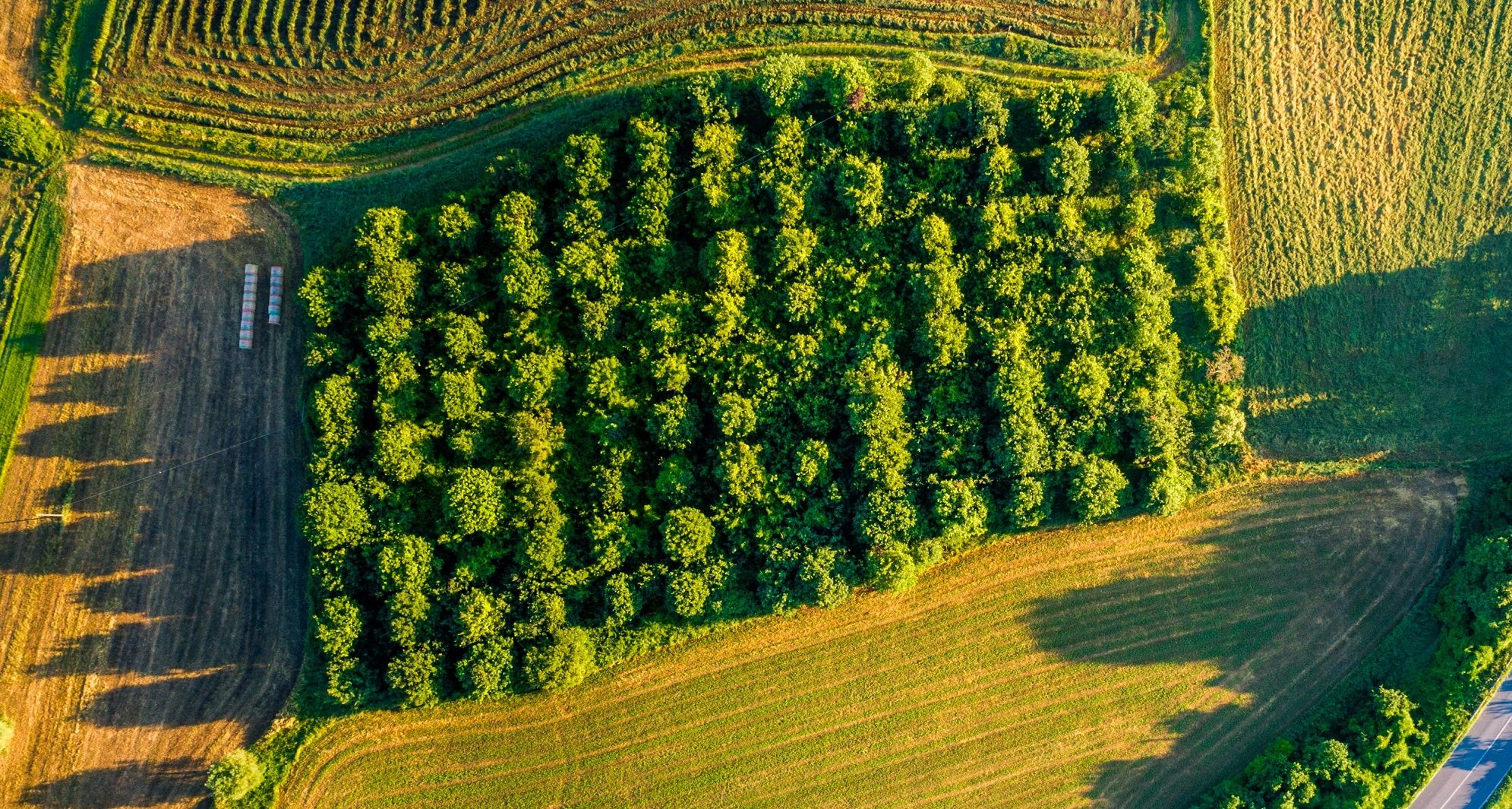 Tourwriter's tour operator software has not only become a valuable asset in the team's quest for efficiency; their customers are also reaping the rewards. Savour Italy Tours are now able to present their customers with a professional-looking itineraries in a quick and timely manner. It's their exquisite itineraries, attention to detail, knowledgeable guides and newfound efficiency that is keeping their customers coming back for more.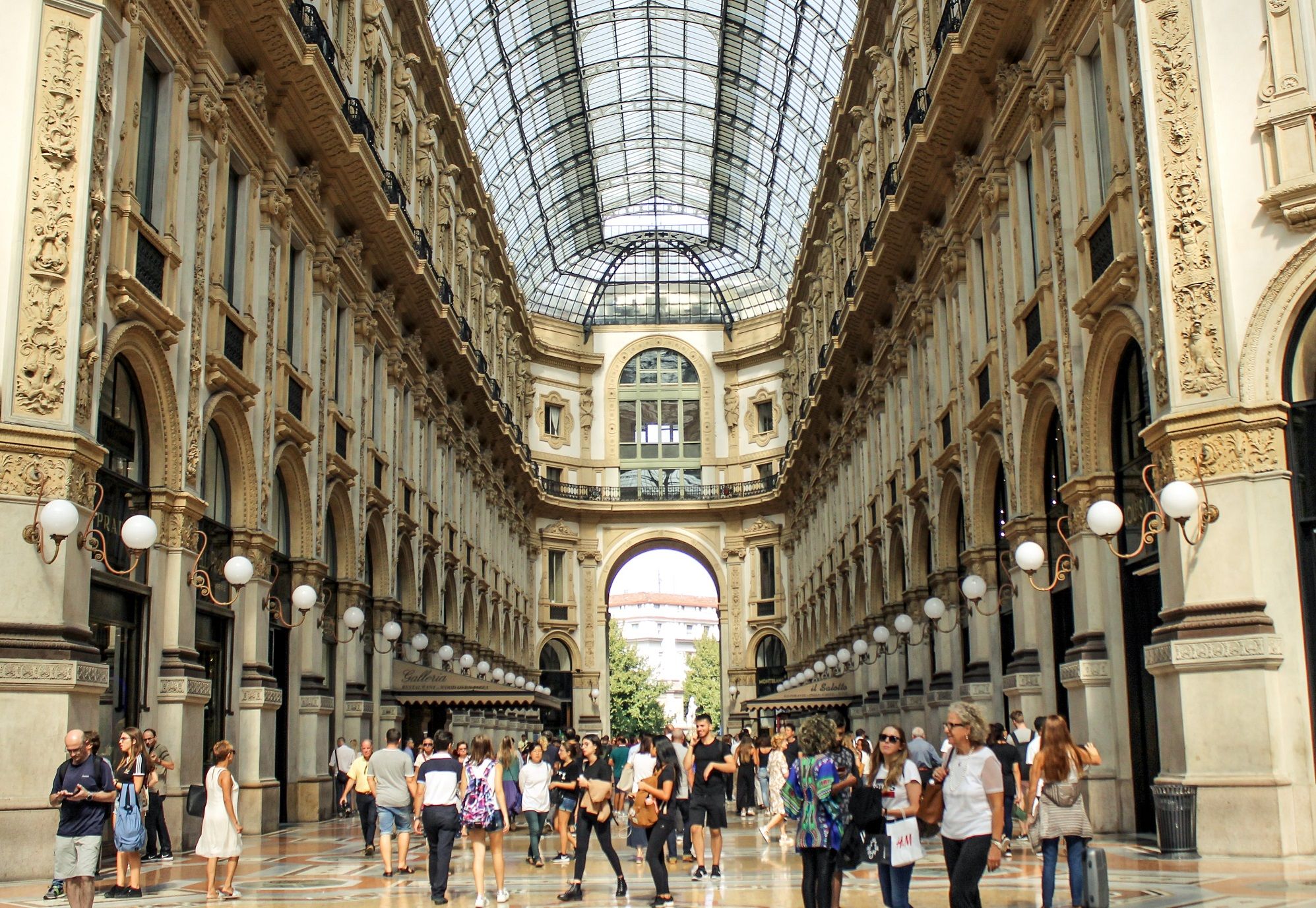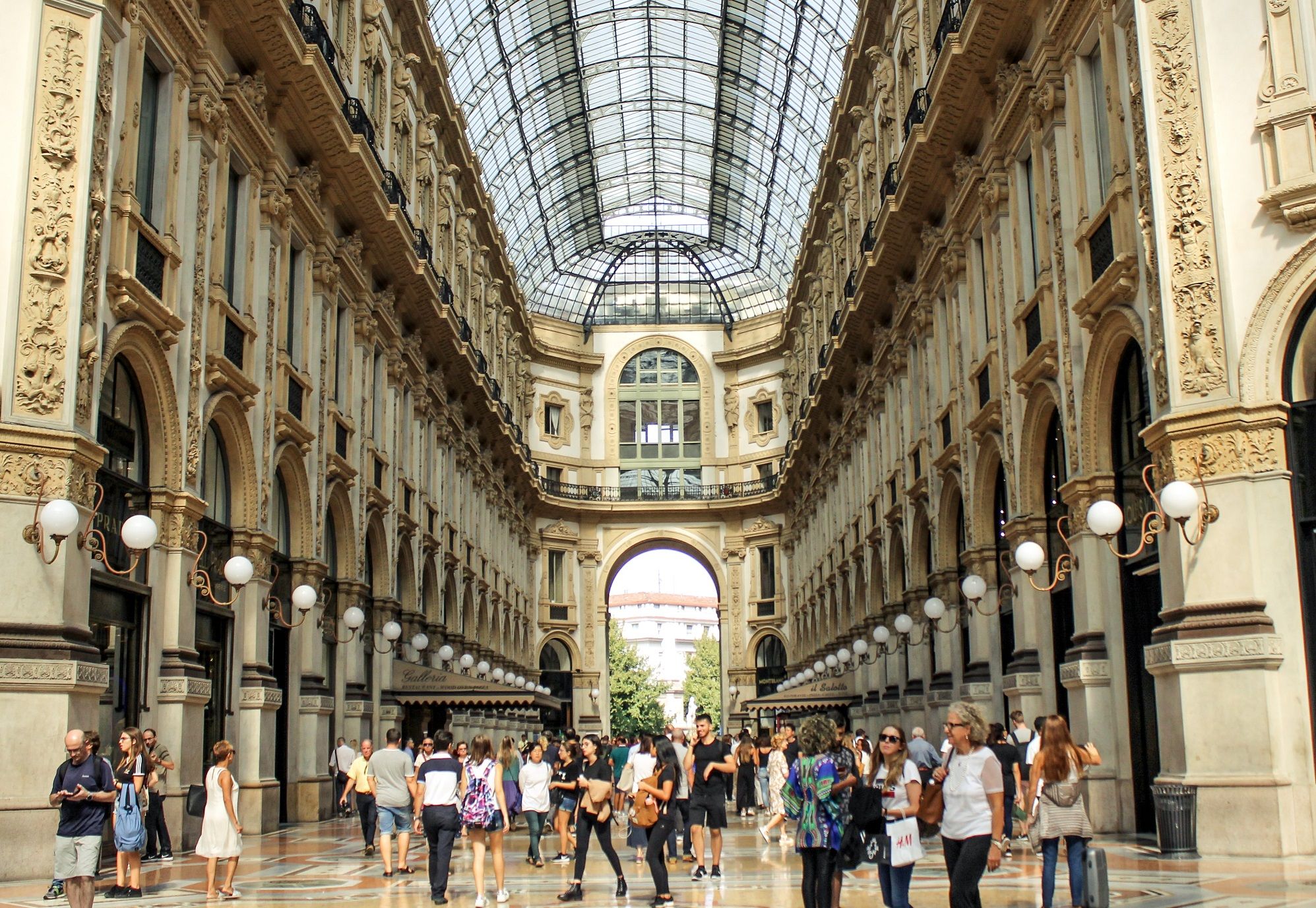 Savour Italy Tours started out by sending Canadians to Italy, and as their business grew they began to expand into the States. Now, 40% of their sales come from the US market, and next on their target list is Australia and New Zealand. Here at Tourwriter, we are looking forward to seeing Savour Italy Tours create countless more beautiful and delectable itineraries for years to come.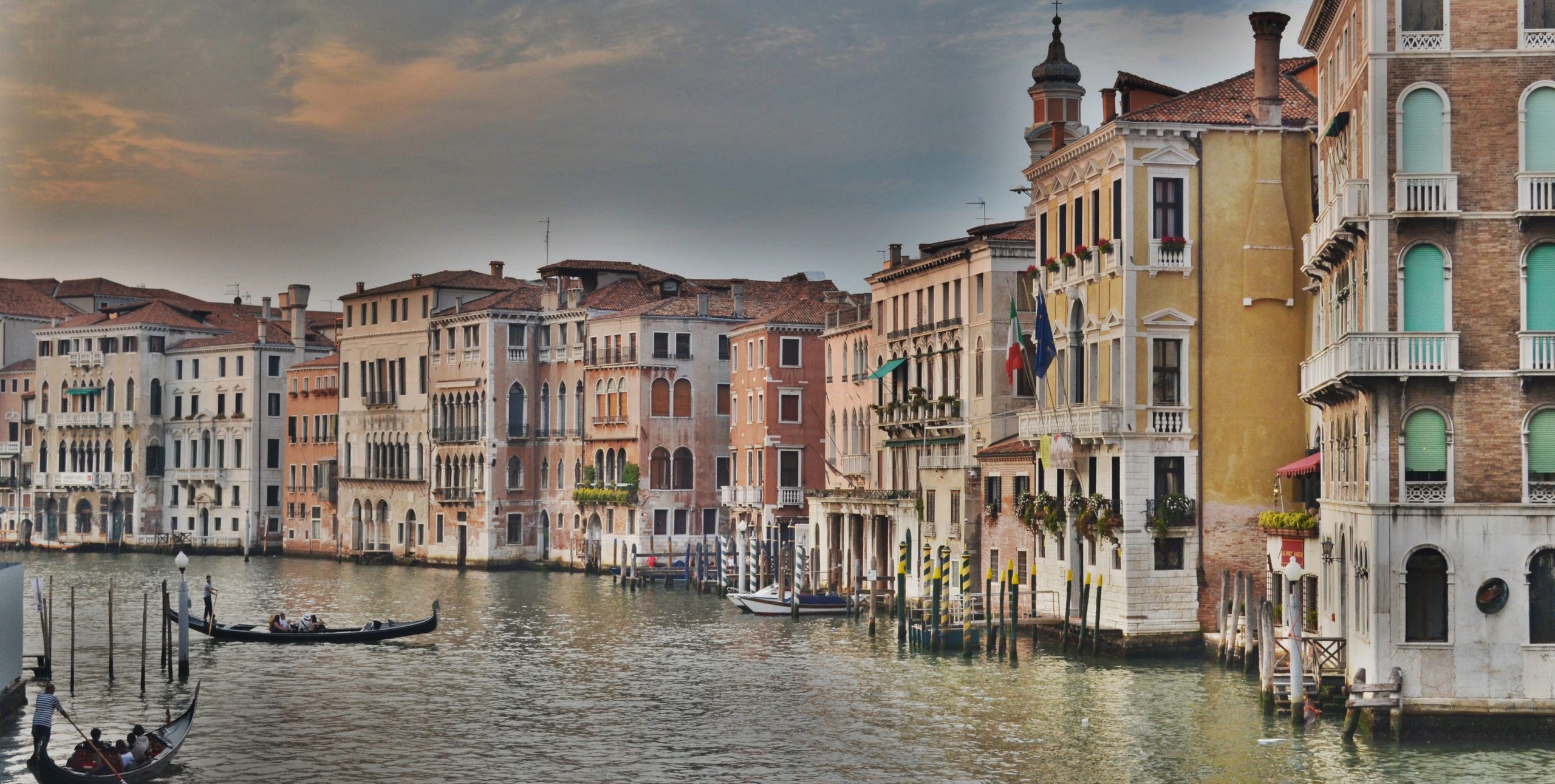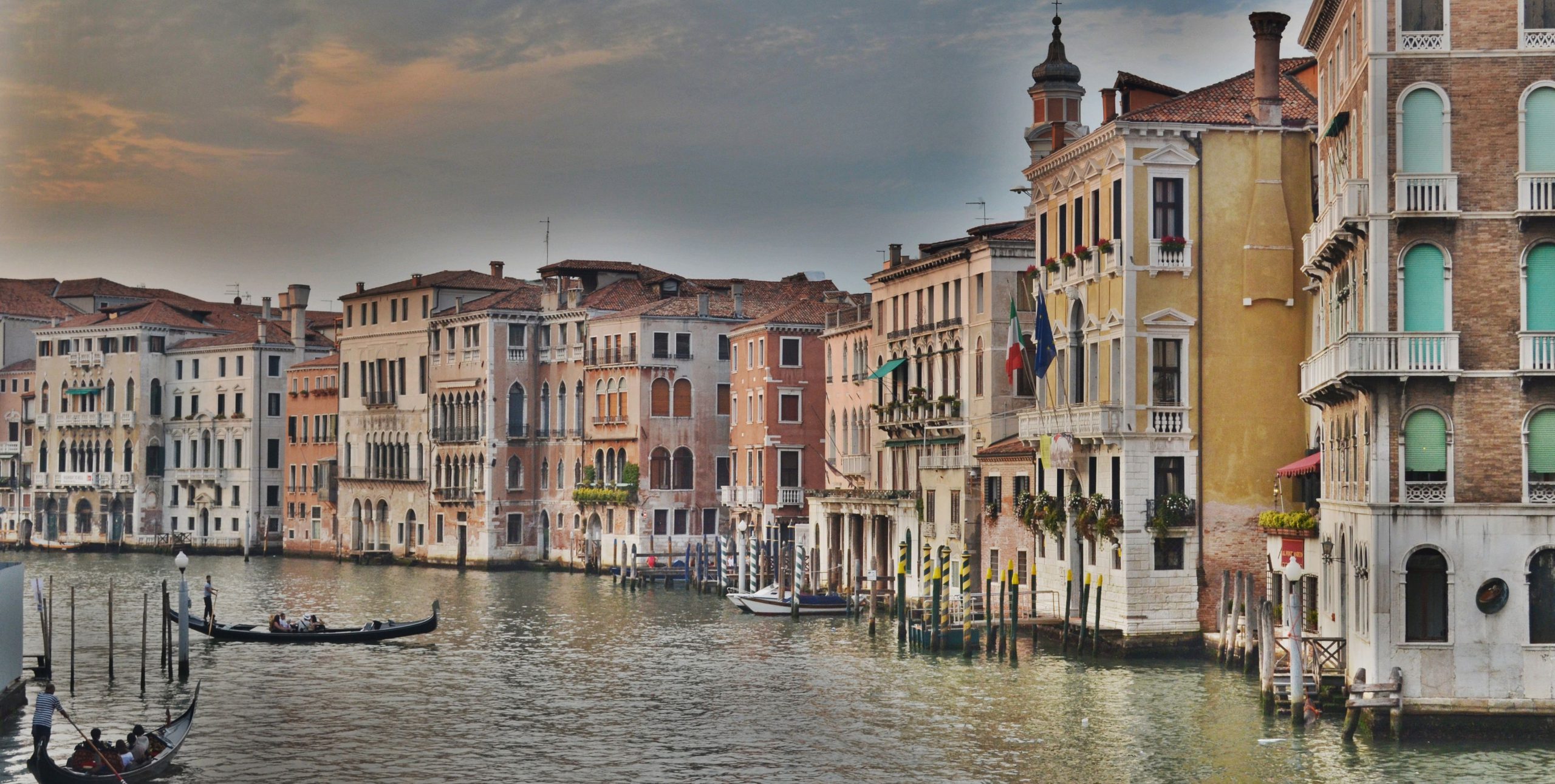 Sadly due to the effects of COVID-19, Savour Italy Tours is no longer an active Tourwriter customer. As a proud supporter of their business, we continue to share their story and hope to welcome them back to the Tourwriter community in the future.