Saunter Luxury Experiences


Meet Saunter Luxury Experiences
'La vita è un sogno' – life is a dream. 
When Pat and Holly Jones, the founders of Saunter Luxury Experiences, discovered the beauty of Italy about five years ago, they knew that they needed to help others fulfil their Italian dreams.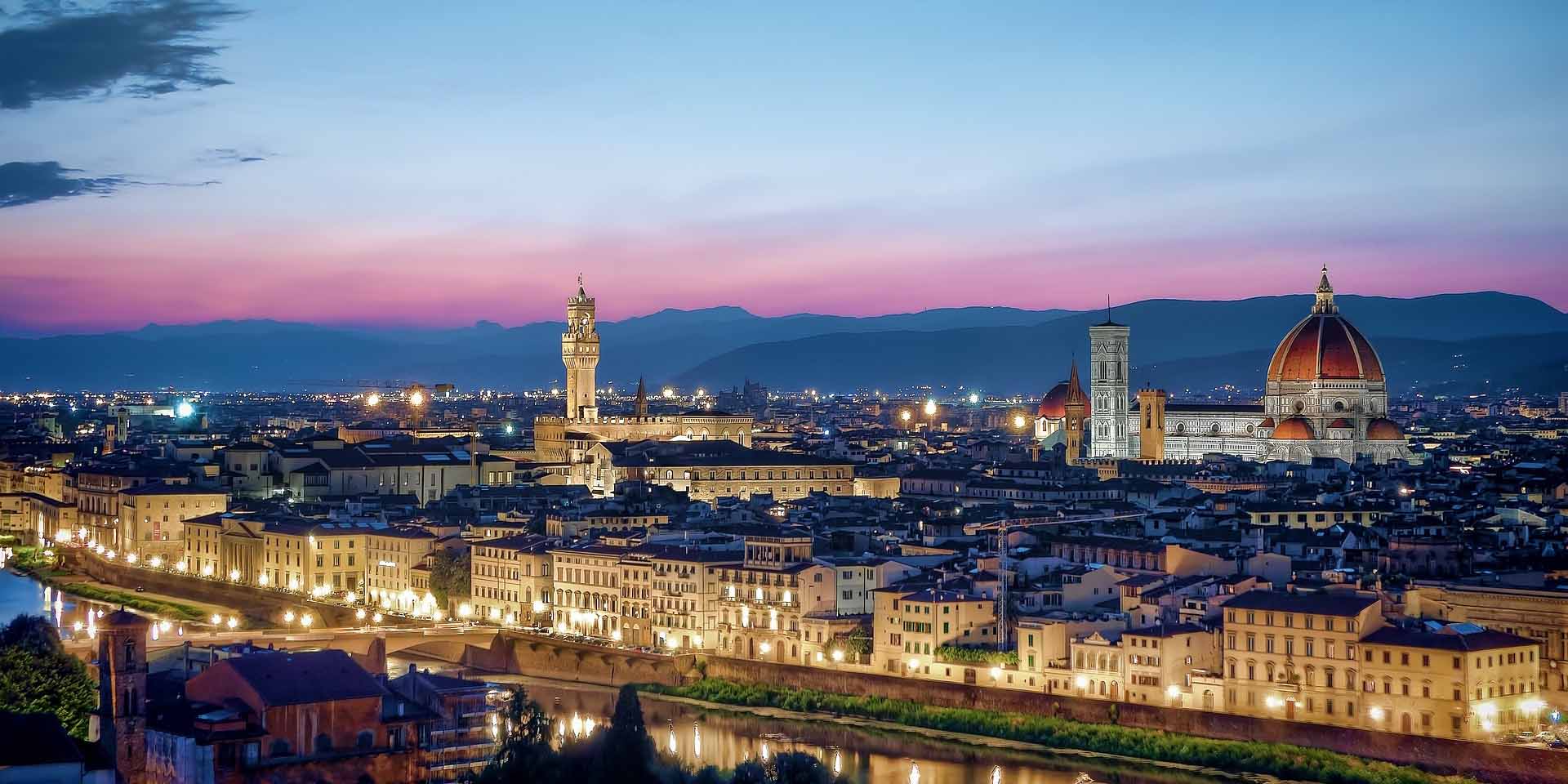 Residing on the Monterey Peninsula in California, United States of America, the husband and wife duo were simply enamoured by the stunning, world class golf courses that this stunning  European country offered. With the many wonders of Italy calling their names, the two set about collecting invaluable knowledge on the local areas, golf courses and must-do activities, via a series of annual trips.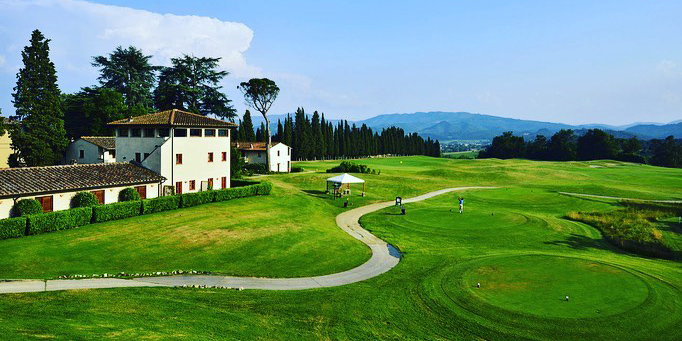 Armed with years of personal experiences through their extensive travels, Pat and Holly felt that the time was right in 2019 to launch their niche tour operator, Saunter Luxury Experiences. Loosely meaning 'to casually walk with no intended purpose', Holly chose the name 'saunter' to reflect the importance that their business venture places on 'the journey'.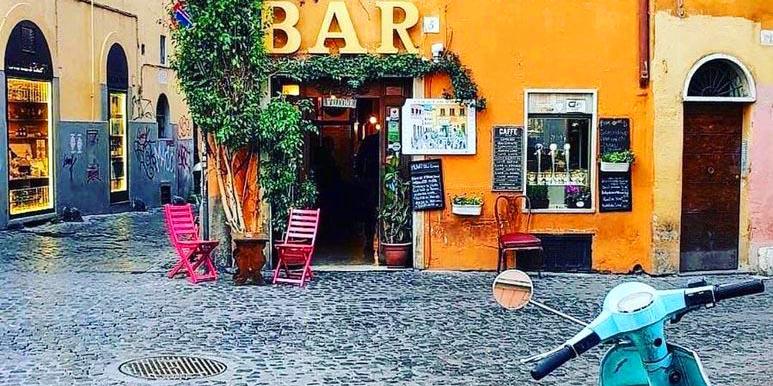 Striving to create memorable experiences and take the stress out of the detailed travel planning required for golf enthusiasts, Pat and Holly often host small groups on the luxurious Italian journeys they design. Regularly asking themselves what they would like to see and do while on holiday, Pat and Holly love to sprinkle a touch of culture, landmarks, cuisine (their personal favourite!), luxury, adventure and of course, golf, into each and every traveller itinerary.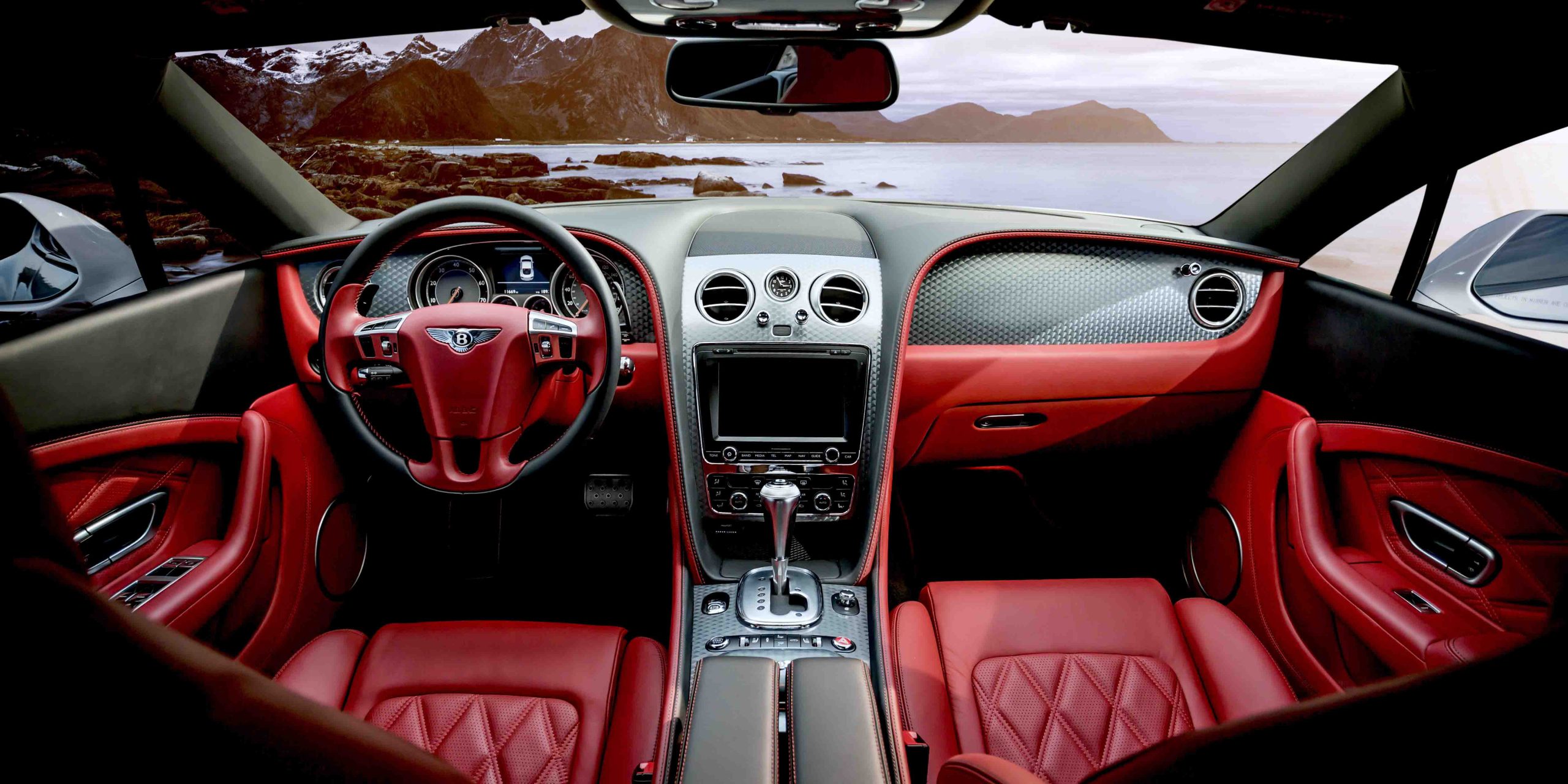 Truly living and breathing what they sell, Pat's 20 years of experience as a golf professional prior to the business' inception, adds to the reasons why Saunter Luxury Experiences is building a reputable name for itself within the golf travel world. Understanding the ins and outs of how to run a successful golf course, Pat was so in tune with the demands of golf players, that the tour operator decided to expand their offering to include the United States of America.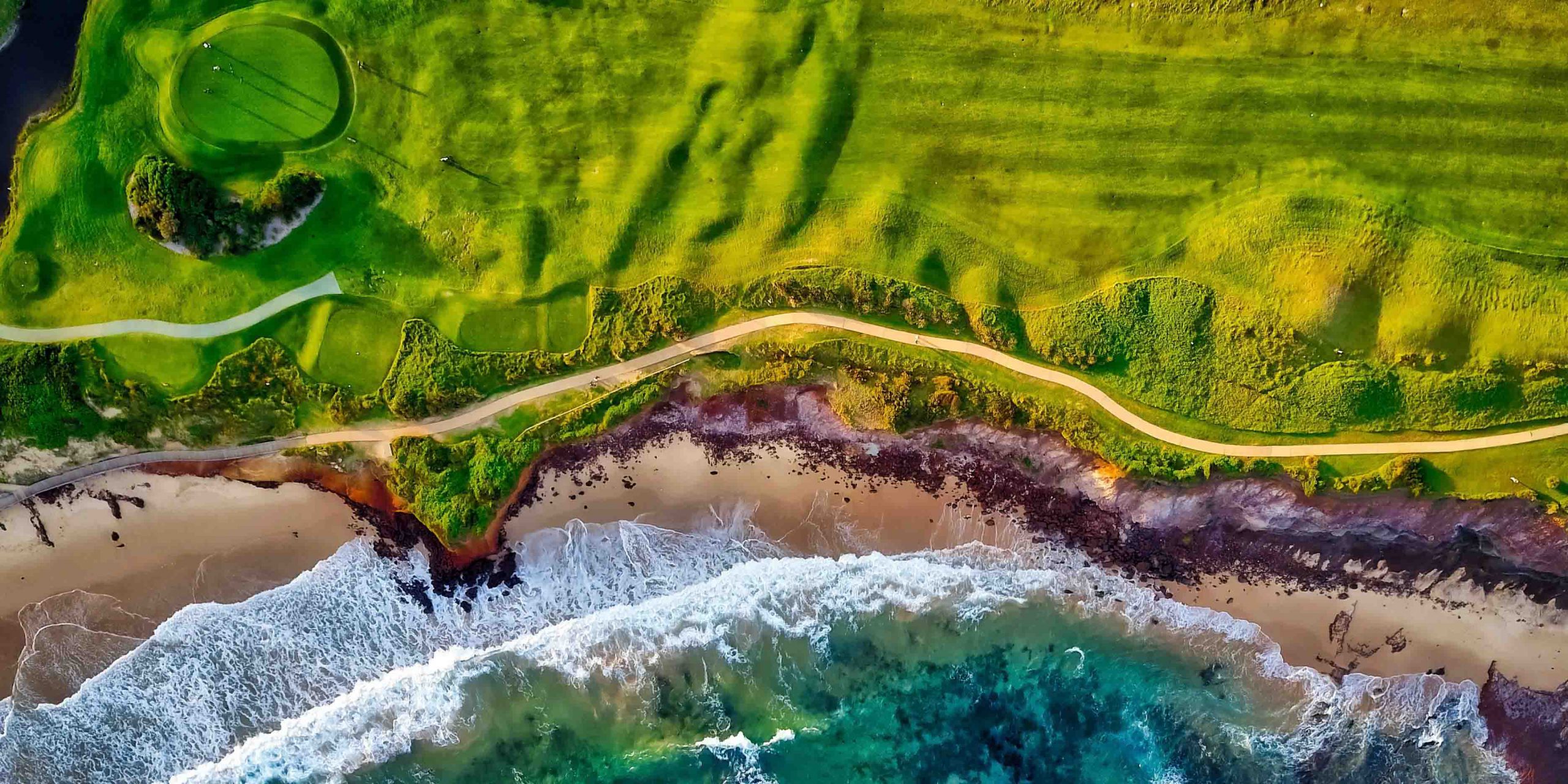 Now customising trip packages to Italy and the American states of California and Nevada, Pat and Holly are ecstatic with the positive feedback they have received from local and international travellers. Their website is dotted with praise, with one traveller commenting, "Saunter Experiences is one of the finest booking agencies I have encountered. For our bucket list trip to Monterey we found them to be invaluable. Their service is outstanding and they kept us informed on all the details. Pat Jones was truly wonderful. We could not have asked for a friendlier, more helpful, thoughtful professional to handle our trip."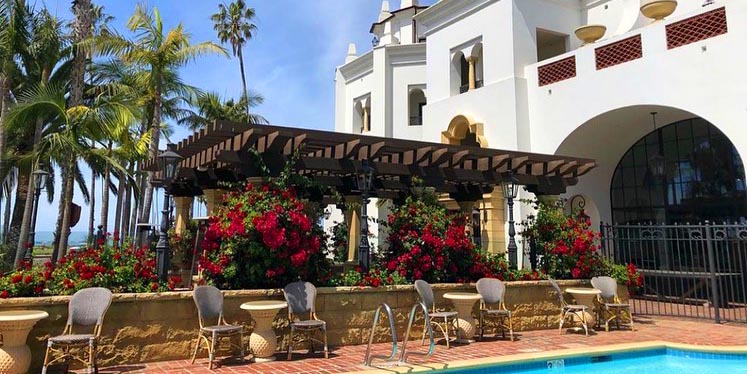 As their business has grown, so too has the number of industry connections that Saunter Luxury Experiences has. Through their partnerships with the International Association of Golf Tour Operators and the Golf Channel, Pat and Holly have seen a greater uptake of their tours with Pat noting, "our partnership with the Golf Channel allows us a lot of exposure because of the database of golfers that they have. They have about one million people that have opted in for stay-and-play golf travel, so partnering with them has allowed us to build packages which they market to those customers."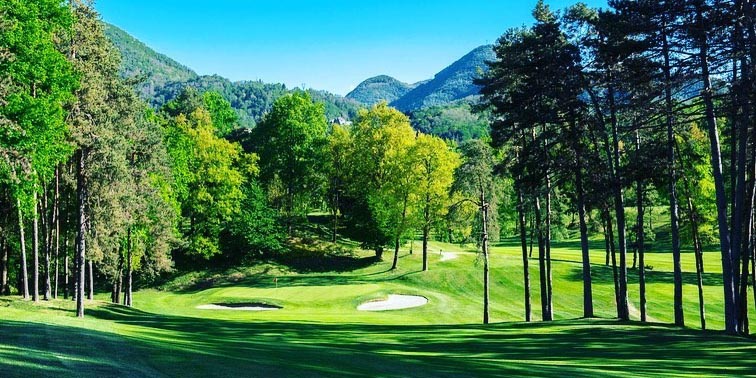 With the enthusiastic help of their daughter, Claire, and Vice President of Sales, Dominic Hernandez, Saunter Luxury Experiences has gone from strength and strength. Heavily promoting 'stay-and-play' packages where travellers can take their pick from a collection of golf courses, hotels, experiences and attractions that simply exude luxury, no two tours are ever the same for this golf centric tour operator. This keeps each itinerary unique, colourful and truly personalised. 


Their Tourwriter story
As with many tourism start-ups, Pat and Holly spent much of their early days intensively labouring over itinerary proposals in Microsoft Office in an attempt to win the hearts of potential customers. Not only did this see them formatting pictures and constantly editing copy, but most significantly they were unable to build a collection of itinerary quotes that they could draw on in the future.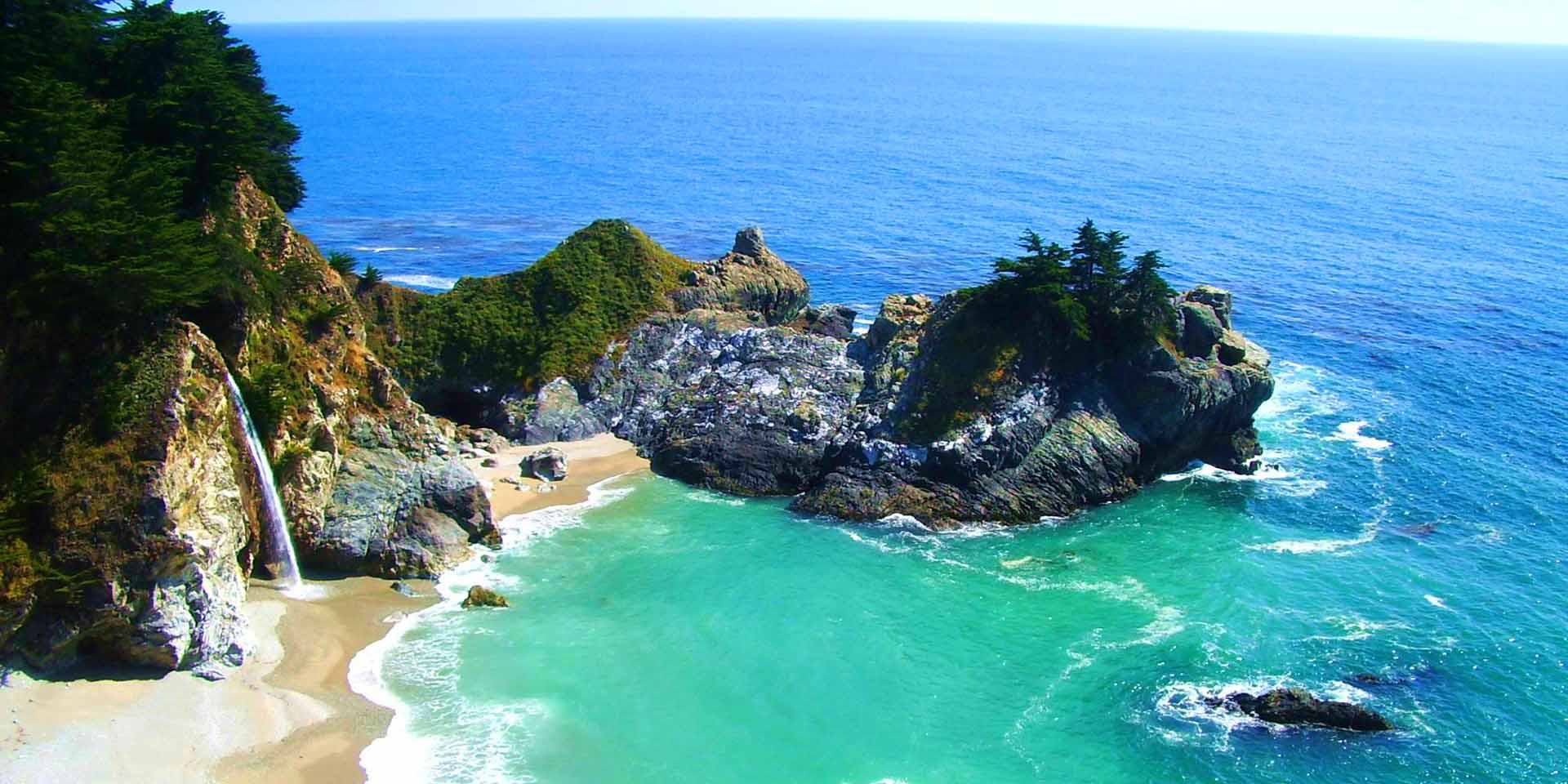 Working in software development in a past life, Pat craved the simplicity that a truly fit for purpose itinerary builder software would bring and longed to do away with the manual processes of Office products. As Saunter Luxury Experiences gained traction in the marketplace, the small team aspired to "find something that would be a database where [they] could store information about suppliers, the rates and the pictures, and be able to call those up to generate quotes quickly."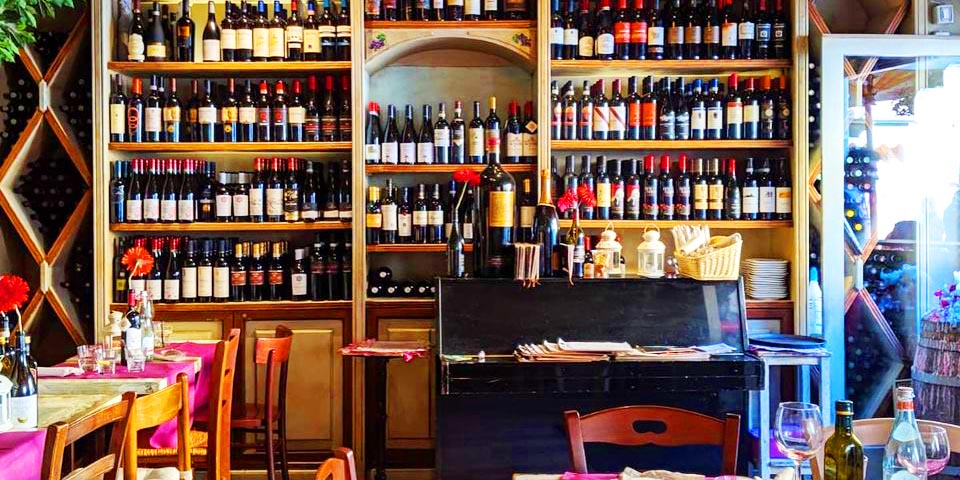 Not one to settle on the first thing he sees, Pat was extremely thorough in his search for an itinerary builder software. After considering the pros and cons of over ten different platforms, and even subscribing to a competitor platform for a few months, Tourwriter caught Pat's eye and he hasn't looked back. Ticking multiple boxes, particularly for a centralised database and the ability to effortlessly manage supplier rates, Tourwriter felt like the right match for Saunter Luxury Experiences. Reflecting on this period, Pat comments, "I spent months searching; there were so many options. Then, when I came across Tourwriter, I felt like 'oh my goodness, this is beautiful.'"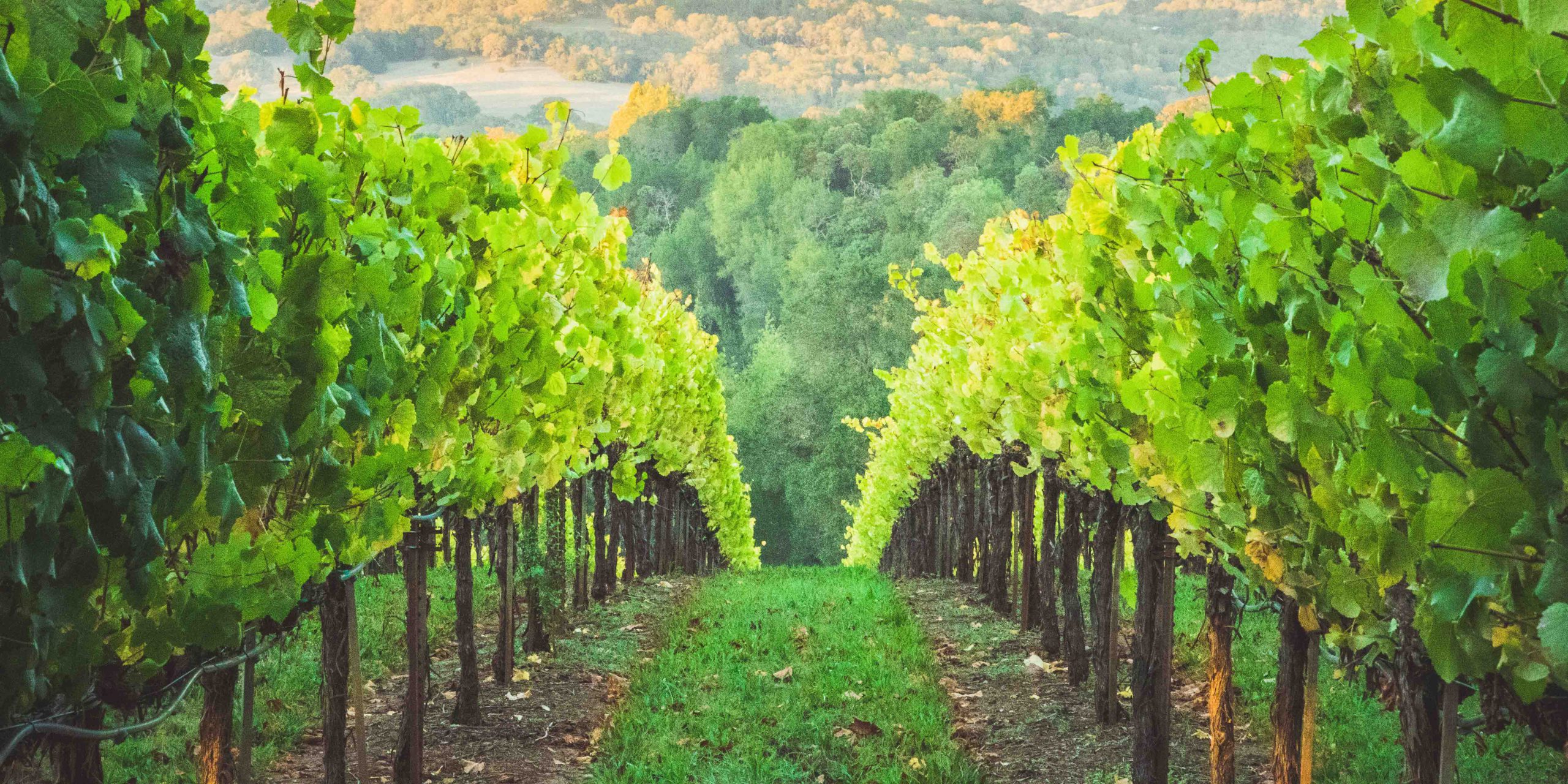 Impressed by it's pure simplicity, Tourwriter allowed the husband and wife duo to immediately delve into itinerary creation without the need for technical expertise and hours of training. While robust software had proved overwhelming in the past, Tourwriter's friendly usability meant that Saunter Luxury Experiences wasn't left pulling their hair out in the effort to create gorgeous looking itineraries within minutes. In fact, in the past year and a half the golf tour operator has built somewhere between three and four hundred itineraries.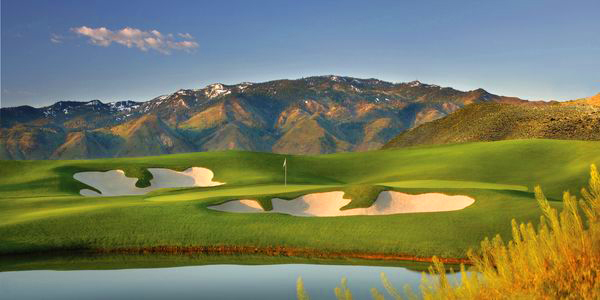 Flowing right through from design to delivery, the concept of ease is also felt by the business' customers who are able to conveniently view itineraries no matter where in the world they are. Sharing their tailor-made itineraries with potential customers through Tourwriter's public share link, Saunter Luxury Experiences also heavily relies on PDF formats to ensure that customers can download and save itineraries to their phones without the need for an internet connection. In a world where immediacy is a top priority for travellers, this couldn't be more important for the golf travel specialist.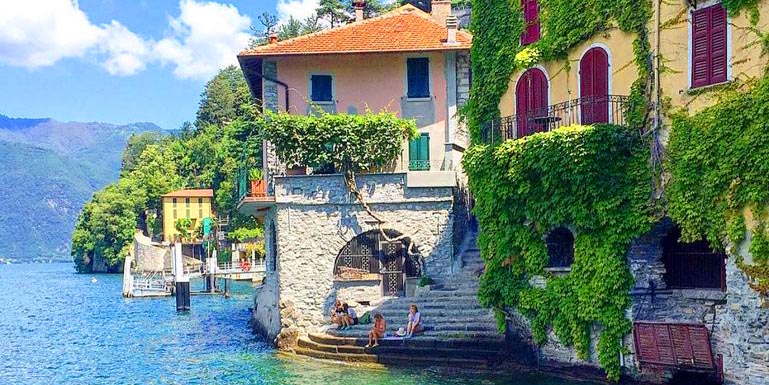 As one of Tourwriter's first customers, Pat values the strong relationship that has grown between Saunter Luxury Experiences and the Tourwriter team. Noting that customer opinions, suggestions and ideas are taken into consideration when Tourwriter product updates are completed, Pat states "The journey and the relationship with Tourwriter has been great because I feel like it is a partnership. [The Tourwriter team] include us on software development, giving our opinions and listening and building features that are important to us."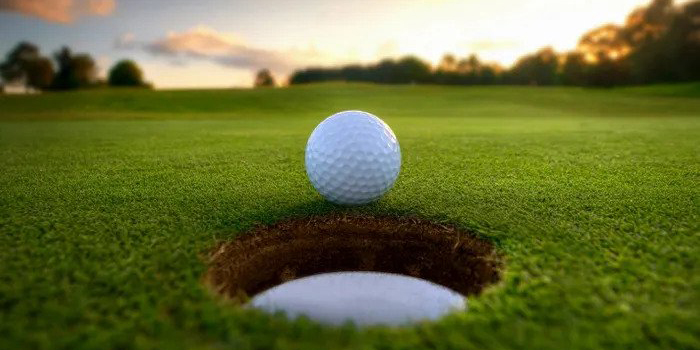 Gifting them with a greater sense of freedom through the efficient automation of itineraries, Tourwriter has become an integral part of everyday business for the Californian based tour operator. While the challenges of 2020 have taught Pat and Holly to remain patient, they could not be more ready to dazzle customers with their bespoke itineraries in the new year. As Saunter Luxury Experiences invites, "come saunter with us."