Raukikini


Meet Raukikini
Many travel experts have often wondered what the secret to success is. How do you turn your dream into a thriving business, whilst maintaining the passion and love that first inspired you to begin your journey into tourism. This success story is not an 'everything went perfectly' story, it's a real one, complete with everything that comes on ones journey to success; the ups, downs and all the hurdles faced on the road ahead. In the end, all of these obstacles contribute to the creation of a great tour operator.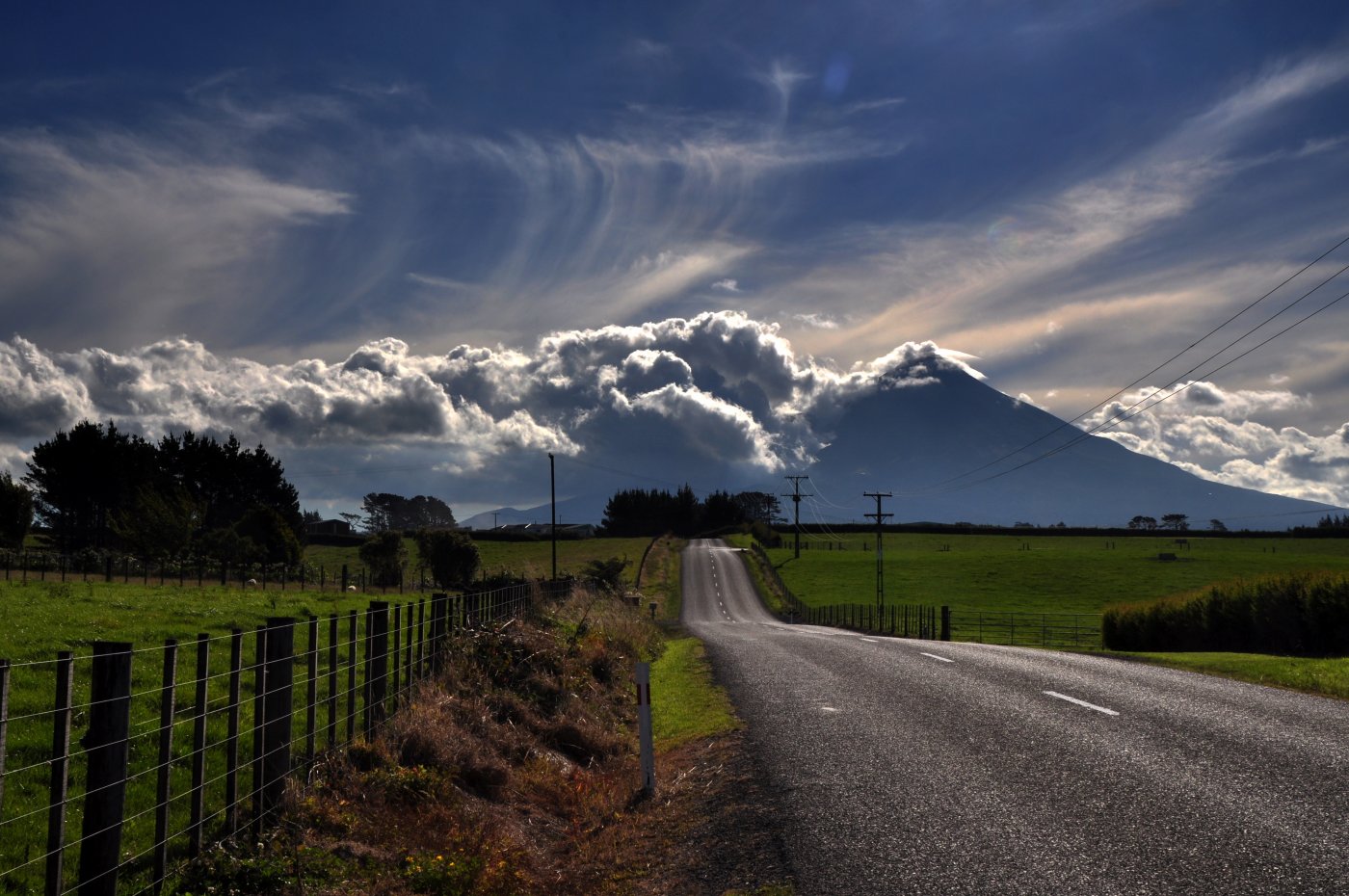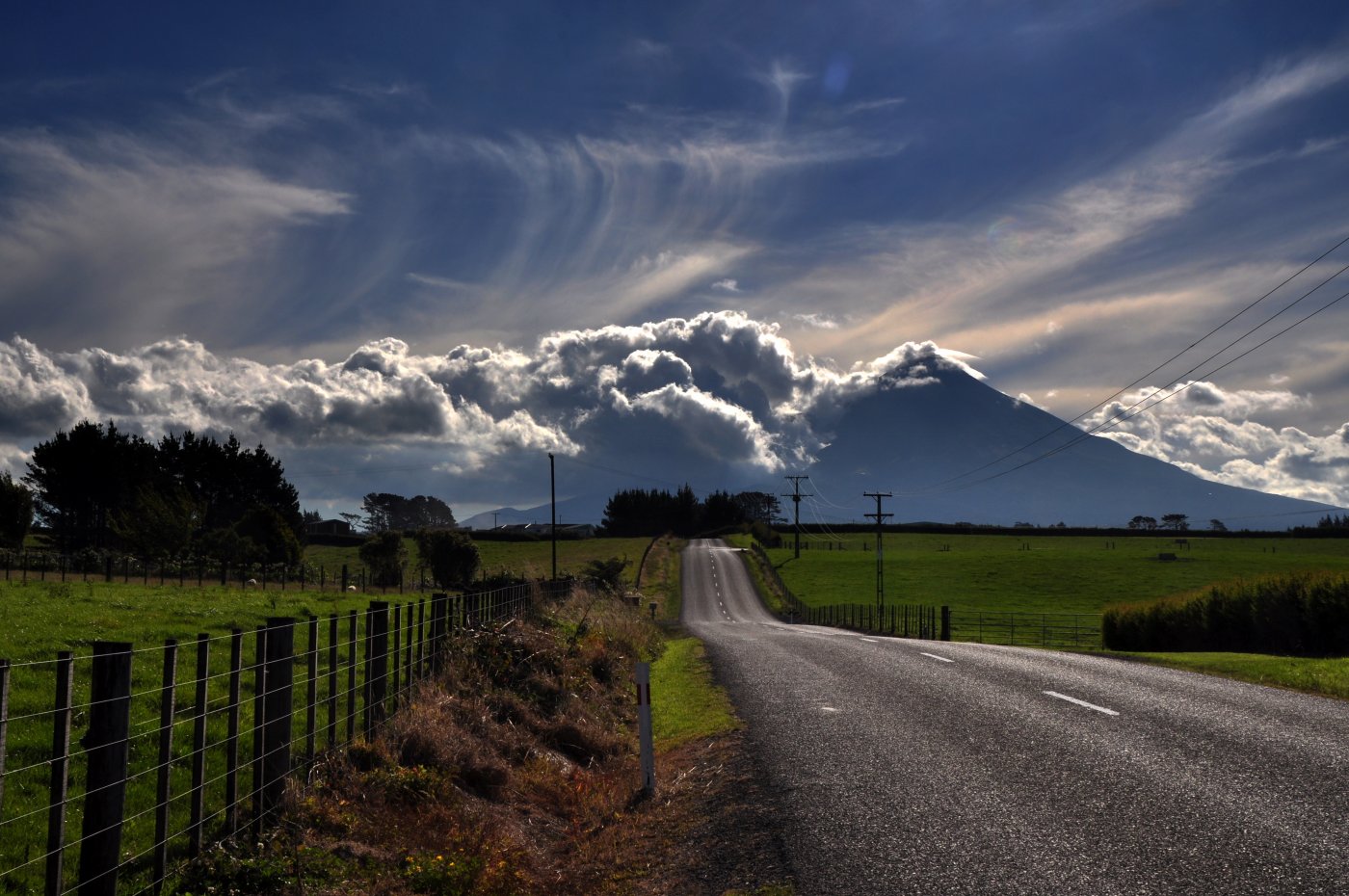 Crafting tours for more than a decade means this tour operator has certainly learned a few things along the way. Staying true to their values of openness and honesty, they've agreed to share their personal recipe for success – it's complete with determined and passionate people, innovation, inspiration, and a generous sprinkling of humour:
First of all, you take an Austrian pastry chef, and not just any Austrian pastry chef. It needs to be a special kind, one originally from Vienna. Queue, Manfred Berthold; a globetrotter, a worldly, friendly, charming man with a truly unique personality.
Next, we give him a change of career, resulting in two decades of Inbound Tourism experience. Combine this with a qualified multilingual team that he can lead to success. Finally, take a pinch of Raukikini, add the beautiful destinations of New Zealand, Australia and Pacific, attention to detail and an individual approach to personalised service (usually very warm and very humorous). Garnish with a full cup of tour operator software to take care of the heavy lifting.
While this seems like the perfect recipe for success, it's not quite this simple. The creation of this fabulous tour operator company has been a labour of love over more than 10 years.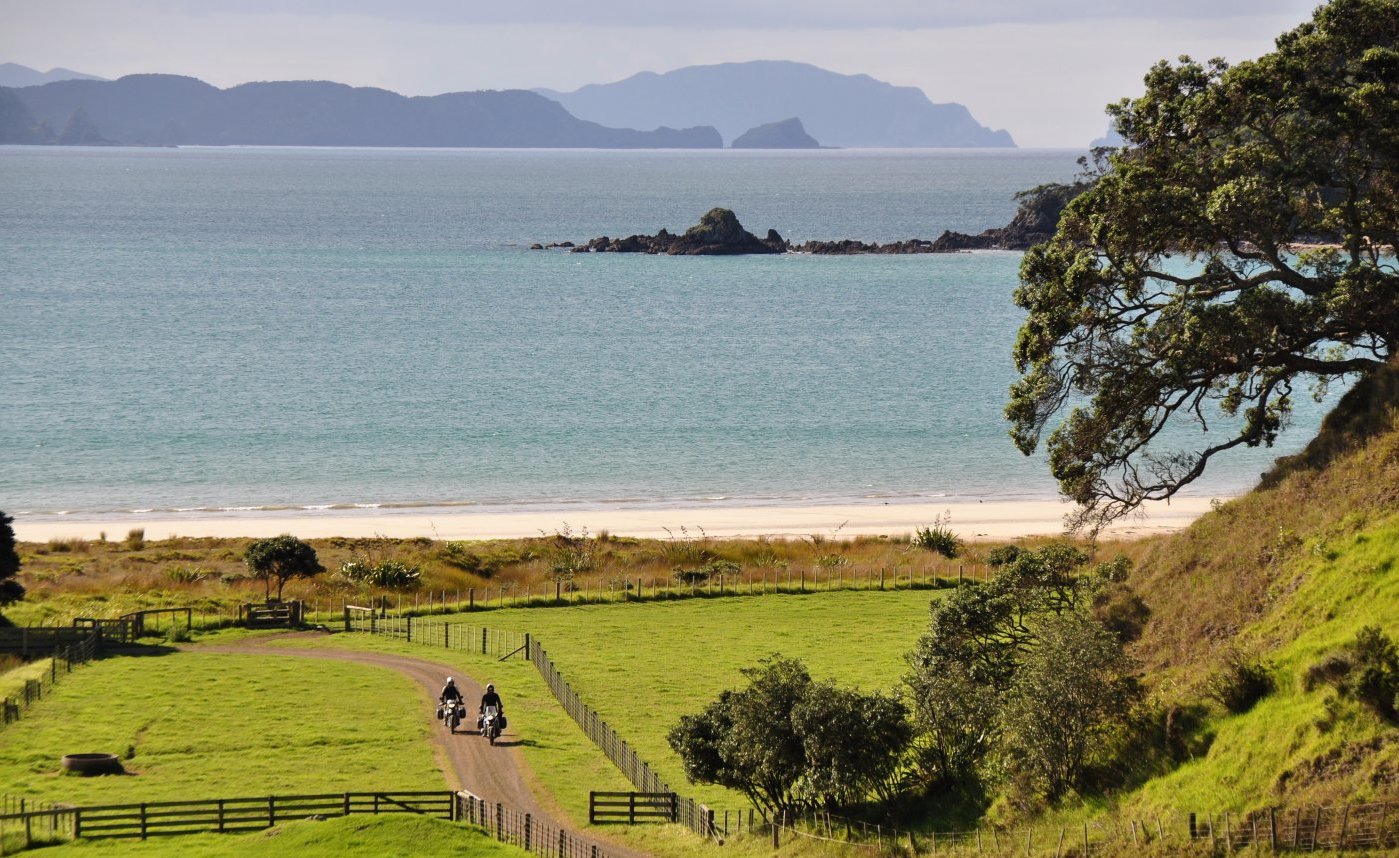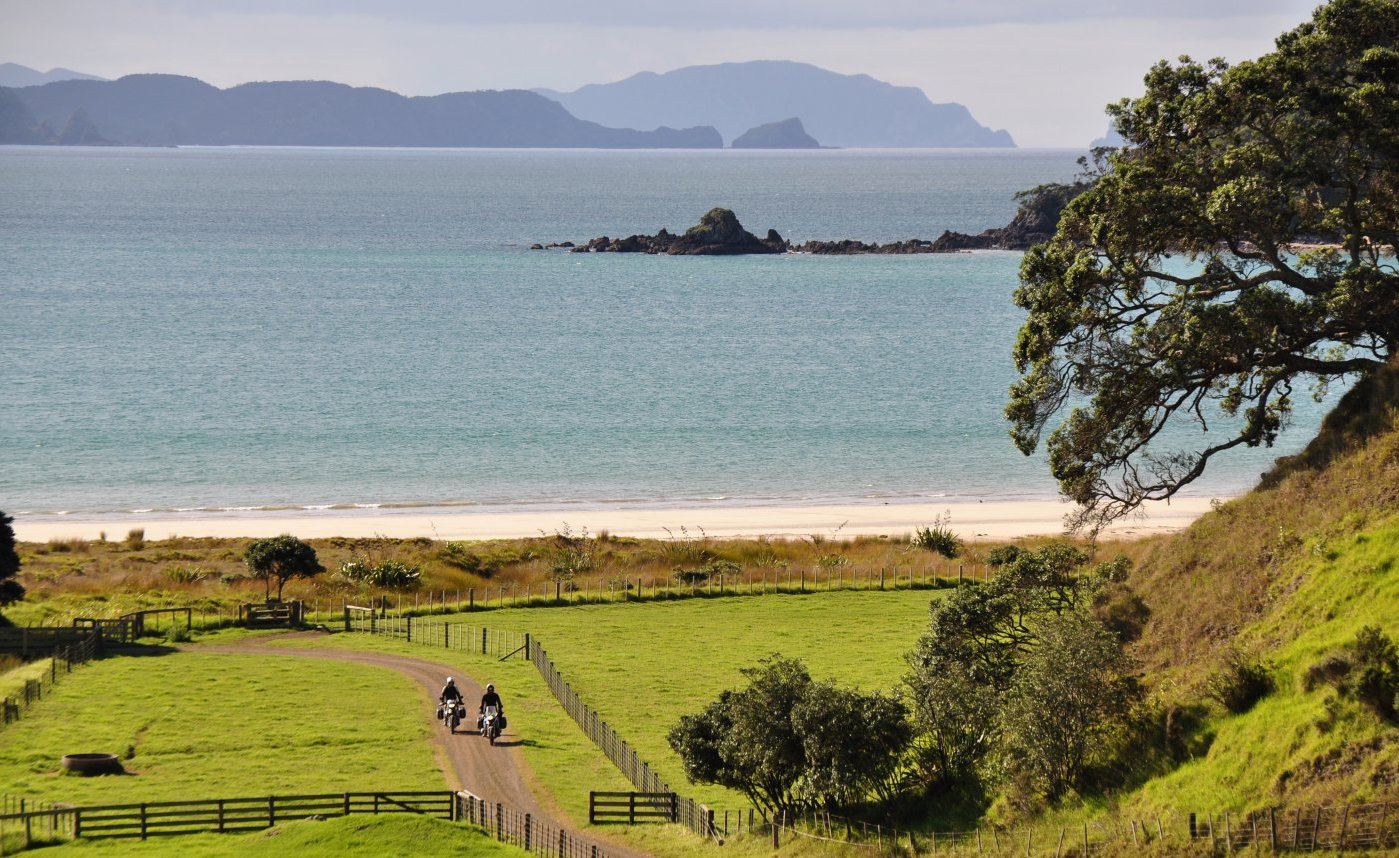 Raukikini is a boutique inbound tour operator based in Wellington, New Zealand. The company was founded in August 2007 with a mission to providing specialist services in the Tourism and Hospitality market in New Zealand. Their name gives us a hint as to what kind of company they are: in Maori, the indigenous language of New Zealand, the word Raukikini means 'spicy', and spicy couldn't be a better way to describe this team of warm and discerning team of travel designers.
The Raukikini staff have been involved in the tourism industry since 1996. During that time they have enjoyed a front-row seat from which to view the rapidly evolving South Pacific tourism market. With this extensive knowledge, they positioned themselves as a one-stop-shop for the needs of the Pacific Traveller. "Our experience in South Pacific tourism means that no customer request is left unexplored," said Manfred. "We can create anything; from a highly personalised B&B experience to luxury stays and airplane charters. We really pride ourselves on providing our customers with innovative solutions to even the most unusual requests," Manfred added.


While Raukikini's core customer base is European, in recent years they have also seen an influx in interest from new markets including North and South America, Asia (Taiwan, Japan, and China) and the Middle East. While originally the focus was on local consulting, Raukikini has since established itself as an Inbound Tour Operator providing exclusive service and products to the experienced traveller. They believe in supplying their discerning travellers with high quality products and services. Raukikini's mission is to establish themselves in the small group and FIT (Free and Independent Traveller) markets.
Their highly motivated multilingual staff together with comprehensive specialist local knowledge ensures their offering is keenly sought by travellers looking for truly special experiences. Their above and beyond approach to customer service means every Raukikini customer has a dedicated consultant who works closely with them to ensure their itinerary is tailor made for them. It is this attention to detail that ensure every Raukikini customer experiences a cohesive and seamless experience from the moment the first inquire about a trip.
Raukikini may be a comparatively small company, but this is just the way they like it. Being small has allowed Manfred and his team be more nimble and agile, which in turn means they can react faster to changes in the market. They enjoy working with suppliers and agents that have the same drive and vision; provision of excellent customer service.


Raukikini 'spicy' tours are not the only thing that comes with an interesting flavor. So too does the company owner, Manfred Berthold. Manfred, who many simply call, Fred, is a very special individual with diverse talents. Originally from Vienna Austria, Manfred immigrated to New Zealand "a long time ago."
When asking him what inspired him to start his own company, he responded, "I was made redundant, so what was I to do?" Born from a need for employment, Raukikini has flourished into what is now a successful company that supplies tailor-made experiences to a niche market.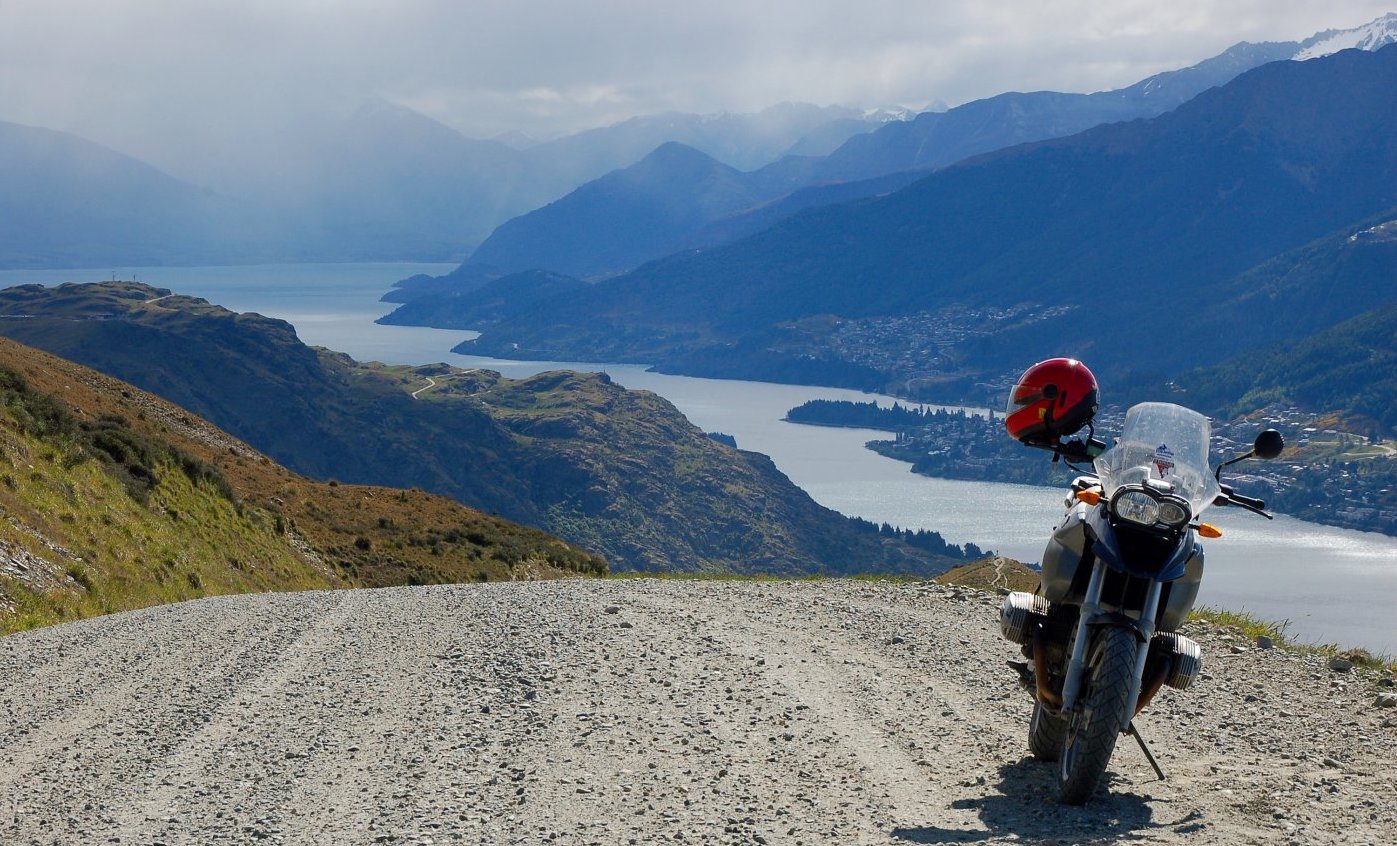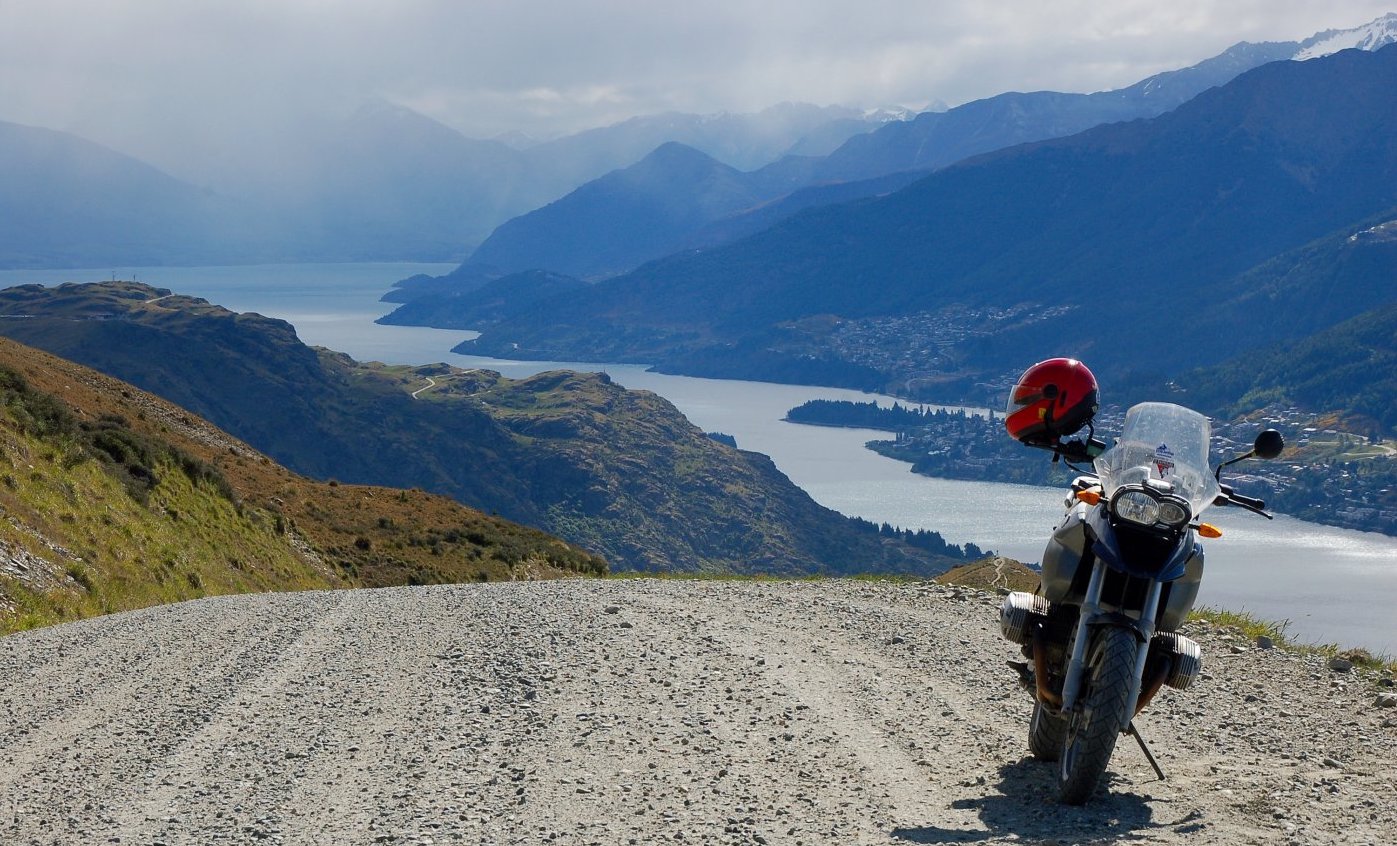 Fred's tip on how to succeed in a competing industry: get your charm on and look after the reservation staff, send them the occasional box of chocolates. "Reservations are the people that you have to keep happy, because they ultimately keep your customers happy," he added. Raukikini are appreciated for their honest approach and impeccable rapport with suppliers and service providers. Raukikini staff are available via a 24/7 service desk. When people ask Fred if he ever goes on holiday himself he says, "I never travel, I am a workaholic. Although I may stop over on a tropical island shortly, as I am planning for my future girlfriend to be living on one," a classic example of Fred's dry, witty sense of humour that he is adoringly known for.
According to Raukikini, New Zealand lends itself to a variety of special interest tours and activities. The natural landscape and its resulting use has been the reason why many visitors come with only one thing on their mind; to get on a motorcycle and explore this beautiful country. For this reason one of Raukikini specialties are motorcycle tours. These tours require a special eye for detail in the planning stages, but once customers are on the road, the rewards are endless.
Taking advantage of tight road corners and large vistas are made truly possible when exploring New Zealand's North and South islands on a motorbike. Raukikini's customers feel the wind and sun on their face while travelling past golden beaches and through lush green native forest.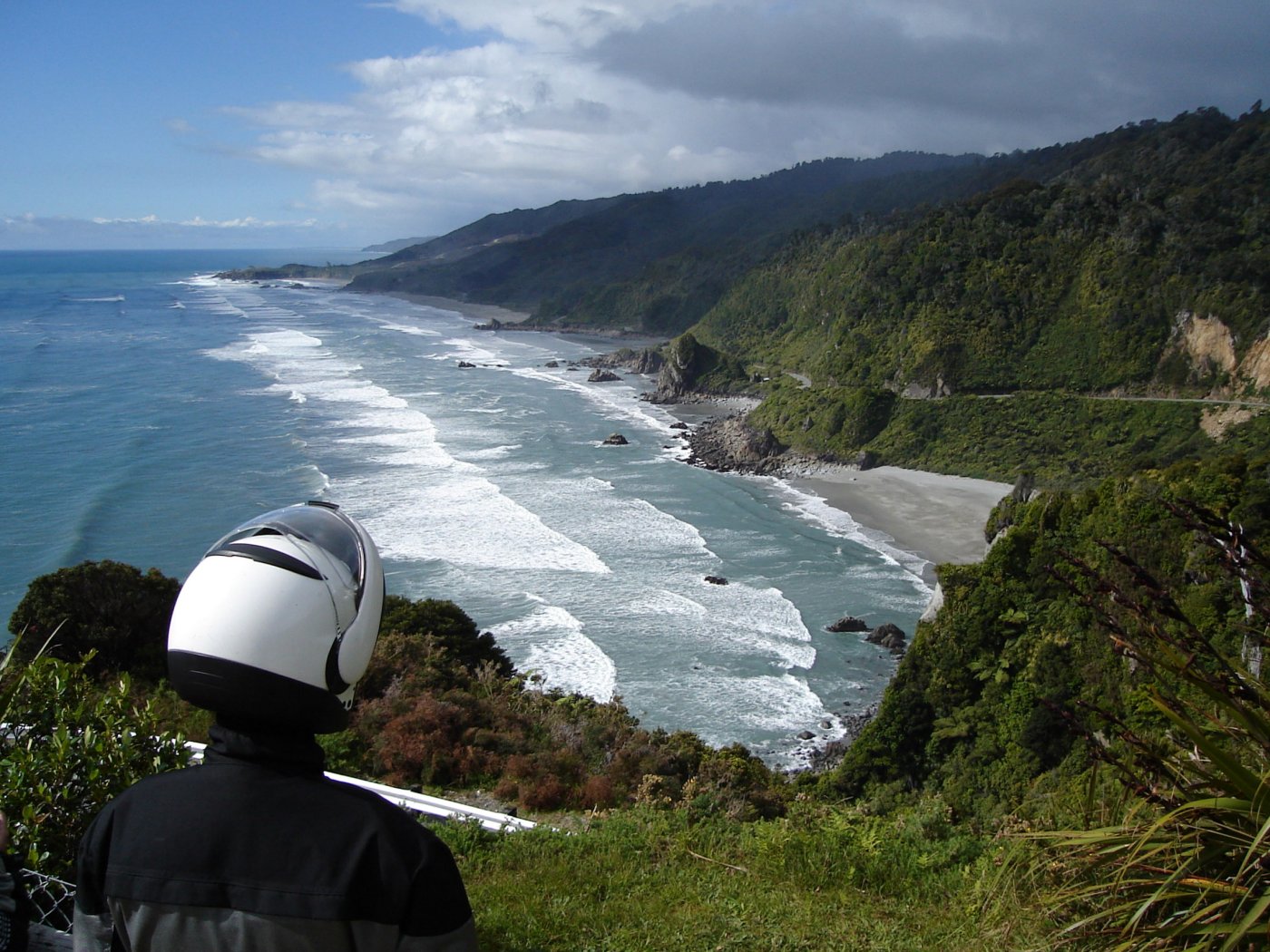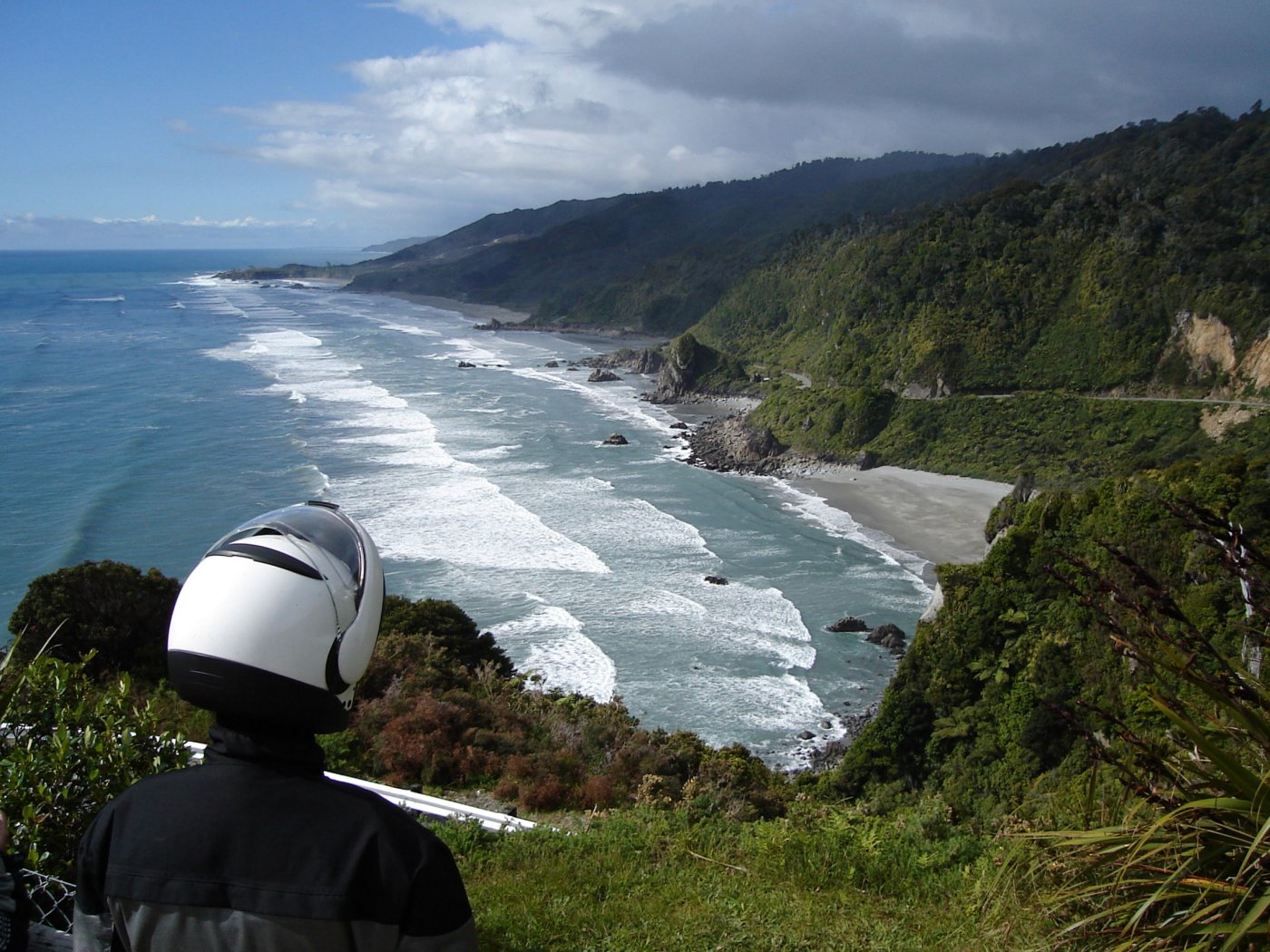 Their Tourwriter story
Raukikini originally joined Tourwriter as a customer in 2009, almost 10 years ago. Things were going well when they first started and Tourwriter quickly became a very important cog in the everyday running of their business.
Like so often in life, things do not always go to plan and with the economic crisis coming to a head in 2013, Raukikini's main customer business tapered off drastically, decreasing the company's source of income. At this point in time, the company was forced to discontinue working with Tourwriter. "This was purely for financial reasons, as at that time we simply couldn't afford to pay for any software, times were tough," said Fred.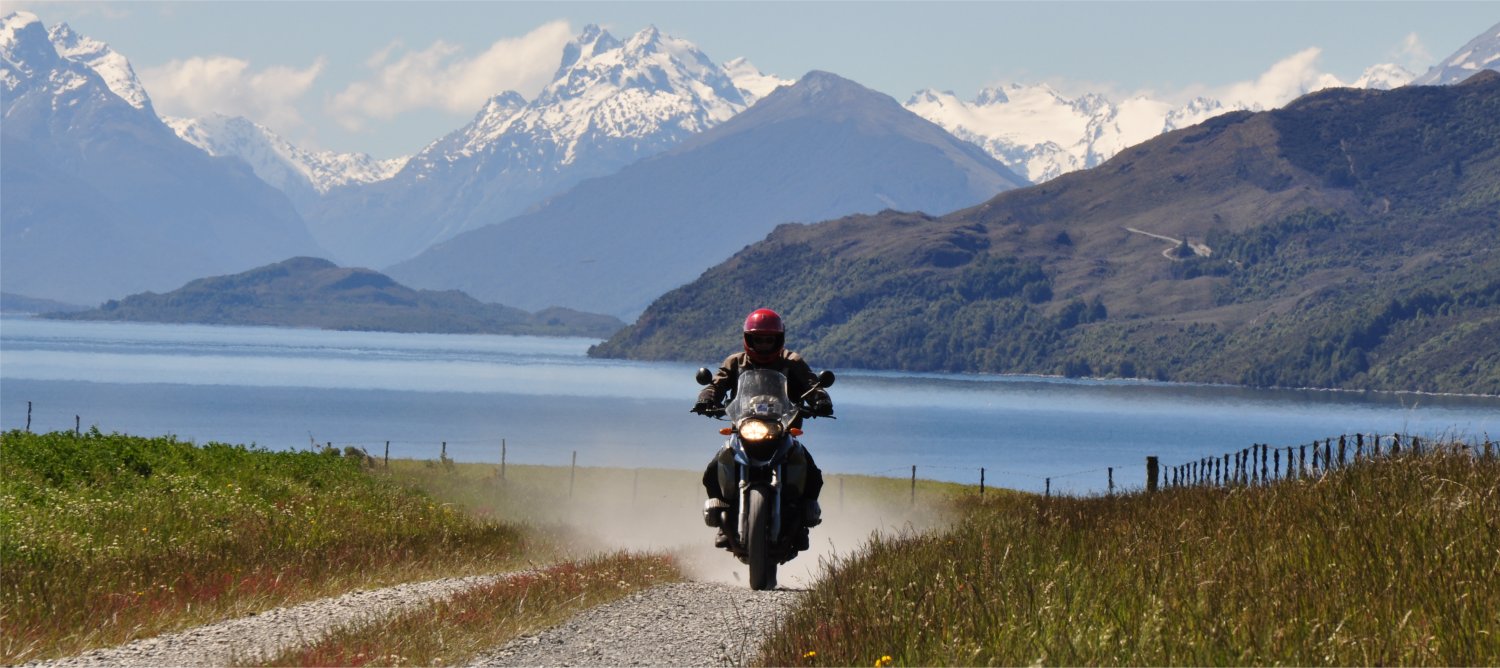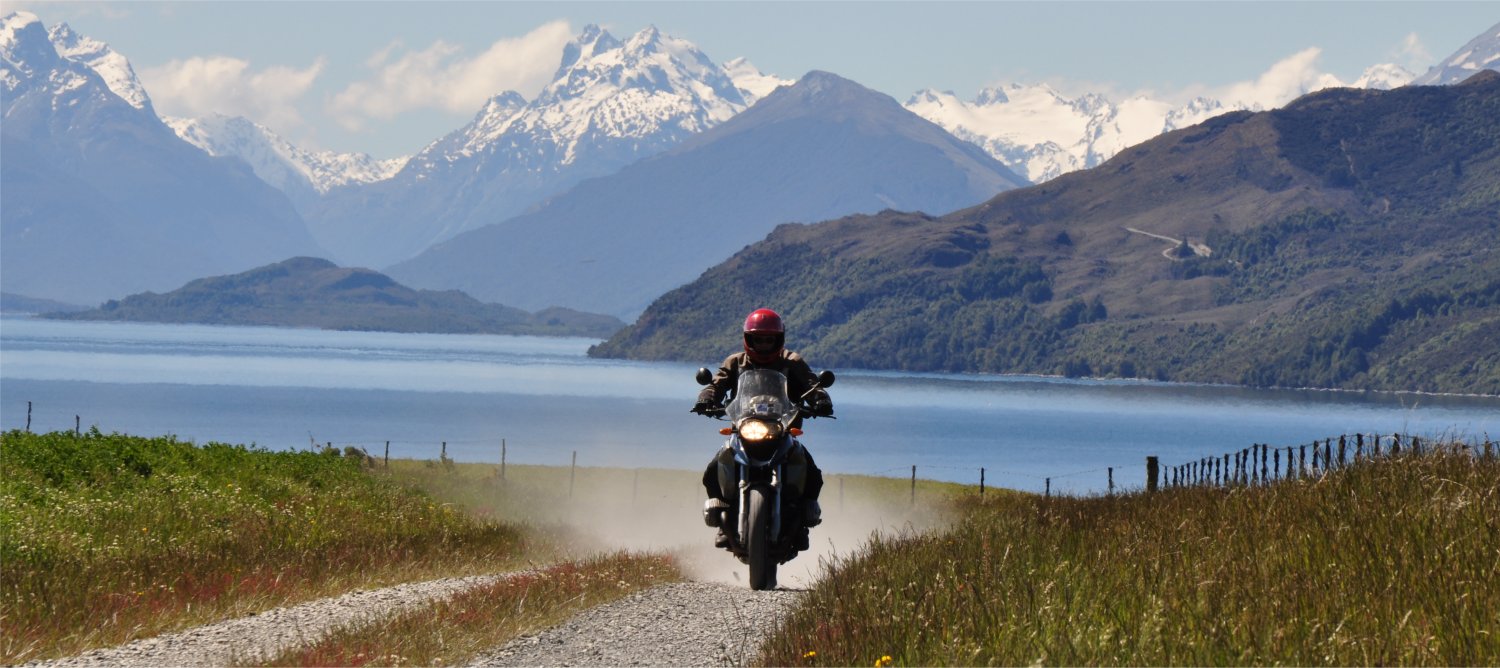 Raukikini's loyalty to Tourwriter never wavered, and when business started to recover they dove back into using the tour operator software that they had come to love, "It is comforting to know that you can rely on your tour booking software, even in the tough times," said Fred. Raukikini has not only returned to Tourwriter, they are back stronger than ever. Being able to create itineraries and process them quickly has given Raukikini more time to focus on the people crucial to their success: their customers. Spending less time on tedious administrative tasks and instead expending their energy on their customers has helped Raukikini develop a more loyal customer base. Many of Raukikini's customers are so satisfied with their experience that they come back year after year – something that owner, Fred is extremely proud of.
True to their pioneering spirit, Raukikini also jumped at the opportunity to try Tourwriter's brand new online itinerary platform, Minim. It connects to their existing Tourwriter platform and takes Raukikini customers on a journey to the online world of travel by allowing Raukikini staff to create highly visual, individualised itineraires in a matter of minutes. This speaks straight to Raukikini's favourite thing about Tourwriter: "how easy it is to create itineraries!"
Now one last thing that we were asked to mention. Rakikini's owner Manfred, is young, good looking and single. We are not sure that this falls within our responsibilities as a tour operator software company, but as soon as we develop a Tourwriter 'matchmaker feature', Raukikini is on top of the list for beta testing.