Passion for Italy

About Passion for Italy
Gemma Green Close is an Italian speaking Australian who has travelled extensively throughout Italy over the past twenty-five years. It was her deep passion for Italy; the people, the culture, the art, the food and, of course, the wine, that ultimately lead to the birth of her now thriving business, Passion for Italy.
Gemma's success stems from specialization. Her small team of Italian-speaking experts either live in Italy or have travelled the country extensively. Sharing Gemma's passion for providing travellers with incredible travel experiences. The accommodation is handpicked (of course) and the experiences included in their itineraries are very carefully selected, thanks, in part, to a close working relationship with Italian Tourism. This attention to detail and care results in a travel experience that embraces the concept of slow travel. A journey that enables travellers to soak up the Italian culture, flavours, artisan craftsmanship and all that is unique to Italy.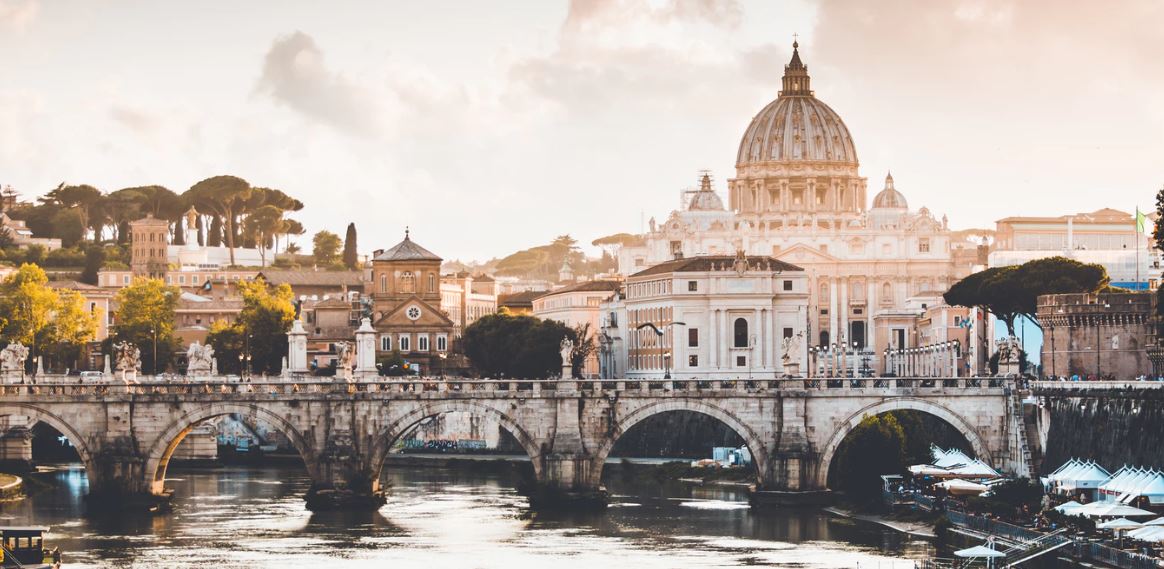 Their Tourwriter Story
Passion for Italy found that they needed tour operator software, and Gemma found the solution in Tourwriter. It gave her the ability to automate time-consuming processes so that she and her team now use their time applying their valuable knowledge and expertise to satisfy the needs of more clients, resulting in more sales. "It has saved me a lot of time and I can take care of many more clients at once" says Gemma.
Gemma praises Tourwriter's Implementation team for being patient and helpful, especially in the early days of implementation. Every Tourwriter customer receives their very own customer success executive, as their point of contact for all things Tourwriter. This, accompanied by our skilled and helpful support team means Tourwriter customers always feel like we have their back.
Gemma's three favourite Tourwriter features
The ability to publish itineraries straight away for quotations and final itinerary without more work.
That you can export accounts straight into Xero Accounting.
That you can easily check staff itineraries and edit them.
Would Gemma recommend Tourwriter to other Tour Operators?
Gemma believes that Tourwriter is "great for small businesses". In addition to her favourite Tourwriter features, reports are easy to run and the ability to see the percentage of suppliers used over the year is extremely useful.
Quick Facts
Team of 4 women – 1 in America, 2 in Italy and Gemma in Australia

Tourwriter Professional Licence – 3 Users
Specializes in personalized itinerary creation for travellers into Italy