MacDermott's Argentina


Meet MacDermott's Argentina
A healthy dose of passion and a mass of local knowledge are the key ingredients that make MacDermott's Argentina's' tours in the striking backdrop of South America, so noteworthy. From horseback riding, bird-watching and kayaking, to trekking, tango and photography, the tour operator creates memorable, personalised tours for the adventurous.


Striving to be Argentina's most knowledgeable tour operator MacDermott's Argentina's team not only showcase the country to travellers but they are also proud to call it home. While they leverage their strong network of industry connections and local presence to provide only the best of the best to their clients, founder Hugh MacDermott and partner, Paulo Jimenez-Verón, have had to work especially hard to create the flourishing business that MacDermott's Argentina has evolved to be.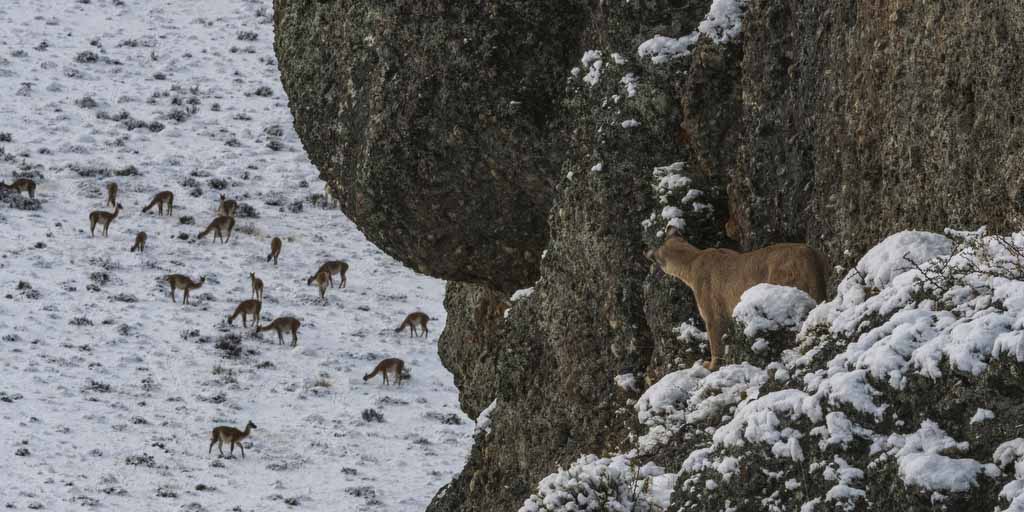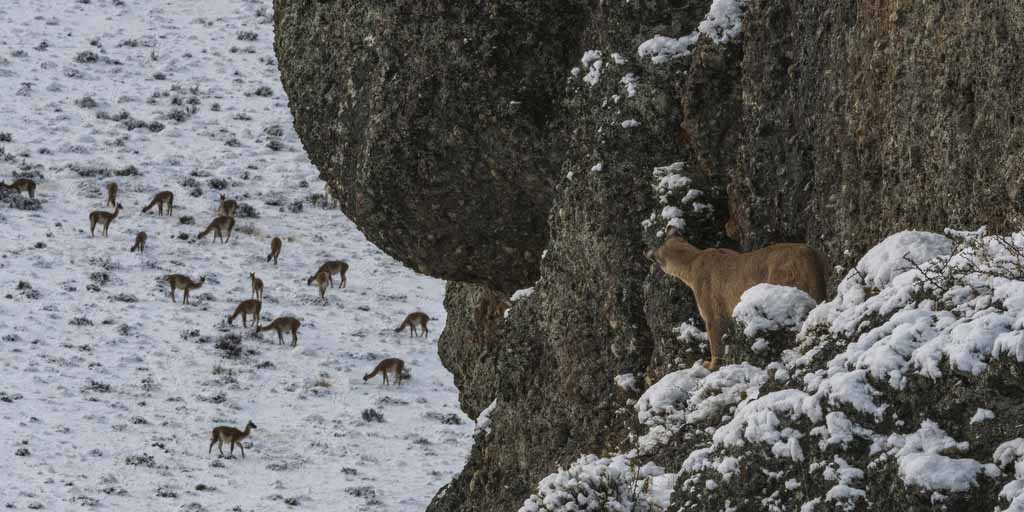 Hailing from Ireland, Hugh was initially drawn to Argentina by the intrepid tale of Aime Tschiffely who set out on a solo expedition from Buenos Aires to New York on horseback in 1925; but what made him stay was his love of guiding trips on horseback through the striking Argentinian terrain. Having soaked up knowledge from his work experience in multiple continents around the world, Hugh was certainly no stranger to hard work when he kicked-started his grand venture out of a Buenos Aires' office back in 2015.


Treated to his first taste of the travel industry in Kenya at the budding age of seventeen, Hugh's employment at a horse back safari operation was, unbeknownst to him, the first trigger for MacDermott's Argentina's creation many years later. Having spent time training horses in both England and Ireland following his stint in Africa, the young Anglo-Irish eagerly boarded a plane to Argentina when he was offered a similar opportunity in South America. Armed with a venturesome spirit and sound horse handling skills, Hugh set off on his extensive travels of Argentina with his newly purchased horse, Pancho.


After his migration to Argentina in 2004 and further exploration of the countryside in his truck, Hugh took inspiration from his safari days in Africa to start crafting horse riding trips into the Northwest's Aconquija sierras for his employer. From here, Hugh's professional journey really began as he spent the next nine years moving between Tucuman, Salta City, Mendoza and Buenos Aires, orchestrating once-in-a-lifetime trips for travellers at cattle ranches around the country.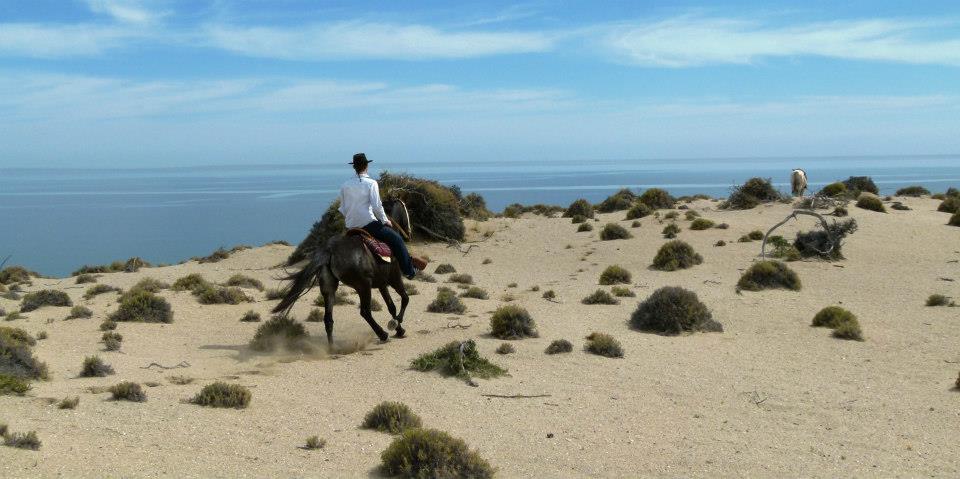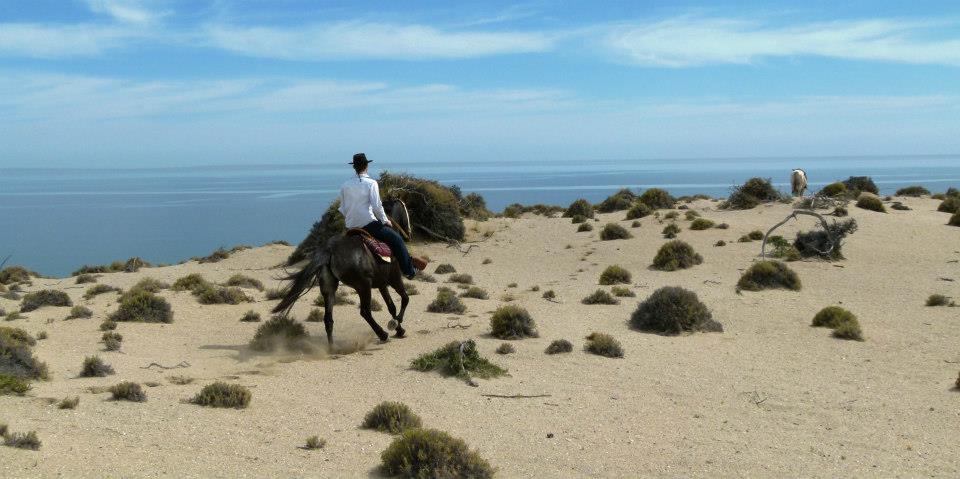 As if it was always destined to be, the true culmination of Hugh's hard work transpired when MacDermott's Argentina was established. Hugh commented, "from that point on we evolved to cater to different target markets and include a wide variety of travel services in our trips including services in the countries that border Argentina." As with most successful niche tour operators, MacDermott's Argentina are true believers in only recommending what they know. For example, with the estancias, or cattle farm, that they book for their guests, they only work with operators that they have personal contact with.


In amongst all of this trekking, travel and tough grind, Hugh's husband and business partner, Paulo, emigrated from Paraguay and became an essential part of the team. Team member, Adriano La Croce, a Buenos Aires' local, has also been invaluable in MacDermott's Argentina's success. Their strong offering, that is cognisant of travellers' desires, is obvious through the heartwarming testimonials from grateful clients that fill their website – with one stating, "Hugh MacDermott left no stone unturned when it came to our comfort and overall experience. His expertise, resourcefulness and solid connections provided for us an amazing journey unlike anything we could experience on a commercial holiday to Argentina."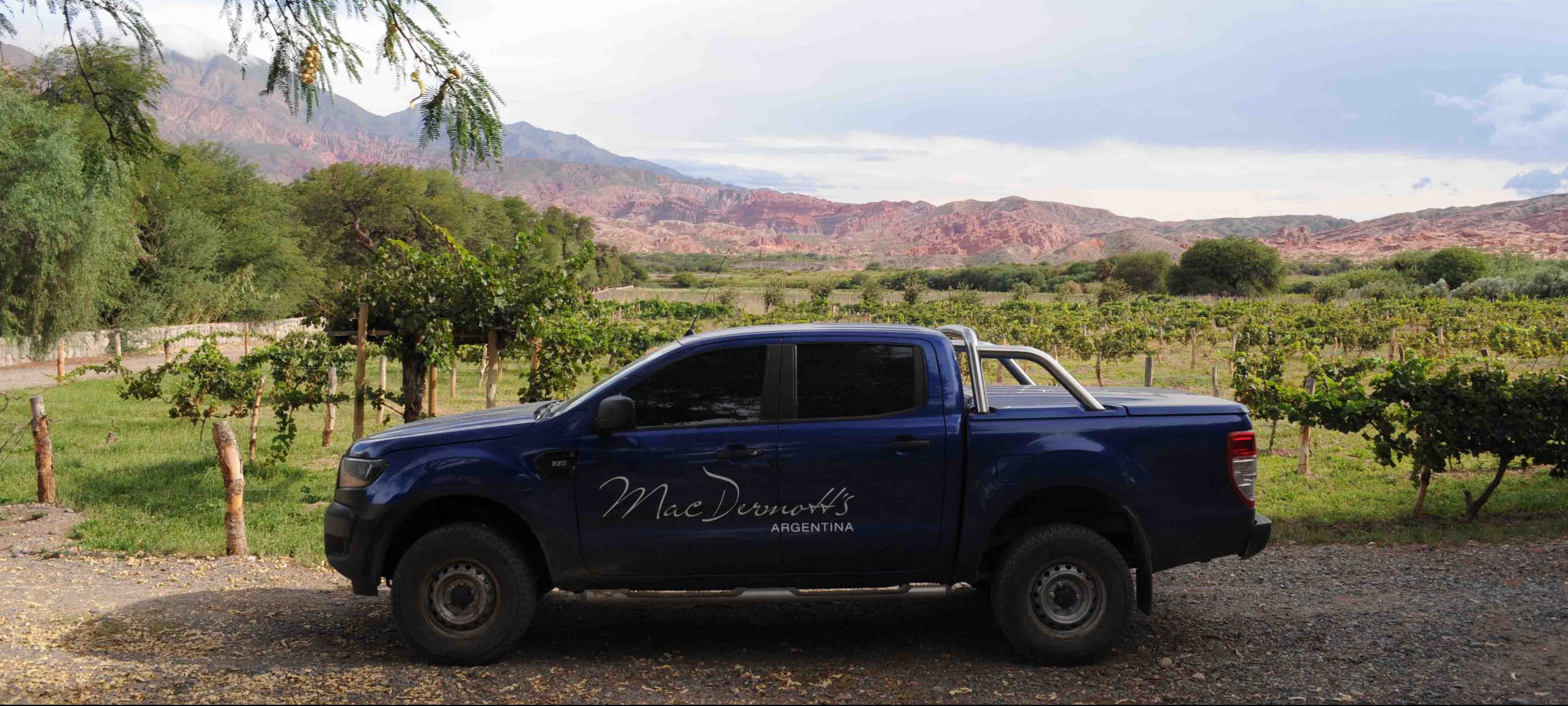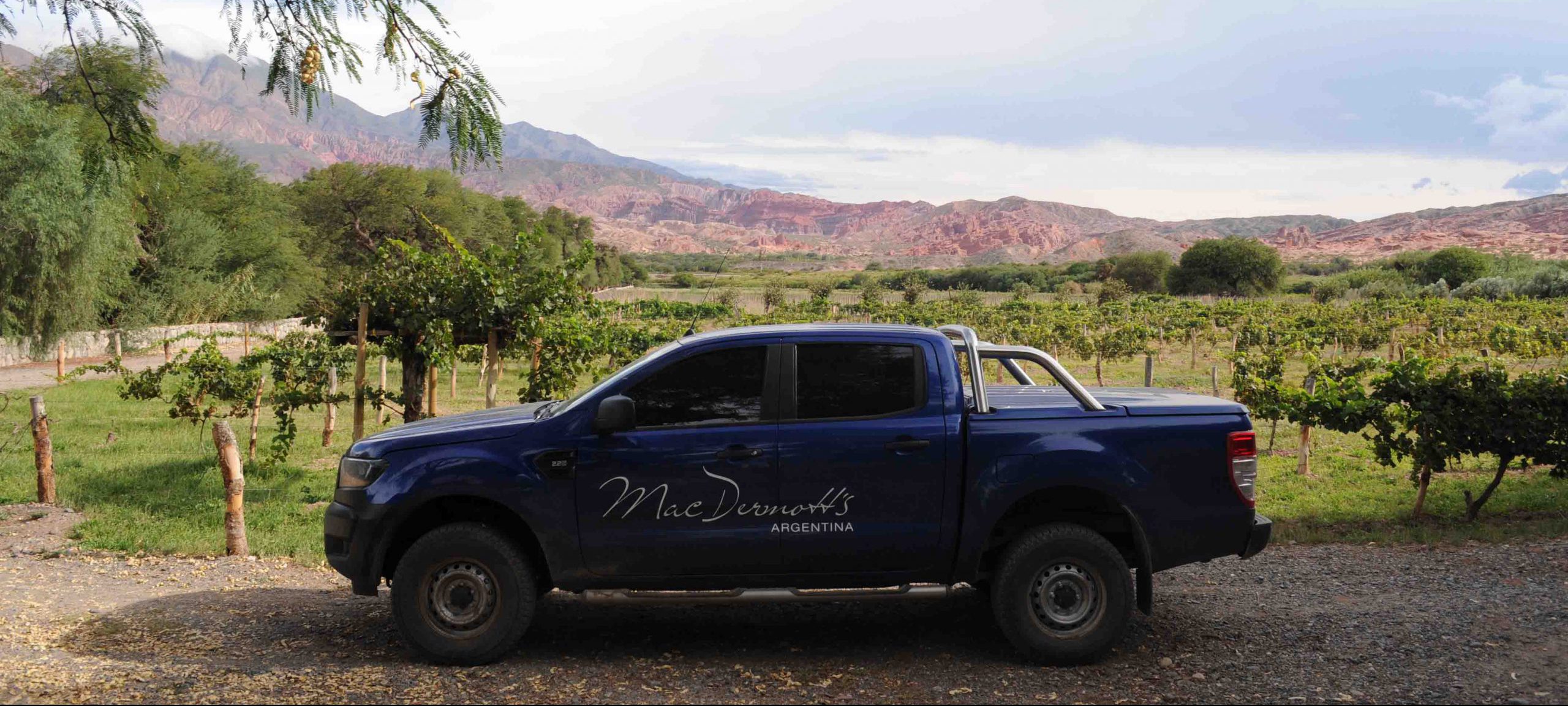 Their Tourwriter story
Inundated with bookings during 2019, following a partnership with a luxury travel website, MacDermott's Argentina sought to find a tour operator software that would automate elements of their business and allow them to keep up with unprecedented demand.


Landing on Tourwriter's tour operator software during a quick Google search, the team was initially taken by the history and journey of Tourwriter. With humble beginnings and a strong passion for the tourism industry, Hugh felt that Tourwriter's story shared many similarities with MacDermott's Argentina's own. Through this exploration, it became clear to Hugh that their use of the Tourwriter software could make a huge difference to their business operations.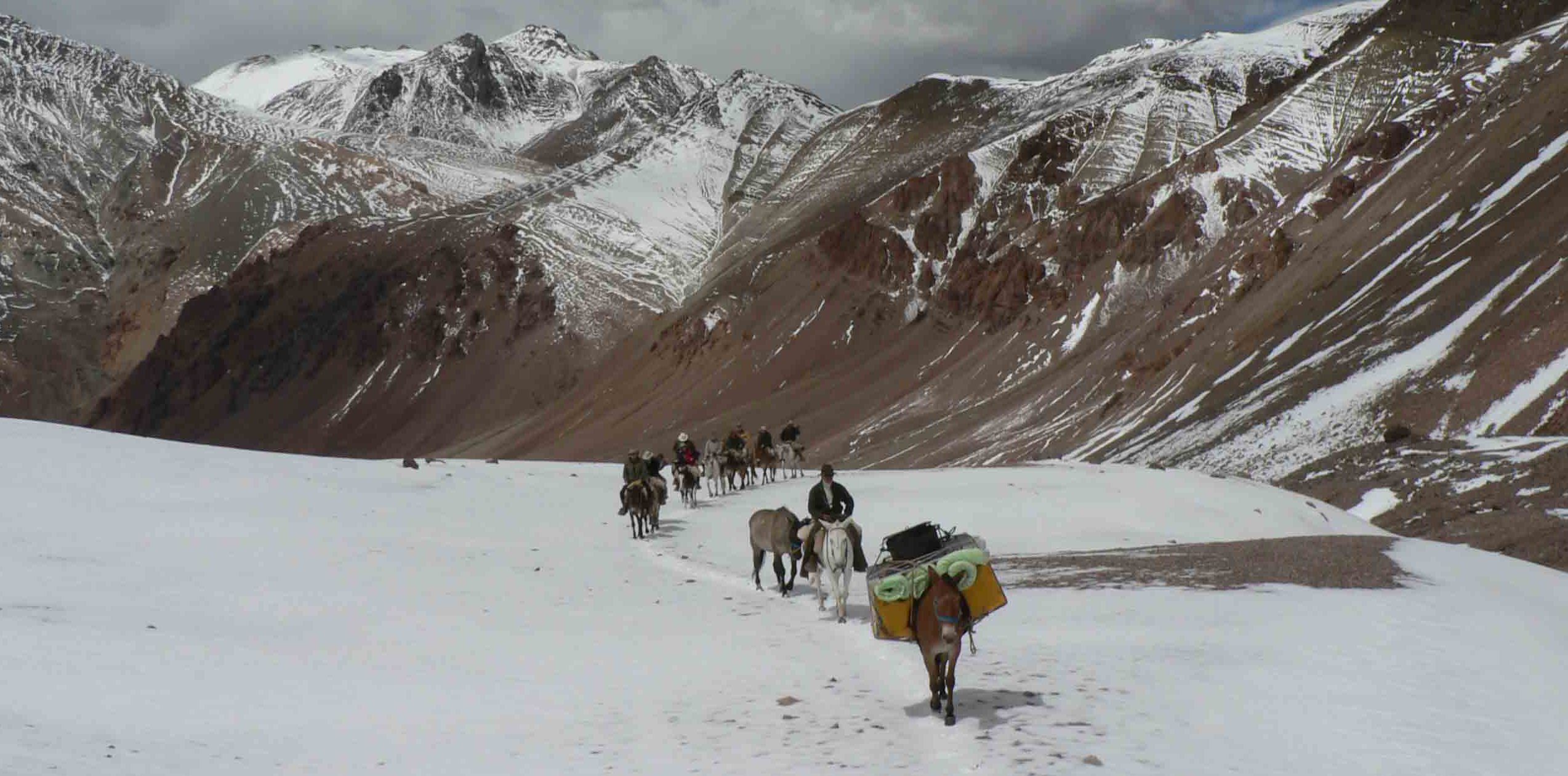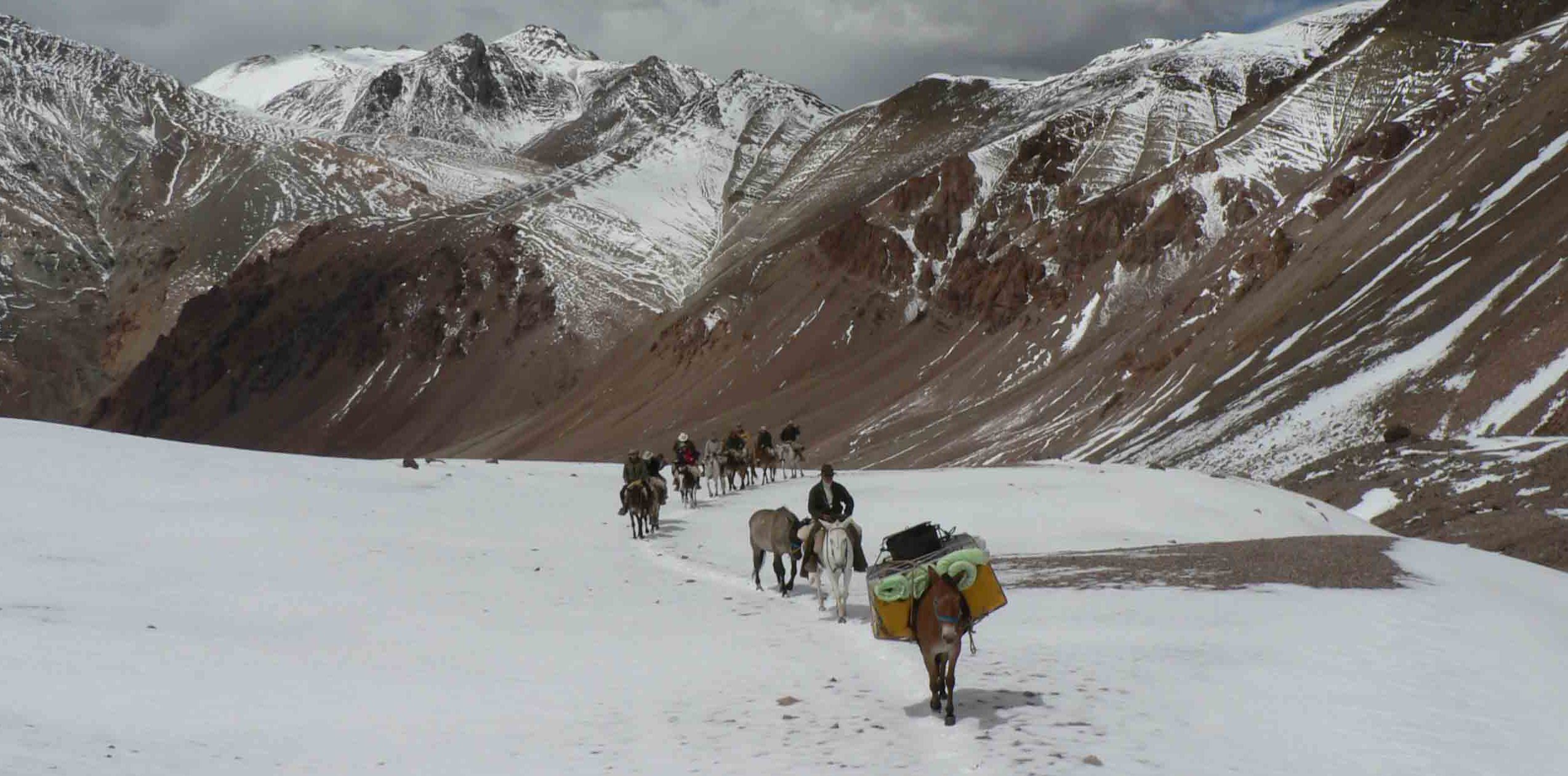 However, wanting to approach the decision of choosing a software with caution, MacDermott's Argentina employed an independent consultant to complete a full sweep of all available software on the market and challenged them with finding the best fit for the South American company. After careful consideration and research, Tourwriter came out on top with Hugh mentioning, "what attracted us most to Tourwriter was how complete it was. Lineke (independent consultant) described it as the software which solved the greatest amount of our problems."


They say that change is as good as a holiday, and in MacDermott's Argentina's case this was fulfilled tenfold. With Tourwriter giving them the ability to put complex itineraries together for customers quickly, the team no longer had to pause requests from their third party partner and instead were able to craft holiday itineraries for incoming requests efficiently. "Speed is the main change. Everything is done in a fraction of the time we did before. With our old system it often took us up to a week to put together an itinerary. Assuming we do not have to confirm any details with a prodiver, we now put an itinerary together in less than an hour and we are still finding ways to reduce this time", commented Hugh.


Aware that their core strength is in customer service, the team believes that Tourwriter has complimented this, and in fact has enabled them to concentrate more heavily on their personal human touch. Rather than getting bogged down by the finer details of itinerary creation, the MacDermott's Argentina team are able to inject their focus into establishing and maintaining contact with a client, and offering assistance throughout their whole holiday in South America. This newfound focus also extended to the team structure where Hugh has been able to transition from a sales centred role to a joint operations and sales position, matching that of Paulo and Adriano.


While the introduction of Tourwriter in their business model caused a shift in thinking amongst the team in the early days, it has undoubtedly made their "lives exponentially easier" according to Hugh. So much so that prior to COVID-19 hitting at the start of 2020, the team was in search of new channels to attract customers. Despite the current times, this effort will not go to waste with MacDermott's Argentina quietly optimistic about their future once South American tourism returns. Using the quiet period to analyse their business, Hugh has been exploring Tourwriter and looking to squeeze the most value out of it and the Minim Add-on feature.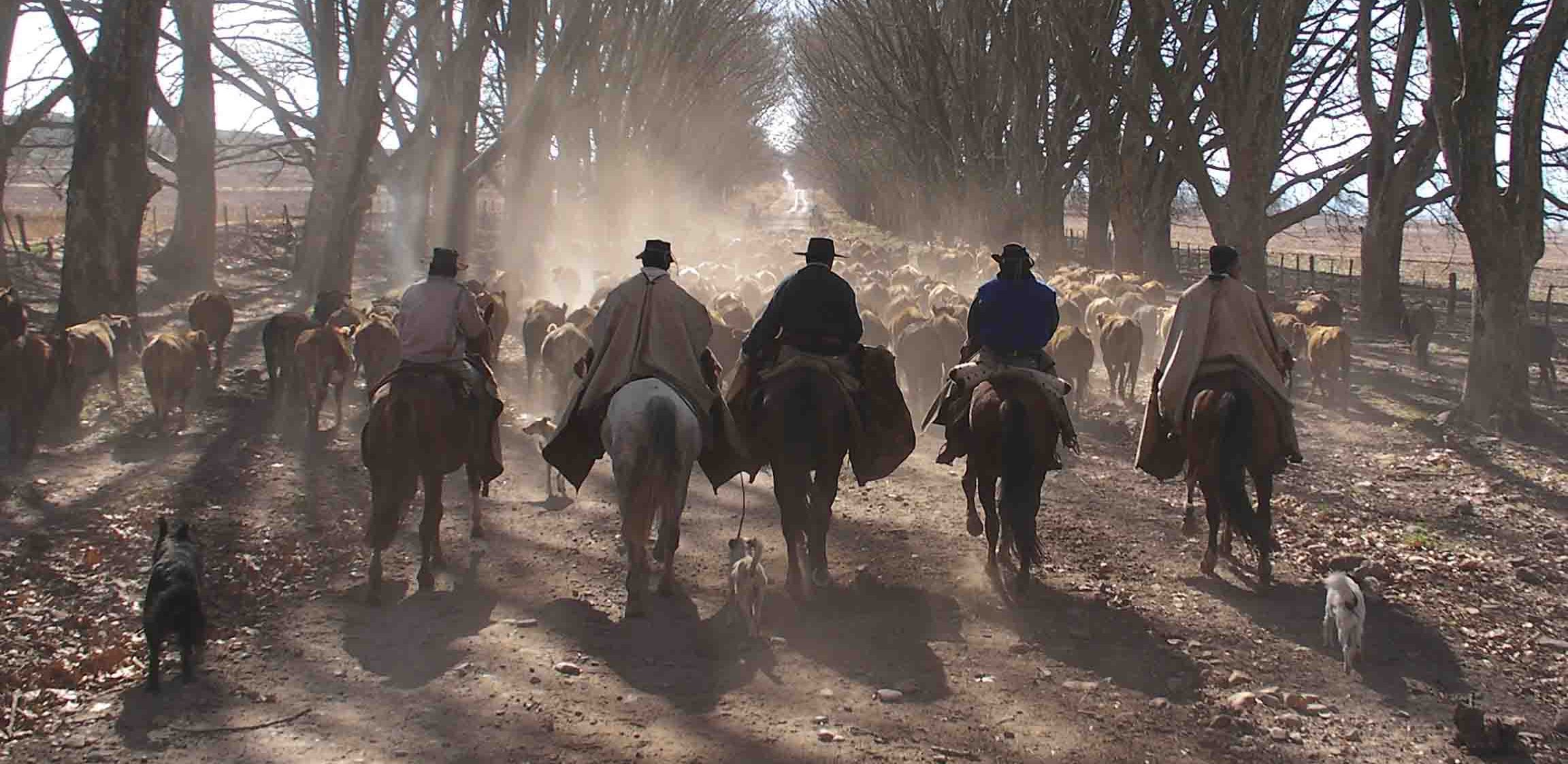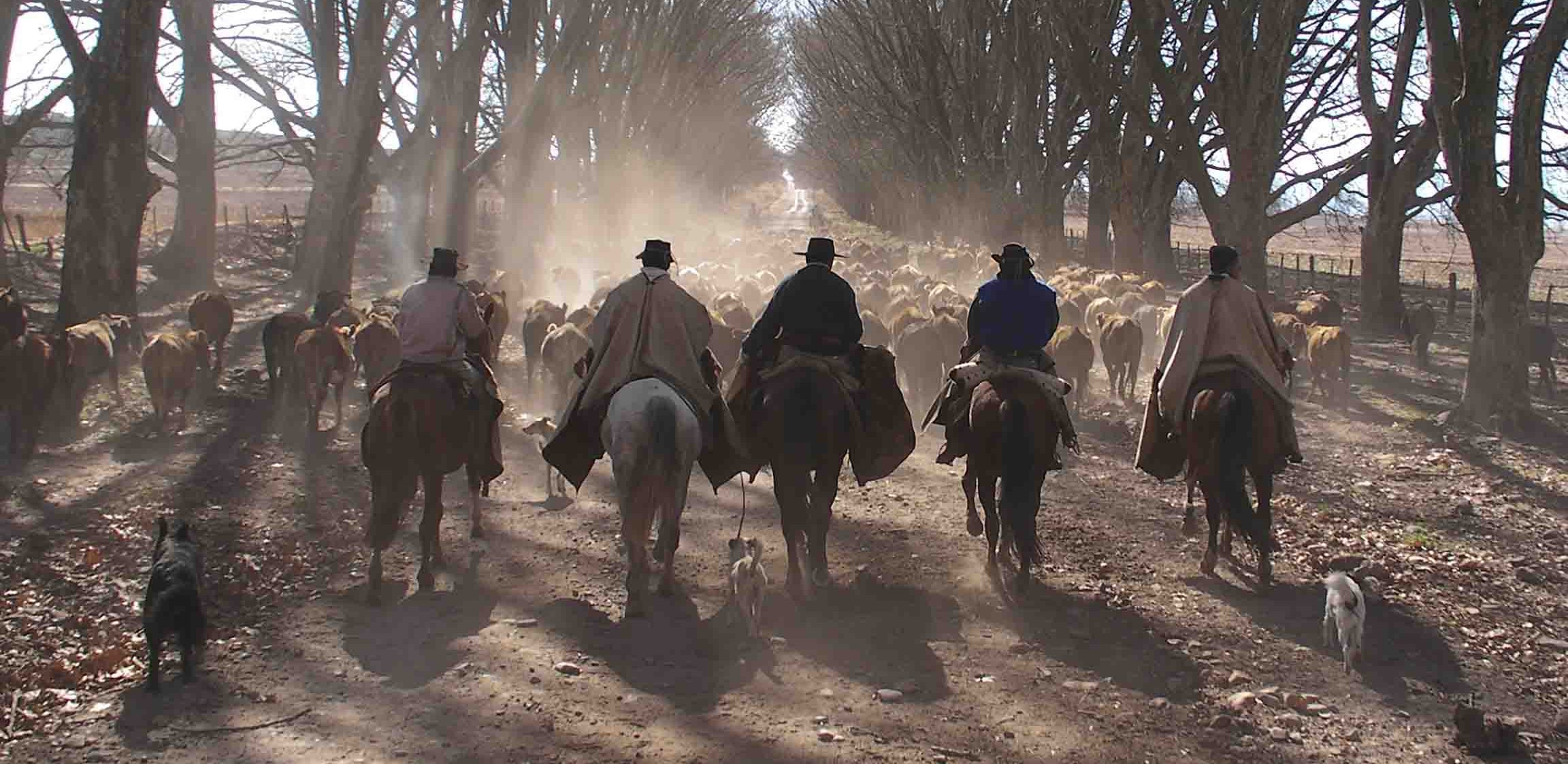 MacDermott's Argentina renewed sense of self because of the pandemic is clear in Hugh's statement, "I feel we are leaner and smarter than before and we have a very clear idea of what type of company we are, the service we provide and where we want to go." We hope that the industry will get back up and running soon so the team can put their aspirational plans into action and continue to deliver dream itineraries to customers with Tourwriter.